Discretion Expertise Results
Family Concerns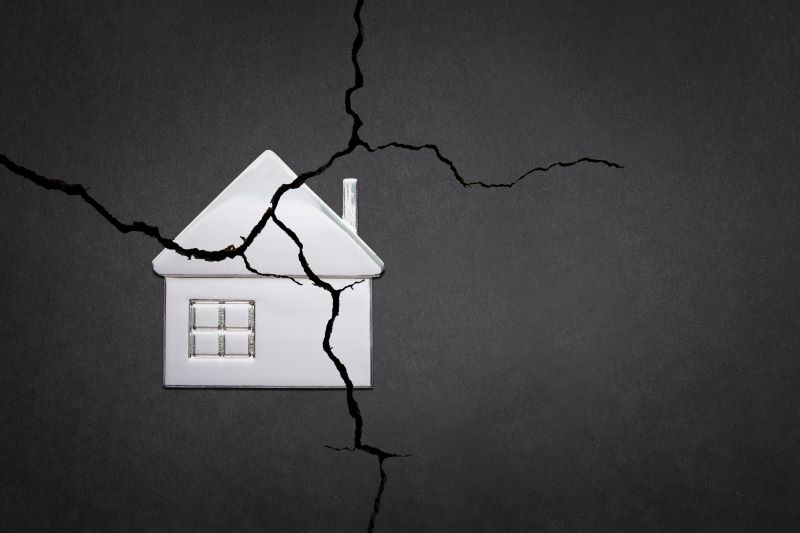 Private Investigations for Family Concerns
Even the closest families have problems or family concerns. The truth can be difficult to uncover and honesty may be in short supply. You may fear for the safety of a family member or suspect that they are in trouble and need a way out. There are times when problems arise within a family that require the help of a private investigator. If you have suspicions that someone you love is struggling or hiding important matters, a confidential domestic investigation gathers information to help you make difficult decisions and move forward without breaking the trust of your family.
Domestic Private Investigations for Family Concerns
You want to be able to trust the people you love, but no one is perfect. Difficulties arise. Often, the people you are most worried about love you so much in return that they shield you from complications in their lives. Whether financial, emotional, or situational, a person may choose to deal with their problems on their own, or they may deny that any problems exist.
There are many situations in which an investigation by an experienced private investigator can shed light on the facts and get you to the truth of what's really going on with family concerns.
Are you worried about your adult child's involvement with drugs?
Do you have concerns that your child is associating with the wrong kind of people?
Is a family member involved with someone you suspect is not who they claim to be?
Do you have probate concerns that assets are being diverted illegally?
Do you need more information about what's going on behind the scenes of a family business?
Do you suspect fraud or shareholder struggles within the family business?
Are you frightened for the safety and security of your immediate family?
Is someone threatening you or your family in a personal, financial, or physical way?
If you are concerned about any of these issues with a family member, we can assist you get the information needed to assist you in planning your next move. Give us a call today to discuss your options. The consultation is free and always confidential!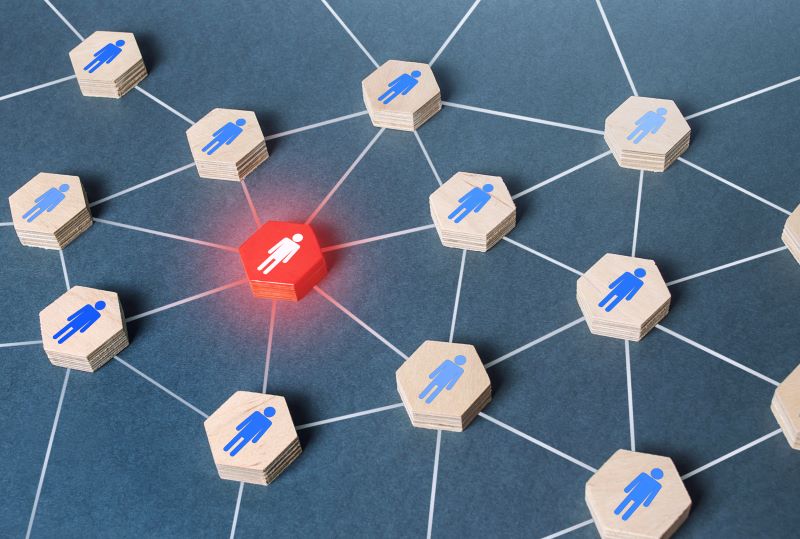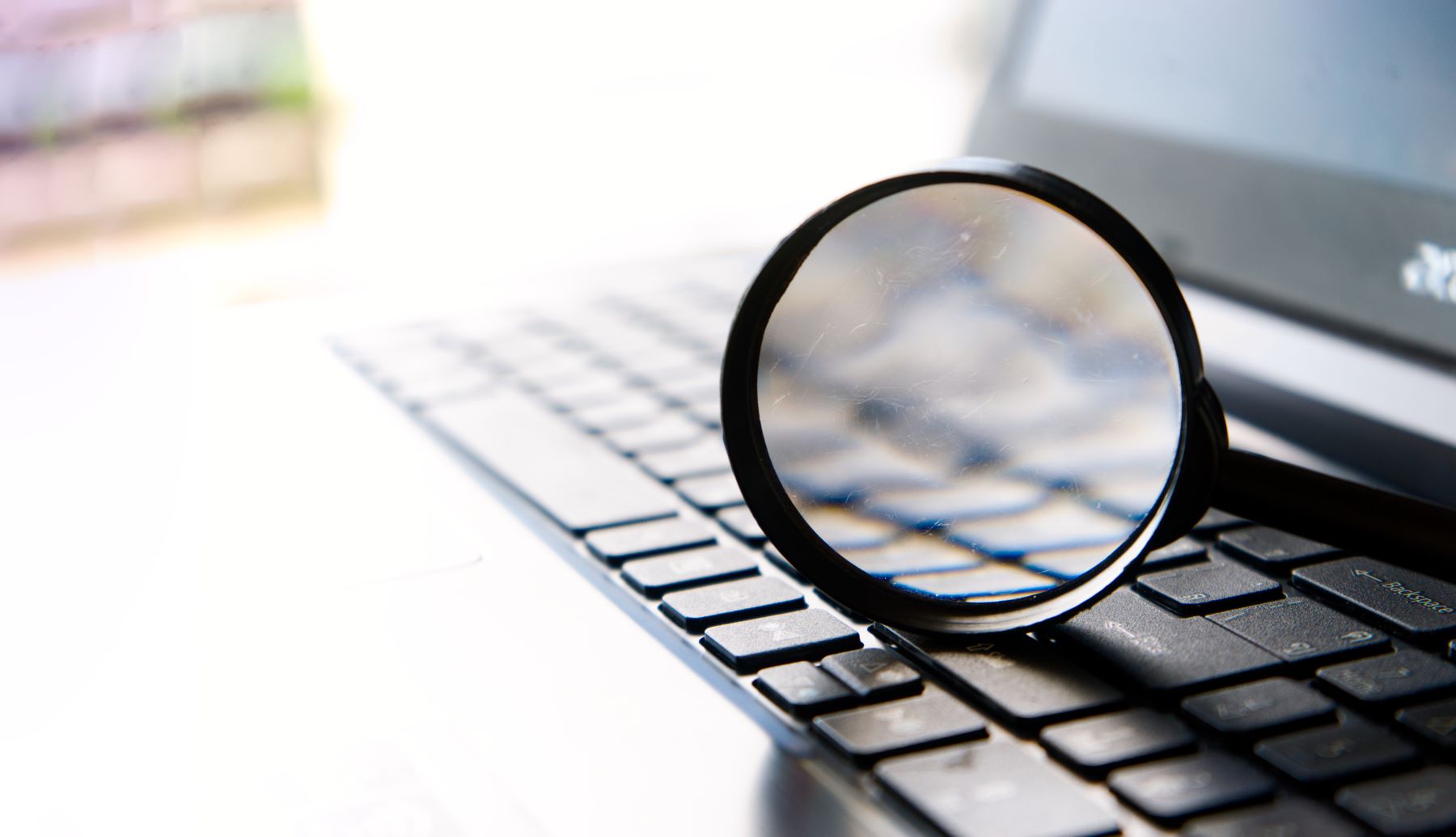 Taking the fragments of information or hunches you may have and delving into your own personal investigation can lead to a breach of trust within your family, especially if you are incorrect or your concerns are unfounded. Pursuing suspicions on your own can also lead to danger that you are not prepared to address or endure.
With the professional assistance of a private investigator, you can get the answers to all your question about family concerns without anyone being the wiser. Confidentiality is paramount in all private investigations.
Getting Confidential Help for Family Concerns
Inter-family crises have the potential to be emotionally, financially, and personally destructive. Feel like you are being betrayed or kept out of the loop? Worry that someone you love is on the road to ruin? Concerned that you are staying unforgivably stagnant amid strong suspicions of inappropriate dealings, actions, or people? These feelings can lead to pain and upheaval for you and the rest of your family.
It can be embarrassing to admit that the people you love are in a dark place, but it is far better to know the truth than wallow in helplessness or ignorance, especially when assistance is so readily available.
If you are dealing with or suspect any of the following family concerns, a private investigator's resources, knowledge, and experience can help you uncover answers:
Domestic violence.
Elder abuse or negligence.
Child abuse, negligence, or abandonment.
Hidden assets.
Stalking.
Substance abuse problems.
Gambling problems.
Identity theft.
Extortion or blackmail.
Prenuptial concerns.
Social media bullying or threats.
Defamation, libel, or slander.
Questions about paternity.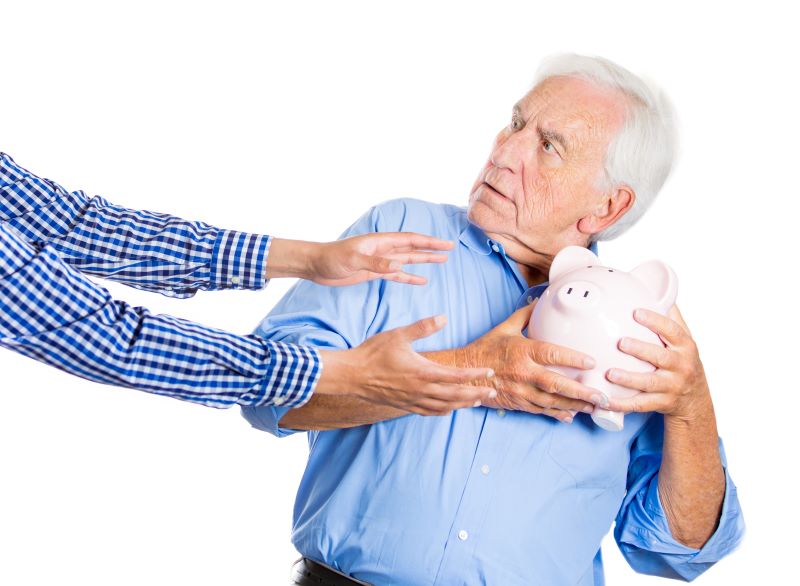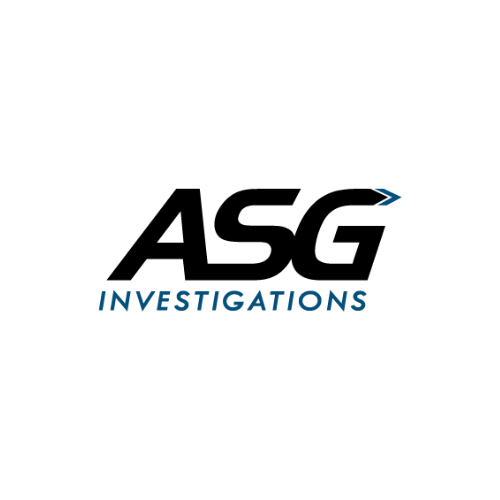 Why Choose ASG?
Fearing for the safety, security, or well-being of your family members can make you static, or it can make you rush to judgment and action. A private investigation conducted by the experts at ASG means you will get the answers you want or the confirmation you need to make personal, professional, financial, and legal decisions in your life and, potentially, the lives of others.
Our specially trained investigators have handled situations just like yours. You are not alone. Your privacy is guaranteed by law and the domestic matters you ask us to address are privileged. Confidentiality begins the moment we pick up the phone. And you are one step closer to the irrefutable evidence you need to take the next steps in your life, even if that means making hard decisions.
Call us today to discuss your position and evaluate our ability to help!