Discretion Expertise Results
Probate Research, Heir Locates and Genealogy Experts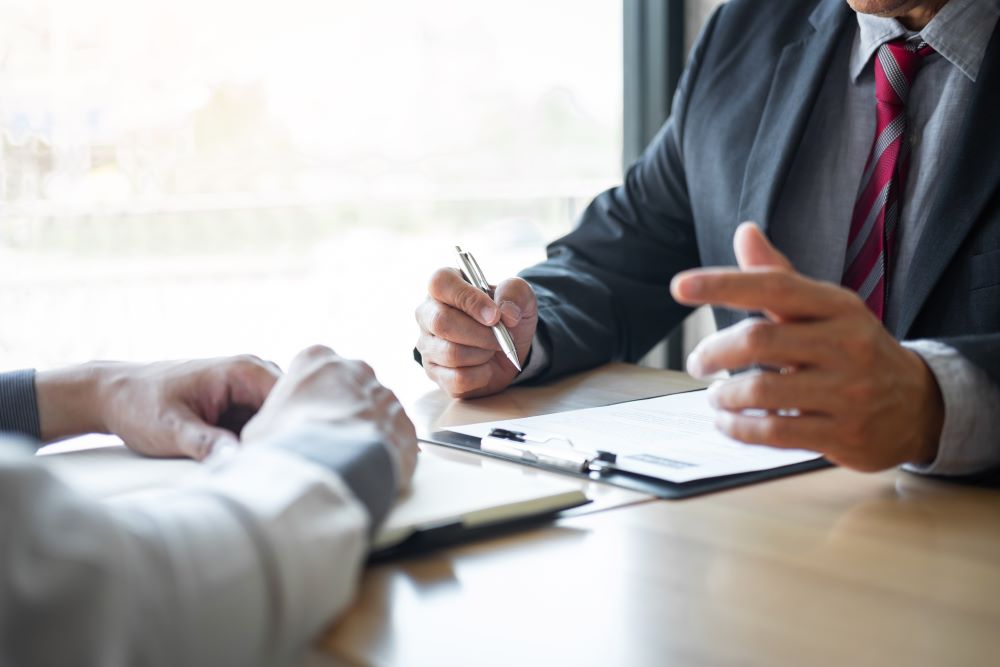 If you are in need of expert probate research in order to disperse an unclaimed estate, look no further than ASG Investigations. ASG is a nationwide investigative research firm, with years of experience in probate research, locating heirs, and verifying the relationships of the decedent's heirs / beneficiaries. Our team of genealogists and private investigators work hand in hand to determine potential heirs and locate beneficiaries. Whether you are an heir or possible heir to an estate, probate attorney conducting an heir search, or a trust officer appointed by the courts, ASG has the tools and resources to assist you.
ASG is unlike the others you are likely to find on the internet offering assistance in the probate research field. Most of these "estate research" firms collect a significant portion of the inheritance they are hired to locate. At ASG, we bill our clients on an hourly basis rather than on a contingency basis, which often results in substantial savings for you in the long run. We believe that allowing our clients to set a budget on a case benefits all of the parties involved.
What We Can Do for You:
Probate Research
Genealogy
Locate Ancestors and document Ancestry
Create Family Trees
Genealogical Research
Locating Heirs and Heir Searches
Estate Research
Locate Beneficiaries
In order to effectively conduct probate research, genealogists need to be able to retrieve records in all fifty states. ASG has size, experience and ability to utilize sources, and conduct interviews in every state. Furthermore, in certain circumstances, ASG is able to access genealogy records overseas through our network of international contacts.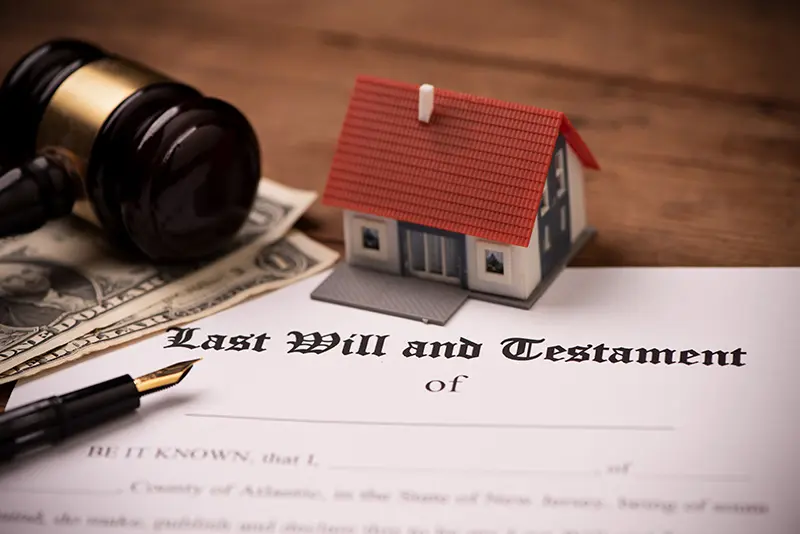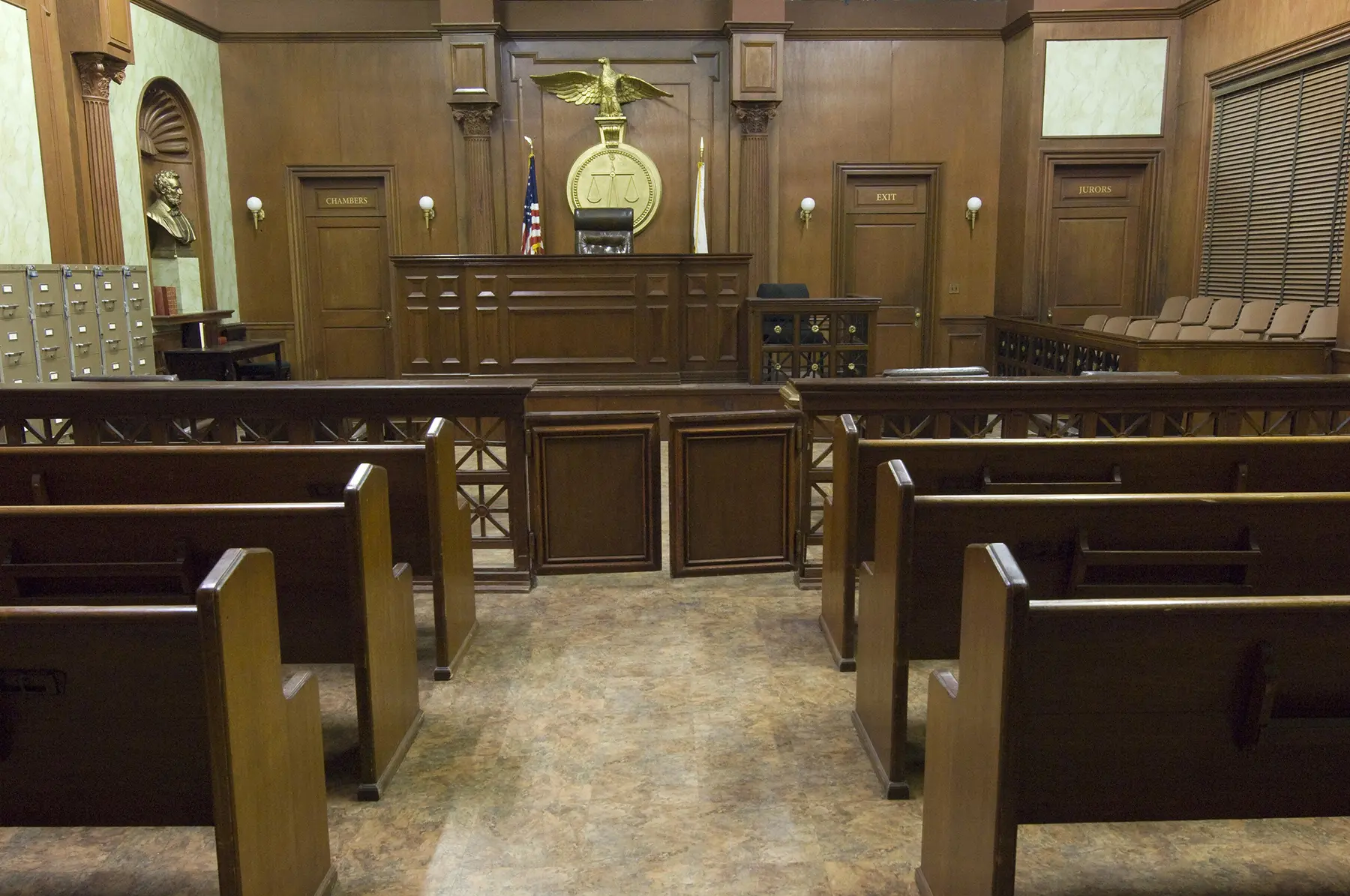 Our Genealogists Utilize the Following Sources in Order to Identify and Locate Missing and Unknown Heirs:
Census records
Vital records
Church records
Immigration records
Court records
Obituaries
Database searches
Interviews
At ASG our primary goal is to provide our clients with the highest level of customer service possible. We strive to inform you of beneficiaries and their contact information in a timely and affordable matter. Furthermore, we encourage you to communicate with our researchers and investigators throughout the entire process, in order to keep you informed of your case status.
If you need assistance with probate research, locating heirs, and verifying relationships, ASG is the agency to call. Please contact us today to discuss your probate matter.
Our Probate Research, Heir Locates and Genealogy Research services include: Professional Genealogists, Genealogists, Genealogy, Ancestors, Ancestry, Family Trees, Genealogical Research, Probate, Locating Heirs, Heir Search, Estate Research, Heir Locates, Beneficiaries, Beneficiary Search, Missing Heir, Heir Trace, Inheritance, Estate, Trusts