As with every discipline, services are continuously becoming more specialized. The law is no exception and great attorneys know that the need for expert investigators who specialize in attorney services to support and supplement their representation of clients has never been needed more than today.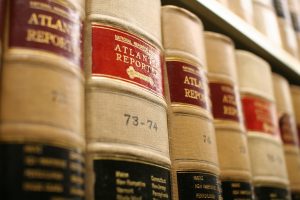 A wide variety of the attorney services including asset searches that a private investigator can be particularly effective at includes due diligence investigations, detailed background checks, locating witnesses and parties to litigation, field work like interviews and statement taking and more.
At ASG, private investigator services for attorneys are comprised of members of our legal service support investigations group, who understand the investigative needs of attorneys, what constitutes proper evidence and chain of custody, and they bring significant experience and expertise to any engagement involving the need for information and or evidence. Gone are the days when a crafty paralegal or a legal database can provide anything more than generalized background color. To uncover truly valuable information through attorney services investigations, the complete combination of investigative experience, training, networks of relationships and research tools are all required. Perhaps equally as important is our ability to satisfy the underlying client and provide exceptional investigative results in a cost conscious manner.
Information is power and our attorney clients are very well informed!