Discretion Expertise Results
Tangible Assets Investigation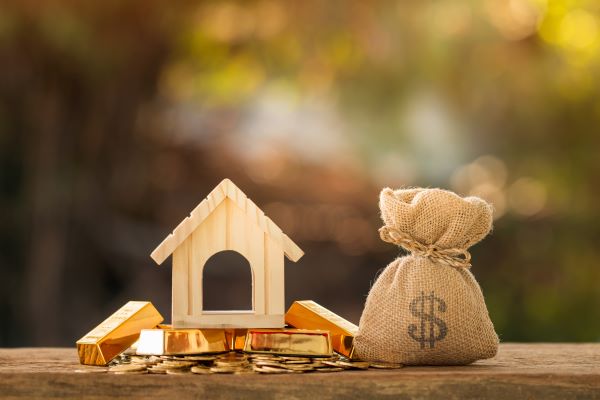 Specialized Tangible Assets Investigations Conducted by Experienced Investigators
Tangible Assets Investigation can come in many different forms. When a full-scale asset search has begun, tangible assets are a major part of the discovery equation. ASG's experienced professionals also conduct tangible assets investigations independent of larger asset investigations for divorce proceedings, executive background checks, litigation, negotiations, investments, and more.
Trust your tangible assets investigation to an expert investigative team.
Types of Tangible Assets
Tangible assets are assets that have a physical form. When you hire a private investigator to conduct a tangible assets investigation, you want to know what exists out there in someone else's name, or what financial interests they have, whether they're being forthcoming about the information or not. Tangible assets can include:
Cash
Homes (personal or investment real estate)
Land or property
Vehicles (cars, aircraft, watercraft)
Equipment
Machinery
Inventory
Business ownership (corporations, LLPs, LLCs, or otherwise)
Checking and savings accounts (personal and business)
Offshore accounts
Brokerage and investment accounts
IRAs and retirement accounts
Stocks and bonds
Along with information about these tangible assets, the private search will also reveal details about whether a person is living with judgments, bankruptcies, or liens. Assets and debts are a major part of the decision-making process where financial interests are concerned. The results gathered during the tangible assets search will not only identify accounts, but typically include the locations and approximate balances of said accounts.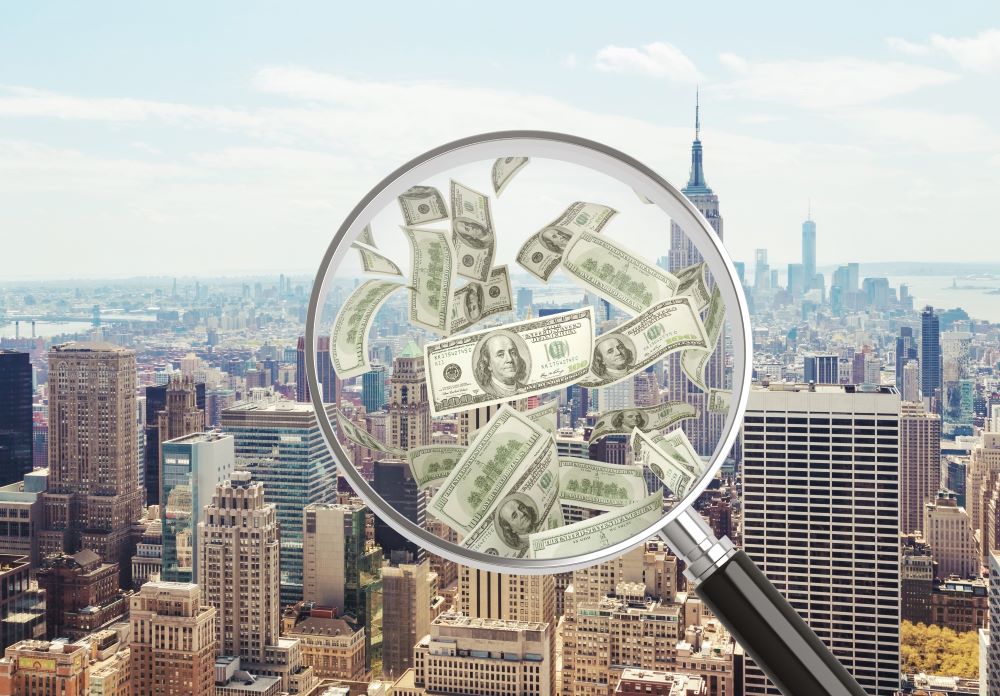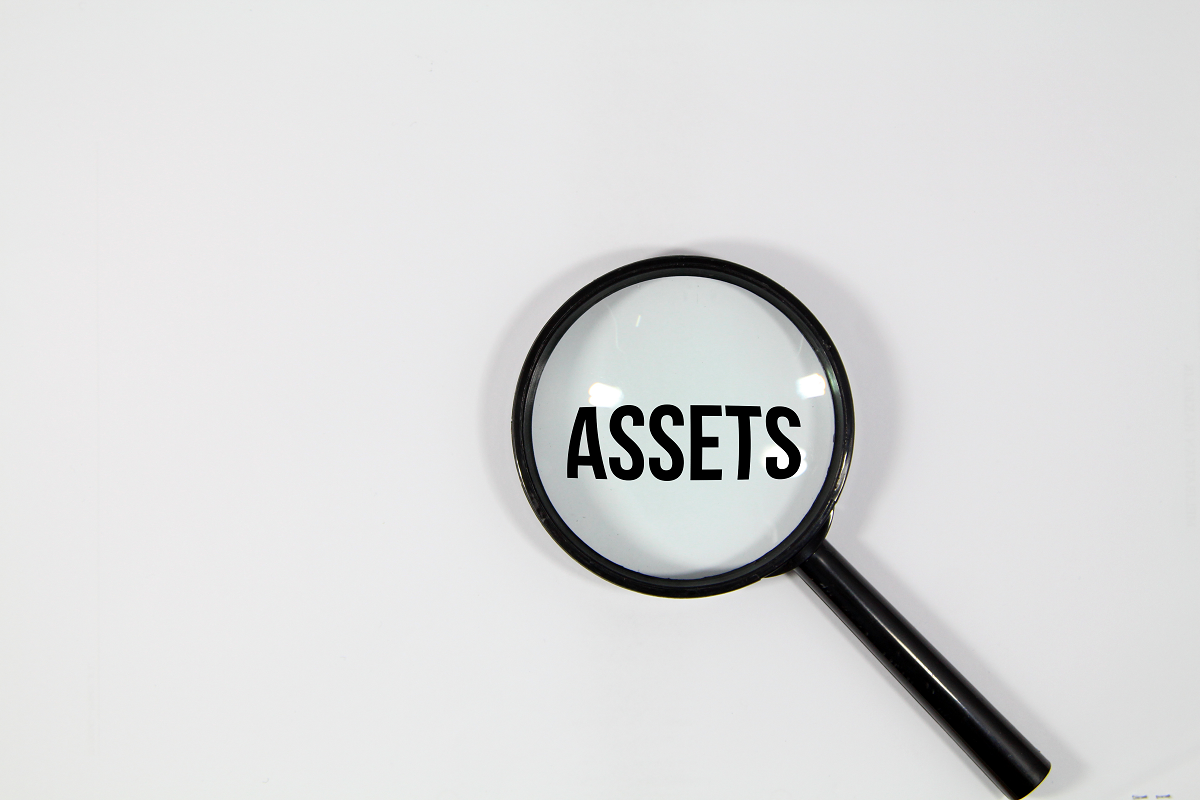 Reasons to Conduct a Tangible Assets Investigation
A person's transparency about their assets (or lack thereof) typically makes their level of trustworthiness quite clear, especially if they have gone to great lengths to conceal some of their assets.
Why are the assets of another person any business of yours? Consider this scenario: You're getting a divorce and your spouse has allegedly claimed all assets, but something seems fishy. Your private investigator – whether hired by you personally or your divorce attorney – can seek out undisclosed bank accounts, stocks and retirement accounts, property, and so much more.
Or perhaps you're considering making a business deal and the person you're partnering up with claims to be free and clear of all encumbrances. However, before or during negotiations, your private investigator discovers that the potential partner is up to their eyeballs in debt or shady business dealings.
A tangible assets investigation gives you, your attorney, or your business the information needed to make an informed decision before pursuing legal action or signing a contract.
Why Hire ASG for Your Tangible Assets Investigation?
When you want to learn about the tangible assets in a person's name, thoroughness is essential. Without access to the kind of resources that a private investigator has at his or her fingertips, there will be holes in your research. And not having a complete picture of someone's tangible assets can backfire on you.
Asset searches and discovery are incredibly specialized types of investigations that require great care, resources, experience, and discretion. No two cases are alike, and the tangible asset investigation you want is customized to your needs. Is it worth to sue the person you are planning to sue? Do you need more information and evidence to support your ongoing litigation? Questions like these will be answered.
As a Michigan-based private investigations group, ASG understands how assets are moved, titled, and deeded through Michigan, nationally, and internationally. When you are seeking to confirm the existence of assets or identify concealed assets, highly trained private investigators can give you the information needed about another person's financial standing. Contact ASG today to discuss a tangible assets investigation.