Discretion Expertise Results
Business Asset Searches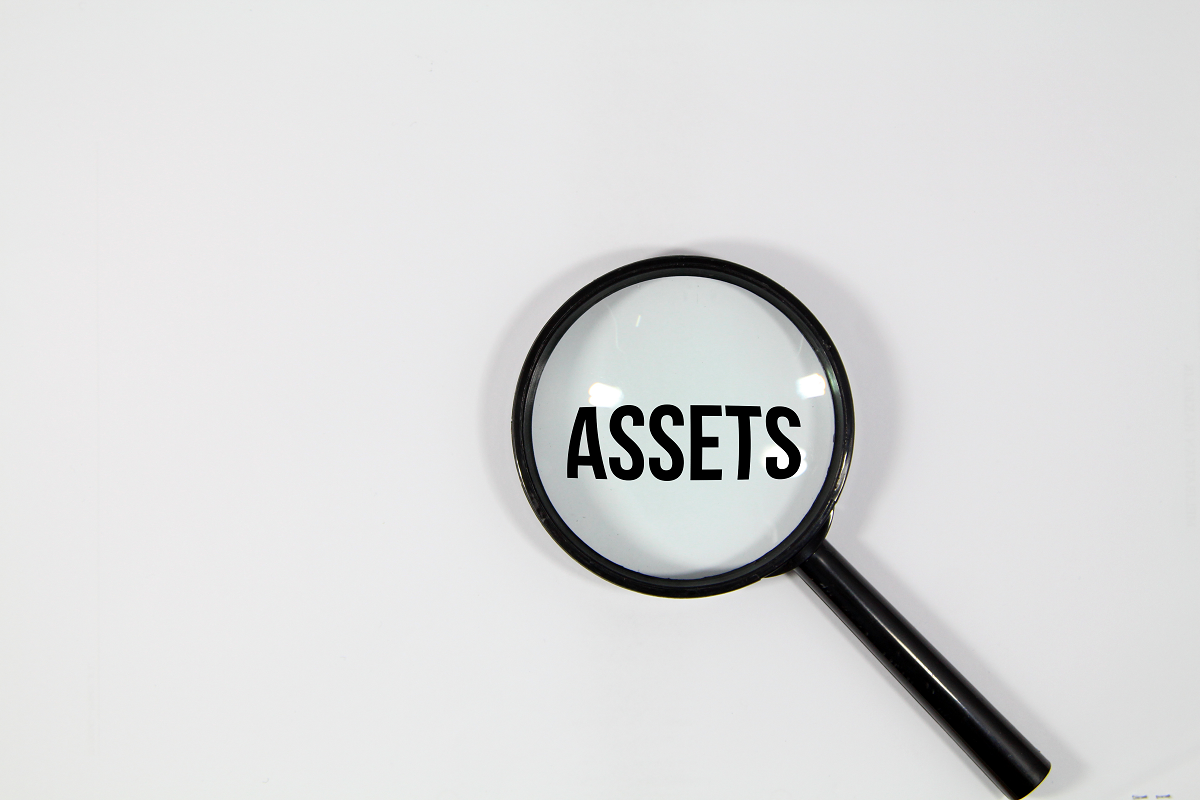 Need to know if a business you're working with is legitimate? You need a Business Asset Search
Are you working on a deal and concerned that if falls through, you'll be stuck with the unrecovered costs? Are you working with a company you are not sure has the capital or manpower to handle what you'd expect? A business asset search provides the intelligence you need on the subject business to make an informed decision.
A business asset search will give you the insurance you need before a business deal, during a transaction, and even during litigation to reveal what you can collect. We've observed far too many situations where our clients wait until after a business transaction is complete to conduct due diligence, then and realizing the increasing potential for costly litigation—all the while knowing that if they had the information beforehand, they may not have begun the transaction in the first place. As a premier intelligence firm, ASG Investigations is prepared to tailor an investigation that fits your needs, answers your questions, and provides the intelligence edge to you and your clients before it starts to empty your pockets.
Reasons you may need to conduct a business asset search:
Ensure Collectability – In case a contract or business transaction goes wrong, what might you be able to collect? A business asset search can show what physical assets a company has in addition to showing who may already be collecting.
Mergers, acquisitions, or business transactions – Before taking on a new investment or purchasing a company, it's important to gather the intel about what a company has in terms of liquid and physical assets, if other creditors have placed liens against them and if there are undisclosed assets that should be part of the deal but may be syphoned off.
Pre-litigation assessment – If you are at the stage where you are entertaining the thought of a lawsuit against a company. Lawsuits can become long standing battles. More often than not, the best prepared prevail over those who get caught up or dragged in; having actionable intelligence about a company's assets and financial standing helps to create a litigation plan and outline what you can go after in the event of a favorable outcome.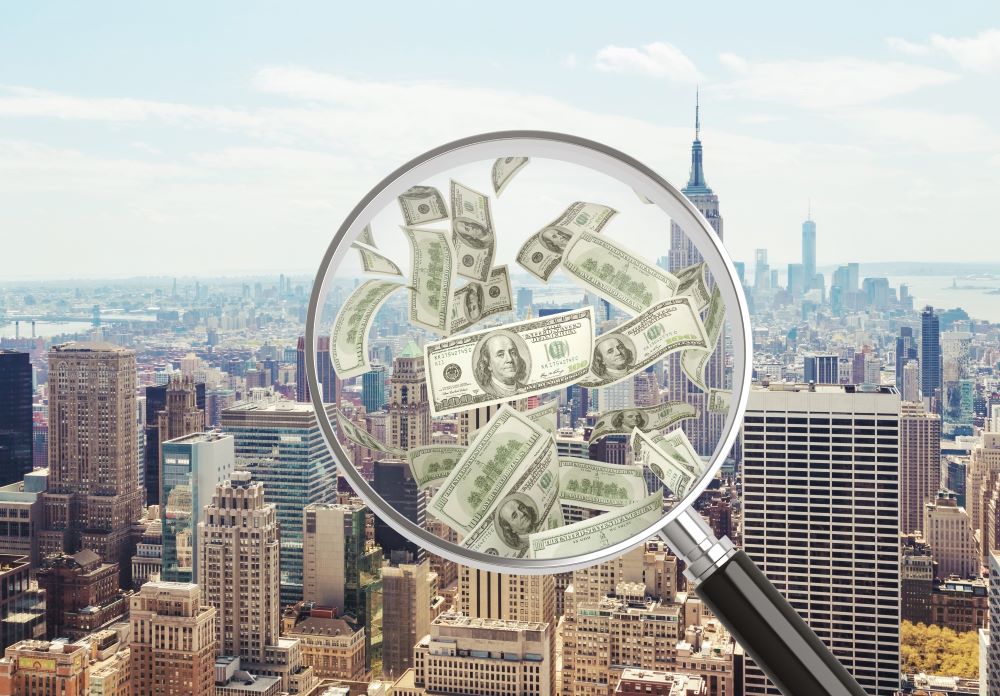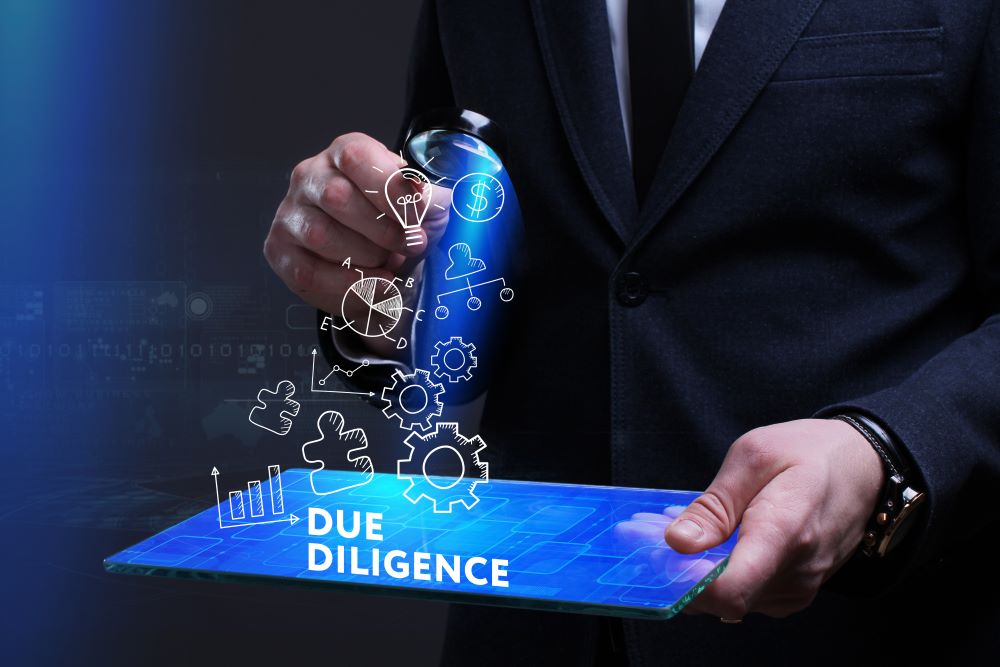 Business asset searches don't just point to the physical and tangible assets: they can also paint a full picture of a company or individual's financial behaviors.
Civil history: a business asset search can portray what types of judgements or legal issues this company has had in the past.

May be important to know if it's even worth merging with the company or taking them to court. If assets are tied up or missing, is it worth the cost?

Tax liens, real estate, and UCC issues:

Companies often bite off more than they can chew when it comes to maintaining the books. You cannot expect everyone to handle money the same way a fortune 500 company does.

Smaller businesses operate without CFOs, sometimes with those who lack proper credentials to manage finances, getting them into hot water with tax officials, other businesses, or even the state in which they operate.
Business asset searches can show how debts are paid, properties are managed and sold (for what pretense) and also depict how an individual or business follows the laws which govern them.

Securities Violations, Copyrights, Trademarks, and Patent Records:

If you're looking forward to entering into business with a company because pf a proprietary name, software, product, or investment payout, it's important to look into the legitimacy of the company's claim.

Business related accounts and portfolios:

If a judgment is already in place, part of a business asset search can include search for bank accounts or brokerage accounts.
Accounts can be found in names of businesses, DBAs, or even personal accounts linked to a business.
Not everything is obvious at face-value.
Asset searches on businesses not only can help to show documentation of assets and who they may be registered to—they can show how an entity behaves financially, operates in the community, and manages corporate responsibility. These investigations differ from a background check in the sense that they show you what's collectible, what assets may already be on the line (and being collected) and possibly, what types of accounts and balances a business or person affiliated with the business has.
Don't fall victim to being the uninformed party; Let ASG allow you to collect what's rightfully yours. Our private investigators have access to extensive research, leaving no stone left unturned. Call us today!