Discretion Expertise Results
Litigation Support Investigations
Litigation support investigations increase success rate in the courtroom.  Highly trained and experienced litigation support investigators are a necessary legal resource when it comes to establishing and documenting the facts surrounding a case. By working directly with counsel and under their direction, clients are ensured the best possible legal representation thanks to professional litigation support investigators.
Attorneys work diligently to represent their clients and abide by the law. But it would be impossible for one attorney to do all the research and fact-gathering necessary for every case they take. Private investigators conduct litigation support investigations to ensure that all avenues are pursued and all evidence, information, interviews, documentation, and connections are thoroughly gathered to aid an attorney's efforts.
Areas of Law That Use Litigation Support Investigations
A professional investigator has the tools to collect evidence through surveillance, background checks, witness interviews, computer forensics, and more, including locating individuals relevant to the case in question.
Areas of law where a litigation support investigator can be of service include:
Family law: Divorce cases are often contentious, and the parties involved may act without thinking in this charged situation, which can lead to lying, hiding assets, or even a person's disappearance. Far too often, what turns up is evidence of financial misconduct, disguising or undervaluing of marital assets, hiding or misusing retirement benefits, infidelity, or child endangerment. Discovery in a family law case takes on new meaning with the assistance of a private litigation support investigator.
Employment law: Employee misconduct, fraud, and internal investigations are touchy areas, and outsourcing a portion of your legal research can absolutely be beneficial when it comes to proving a case against an employee, former employee, contractor, competitor, or customer. Kickbacks, bribery, conflicts of interest, asset misappropriation, unlawful disclosure of proprietary information or trade secrets, and fraudulent statements can all be uncovered, and so can the miniscule details associated with such behaviors that can make the difference between success or failure in the courtroom.
Criminal defense: In an area of the law that is often an uphill climb, a defense attorney can benefit tremendously from additional research into the background of their client, the client's friends and family and partners, and all potential witnesses. There is often more going on behind the scenes than the person on trial may be willing to reveal, so in cases like this it is often in the best interest of an attorney to retain a litigation support investigator to do the dirty work and get the details their client may be reluctant – or scared – to share.
Liability defense: Where there is an accident, there is always possible liability for a company, an individual, a property owner, a pet owner, and so on. Property damage, personal injury, auto accidents, employment-related injury, transportation liability, and more can often become a he-said/she-said situation, but with the assistance of a litigation support investigator, you can uncover the truth behind the statements of those involved and track down witnesses that may have otherwise seemed MIA.
Tort actions: Someone who commits a tort is causing another person to suffer unfairly, whether it was unintentional (an unmarked slippery floor) or intentional (punching someone in the jaw). But whether a tort falls under the category of negligence depends on the research proving or disproving the complaint. From auto accidents to defamation, product liability to copyright infringement, false imprisonment to environmental pollution, direct negligence often must be proven. And that can't be done adequately without the right kind of background information gathered by a professional investigator.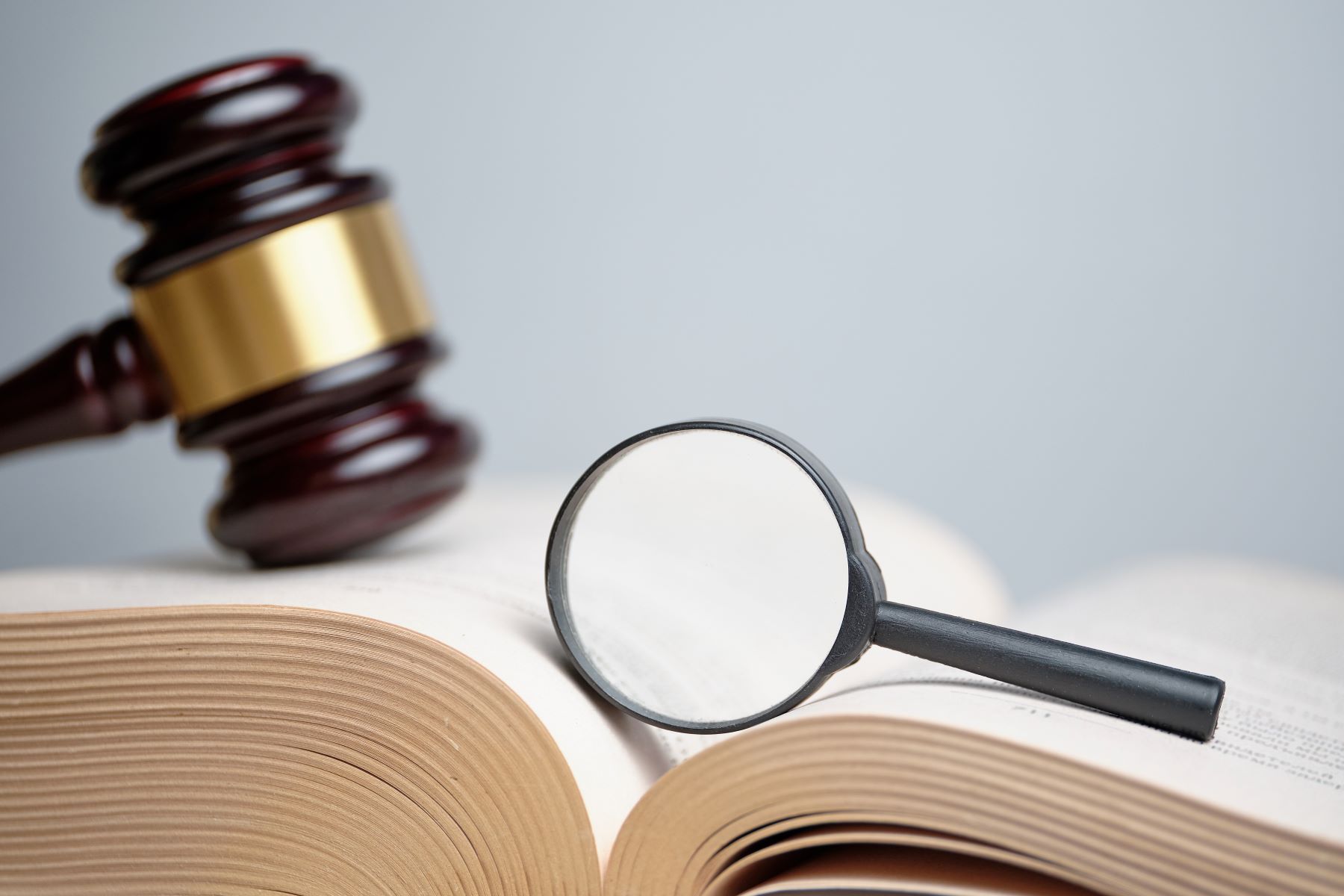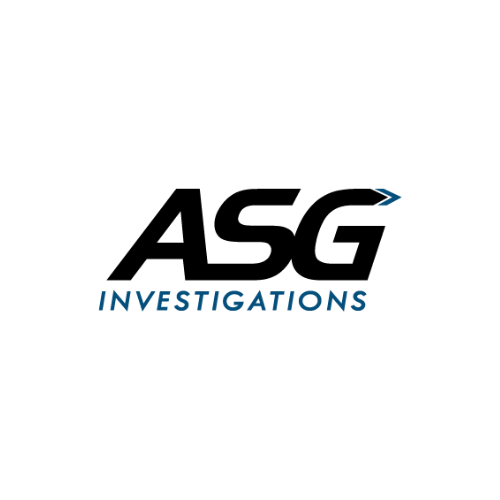 Why Hire ASG to Conduct Your Litigation Support Investigation?
We work in the background to provide information, breaking through encryptions and uncovering data and information that may have otherwise remained hidden. With the expertise of a professional investigator, trial preparation and discovery is that much stronger for an attorney. Complex litigation matters are more manageable with in-depth research, analysis, background checks, pre-litigation witness interviews, locating reluctant witnesses, identifying previously unknown witnesses, and much more.
Our litigation support investigation services take the key information that has been gathered during discovery and get the real-world information that relates to it. We uncover undisclosed relationships between parties, track down individuals mentioned  in documentation, construct comprehensive backgrounds of relevant parties, and connect the dots in ways that may not be possible through any other means.
Gathering pretrial and trial evidence creates the legal edge that an attorney needs to develop a strong case. Private investigators can be of service by reporting on the real activities of a person of interest through surveillance, GPS tracking, skip tracing, record research, and more.
Our litigation support investigators are comfortable in various areas of the law, and know intuitively which avenues to travel down to uncover the most relevant and helpful information for proving a case. Every investigation is customized to a client's needs, uniquely investigated to provide the most beneficial details possible. Contact our team today to discuss your need for a litigation support specialist.