Discretion Expertise Results
Probate Research, Heir Locates and Genealogy Experts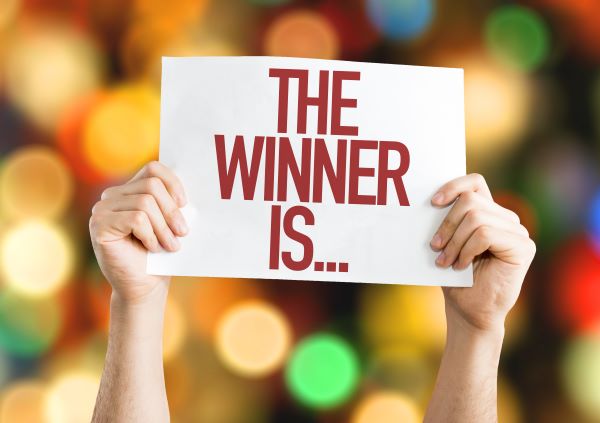 You know all that fine print that people bypass every time they enter a contest? It really does matter and it really does say some important things, like how a person can be subject to "successful completion of a contest winner background check " should they win or be a finalist in the contest. If you're running a contest, don't slack on your own rules – conduct a background check with the help of a professional investigator. You never know what you might find, and how you might save your business from embarrassment.
Why You Must Conduct a Contest Winner Background Check
More prominent brands or businesses should be especially concerned about the pasts of contest winners. After all, if you plan on publicizing this special contest or winner, you want to know if the person is a felon, a sex offender, unemployed, or a stain on your carefully built brand.
If you intend to use your winner's face, name, or likeness in endorsements, commercials, or any advertisements, it's critical that you know as much as possible about them before you give your brand a new – and often unshakeable – reputation. Consider Jared Fogle. He wasn't a contest winner for the Subway sandwich chain, but you could say he hit the jackpot and then just as spectacularly went up in flames. And Subway felt the burn.
Professionally conducted background checks help protect your company, brand, and future from any unsavory characters.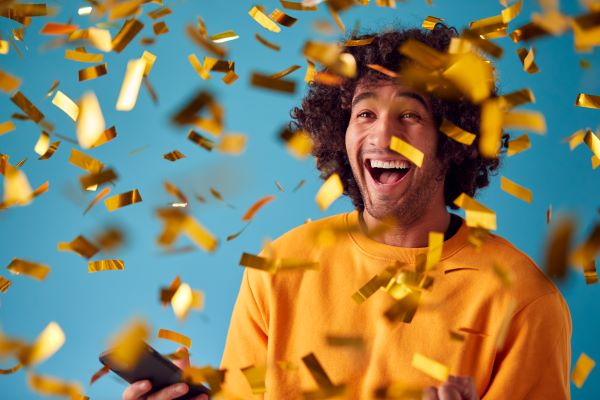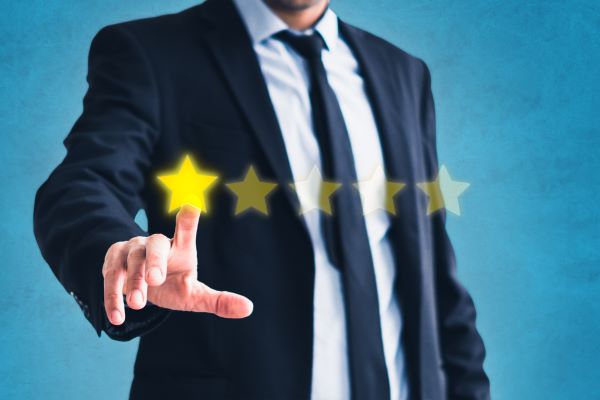 Avoid Bad Press with a Contest Winner Background Check
People are not perfect. Everyone has flaws. But your wish to safeguard your organization is understandable and acceptable. And you should not be in the least bit shy about running a contest winner background check with the help of a professional investigation team.
It is highly recommended that any contest resulting in visibility for the winners include a background check for the winner – and, if applicable, their guests and family members as well. In many cases, it is a good idea to vet every member of a winner's household, from children to grandparents.
Vetting a contestant is conducting due diligence. When you pursue a contest winner background check with a professional investigative company, you are preserving your brand and keeping your hands clean from potential litigation. You are also avoiding potential bad press – the media is powerful, social media especially. It used to take a day or more for bad reviews to reach a company and receive widespread media attention. Not any longer. One bad customer interaction with your brand can be posted on social media within seconds. And if that negative PR is bad enough and pervasive enough, it can be on the landing page of the Detroit Free Press or The New York Times in minutes.
The Fairness of Contest Winner Background Checks
It is important to factor a background check into your production timeline so that you are prepared to vet contest entrants rather than scramble at the last minute. Of course, what you are no doubt reluctant to do is discourage fans and customers from entering any contests because they're wary of background checks. Advice from a professional investigator as well as a legal advisor can ensure that you include the right kind of language in your contest information to reassure contestants that their personal details will not be invaded unnecessarily or made publicly available.
This being said, a contest winner background check can – and should – include a professionally conducted search of the person's criminal, personal, and social history, as well as their current life circumstances. A person can seem incredibly genuine, honest, and ideal for your company's purposes, but if they have something to hide, then they've probably become pretty adept at lying. A background check could turn up a suspended driver's license, a change of name, dual Social Security numbers, or arrest records.
Questions of unfairness often arise when it comes to background checks of contest winners, but making the rules and conditions of your contest public and allowing people to enter the promotion voluntarily is as transparent as you can possibly be. Your professional background investigation should be included in wording that makes it clear the check is a pre-condition of winning – any contest entrant can have the option of retracting their entry if they are uncomfortable with the background check requirement.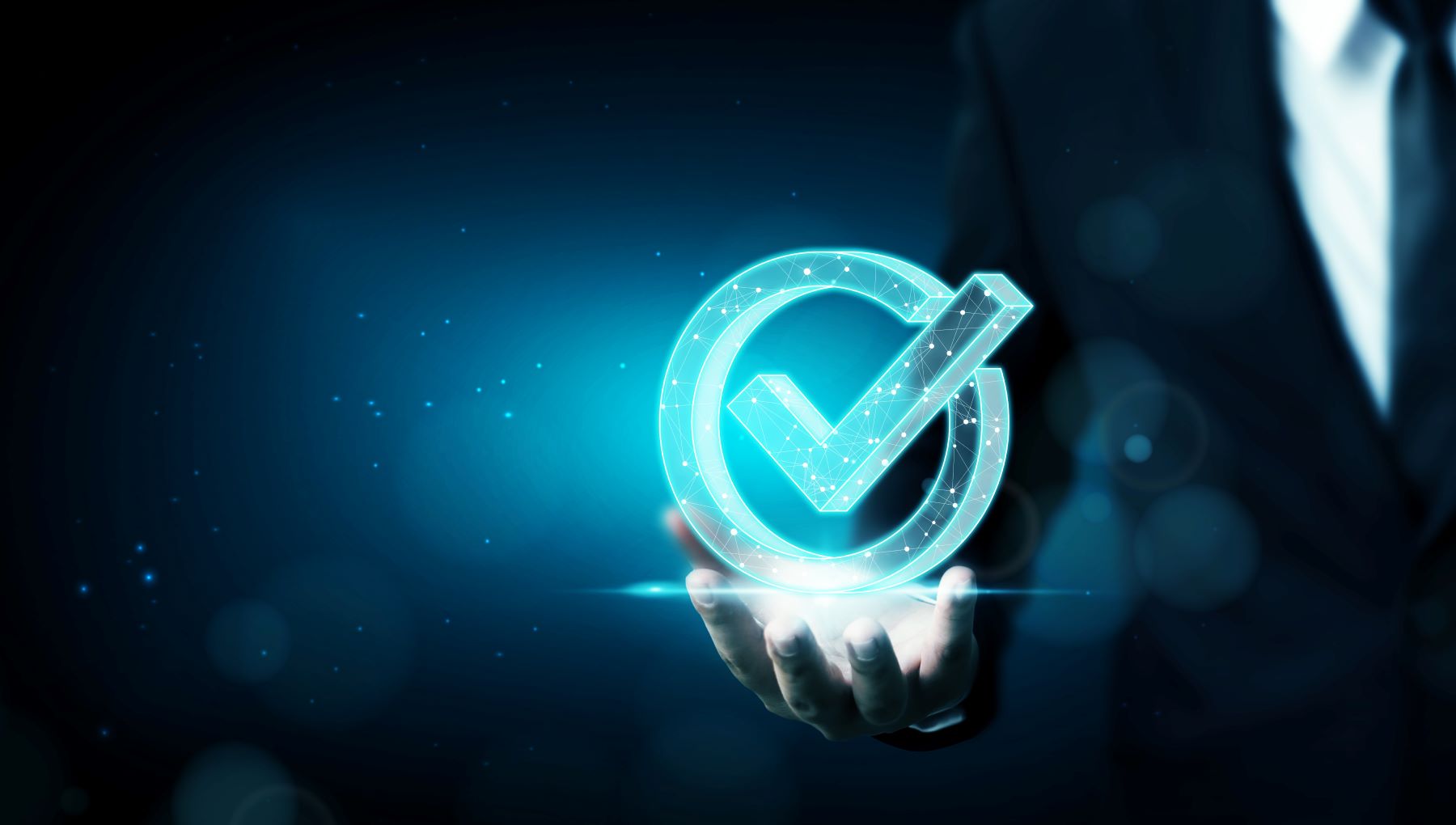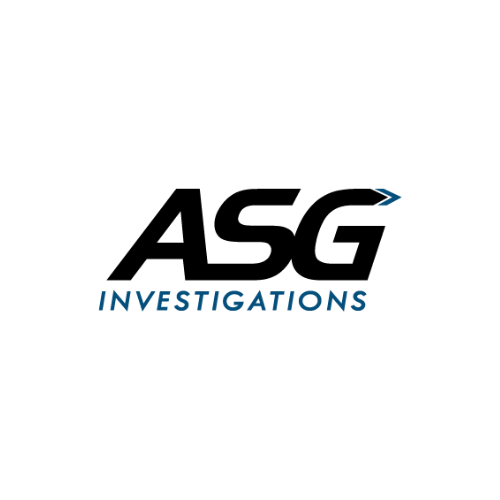 Why Hire ASG for a Contest Winner Background Check?
Some contests are ongoing, others are periodic, some are annual, and still more are a one-time event for a corporation. Whichever category your contest fits into, hiring a professional investigative team ensures that you are covering all bases when it comes to who is representing and promoting your brand. ASG is well-versed in the language of contest contracts and agreements, and are able to efficiently and thoroughly vet all necessary contest entrants for full clearance so that your contest results in a positive and exciting event for your brand, rather than becoming a blemish on your name and reputation.