Discretion Expertise Results
Business Identification Investigation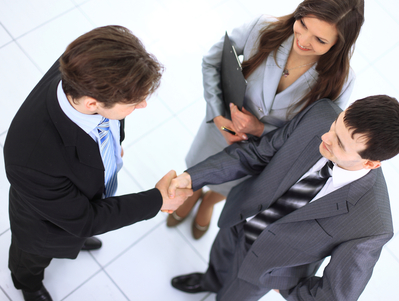 Business Identification investigation or business due diligence investigation are useful in situations where you need to know the exact legal status, ownership and location of a company. You may have a consumer dispute or are considering legal action against a company or you may need to determine if a business is a fictitious business i.e. DBA, corporation, or a limited partnership, etc. You may need to know how to contact the owner or proprietor of a business to acquire that business or form an association with them.
ASG Investigations offers you fast identification at a reasonable price.
Basic Business Identification Investigation
Database searches to determine identity, location, and legal status of business or company
Search of Corporate records, local county DBA records, Board of Equalization, reverse directory, etc.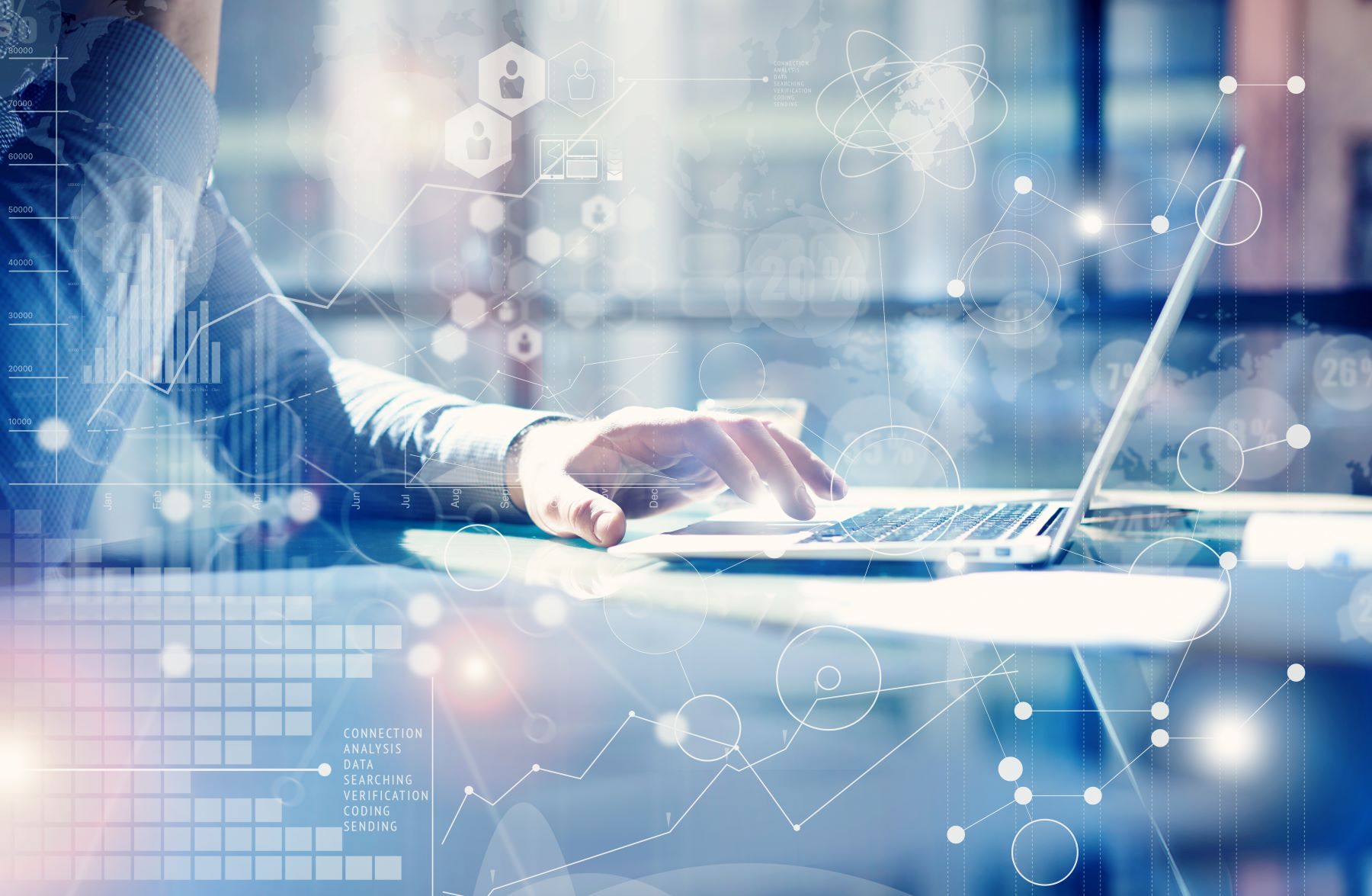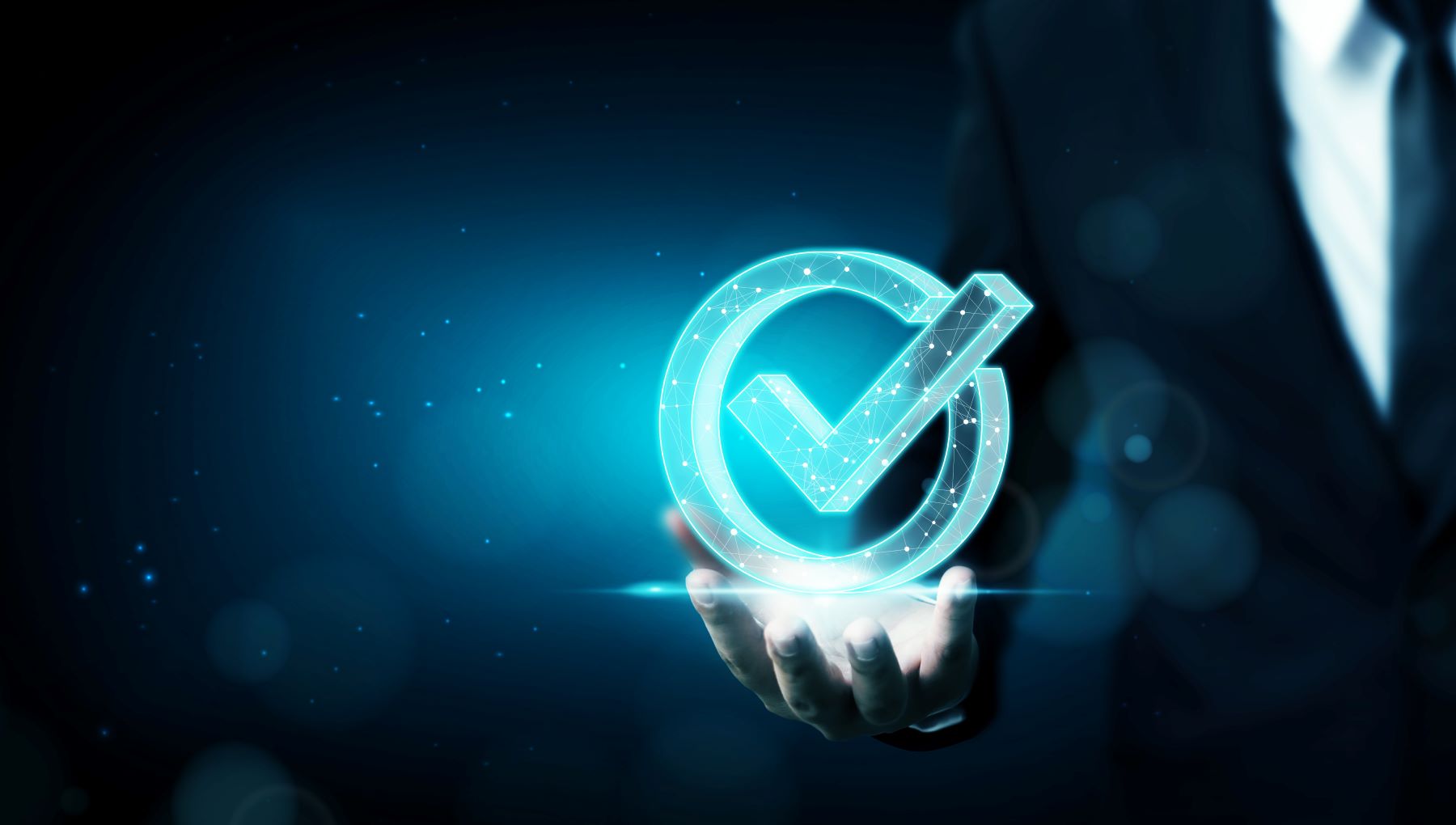 Advanced Business Identification Investigation
Includes the Basic Business Identification Search as noted above
Field work at last known business address
Multiple county database searches including Circuit Court Records
Skip Trace of Registered Agent for current address
Internet Profile of target business
Knowing who you are dealing with and how they are connected to others within and outside of a business can be crucial for a wide variety of important business decisions as well as for litigation or potential litigation. For a free consultation or to get started right away on your project, give us a call!