Discretion Expertise Results
Employee Asset Misuse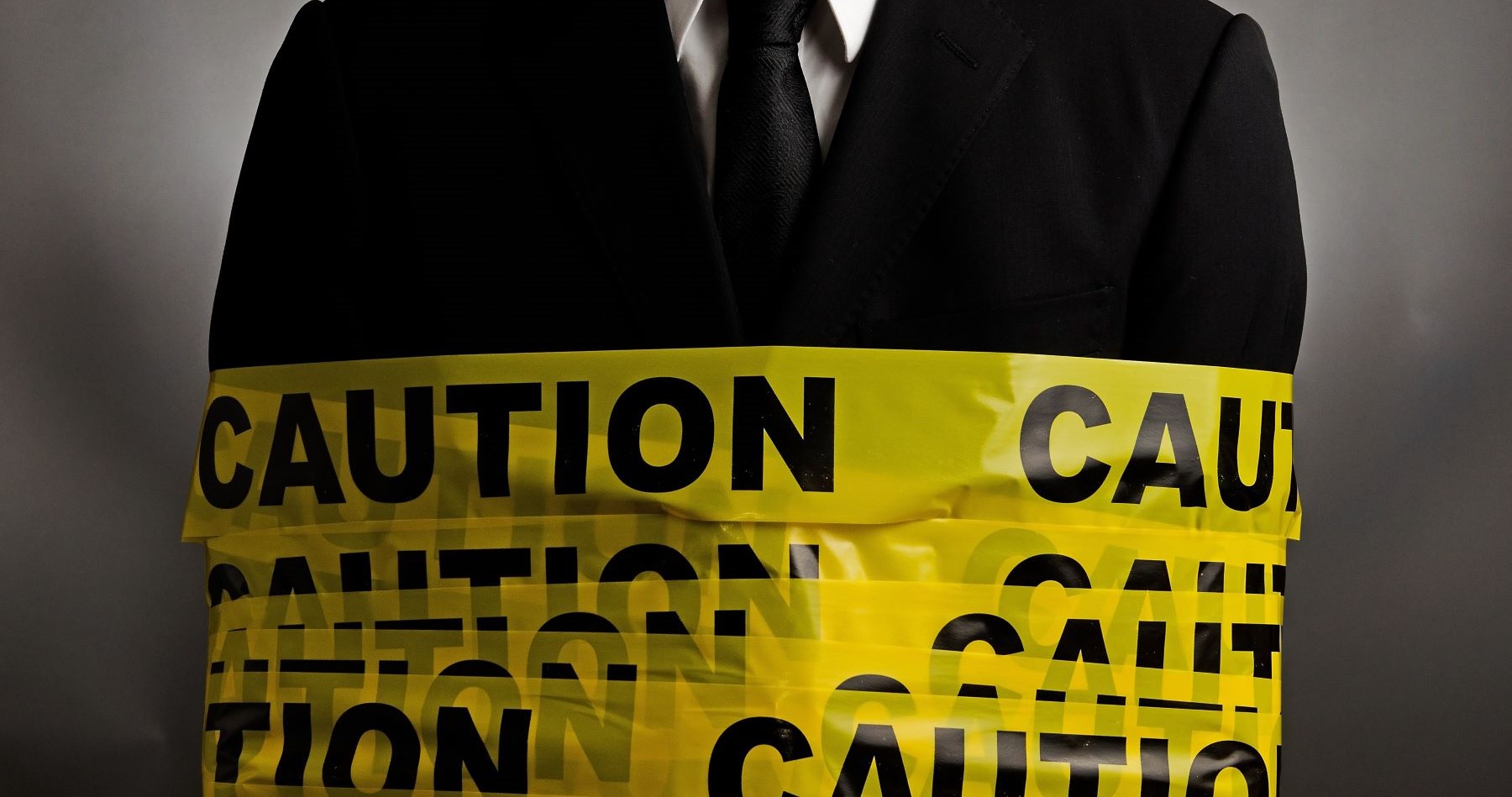 Trusting every member of your organization and every contractor you align with is not easy, but it's part of doing business. Whether you allow employees to have access to financial information or proprietary details, it's impossible to continuously monitor all personnel and company assets in a cost-effective manner. You can act, however, if you suspect that underhanded behavior is occurring among your staff. Outsource an employee asset misuse investigation to an experienced private investigator to get confirmation and determine what's next.
If You Have Concerns or Questions About Asset Misuse, Call ASG to Discuss An Employee Asset Misuse Investigation!
Types of Employee Asset Misuse
When company assets are permitted to be taken offsite, they can easily be used at will at an employee's home or another location. Employees that are seeking ways to make the most of the assets available to them will quickly learn and capitalize on available opportunities to use company assets inappropriately, like earning money on the side.
Employee asset misuse can be big or small. All instances of misuse are detrimental to an organization. Any abuse of company assets for personal gain qualify as asset misuse. Here are just some types of misuse:
Improper use of a company vehicle for vacations or other personal recreation.
Misuse of company work vehicles or equipment to perform side jobs on weekends or after hours.
Renting of company equipment or materials to third parties.
Using the facility or company materials to create competing goods or counterfeit goods.
Running a competing business out of your company.
Directing unknowing subordinates or employees to perform tasks that benefit a ghost business.
Providing family or friends with unsanctioned discounts or free merchandise (sweethearting).
Misusing the company computer system or employee technology permissions (hosting their own websites, running a side business using company computers or other devices).
Theft of office supplies and postage.
Don't underestimate the ability of suspicious employees to develop money-making schemes using company assets. Not only is victimization by an employee can be costly in both the monetary and material sense, it is detrimental to your standing among colleagues, customers, and clients.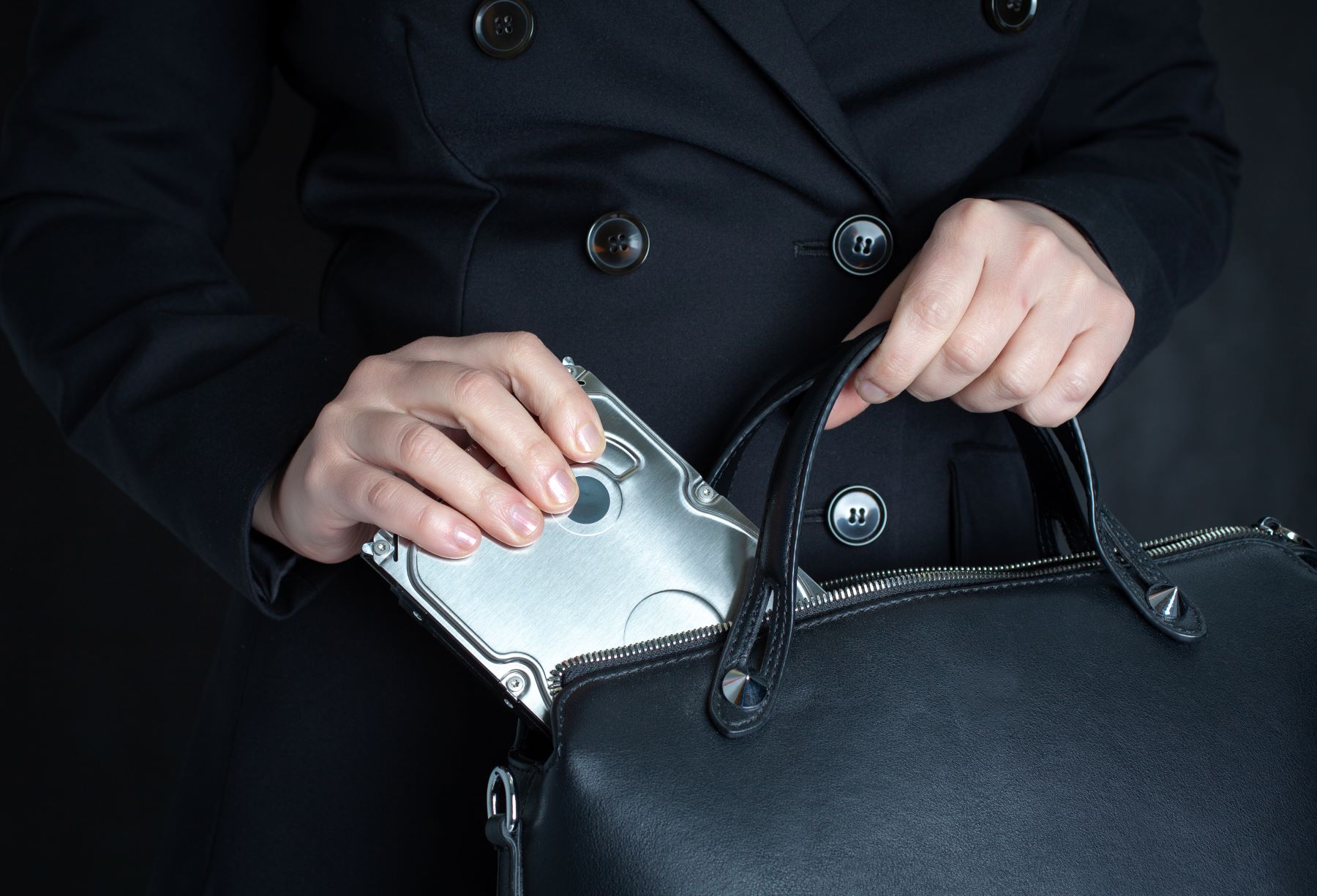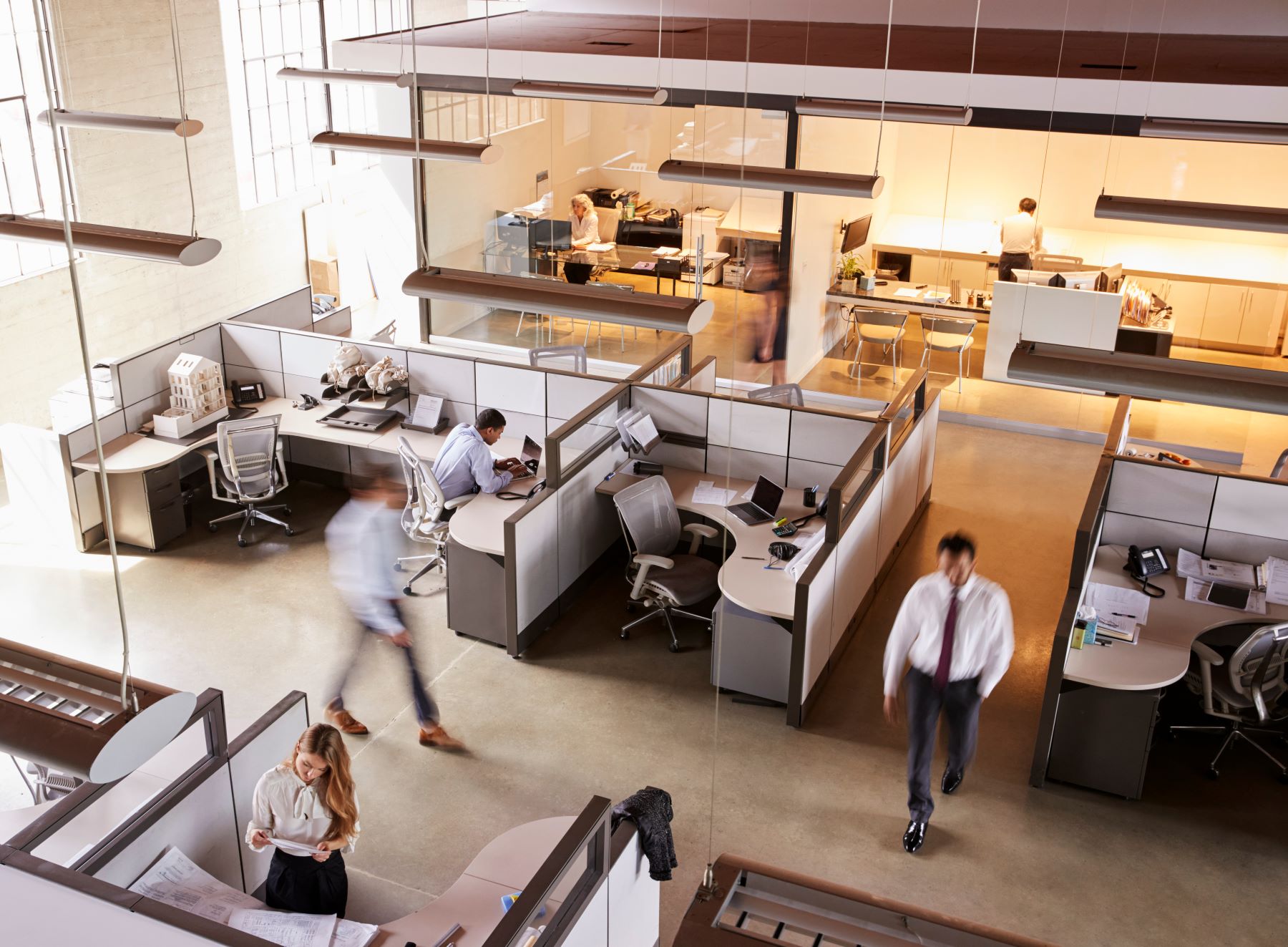 Stop Employee Asset Misuse Quickly with a Private Investigation
Employee asset misuse is a serious problem that can threaten the backbone and reputation of any organization. This fallout is particularly true when the behavior is left unchecked and an informal sense arises within the organization that this is an acceptable practice for the entire workforce.
Leaving asset misuse unchecked can also lead to an accelerated depreciation to the asset. For example, a work vehicle or heavy equipment or specialized tools can quickly become worthless when used excessively.
If a vehicle or product bears your company logo and is being used on projects not related to your company, it looks suspect and reflects poorly on your ability to lead, calls into question your ability to hire trustworthy employees, and stains your standing as a reliable enterprise.
If the misuse of company assets results in liability because your asset was involved in an accident or loss, you're on the hook for this problem. Any of these cases put your reputation at stake and threaten the future of your company.
The Importance of Outsourcing
When an employee abuses their position within your company, you are likely to feel betrayed and angry. You may be tempted to act immediately but, in many cases, it is better to bide your time, within reason. A professionally conducted employee asset misuse investigation will gather evidence and give you leverage and proof of forbidden or illegal activity within your organization. Details like these will be necessary should you choose to pursue legal action against the offending employee.
As you decide how to handle potential employee asset misuse, whether openly or undercover, consider the secondary effect that an independent investigation will have. An investigation will not only unearth current offenders, but it will help prevent or reduce future misuse of assets, sending a strong message to all employees that asset misuse will not be tolerated or ignored.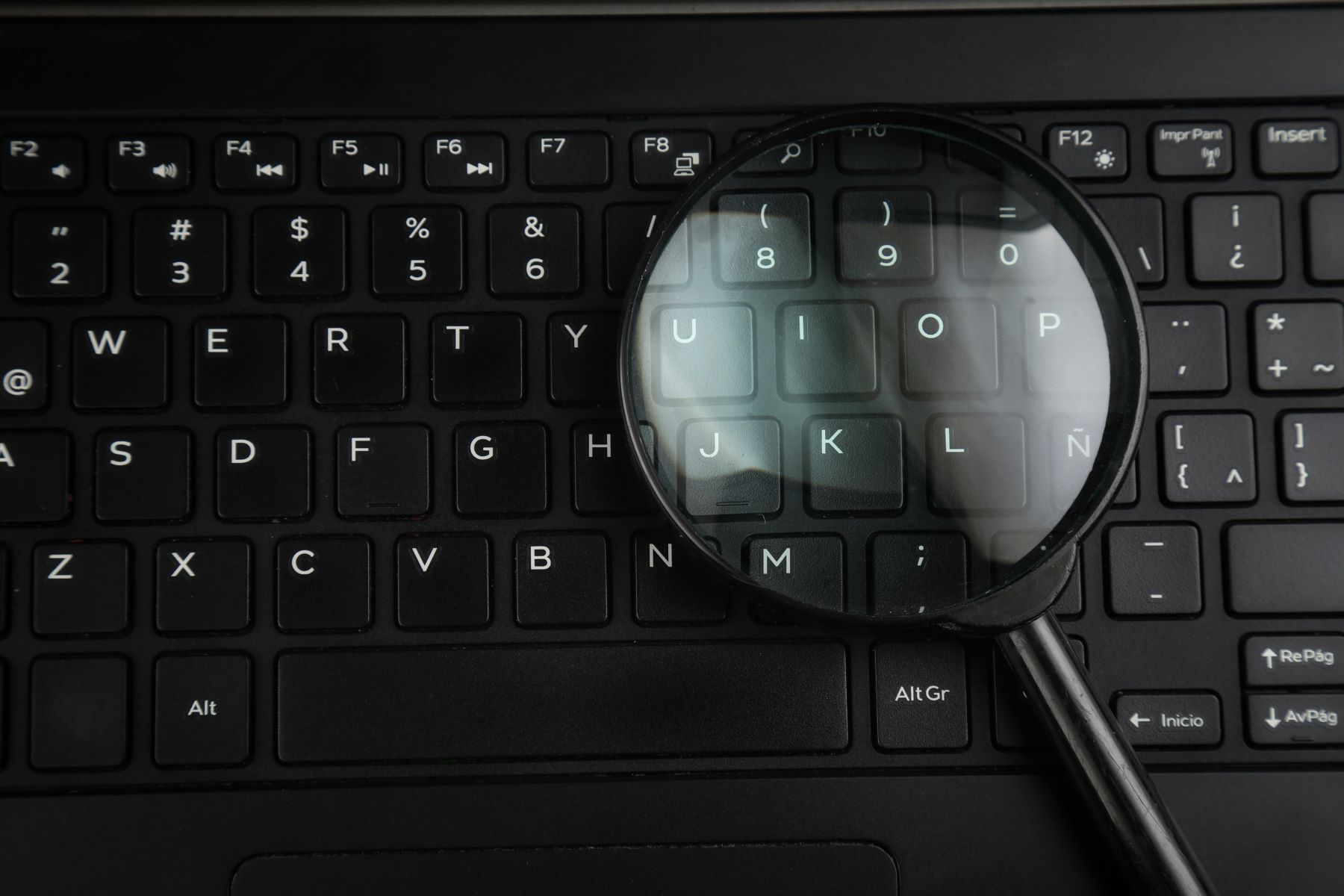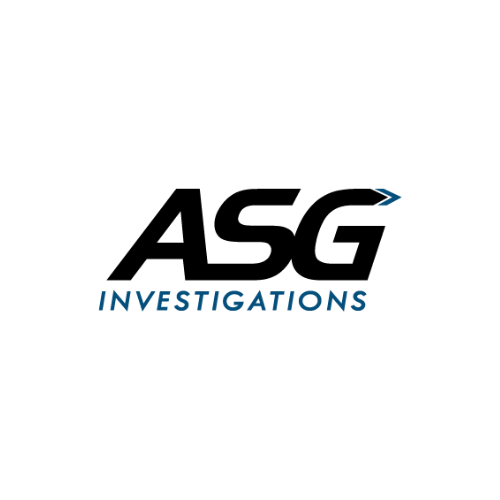 Why Hire ASG to Conduct Your Employee Asset Misuse Investigation?
No owner or manager wants to think the worst of an employee. But bad behavior is a reality, and you do not want to be a victim of it, or allow your company to be threatened. The investigative team at ASG has extensive experience in designing customized employee asset misuse investigations. Our work uncovers evidence of offending behaviors, giving you the information you need to terminate, prosecute, and deter. Call us today to discuss your employee asset misuse concerns and questions about a confidential employee asset misuse investigation.