Discretion Expertise Results
Computer Forensic Investigations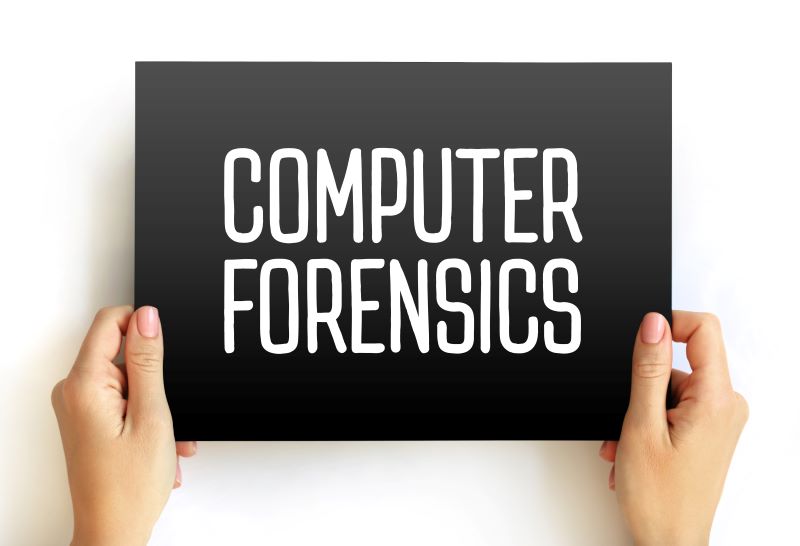 With over 90% of the world's business documents being drafted on computers and the relentless use of e-mail, instant messaging and internet business by nearly everyone, much of today's civil litigation evidence can be derived from computers. ASG has a computer forensic investigation team with the ability to locate and recover any and all relevant information or traces of same that may exist on a computer or storage device. This includes recovering items such as e-mails viewed but not "saved", websites visited, deleted documents, uninstalled software, etc. The great news about this type of data is that unlike a piece of paper which only shows us what we can see, electronic data can have information about its creation, multiple versions of that information, who it was transmitted to, history of its use, etc. We are proud to say that if a piece of information exists on a computer or storage device, we will be able to locate it and produce it for inclusion in evidence.
This type of computer forensic investigation should not be confused with the type of searches the average IT employee or computer consultant will conduct. We employ a number of methods and investigative tools to locate and reconstruct each file or fragment, often including deleted items and fragments that other IT Consultants reported did not exist. Many of our clients, as well as the opposition, are often surprised at what we are able to find that was thought to be deleted or erased.
Devices We Can Recover Evidence From During a Computer Forensic Investigation
We can recover electronic evidence during computer forensic investigations from the following types of devices:
Hard Drives
Back-up Storage Media
Databases
Cell phones
Tablets
E-mail Servers
Web Servers
Internet Sites
Personal Digital Devices (Blackberries and cellular telephones)
Digital Cameras
Zip Drives
Fax Machines
Digital Answering Machines
Our computer forensic investigations are conducted in a forensically sound manner, thus preserving the integrity associated with that piece of electronic evidence. As licensed private detectives, we are in a far better position to find evidence, than the office IT guy or other companies, because we already have the investigative knowledge, training, and mindset. We have a multitude of court recognized software programs and tools to employ along with our vast experience in both the technological aspects as well as generally accepted investigation practices. This combination is vital to preventing any corruption of the evidence. Make no mistake, one does not learn how to conduct this type of investigation and become a computer forensic expert in a classroom alone. Microsoft does not certify people to conduct this type of investigation. We are unique and if you end up encountering us in court, you may learn that the hard way.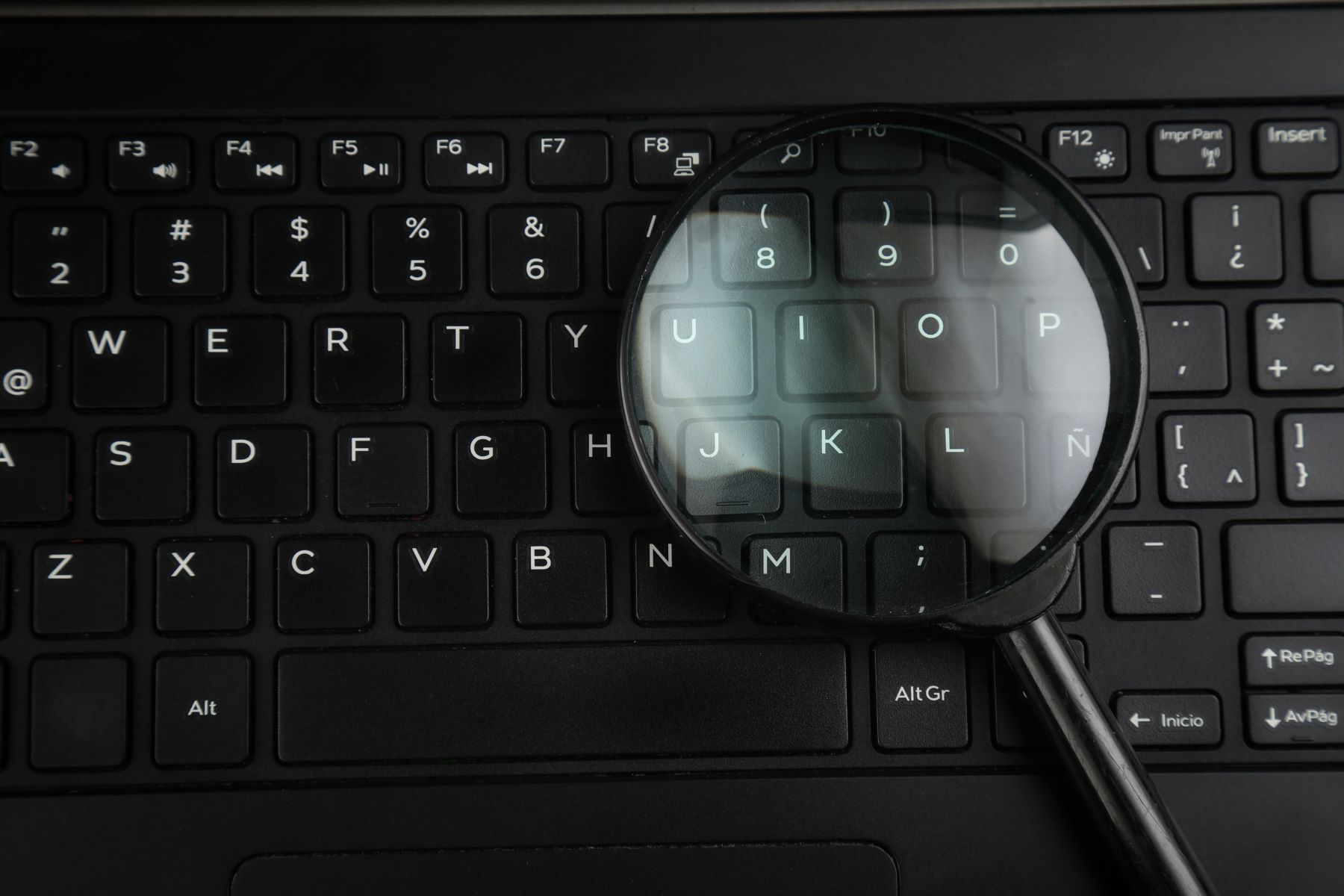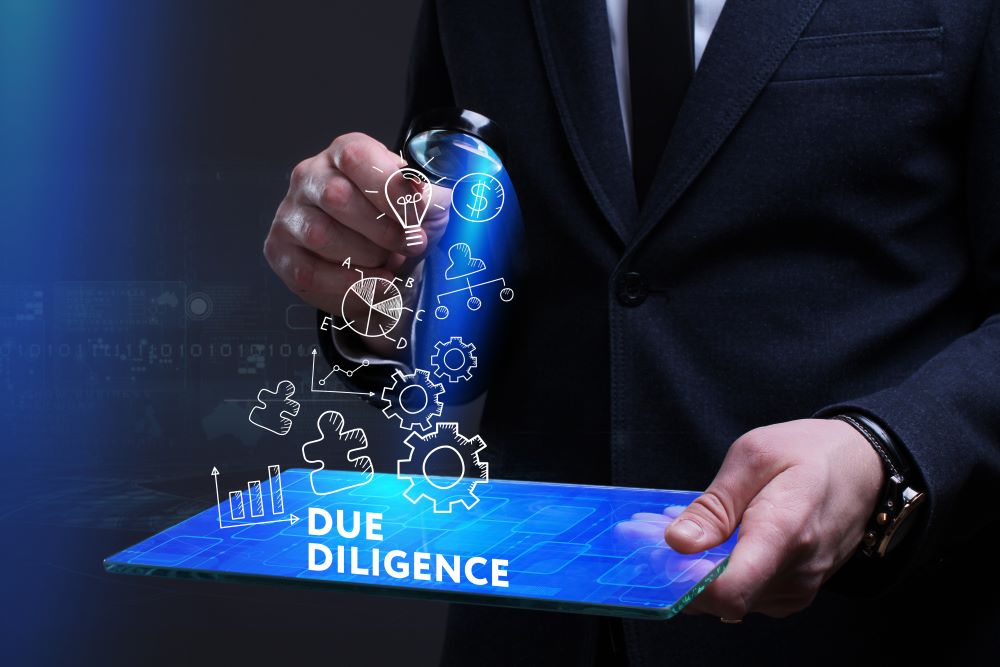 Features
Forensic Computer Investigations conducted by licensed private detectives
Priority on site data capture allowing your client to begin using the computer in question immediately
Court recognized expert forensic investigators
All computer forensic experts have extensive experience testifying in court
Circum Vitae of our experts available upon request
Benefits of our Computer Forensic Investigations
Evidence that frequently cannot even be produced by your opposition is now available to you.
Our work product confidentiality is protected by law
Evidence can be collected wherever the computer/storage device is located and is stored at our location to protect chain of custody
Cost effective evidence collection without parallel.