Discretion Expertise Results
Trade Secret Investigations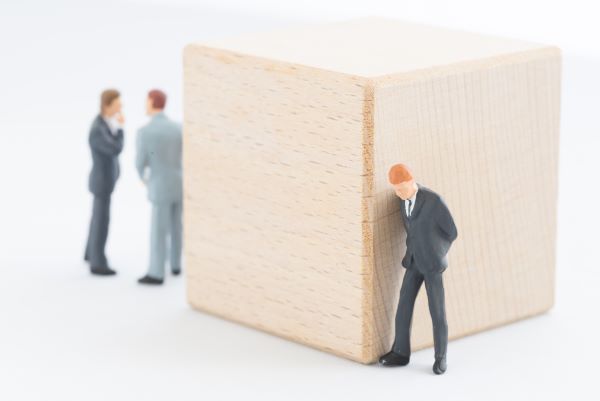 Why Trade Secret Investigations Are Critical for Your Business
The theft of intellectual property and trade secrets are not always so secret. In fact, the use of intellectual property can be downright obvious. Consider the Barbie vs. Bratz controversy, or the seven-year Adidas vs. Payless trademark stripe trial, which had the companies accusing the other of copying designs and cost the brands hundreds of millions of dollars. Your enterprise needn't be a multi-billion-dollar industry or a well-known name to suffer at the hands of intellectual property theft. In some cases, smaller businesses can feel a much greater loss when patented processes, techniques, or designs are infringed upon – the loss of a trademark could signal the extinction of a business. When you have even the smallest inkling of fear about the security of your company's intellectual property, initiating trade secret investigations by a private investigator is an easy, and necessary, decision.
Uncovering Intellectual Property Theft
Your company's intellectual property is a valuable part of your business – some might even say it's the most valuable part of your business. Without these details that make your brand unique, there is no originality to set you apart from competitors.
There is no room for your trademarks or other proprietary assets to be compromised. But every bit of information related to ownership and operation of your company is vulnerable to both internal and external threats. If you suspect intellectual property theft, it's essential that you hire an experienced private investigation team to discover where, how, and what information is being compromised. Through a trade secret investigation, it will be discovered who is involved in this underhanded endeavor before damage can be done, and you will be able to make decisions about how to contain the problem. Should the situation already be too far gone to squash quietly, your private investigator will compile the relevant information, details, interviews, witnesses, and evidence so that you and your legal team can ready a case for criminal or civil prosecution.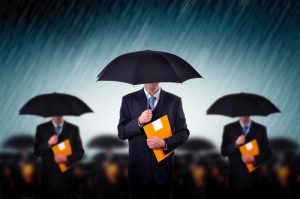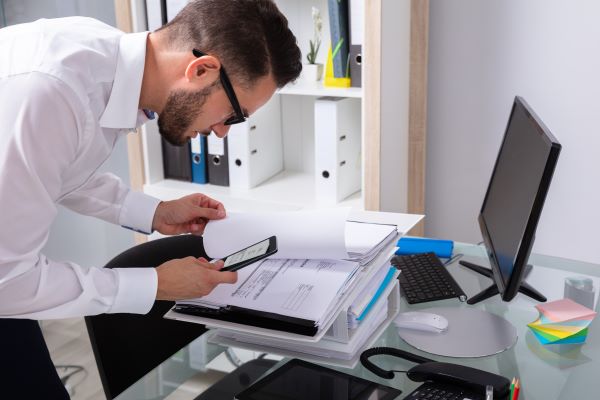 Types of Intellectual Property Investigations
Victims of intellectual property theft often lose more than money – reputation, client base, even employee loyalty can all be impacted. If left unchecked, the theft of intellectual property – if a business is still standing afterward – leaves the door open to future losses and violations.
Infringement and intellectual property theft investigations can include the following:
Trademark infringement – Using a trademark, copyright, or service mark on competing goods or services to confuse or trick customers.
Counterfeit product search and interdiction – Identifying all of the counterfeit products on the market that mirror your goods or services and delaying their shipment or sale.
Theft of trade secrets – The taking of confidential information that gives a business an edge over its competitors.
Trademark enforcement – Enforcing the reality that your brand – and no other – has the right to your trademark, in order to prevent copycats or knock-offs.
Parallel trade – The import of goods (or grey product) to someone other than the intellectual property owner.
Infringement perpetrator identification – IDentifying the infringement perpetrator through evidence-gathering, interviewing witnesses, and other trade secret investigations.
Product procurement for infringement review and analysis – Procuring the item(s) that are infringing on intellectual property for review, analysis, and comparison.
Site inspections worldwide – Conducted by a private investigator to ensure that international exports and imports, development and design are on the up-and-up.
Phishing/pharma scam domain – Being regularly approached by "Google" to "register" any or all of your domain names so you can be more readily found on search engines (and scammed into revealing personal information).
Cyber squatters – When someone buys a domain name that is germane to your business, product, or brand, then keeps the domain or attempts to sell it for a great profit.
Why Hire ASG for Trade Secret Investigations?
ASG has a specialized and board certified team of certified fraud examiners and intellectual property theft experts who are prepared to work in tandem with your legal counsel to prepare a comprehensive investigation that allows you to recover your assets, prevail in litigation, collect damages, and, when called for, shutter the business that is attempting to be like your enterprise. We have extensive experience conducting intellectual property investigations both domestically and abroad. Our foreign resources and capabilities make ASG an easy choice for corporations who are experiencing intellectual property theft anywhere around the globe. Given the complexity and cost associated with intellectual property and trade secret investigations, contact one of our team immediately for assistance and more information.