Discretion Expertise Results
Screening a Third-Party Employee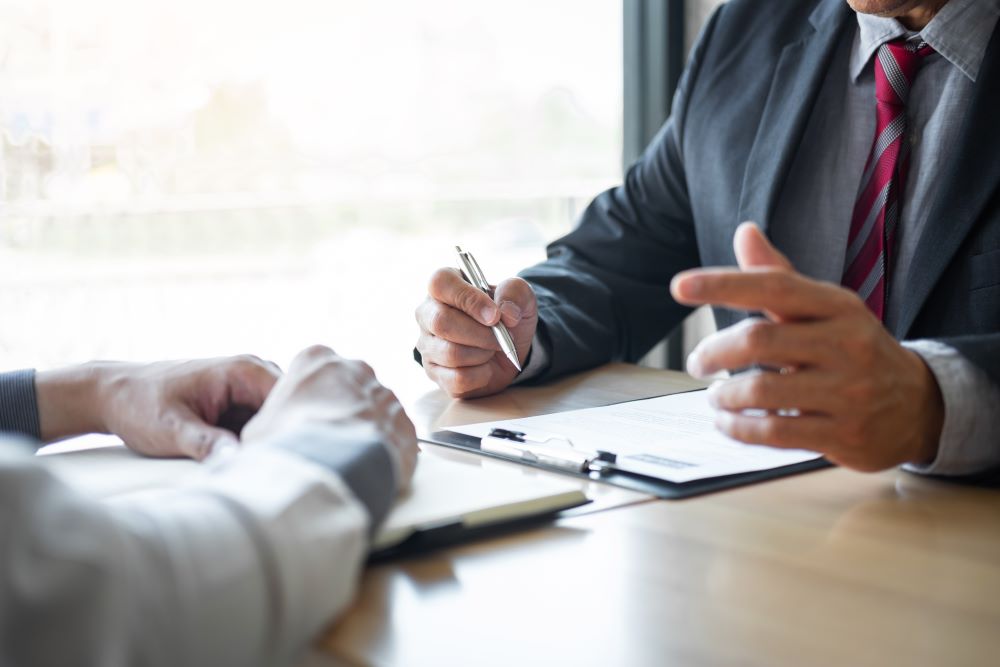 Why Screening a Third-Party Employee is Necessary
So many of today's business responsibilities are outsourced to contractors, freelancers, and temporary workers. This saves companies on overhead and all the costs that are associated with bringing on a full-time, permanent employee. However, while the cost of hiring extended work employee may be reduced, the price you pay by not screening a third-party employee and investigating their credentials with the help of a private investigator could end up costing your business a fortune in the long run.
Why Screening a Third-Party Employee Is Necessary
Workers affiliated with a staffing agency are typically subject to background screenings and identity verification directly through the agency, which ideally positions their staffers as cleared and legit employees for whichever company needs their assistance. However, there are other groups of outsourced workers who often go without screenings, such as interns, volunteers, unpaid workers, and vendor representatives.
Every person who steps foot in your place of business to carry out a job – whether it's for your company specifically, or to aid your company (say, a copy machine repairperson) – should be screened. Do you trust your vendors to screen all of their employees so that anyone who comes to your place of business from another company will be on the up and up? Chances are, you don't have time to conduct such screenings yourself. At certain points it's necessary to trust the other businesses you're affiliated with, and at other times it's critical to take matters into your own hands and conduct your own third-party employee screenings with the assistance of a private investigator.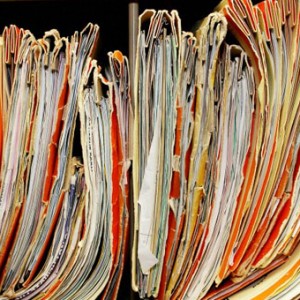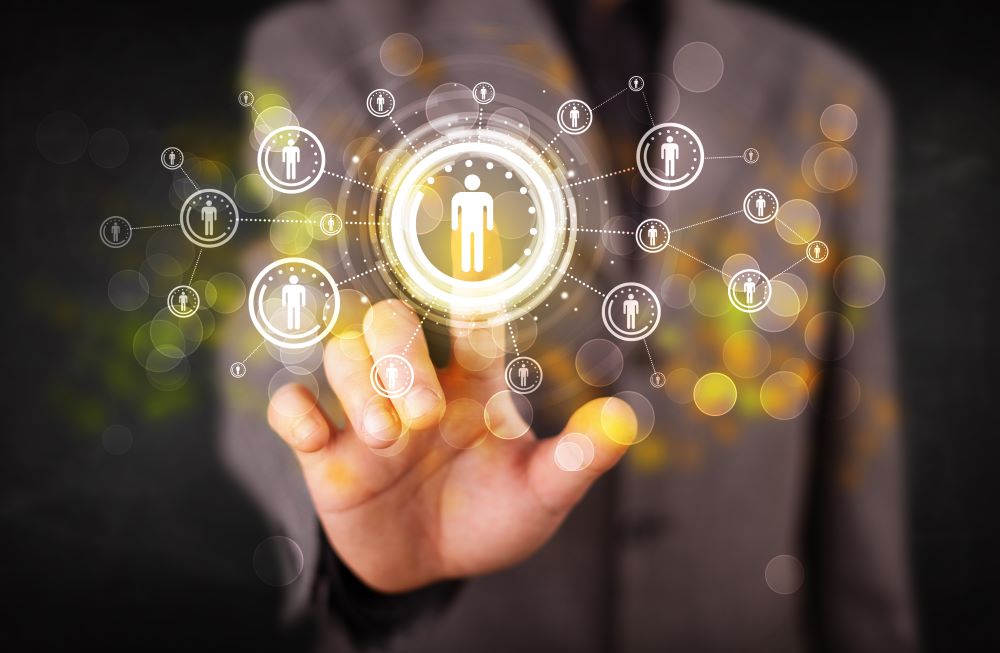 Things to Consider When Conducting Third-Party Employee Screenings:
Security threats: There is a unique security threat from the extended workforce. Employees in this category are more likely to have a criminal record or a history of drug and alcohol abuse than permanent hires.
Checkered pasts: Applicants with a checkered past or criminal history are more likely to apply for jobs where background checks are not performed so their past actions do not jeopardize their chances for employment. Temporary and contract positions often fit the bill.
Accessibility: Third-party workers hired by vendors, like maintenance experts or cleaning crews, often have access to the entirety of a workplace, and they may or may not have been screened by the company that is outsourcing them to your business.
Proprietary information: The energy expended on a background check should fit the position. A freelance IT specialist, for example, has access to proprietary information and the life's blood of your company. A third-party employee screening conducted by a private investigator is essential before inviting anyone into your company's computer system.
Federal and state background screening laws do exist, but there are a great number of gray areas where the extended work force can fall through the cracks. Neglecting to do a third-party employee screening leaves room for cases of negligence or the exposure of employees, clients, and customers to people with a violent past, convictions, firings, business fraud, and other questionable situations.
Why Hire ASG?
Many companies that use third-party employees regularly affiliate themselves with staffing agencies or vendors who agree on third-party screening methods that mirror the company's hiring policy for permanent employees. It is wise to negotiate these terms at the start of a business relationship so that safety on all fronts is always foremost in everyone's mind and any threats to the workplace environment are minimized. But even in negotiations like this, screenings slip through the cracks and are not conducted as thoroughly as they should be.
The ASG investigative team is prepared to conduct the kind of thorough background check that will ensure the acquisition of high-quality third-party employees at any stage in the hiring process. While not only assigning investigative specialists to your case who are privy to the most pertinent of records in a background investigation, ASG offers a level of legal protection to a company by offering such detailed information about a potential employee. There is also a benefit for future employees – because screening a third-party employee involves notifying the candidate of the investigation, outsourcing this task to a private entity like ASG maintains trust between a business and their new employee.