Discretion Expertise Results
Michigan Criminal Record Search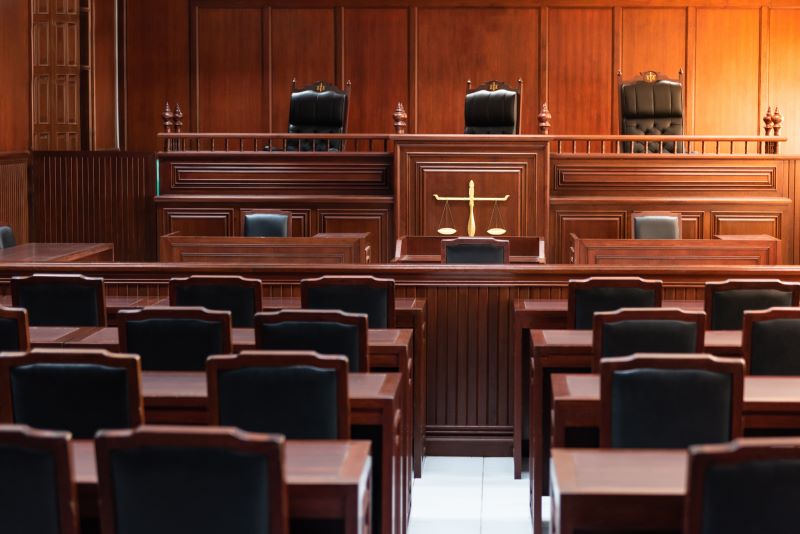 In Michigan, there are several different major repositories of information on criminal records, which make the process of conducting a Michigan criminal record search challenging for those who are not experts on locating all the records for the various courts and law enforcement agencies in Michigan.  Many of the Michigan criminal records search providers display convictions only. What is a conviction?  A conviction is when a judgment is handed down from a court indicating that the person in question was found guilty or plead guilty. As we all know, in America, everyone is innocent until found guilty.  Frequently people ask private investigators about searching the LIEN system.  Unfortunately LIEN is not available to the public. (About LIEN).  We do however, have multiple routes to take when conducting any Michigan criminal record search which we have outlined below.
Top Four Places to Conduct a Michigan Criminal Record Search:
1. Michigan Court Records
Searching at the courthouse level is the best way to conduct a Michigan criminal record search. The main problem with searching these records is the cost. Michigan has 98 District courts, several of which have multiple branches, located throughout the state. These are municipal courts where misdemeanors are heard and where felony crimes are first entered into the system. Then there are 57 Circuit courts servicing the counties, felony or misdemeanor cases may be heard at the county level.  These courts are not connected by computer and no database of cases is available, meaning a search would have to be done at each location and few, if any, will look up information over the telephone.  While these searches present the most accurate and updated information, the lack of a cohesive database presents multiple challenges to an investigator.  As searching multiple counties can be time consuming, the price of conducting searches will naturally rise.  Furthermore, without any entity to aggregate data, just conducting a couple court level searches will not provide the most comprehensive Michigan criminal records search.  We recommend always using this search in conjunction with the other available options.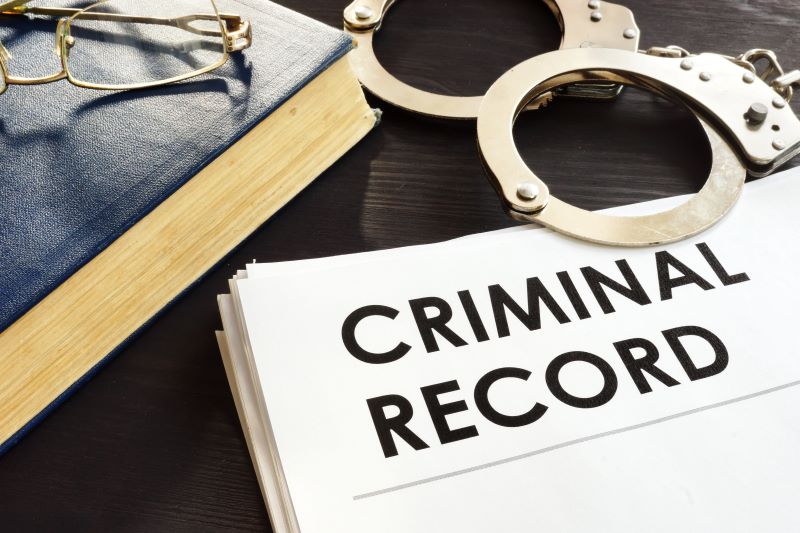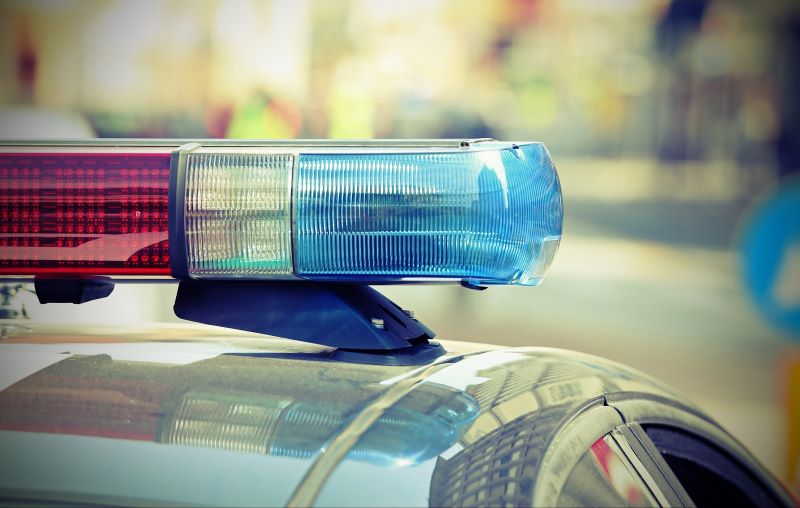 2. Michigan State Police
The State Police keep an archive of all criminal activity in the form of a searchable database. The problem with this database is that the State Police rely on the courts and municipal police departments to submit this information to them. This costs money to compile and process and our experience would indicate that this is not being done as quickly or efficiently as it should be. In some cases, we have found capital crimes from years ago where the person is in prison in Michigan not being reported to. It is also very important to note that our search results are dependent upon the information provided to us. As with any database search, our Michigan criminal records search is only as good as the information we have to work with.  False positives and inaccurate information plague database search users.  We at ASG feel that this is an excellent tool but should not be the only source we use when accuracy is essential.
3. Michigan Department of Corrections
This source has an excellent database of everyone who has served time in a prison or otherwise been remanded to their supervision. It gives good detail about the crime and occasionally even pictures of the criminal. The only weaknesses with this source is that criminals who are not sentenced to prison-time do not show up in this database and sometimes (with more common names or limited information) confirmations cannot be made.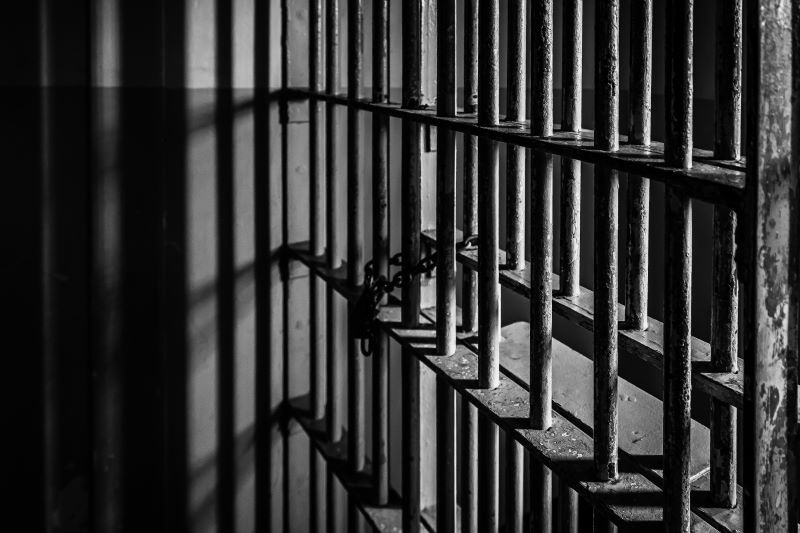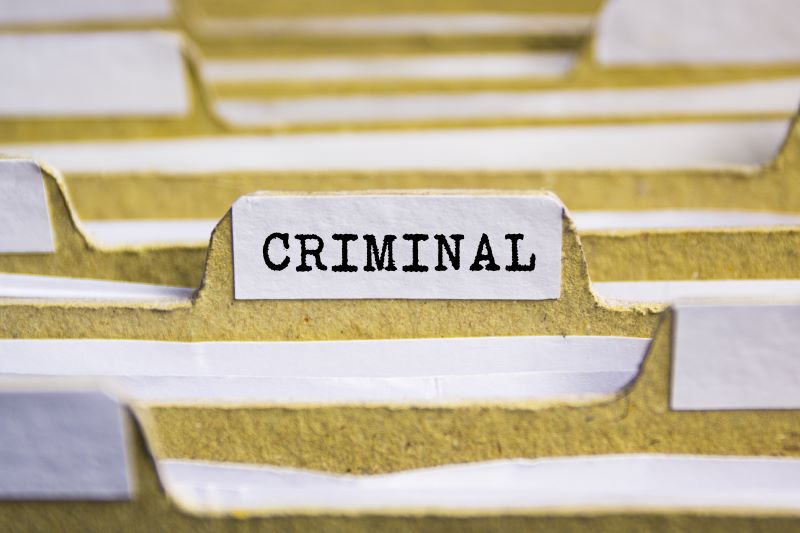 4. Michigan Arrest Records
Some data from Michigan arrest records at the county jail level can be obtained legally through a private source. This information is excellent for determining if someone was arrested and processed at one of the available county jails. This source does not have access to all Michigan county arrest records and some criminals are not processed at the county jail level, but it is an excellent source to assist us in where to look further.
We recommend that you call us and speak to a private investigator, free of charge, about which type of Michigan criminal record search or searches are appropriate for your needs. Lastly, if you see a free search or nationwide criminal record search, keep you credit card in your wallet and look elsewhere. There is no such search and you are purchasing nothing but a disclaimer and some old public record data. Call ASG today for immediate assistance.