Discretion Expertise Results
Tenant Screening & Tenant Background Checks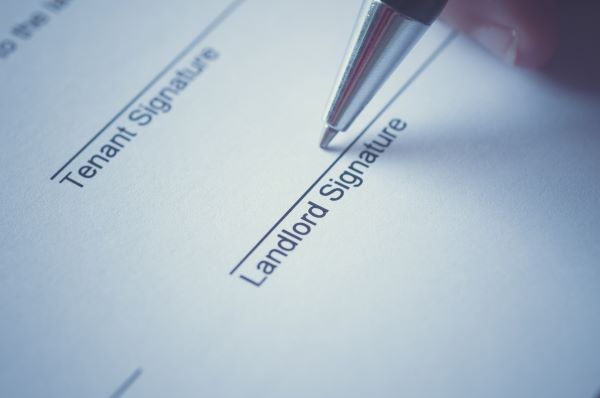 Easy, Fast, Affordable Tenant Screening and Tenant Background Checks Conducted by Licensed Private Investigators
We understand that you want to make sure that your property is protected. The best way to ensure the integrity of your tenants is through an effective tenant background screening. We maintain the highest integrity of our tenant screening records and provide report packages with price points that make sense based on your needs.
What we can do for you:
Speed and accuracy are paramount in the tenant screening process. To further efficiency, we have created an online submission tool which allows you to send an e-mail link to an applicant to initiate the tenant screening process with no time consuming administration on your end.
Professional Review

Each report is reviewed by a professional investigator to ensure integrity and accuracy of records.

Online Order Submission

Send an e-mail and receive confirmation as your applicant begins the tenant screening process without additional admin time on your end.
Prospective tenants can even be required to pay for their own search costs.

Automated Searches

Our credit reports are pulled directly from the major credit bureaus and can be ready in seconds! Saving you time on your tenant screening process.

Tenant Report Card

Allow us to configure a tenant screening report card based on your criteria.
Applicants will be graded with a pass/fail based on whatever parameters you set, thus eliminating the need to read through superfluous information.

Easy to Use Interface

Our interface is simple and clean. Reports are clearly labeled as "No Records" or "Records Located", with an explanation of the charge in the latter case.
Can be operated on ANY internet connected device.

Compliance

While some tenant screening companies rely on a generic disclosure documentation for all searches, we have specifically worded disclosure documents designed for landlords.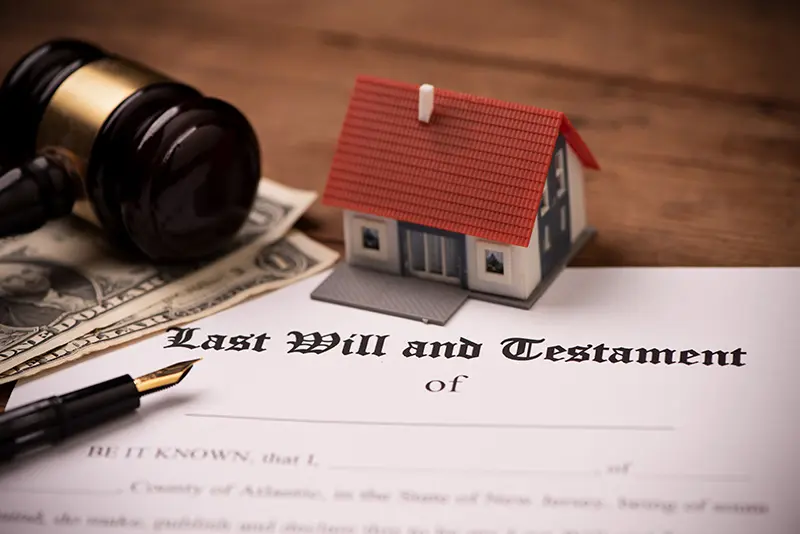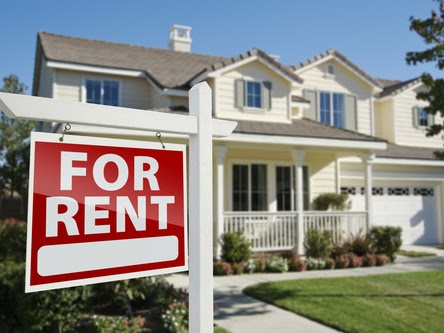 Tenant screening & tenant background checks allow property managers and landlords to place specific criteria on applicants and minimize the risk involved with renting out a property.  Whether it is an individual landlord, a management company, corporation or a startup business, it is necessary to conduct a thorough background check to determine the background of who will be leasing your space, especially given the difficulty of the eviction and collections process.
Tenant screenings and tenant background checks, like pre-employment screenings, are regulated by the FCRA as well as the FACTA.  Many property managers and landlords do not realize the potential legal dangers with failure to comply with fair housing regulations.  At ASG Investigations, we adhere to the strict federal compliance set forth and pass that knowledge on to our clients.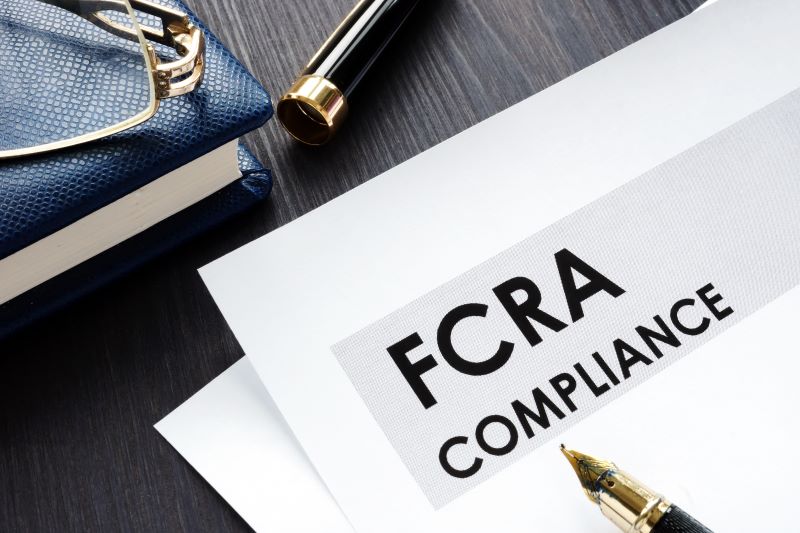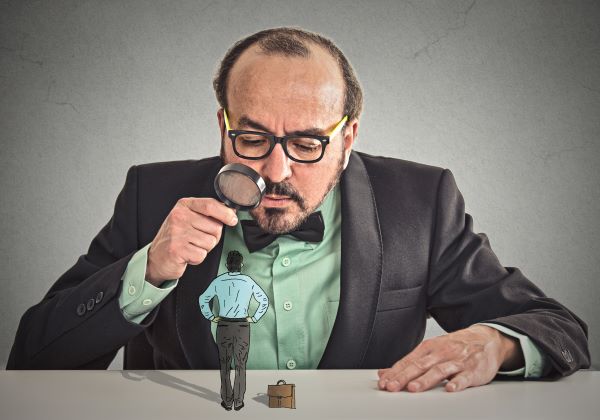 What Our Tenant Screening May Include
We understand that each applicant screening investigation is different and we allow all of our reports to be tailored to fit each client's specific needs. ASG is a fully licensed private investigation agency and is able to perform nearly any search upon demand, listed below you will find a list of our most common search types.
Our Tenant Screening May Include:
Criminal Records Search
Civil Records Search
Eviction Search
Credit Report
Sex Offender Registry Search
Personal References
Previous Landlord Reference
Previous Residence History
Social Security Verification
And Many More!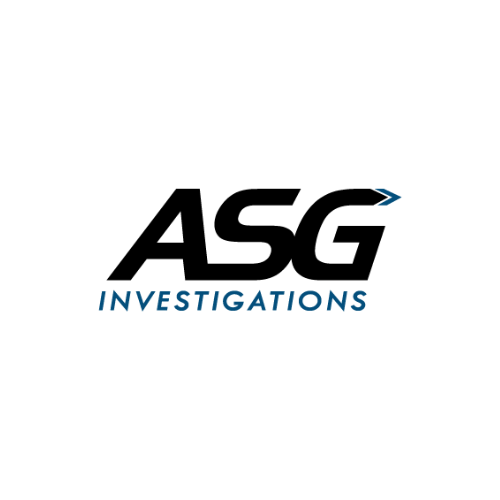 There is no question that, in this age of fly by night tenants and rampant credit destruction, that this type of tenant background investigation should be standard for anyone who is entering an agreement to rent space out as a source of income; it is your property and assets that are on the line. Make sure your screening is conducted by a company that you can trust. Call us today!