Discretion Expertise Results
Background Check for Bar Examination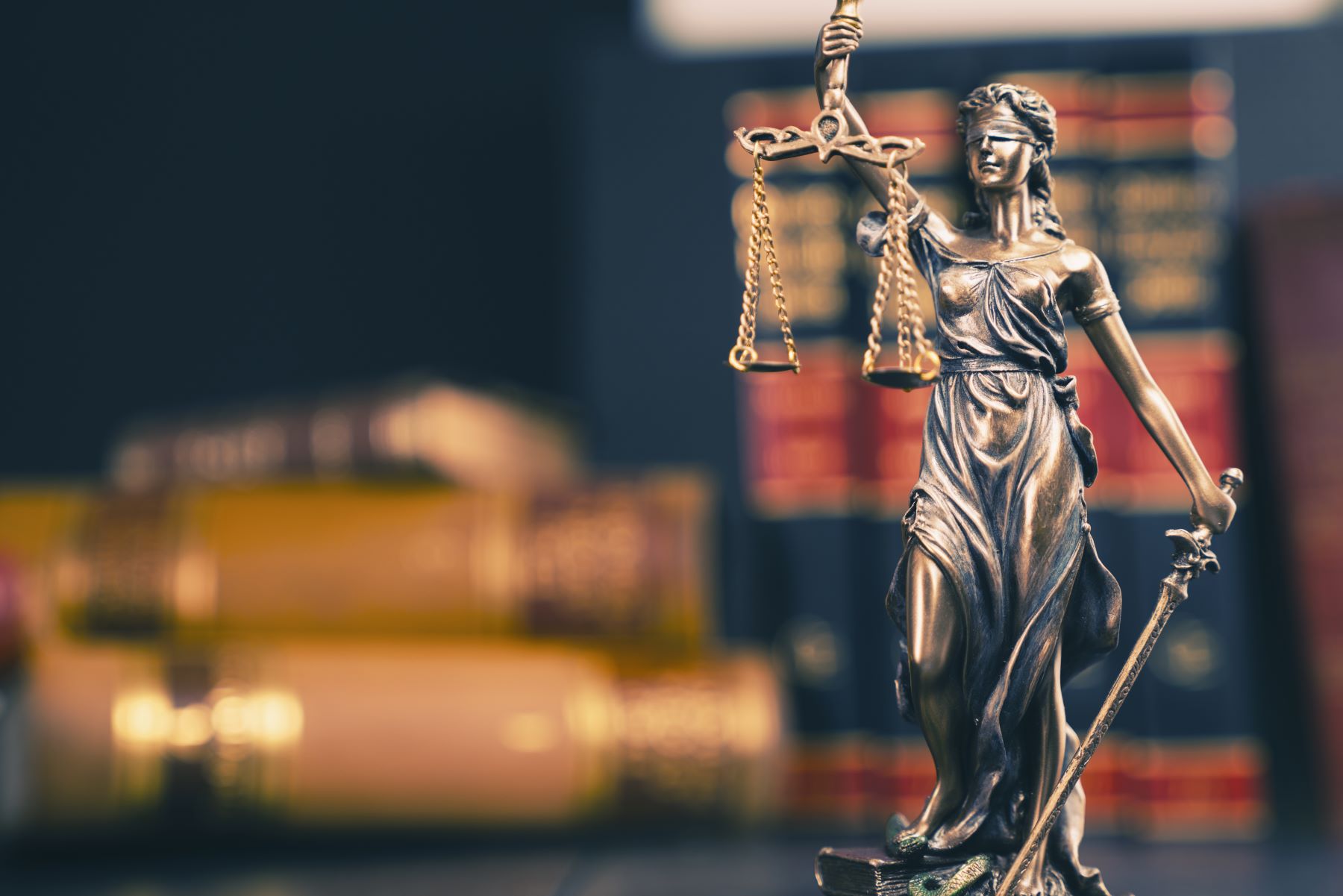 After years of law school, many graduates have discovered that they are required to produce proof of their moral character for admittance to the state bar association. A background check for bar examination fitness focuses on the major areas of concern, including criminal history, untreated mental illness, substance abuse issues, financial responsibility, and lack of candor. Did you know that a private investigator may be able to assist you with tracking down the documents required by your jurisdiction?
At ASG, we have a team of professional investigators that are well versed in not only county criminal records searches, but also investigative techniques to help root out old forgotten offenses. Many applicants will not be surprised to know that everything included in your bar association background check will be double and triple checked for accuracy and compared to what you disclosed on the application. Even the slightest error in reporting your own history may cost you admittance. Maybe you forgot about that minor in possession from a few years ago, perhaps you received a speeding ticket while on vacation and did not report that violation on your applicant. ASG can locate those records and make sure you have everything you need in order to apply for the bar association.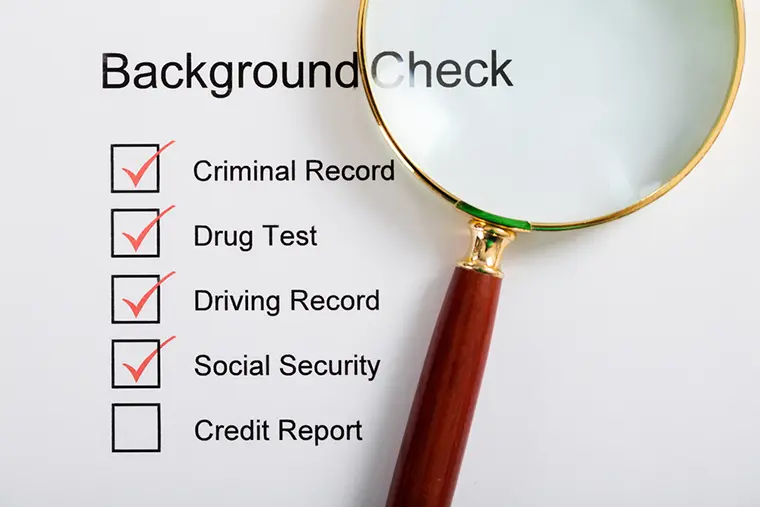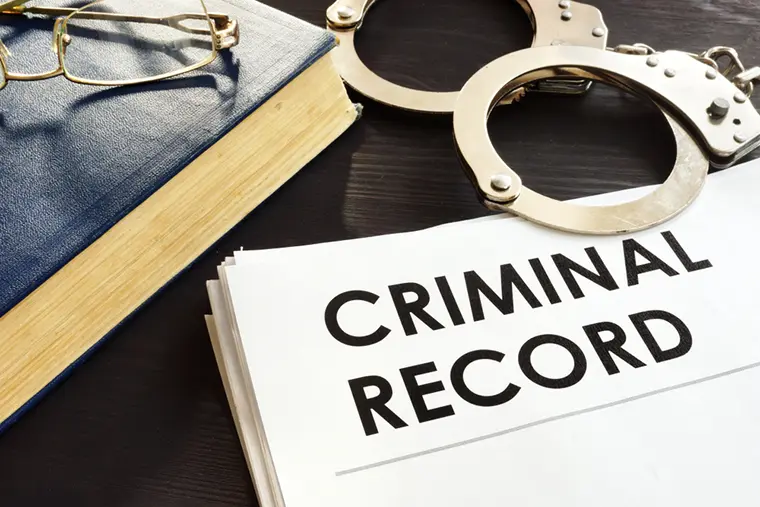 If you have a criminal record, the most diligent course of action would be to acquire a copy of the court documents and attempt to have the information expunged if the record is eligible for such action (and you have not already done so). We have the tools in place to make sure that your background check for the bar association can be completed in a timely and efficient manner. In some cases, we may even be able to reassure you that an old offense has been properly expunged to help put your mind at ease when you are conducting the bar examination background check.
It may also be prudent to make sure you conduct a full credit report in order to assess the strength of your financial responsibility. Overdue debt, bad checks, bankruptcies and other financial issues all raise red flags by the people evaluating your application for the bar. We have relationships with the major credit bureaus and will be able to run the exact same search as the bar association. It is important to clean-up any forgotten unpaid debt, as the bar association will view that information negatively.
Please contact ASG if you have any questions about conducting an investigation in preparation of your background check for bar examination. Our team of trained investigators are always available to discuss any questions you may have.