Discretion Expertise Results
Need to Know – Background Checks for Individuals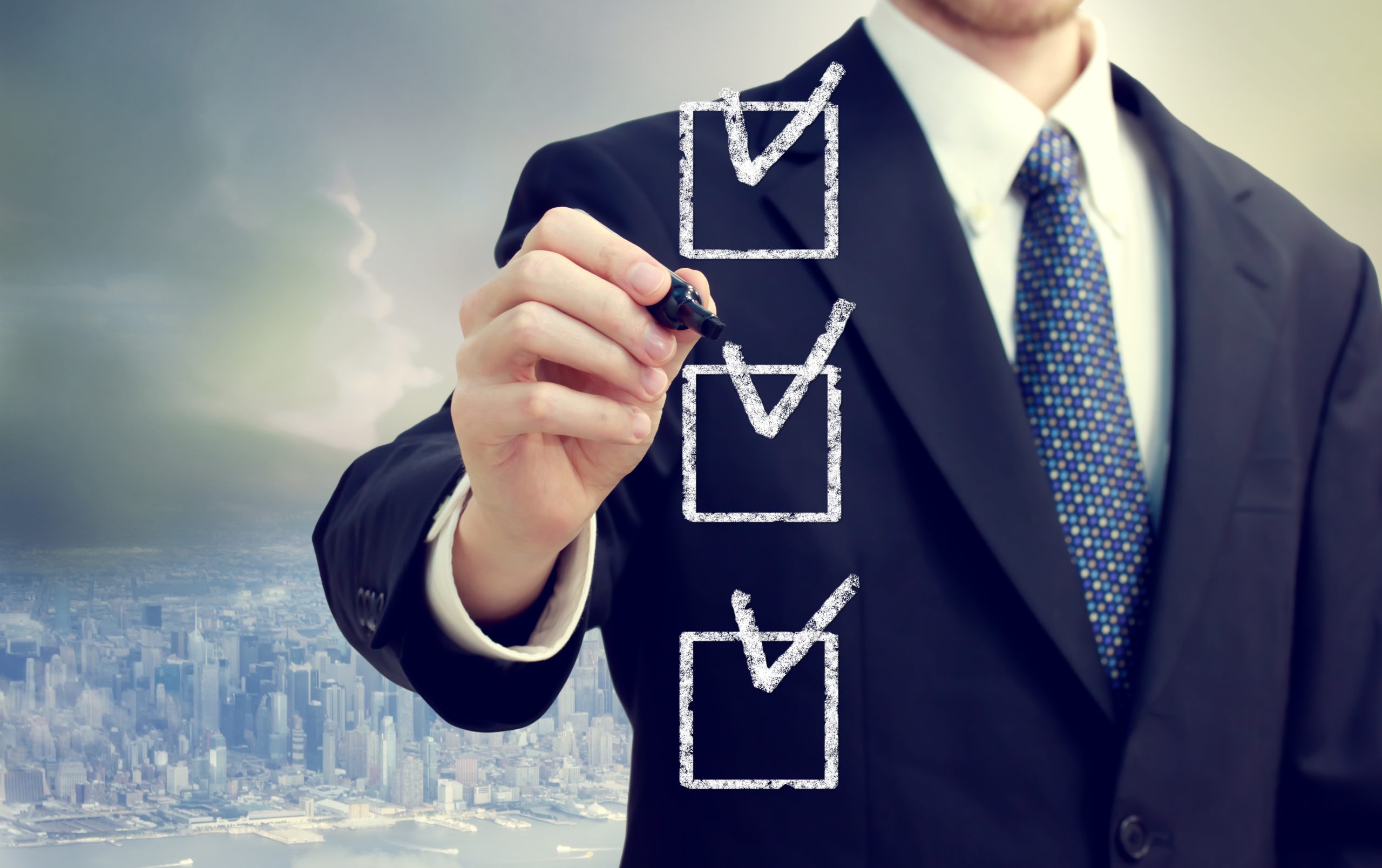 Life can be challenging at times. In many of our roles we will be faced with situations that require more information about a person to make sound decisions. If one looks at corporations, attorneys or even law enforcement, all of those groups rely on background checks to verify and supplement what they know. The same need and opportunity exists in everyday life who have concerns about can benefit from background checks for individuals.
If you are facing an unusual decision, threat or complex issue that could benefit from more information and better facts, ASG is here to help. Our background investigation team has extensive experience in all types of background check investigations. We will work with you to understand your specific challenges and information need and create a custom background check that explores the right channels at a price that fits within your budget.
Don't go without the information you need. Call one of our investigators today to discuss how we can help you to get the information you are seeking.
The following are some examples of situations where someone needs more information about a person to mitigate some risk or even to help in determining how to respond to the situation correctly:
A wealthy couple has an adult daughter who intends on marrying a foreign national. The parents have some reservations about this soon to be son in law. They are told he comes from a wealthy family in India and that he is a business owner, college graduate and has never been married or in jail.
ASG was able to run an international background that proved that his family is not wealthy, he did not graduate from the University he reports and that there is no trace of the business he claims to own other than his LinkedIn profile. We also learned that he has a child in India with a woman he dated from many years in his home town.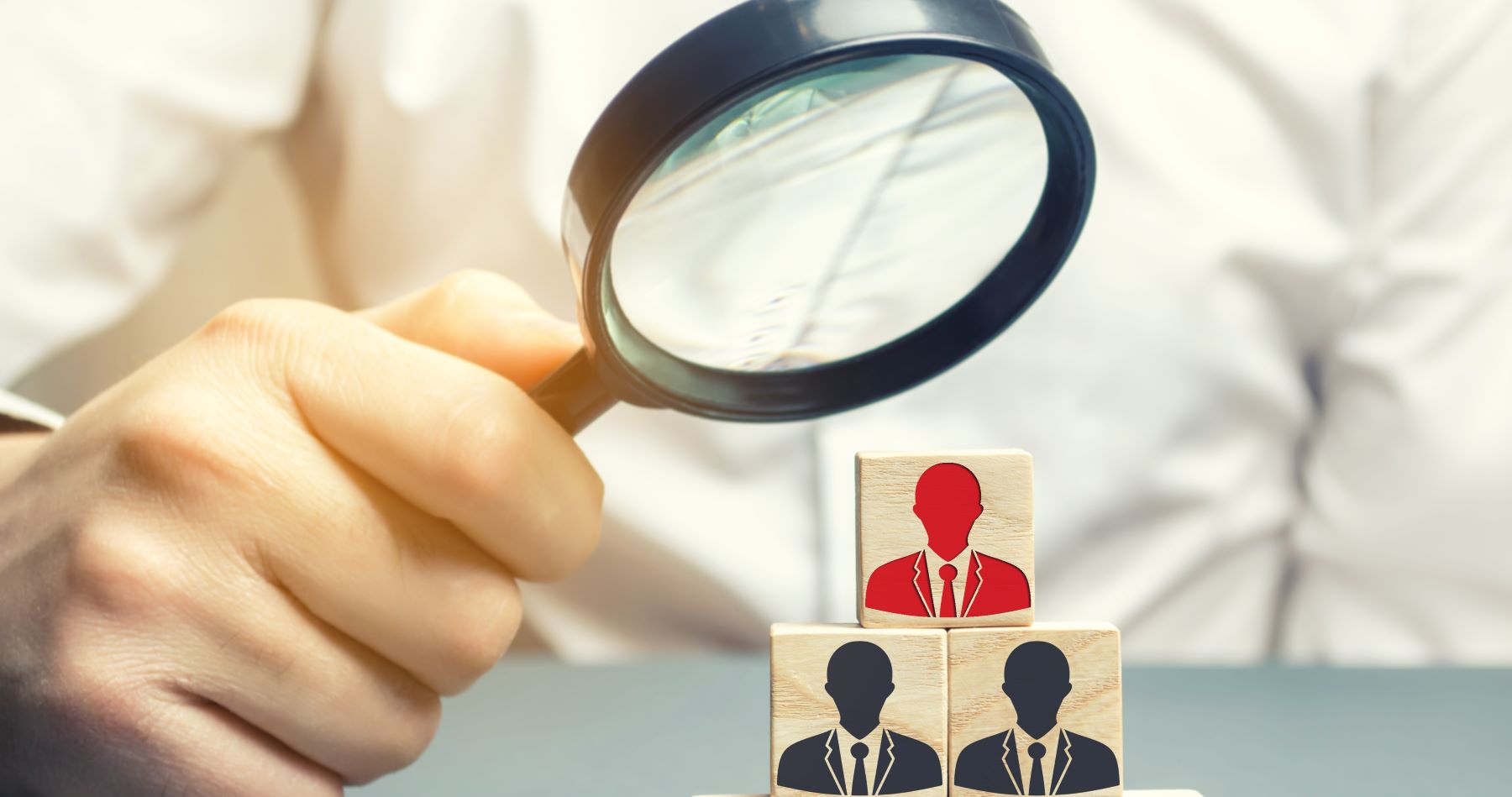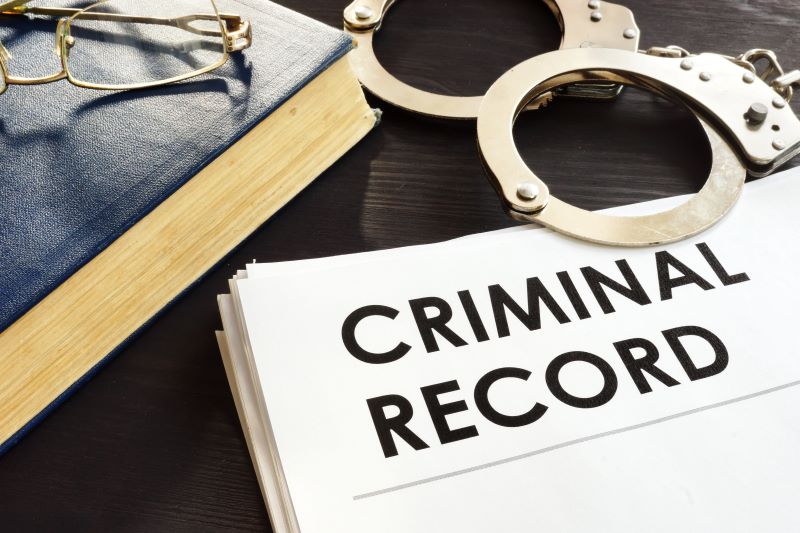 2. Another client has a wealthy father who became romantically involved with a woman half his age. His behavior changed significantly and there were concerns about who this woman really is verses what she had told their father.
ASG was able to quickly conduct a background check that located three prior divorces, eleven criminal records and a history of civil law suits, mostly involving debt collection. Almost none of the information she presented about herself to their father proved accurate. With proof in hand, the family was able to show the father the truth before the relationship impacted the family assets.
3. In another case, the client intended on purchasing a property for a vacation home. Before making a formal offer, they asked ASG to run some limited background searches on the neighboring properties. One of these properties belonged to a family that has multiple adult children living at the home and have regular police contact with the house. Some of the children were determined to have been involved in robberies in the neighborhood as well as drug dealing. The client was then able to make a much better informed decision about the purchase.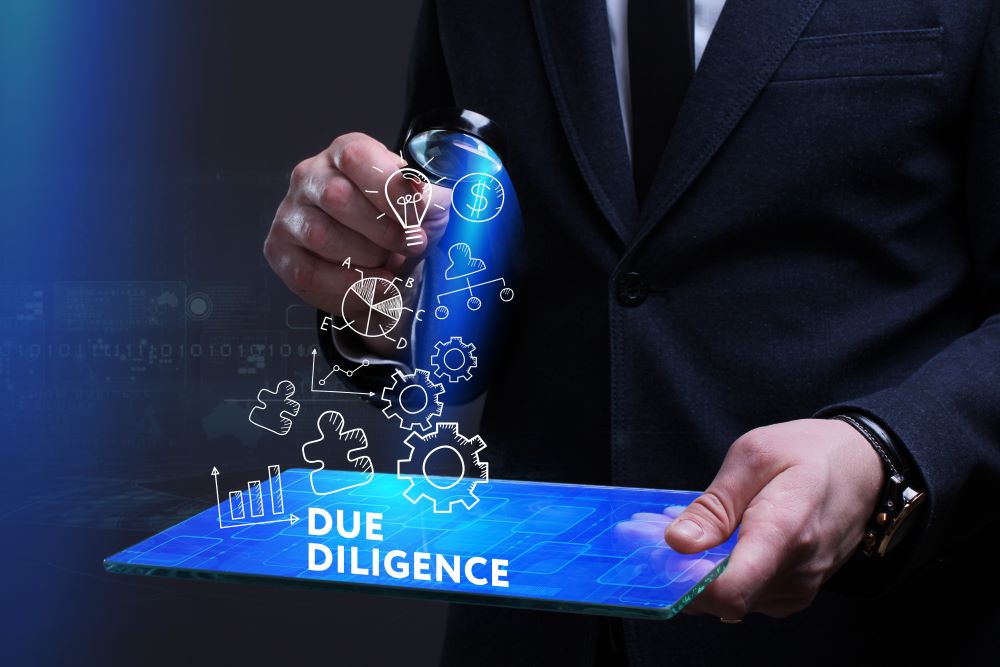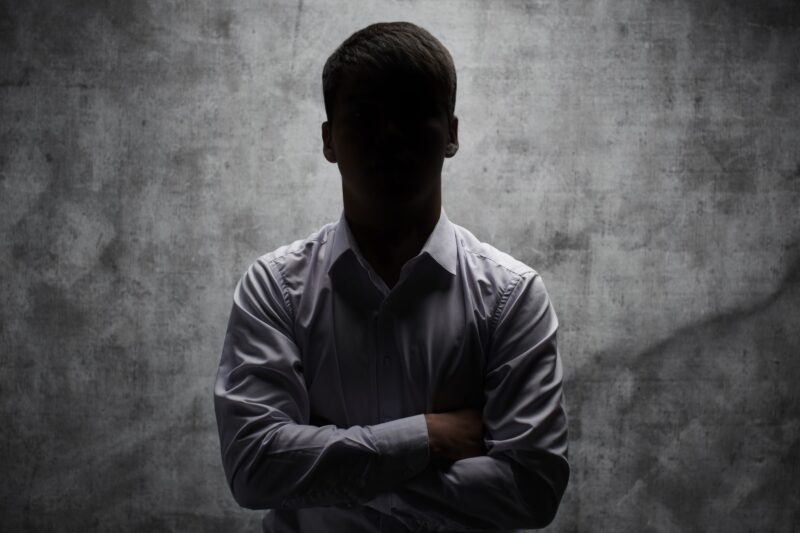 4. In a separate case, the client had a daughter attending college far from home, who was involved with a man she reported was a fellow student. Her behavior changed after meeting him and she moved out of her apartment allegedly to live with another girl they did not know well. She would not bring this new boyfriend around her family. ASG was asked to conduct a background check on him. This investigation proved that this new man was not a college student. It also revealed that she was not living with a friend, she was living with him at a completely different address. We also developed proof of him being involved in prior drug possession, being unemployed and that he had effectively taken possession of her car.
Don't go without the information derived from background checks for individuals just like you. Call ASG today to discuss your background check options.