Discretion Expertise Results
Our Services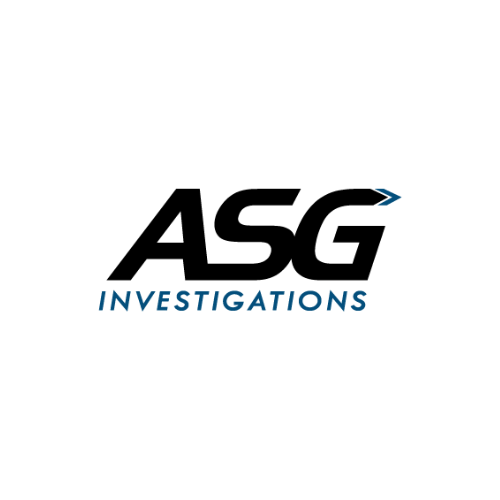 Services Provided by ASG Investigations
At ASG we pride ourselves on our ability to handle any investigative need that our clients may have.  Our team of professional investigators know how to conduct searches in all fifty states as well as internationally.  Every single report we produce can be fully customized and tailored to fit whatever investigative need our clients may have.  By and large most employers choose to conduct similar searches; criminal records checks, motor vehicle reports, social security number verification, and credit reports all rank among our most popular search templates.  However, that does not mean that those are the only searches that we find useful.  Below, we have listed a breakdown of our common search types as well as a brief description of each of our services.
This combination search enables us to verify that an applicant's name, address and social security number are as they provided to their employer.  Also, we are able to identify any previous residences held by the applicant in order to get a better idea of where searches are needed for criminal records.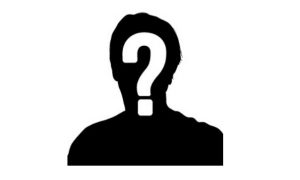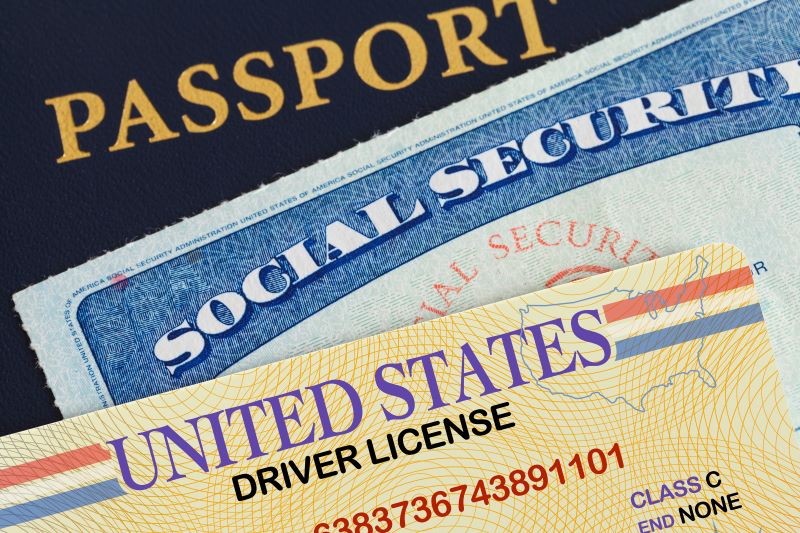 Drivers License Search and Driving History (Prices vary per state)  
This search will provide the consumer a verification of an applicant's license status, address, name and date of birth.  Additionally, we can identify any accidents or violations on the applicant's driving record.  Records typically go back three, five or seven years in length, depending upon the state.
This information is derived from State Police data pertaining to any arrests and convictions on your applicant.  These records can include misdemeanors and felonies and usually come with verification of the applicant's name, date of birth and sometimes social security number.  The date of the offense, type of offense, sentencing information and sentence date are also typically reported.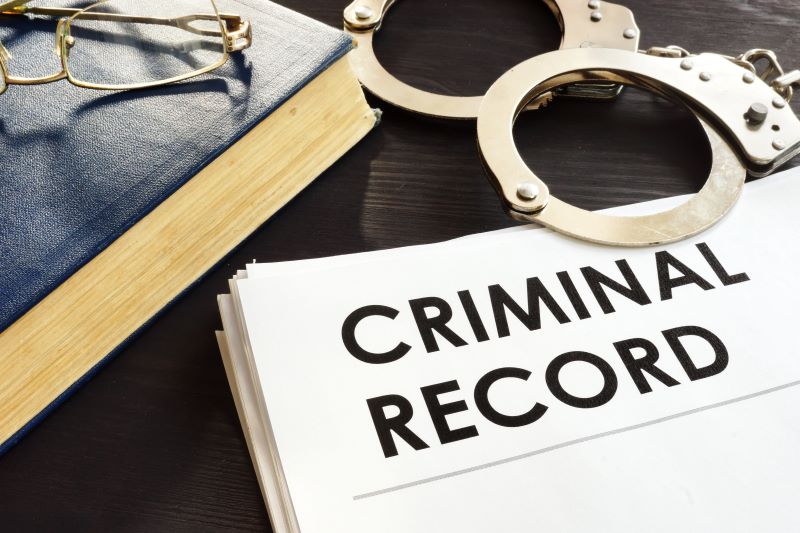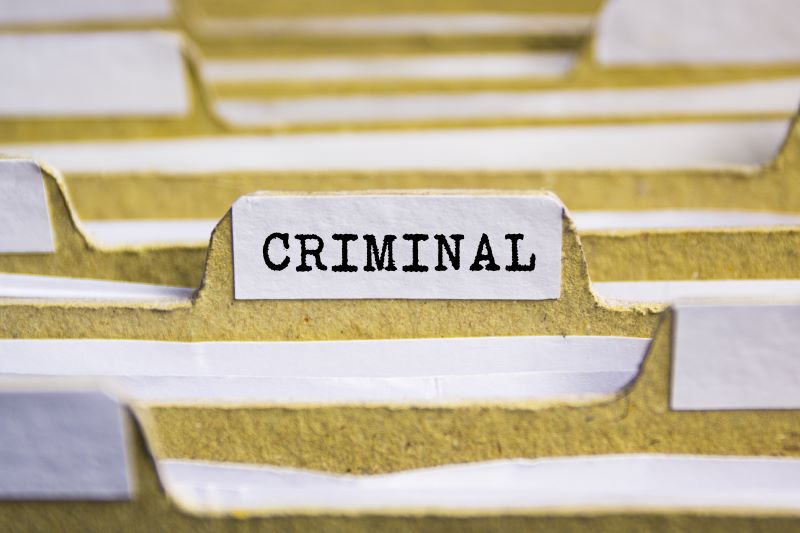 County Level Criminal Record Search (Price may vary per county)   
The information we obtain from the above listed search includes arrest, trial and conviction data pertaining to the applicant in the county they have resided in within the past seven years.  County information should be determined by located an applicant's residential history.  Court records also tend to include more detailed information about an applicant's actual criminal act than Statewide Criminal History searches do.
County Level Civil Records Search (Price may vary per county)     
This search uncovers any civil litigation pertaining to an applicant in a specific county.  Information we typically find includes previous law suits, personal protection orders, landlord/tenant disputes and personal injury suits.  This search should be determined by the county or counties that the applicant has resided in within the past seven years.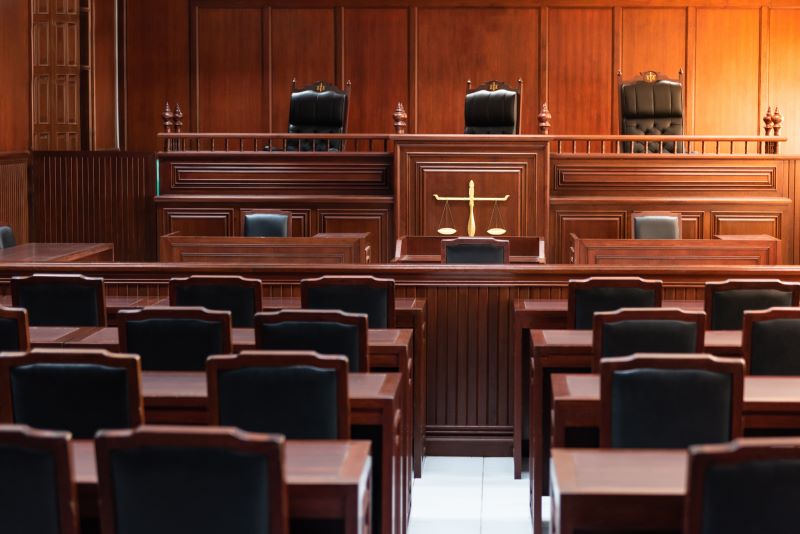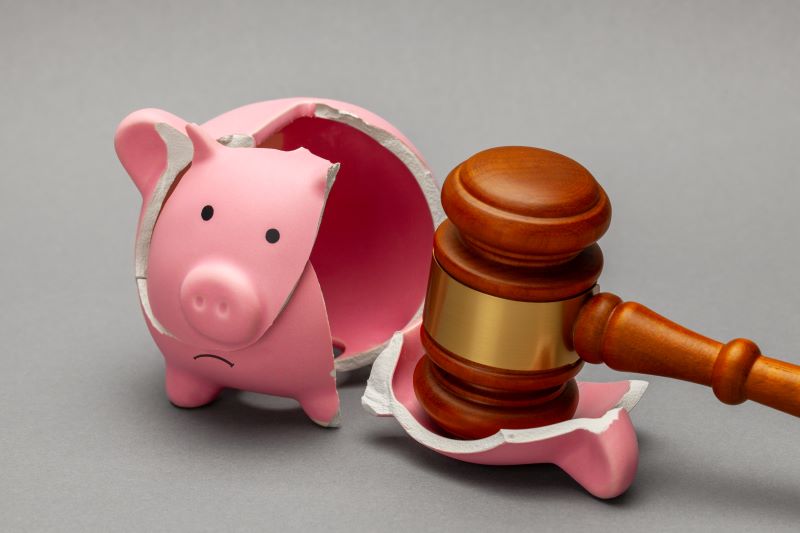 Bankruptcy Record Search  
Bankruptcy record searches unveil any chapter seven, eleven and thirteen bankruptcies filed by the applicant.  These records usually stay in existence for ten years and can be searched from any state of origin.
Federal Court Record Search (Civil & Criminal) 
This search includes any federal offenses of a criminal nature against an applicant and can include federal civil cases that involve multijurisdictional corporations.  Many cases we locate are class action law suits involving the applicant as a plaintiff.  Additional federal cases include social security suits, banking and commerce suits and labor law disputes.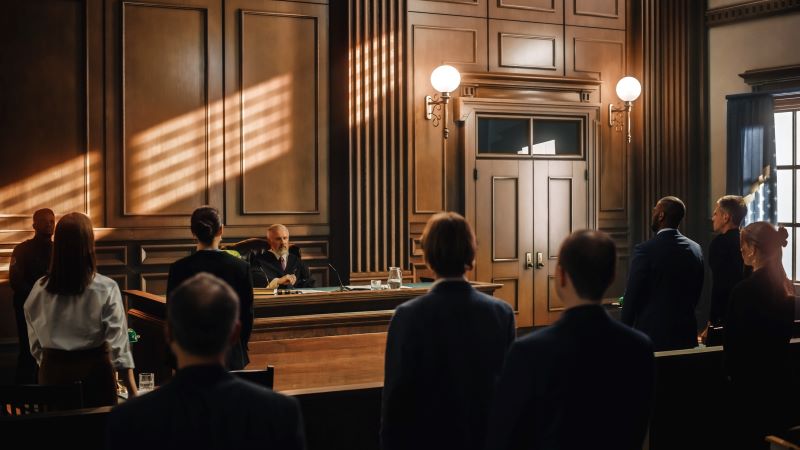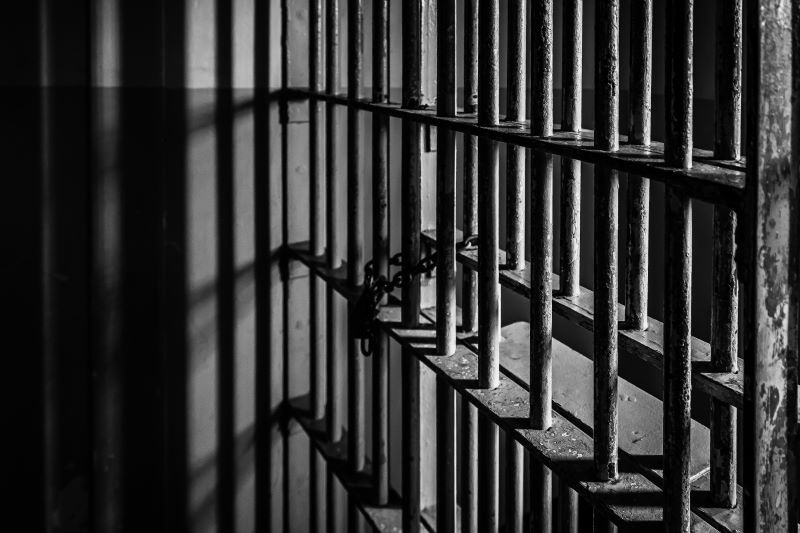 Federal Prison Search    
This search identifies if an applicant has or is currently incarcerated in a federal correctional institution.
State Incarceration Search
Determines if an applicant had ever been incarcerated in a state prison.  Records are usually based upon felony or multiple misdemeanor convictions.  Some, if not most records also include detailed conviction and sentencing information and can include a photograph of the applicant for identification.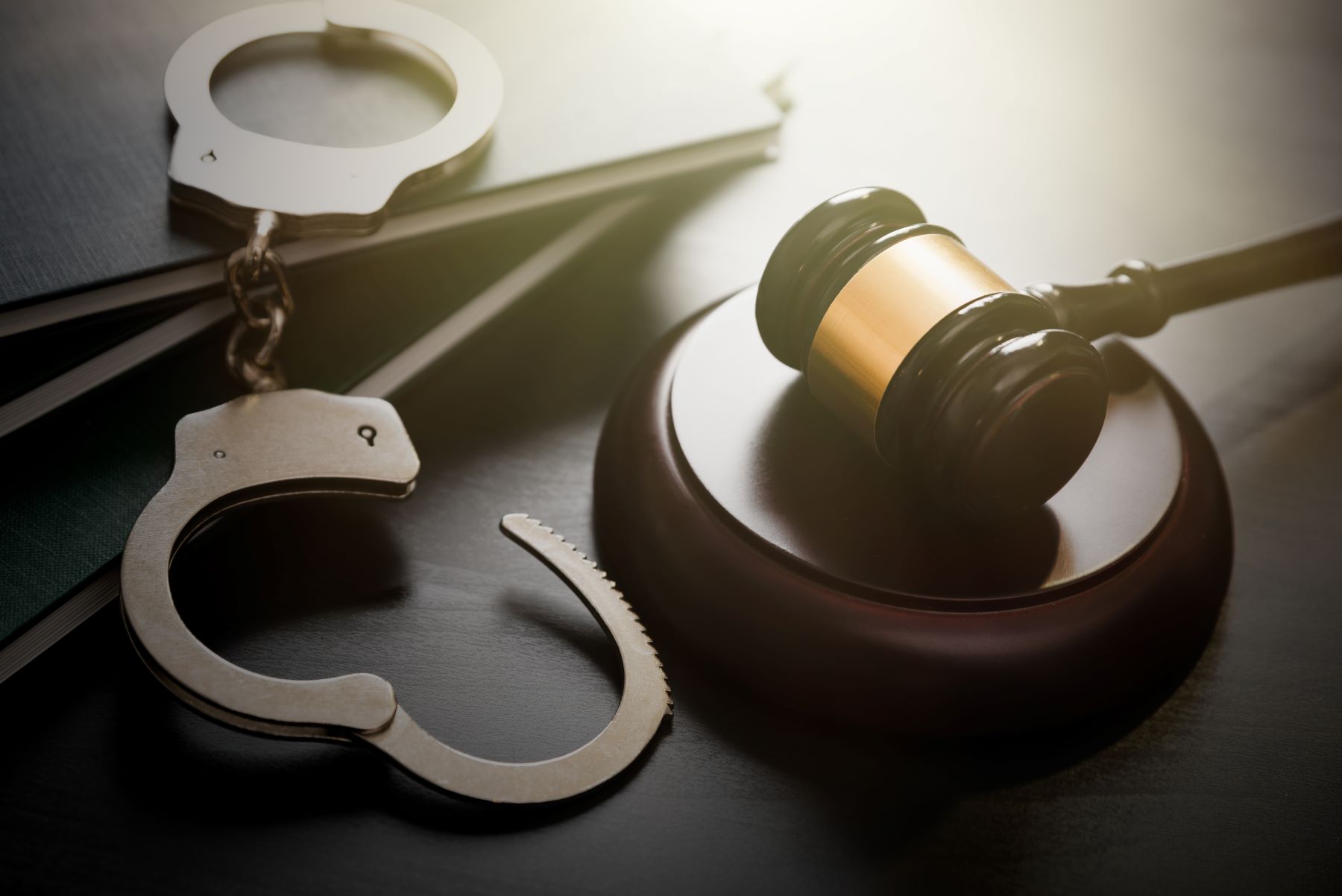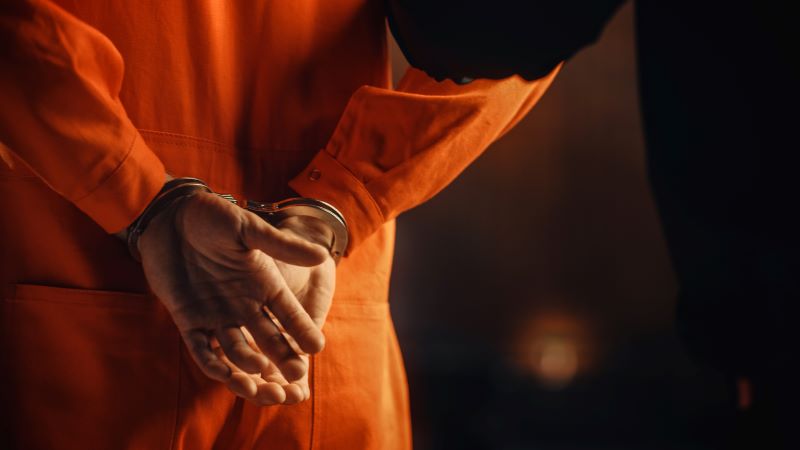 Statewide Sex Offender Search
Identifies an applicant as a convicted sex offender.
National Sex Offender Search
This search is utilized to determine if an applicant is currently registered as a sex offender is a specified state.  Most states requires a set amount of years that an offender must register as a sex offender after their date of sentence.  This search will detail the type of offense that the applicant was convicted of and his/her current status in the community.  Restrictions placed on an offender are also commonly located.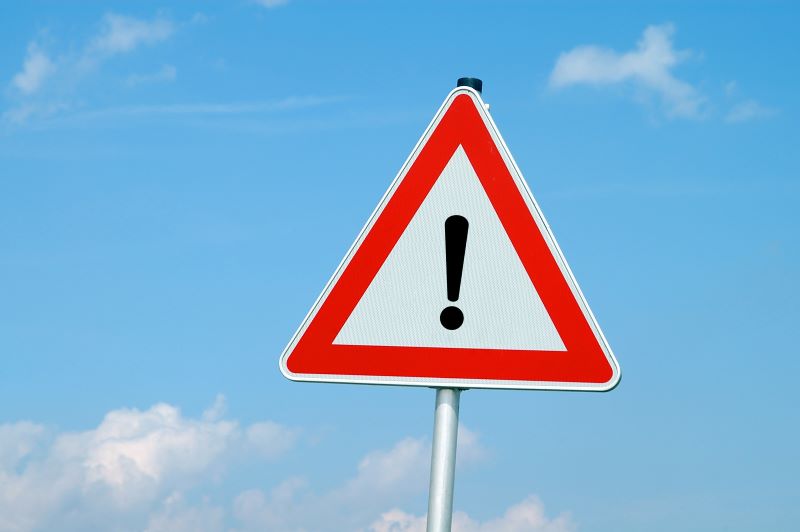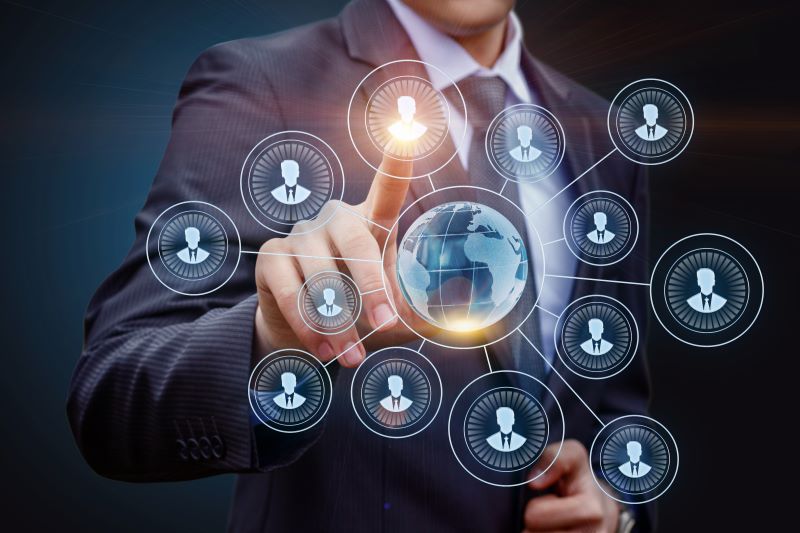 Patriot Act Search
This combined database searches for individuals suspected of having ties to organized crime or terrorism.  This search includes individuals who are wanted nationally or who have been listed on any number of terrorism watch lists.
Interpol International Fugitive Search
This international search is utilized to identify persons of interest by INTERPOL and may include data on wanted international fugitives.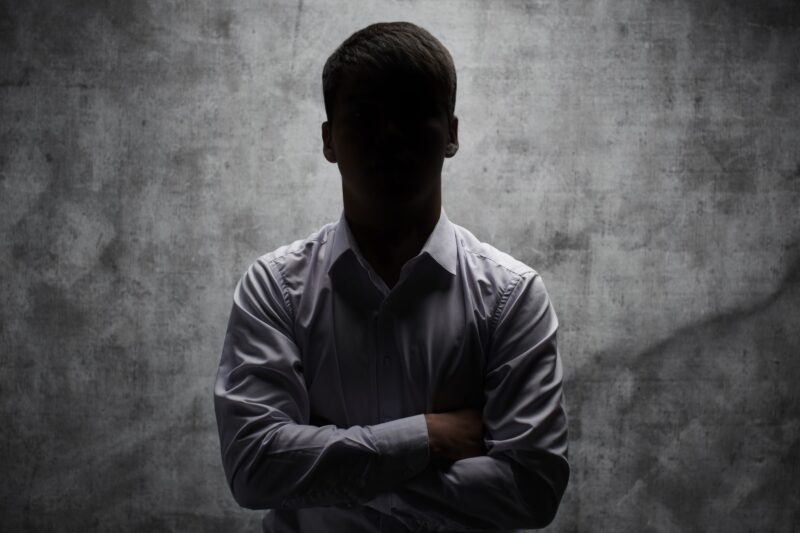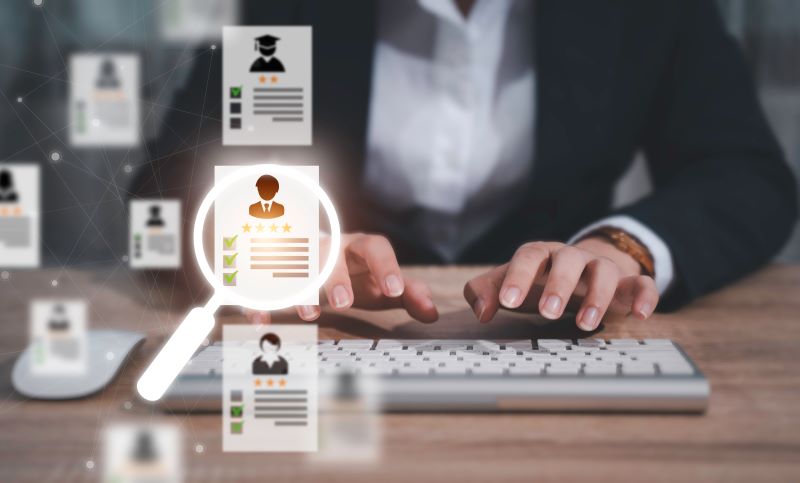 Office of Inspector General Excluded Individuals Search
Determines if an individual or corporation is excluded from participating in federally funded health care programs due to convictions for:  fraud, patient abuse, licensing board actions or default on health education loans.
US Securities and Exchange Commission
This search Identifies filings with the SEC against the applicant or affiliated company and includes any incidents of fraud or sanctions.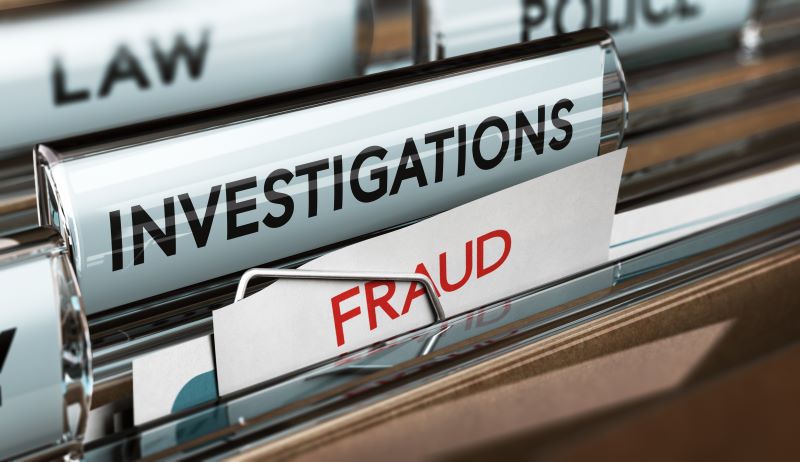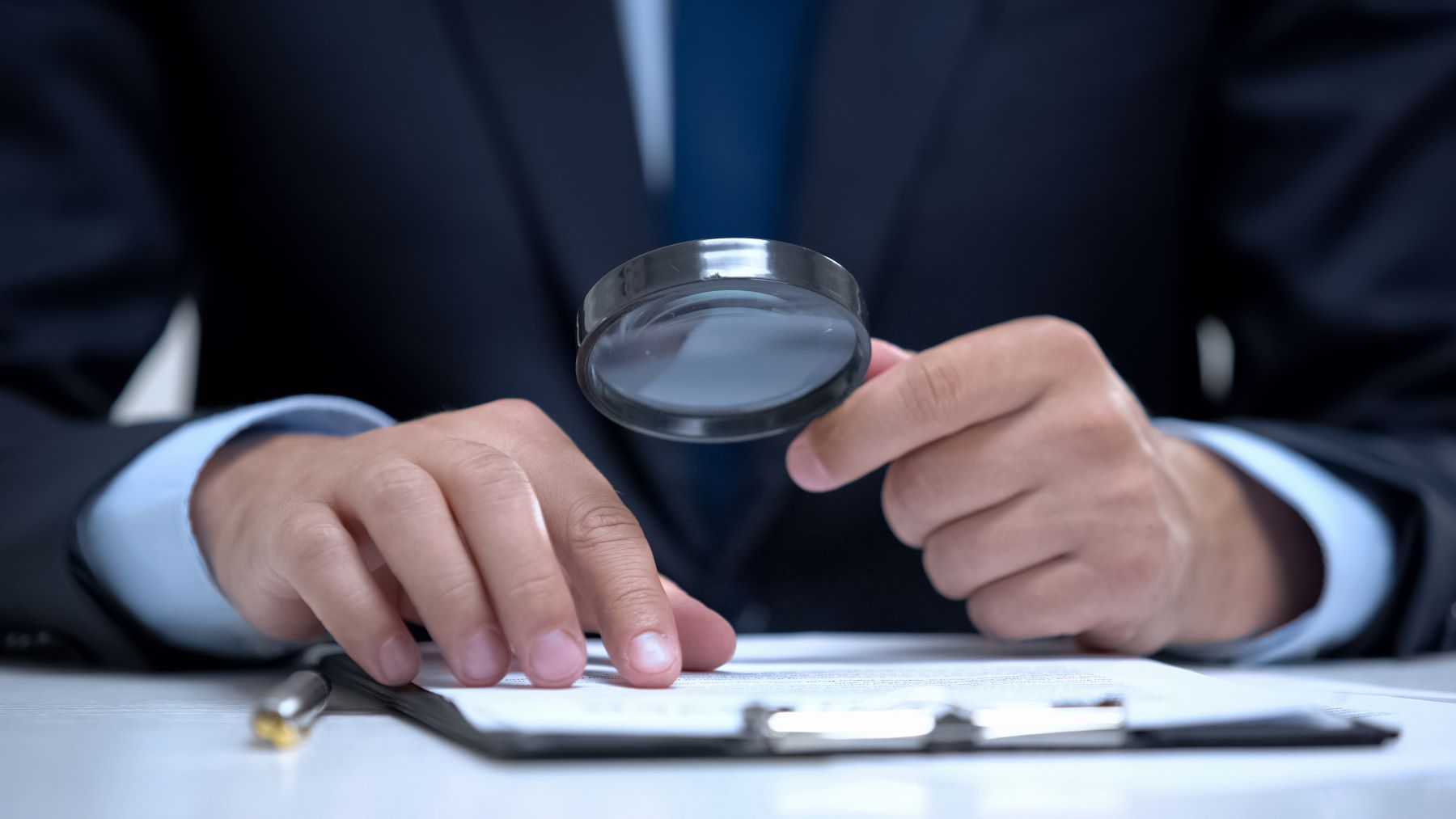 Office of Foreign Asset Control
Search for any economic or trade sanctions for an individual or company.  This search is often associated with foreign individuals suspected of illegal activities in other countries.
GSA Excluded Parties Search
Search for individuals and companies that are excluded from receiving federal contracts, subcontracts, federal assistance or federal benefits.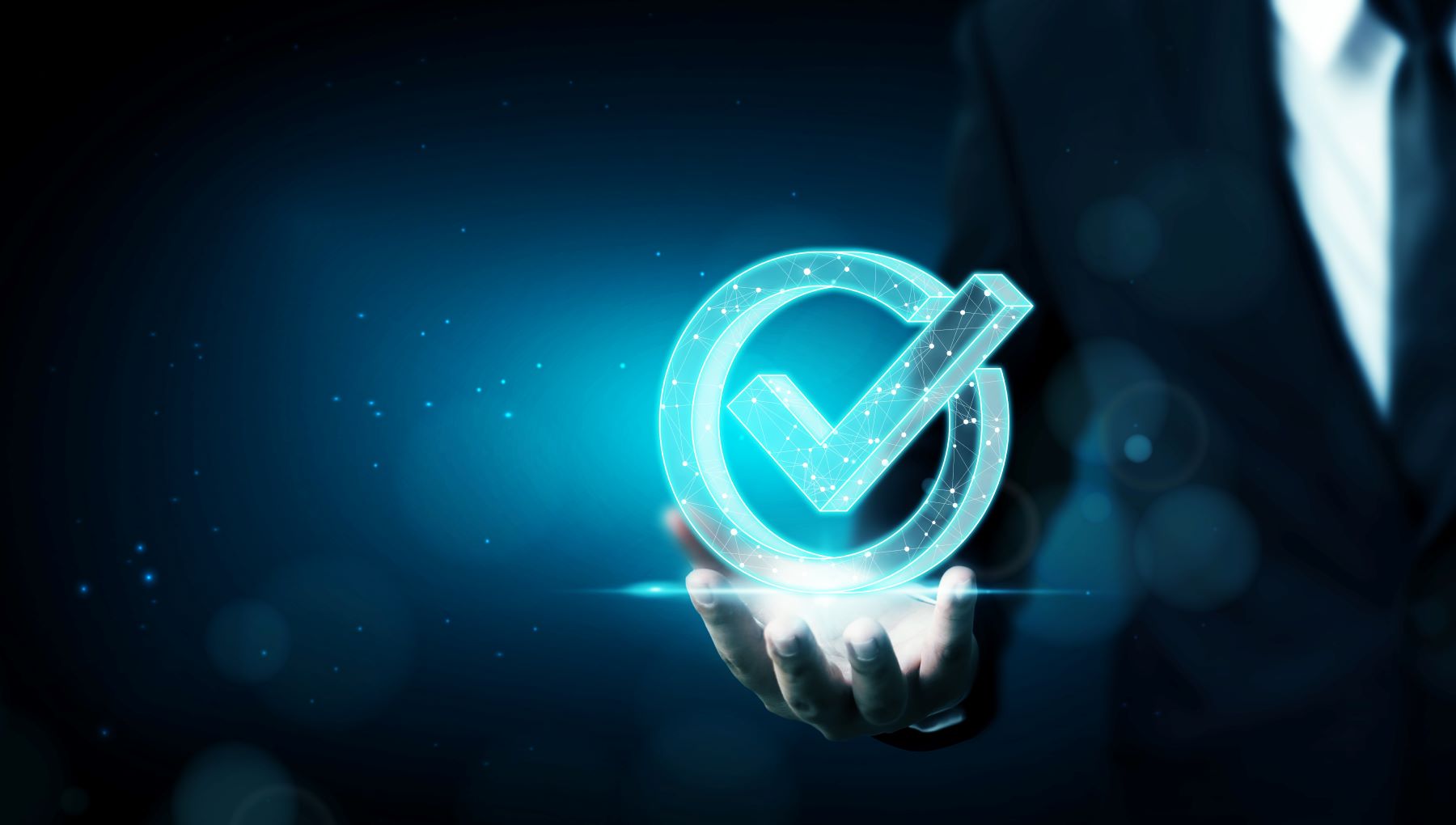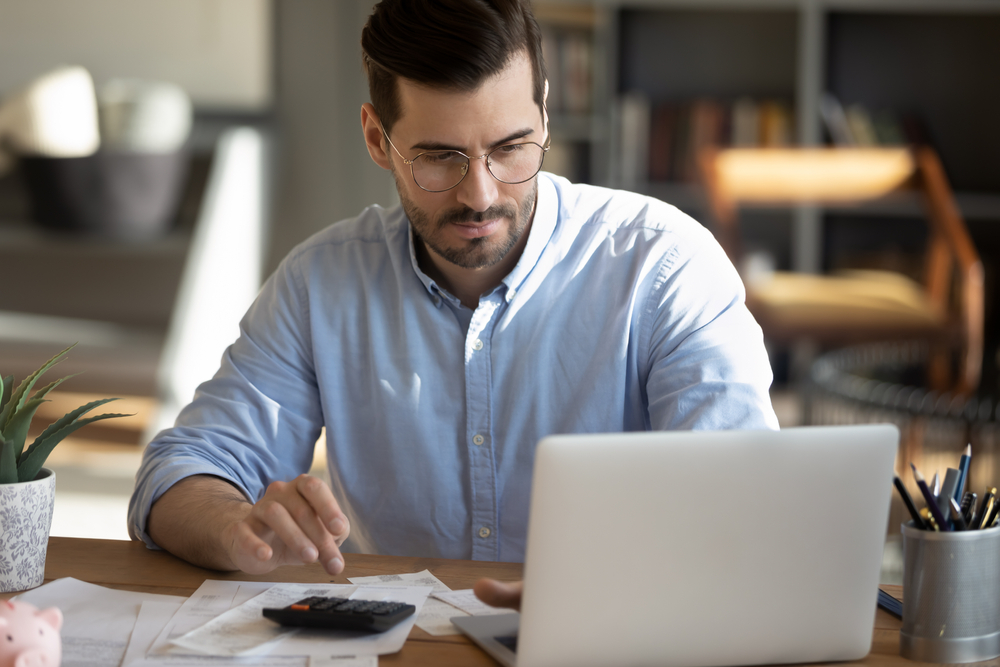 Professional License Verification
This search is utilized to verify any professionally regulated licenses issued by a state or federal entity.  Records typically include the date a license was issued, the date it expires and any sanctions of violations against an applicant.
Corporate Ownership Verification (Privately Held Companies)   
Based on a variety of state and private databases, we can identify any companies that are or have been owned or associated to the applicant.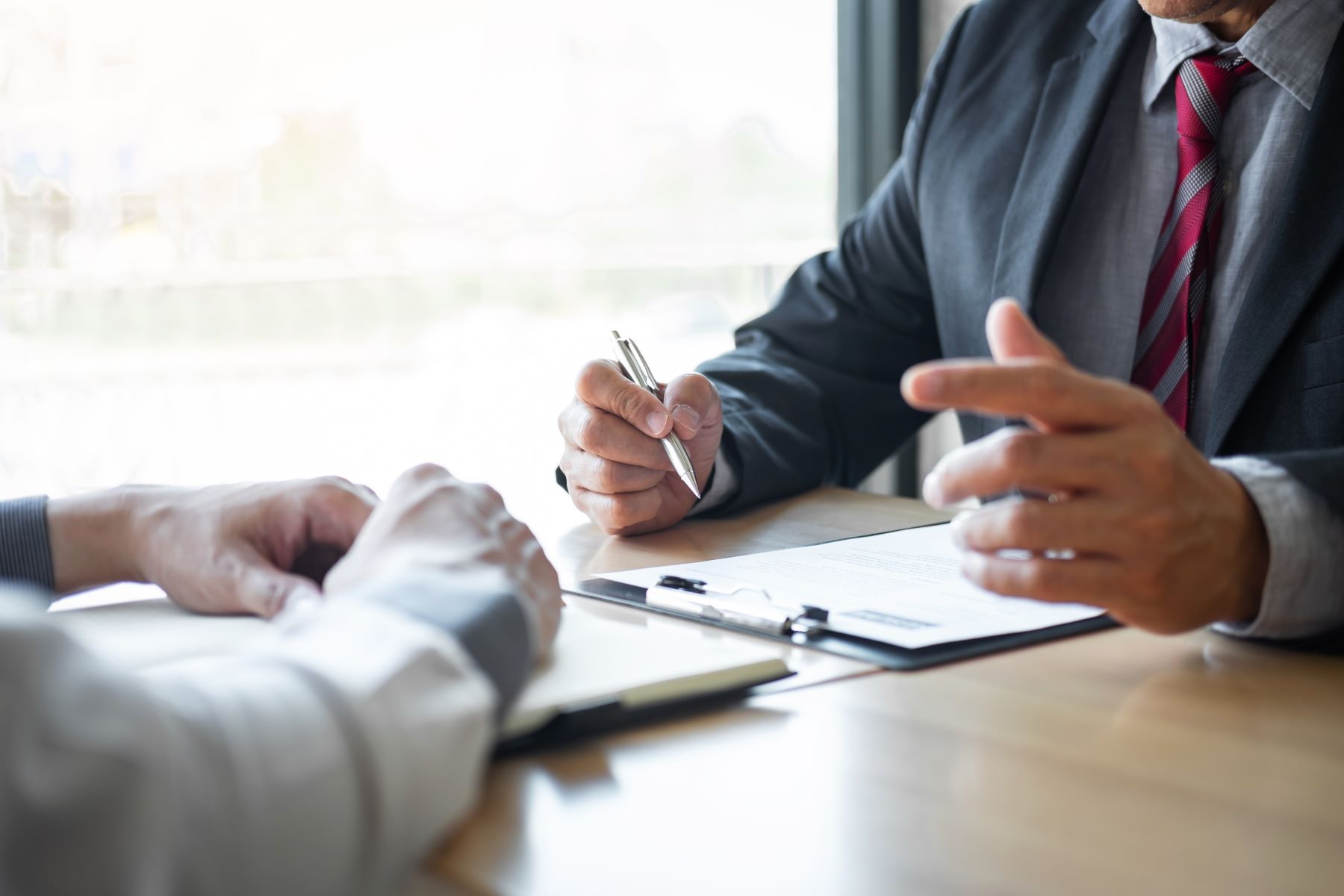 Credit Report (Signed Authorization Required)
Determines an applicant's credit history and identifies credit abuse.  NOTE that this is not a credit score, it is a detailed breakdown of the subject's financial history. 
Verifies an applicant's previous employers.  Includes title, start date and end date.  Based upon an applicant's provided employment history.  We may also attempt to obtain references upon request.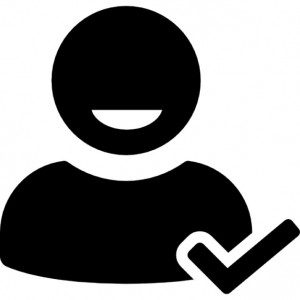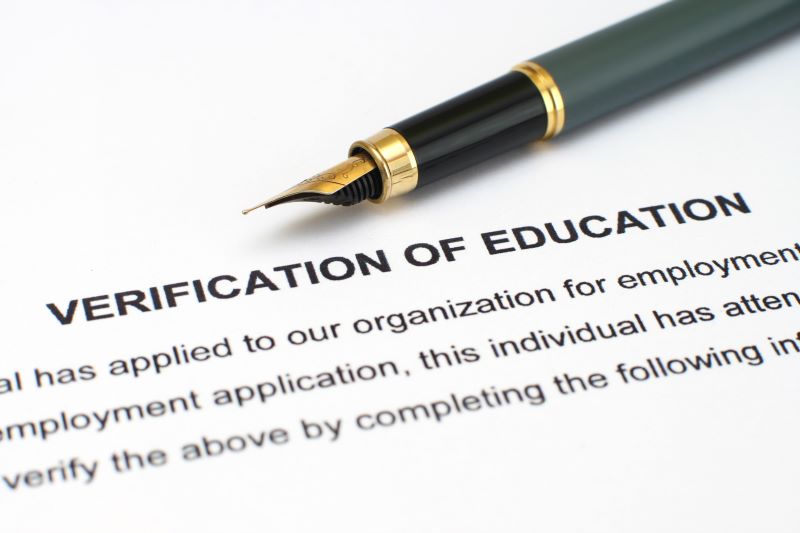 Education Verification (Highest Degree Obtained)
Verifies an applicant's education, graduation date and area of study.  Based upon the applicant's provided educational background information and dates of graduation.
Reference Interviews
Character interviews based upon an applicants provided references.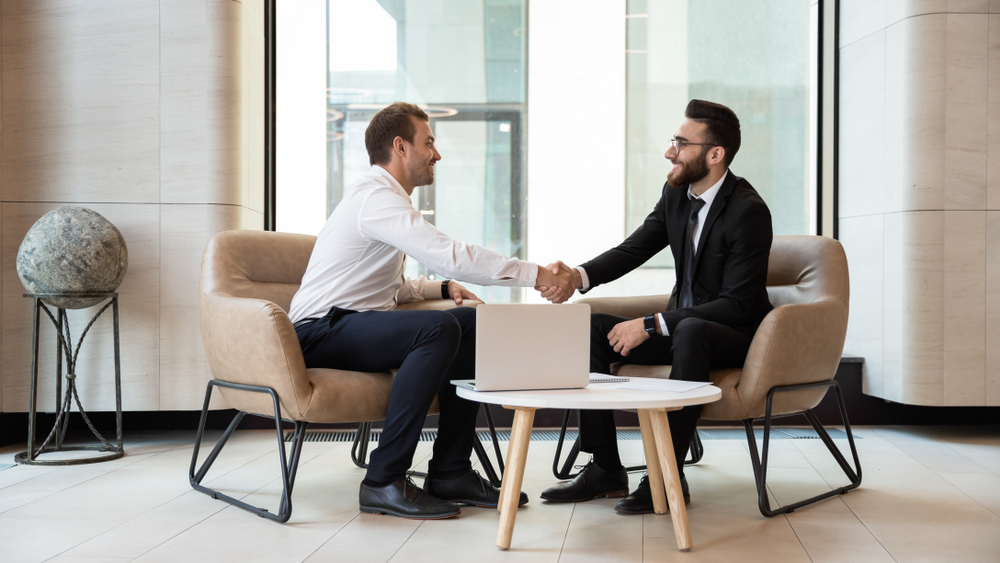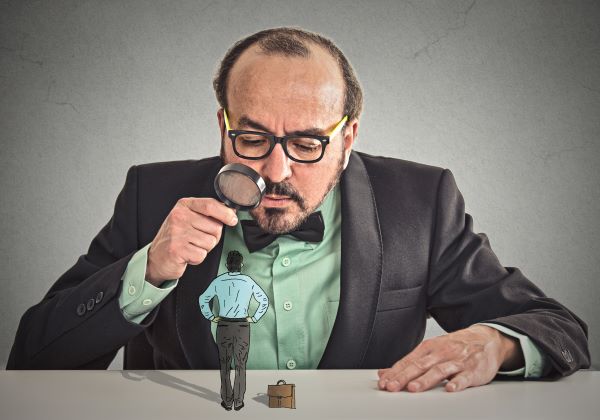 Internet Profile (Detailed Web Reference Search)
Based upon the known personal information that you provide regarding an applicant, we search with the most populated social networking internet sites, local news sources, advertising site, blogs and many other online references.  The results we locate on an applicant are used by our customers to assist in judging an applicant's character, level of honesty and extracurricular involvement.