Discretion Expertise Results
Volunteer Screening and Event Staff Screening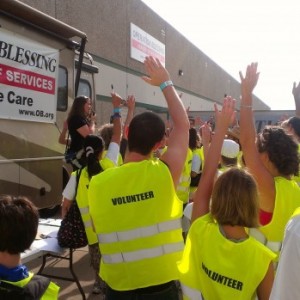 Nationwide Volunteer Screening and Event Staff Screening Experts
Volunteers are essential for many organizations when holding large events. Unfortunately, some volunteers may have an alternative agenda to simply serving. The threats that employers face every day also exist for event organizers. One of the easiest and most effective ways to help protect your organization, participants and fellow volunteers is to conduct volunteer screening and event staff screening ahead of time.
Special events that require temporary event staff workers or volunteers also have the same need for background checks as do any other business or organization. This is particularly true when these individuals will be in direct contact with other workers / volunteers or the public. One can only imagine the damage to an organization or community that would be caused by an un-screened volunteer or workers harming someone attending the event. From there you also have the risk of theft or a variety of other types of liabilities.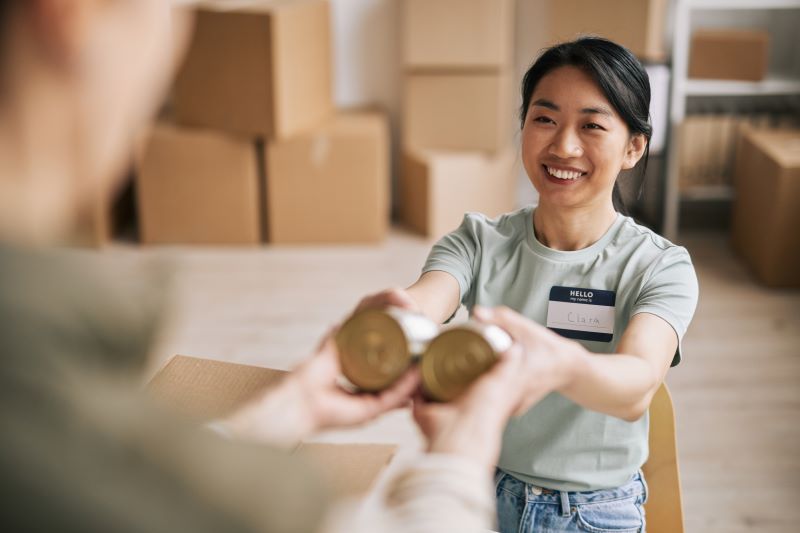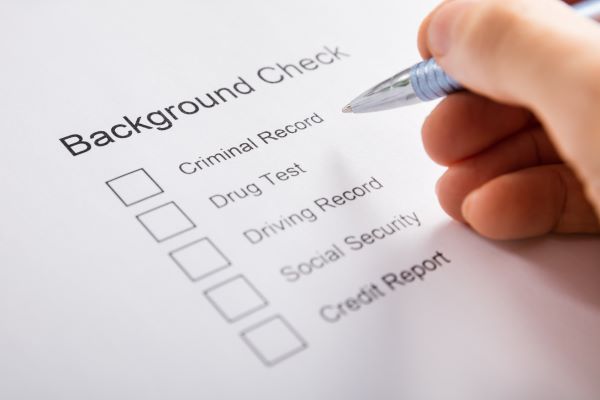 At ASG, we are on the cutting edge of Event Staff Screening and Volunteer Screening. By allowing our clients to send e-mail links to the volunteers, we are able to cut out any human resources work and provide quick, accurate, cost effective screenings.   We understand that budgets can often be small for a nonprofit organization, or a small company in needs of volunteers. With that in mind, we have created several ways to leverage our existing infrastructure to provide the fastest, most effective search types.
Professional Review

Each report is reviewed by a professional investigator to ensure integrity and accuracy of records.

Online Order Submission

Volunteers and Event Staff can complete the background check disclosure form process online, to reduce turnaround time and avoid unnecessary administrative time.

Packages to Fit Your Needs

We have several packages for event staff screening and volunteer screening that are unique to the needs of the industry.
Our basic, intermediate, and advanced packages allow flexibility while keeping costs in control.

Scalable to Any Size Business

Large or small businesses and organizations benefit from our online portal. Development can be scaled for any size from single requests all the way up to batch sized event screening.

Simple Secure Invoicing

Store a credit card for secure online payment. Upon a successful charge, you will receive an invoice indicating balance (if any) and itemizing all charges for simple accounting.

Easy to Use Interface

Our interface is simple and clean. Reports are clearly labeled as "No Records" or "Records Located", with an explanation of the charge in the latter case.
Can be operated on ANY internet connected device.
Screening temporary employees and screening event volunteers is an essential protection that every event needs.
Special Event Staff Screening and Volunteer Screening Examples Include:
Golf Tournaments
Parades
Marathons
Fireworks Displays
Festivals
Car Shows
Youth Sport Tournaments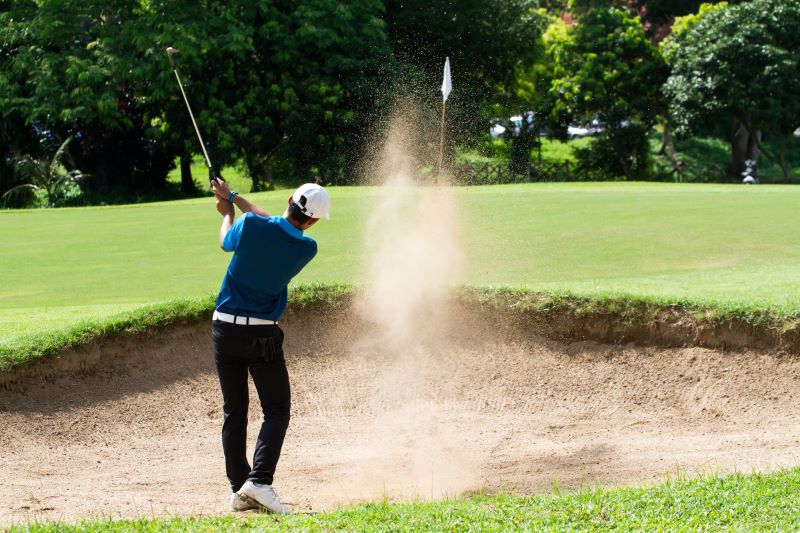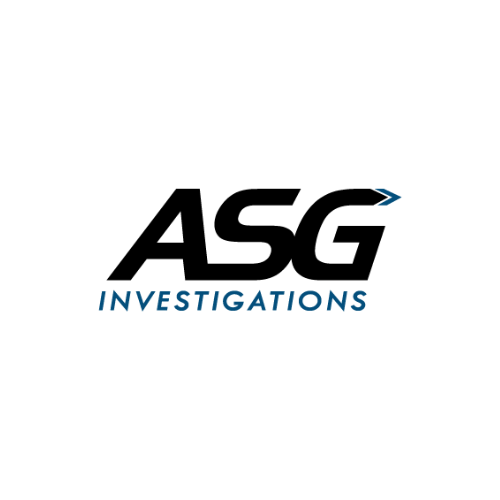 We have a variety of cost effective background screening searches that we can conduct which will fit any volunteer screening or event staff screening need. We encourage you to call us today and discuss your specific needs. Our team can assist you in designing a package that protects your event and also works within your budget.