Discretion Expertise Results
Corporate Clients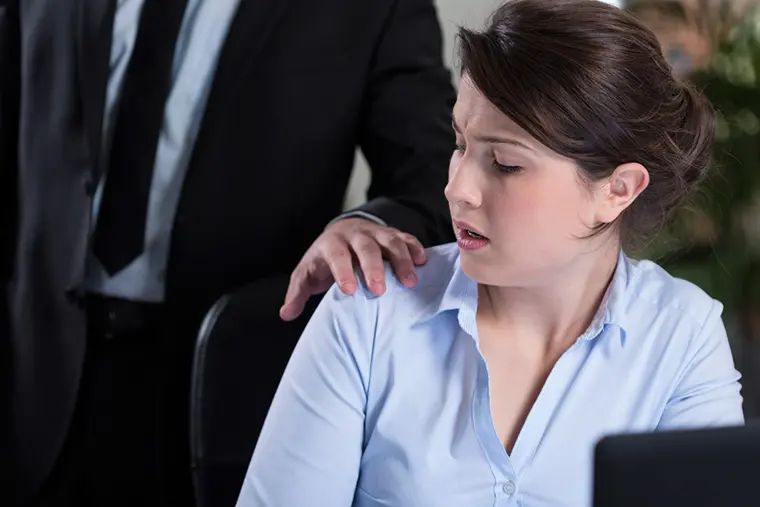 Corporate Investigations Safeguard Your Workplace
Both in-house misconduct and outside threats to your business create the need for corporate investigations. Fraud and abuse can take various shapes but, make no mistake, corporate misconduct can significantly impact small and large companies alike. From the bottom line to your reputation, a corporate scandal could be detrimental to your enterprise now and in the future. Take action to safeguard your proprietary information, confirm the trustworthiness of employees and partners, and maintain the security and safety of your company and employees.
Crimes That Demand Corporate Investigations
Corporate investigations can take a variety of forms, all of which are detrimental to the lifeblood of your company. If you suspect any of the following types of transgressions, it is absolutely essential to initiate a corporate investigation conducted by an experienced private investigator: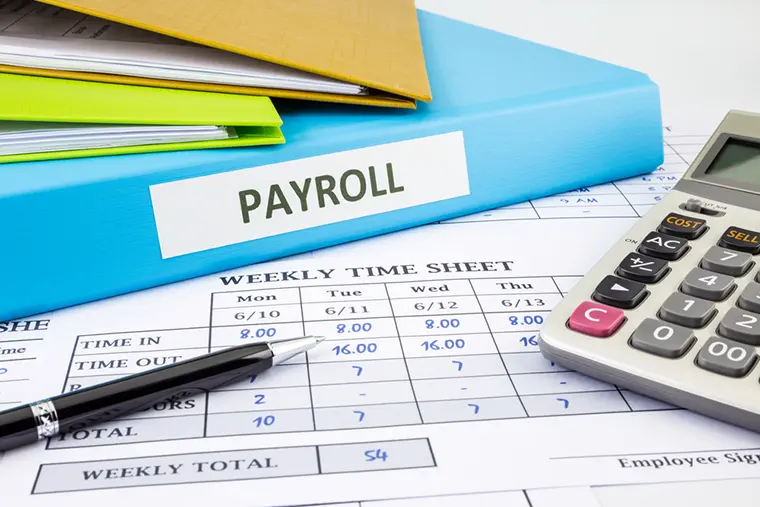 Careful monitoring, detailing, and impartiality are absolutely essential in corporate investigations, along with the inherent techniques of tact, discretion, and subtlety. It is also absolutely necessary that all corporate investigations be conducted legally and meticulously so that any evidence gathered can be used as evidence in a court of law, if necessary.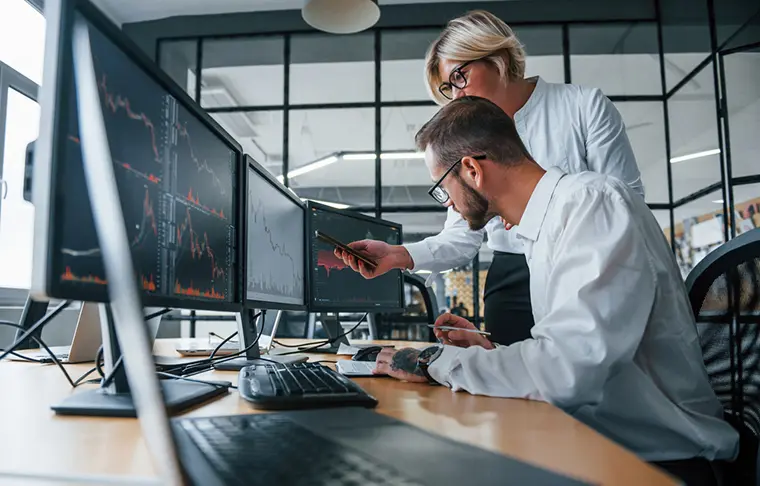 Methods Used to Conduct Corporate Investigations
The methods that experienced private investigators use to conduct corporate investigations will vary for every case. Some of the most common and effective efforts for researching, surveilling, and uncovering information, however, include:
Computer Forensics: The most important element of an undercover corporate investigation is to gather evidence without corrupting it. A detailed computer forensic investigation conducted using court-recognized software and tools gets this job done, making it possible to locate and recover relevant information or traces of info from websites, emails, computers, external storage devices, deleted documents, software, and more. It is also possible to gather information about when data, documents, or messages were created, duplicated, sent, or erased. Data is never gone for good when you have an expert computer forensics professional on the job, recovering electronic evidence that even your spectacular in-house IT professional couldn't discover.
Cellular Telephone and Tablet Forensics: At the forefront of investigative techniques is cell phone forensics, a must in today's smartphone-centric culture. But the mobile in question could be a flip phone or a pre-paid phone and the right computer forensics team will be able to uncover relevant and critical evidence. Private corporate investigators utilize the technologies, methods, and practices that federal law enforcement uses, making it possible to uncover GPS locations, text messages, emails, call logs, contacts, passwords, pictures, videos, deleted files, and more about the sender and recipients.
Undercover Investigations: Stealthy methods are often necessary to discover the kind of evidence needed to prosecute an individual or individuals who are committing fraud or abuse within your company. It is the high-tech surveillance equipment of private investigators, combined with carefully mapped undercover sting operations, that make it possible to identify the guilty parties when it comes to employee theft, fraud, or misconduct.
Why You Should Outsource Corporate Investigations to ASG
Business is business, and you need to keep running yours even if internal or external misconduct or fraud is in operation. If you suspect employee misconduct or a silent takeover by competitors, outsource your corporate investigation. You are too close to whatever issue may be occurring behind the scenes, even if you are only investigating a rumor or suspicion. A private investigator is able to ask the hard questions and find out information personally and digitally in order to find out what's really going on and who is involved.
The elimination of current problems in the workplace and the prevention of future problems is what ASG does best. We specialize in corporate investigations to help prevent problems and mitigate damages when events like theft and fraud occur. We also aid in the prevention of corporate crime by conducting thorough background checks on individuals and businesses before you shake hands or sign contracts.
Employee theft, fraud, misconduct, accidents, and absenteeism cost corporations billions of dollars in revenue each year. Many firms that are victims of corporate crime either deny they are being victimized or simply give up because they do not know where to turn for help. At ASG, we provide our clients with corporate investigations including surveillance, undercover investigations, interviewing, and more to gather the proof needed to release employees, provide evidence to law enforcement, and pursue litigation to recover losses. Expert investigative help is available. Contact ASG today to discuss your need for corporate investigations.
Over 25 Years of Experience Providing Accurate and Meaningful Results
Affiliations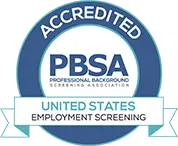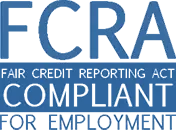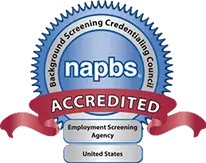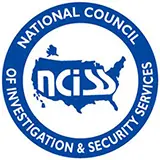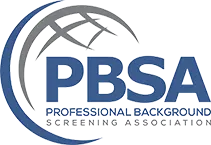 Private Investigation News & Alerts
Corporate Investigation Examples: 5 Examples in the Dynamics of Business Inquiry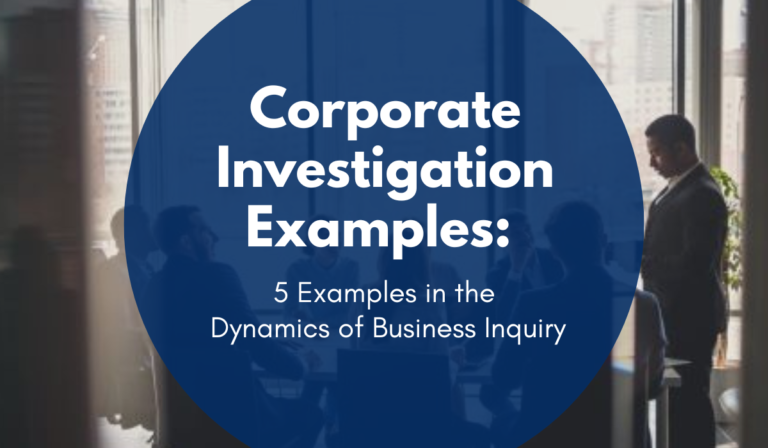 Corporate investigations play a pivotal role in maintaining the integrity and well-being of businesses. These investigations are diverse, ranging from uncovering financial irregularities to...
read more ❯
The Blueprint for Successful Employee Misconduct Investigations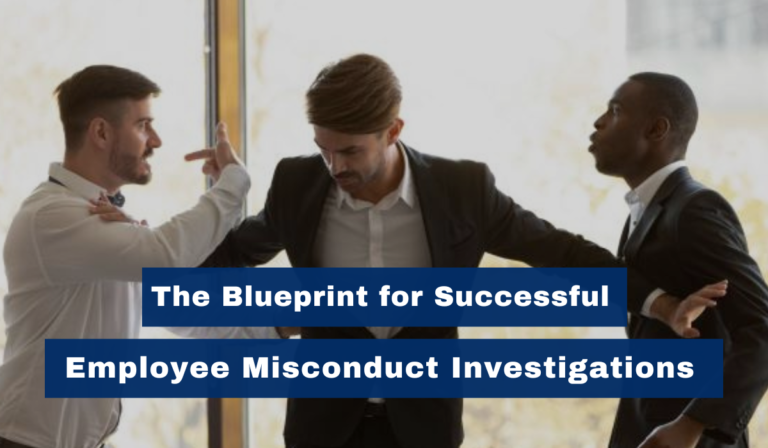 Employee misconduct investigations are a critical aspect of maintaining a healthy and ethical work environment. When the mere idea of misconduct arises in a workplace setting, it is imperative for...
read more ❯
What is Considered FMLA Abuse?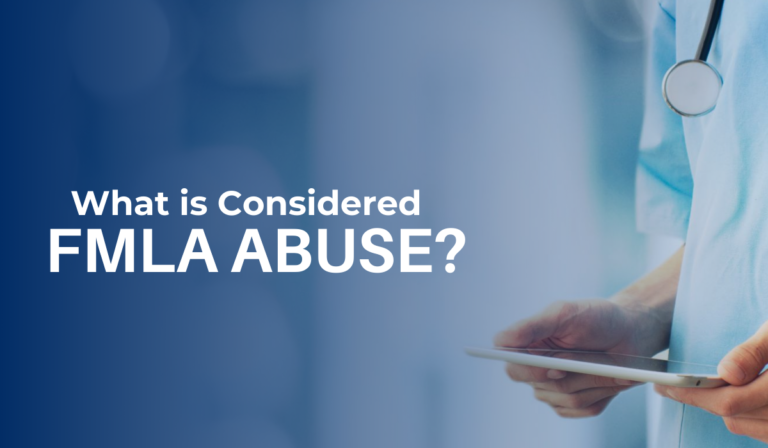 Considerations and Measures to Prevent FMLA Abuse in the Workplace The Family and Medical Leave Act (FMLA) is a rather pivotal piece of legislation that aims to provide eligible employees...
read more ❯