Discretion Expertise Results
Undercover Investigations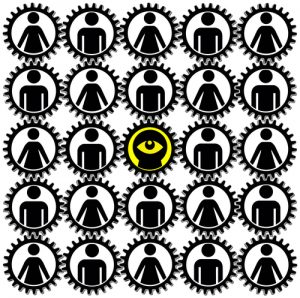 Not all professional investigations are undercover investigations. Sometimes, however, it is necessary to gather hard evidence to prove the existence of troublesome behavior without anyone being the wiser. Showing that business fraud, asset misuse, or employee time theft has occurred or is currently taking place, for example, can be the difference between the success of your enterprise and failure. Choose the experienced undercover investigative team from ASG to carry out discreet, confidential investigations in your Michigan workplace.
Types of Undercover Investigations in the Workplace
When a person or other business threatens the company you have worked so hard to create, it's essential to get to the bottom of the indiscretions. In most cases, it's better to outsource an investigation to professional undercover investigators so you have access to the most detailed information as well as the most impartial.
Here are just some types of undercover investigations in the workplace: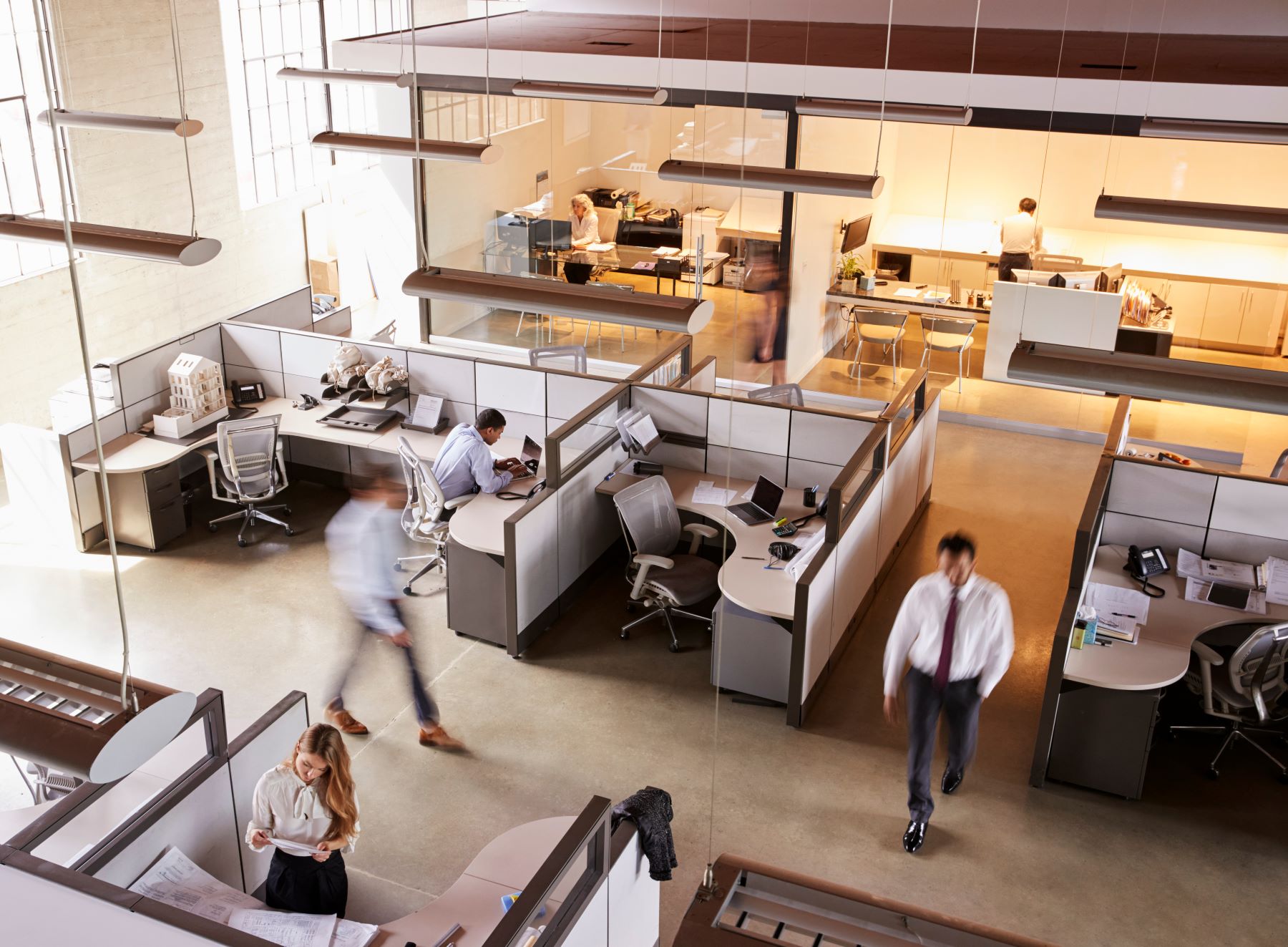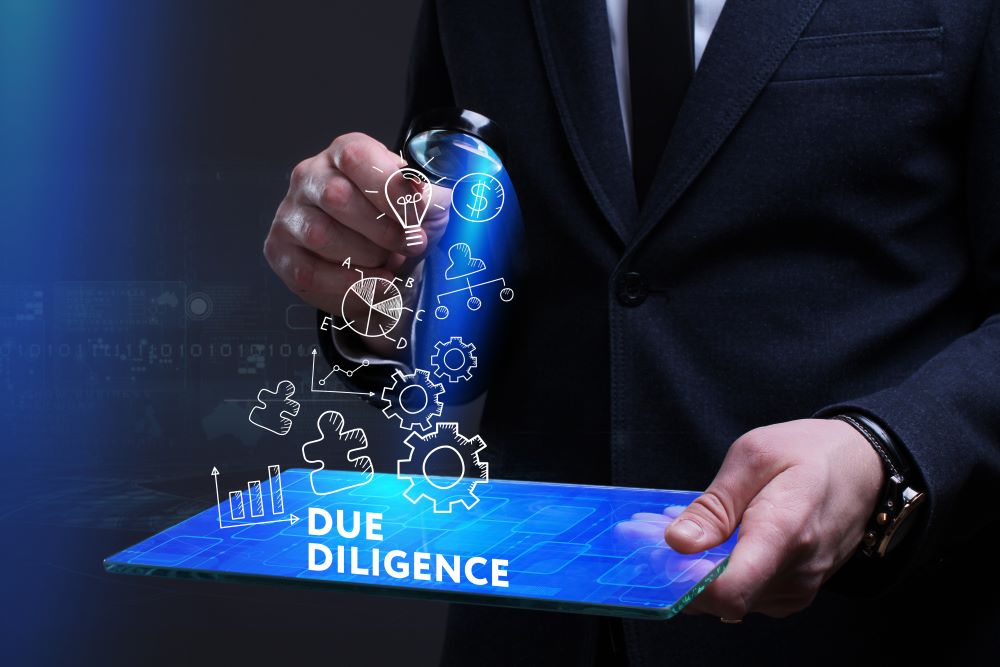 Due Diligence Undercover Investigations
Not every undercover investigation has to have a negative occurrence at its heart. In some cases, an undercover assignment is a move to complete due diligence about a potential new hire or professional partnership. You want to be able to trust that colleagues and employees are honest, but it doesn't hurt to find out for certain.
Why Hire ASG for Your Undercover Investigation?
From corporate espionage to drugs in the workplace to litigation, underhanded behavior occurring within your organization or targeting your company not only damages your company, but it can potentially bankrupt you. Covert undercover investigations carried out by the professionally trained and experienced undercover investigators at ASG utilize high-tech surveillance equipment and, when necessary, complex undercover sting operations.
All our undercover investigations are customized to the client, and they are all done impeccably to gather legitimate evidence that will hold up in court. At ASG, we have a proven track record of successful undercover operations, and are aligned with specialists who carry out additional work on your behalf as needed so you are left with a thorough dossier of information.
Careful planning is the critical element of undercover investigations. Trust a team that knows how to get the job done. Contact ASG to discuss what we can do to eliminate your problem in the workplace.