Discretion Expertise Results
Channel Checking Investigation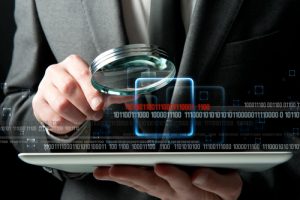 Scope Out the Competition With a Channel Checking Investigation
Business owners want to know what the competition is up to, where they excel, and where they fall short. You want to know how a shared customer base perceives a competitor's business dealings. Every bit of research on a competitor is intel for a company that is conscious of their brand's reputation and business practices.
Attempting to carry out channel checks on a competitor through in-house research is unlikely to be successful, and could even result in legal action. Channel checking investigations conducted by a third-party professional investigator, however, are a different story.
When Is a Channel Checking Investigation Necessary?
There is always public information available on a company, and many other details about an enterprise's operating practices can be gleaned from reading between the lines. However, there is only so much information that can be gathered from press releases, financial statements, quarterly reports, or presentations.
An experienced private channel checking investigator will gather details from a company's distribution channels or supply chain to gain insight on topics such as:
Inventory levels
Success of marketing efforts
Pricing trends
Retailer and distributor attitudes toward a product
Retailer and distributor opinions about competitors
Local sales trends
Company value
Tasking an in-house employee with gathering this kind of research could create some leads to otherwise unreleased information, but inquiries are often met with dead ends. After all, no one wants to be slapped with a non-compete charge or a breach of confidentiality. A professional investigator knows how to get the information desired in appropriate ways.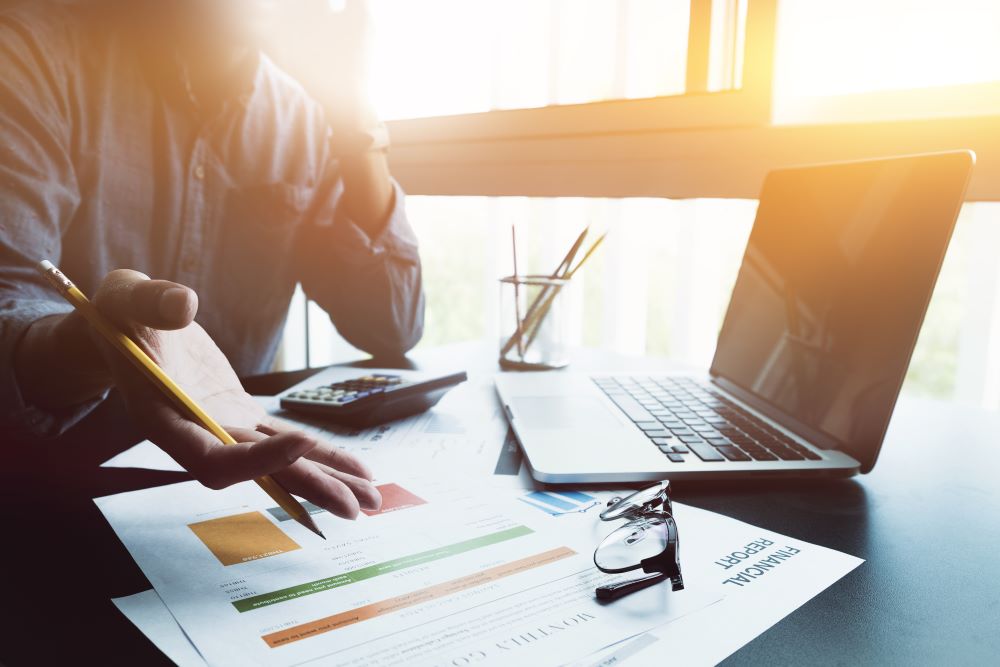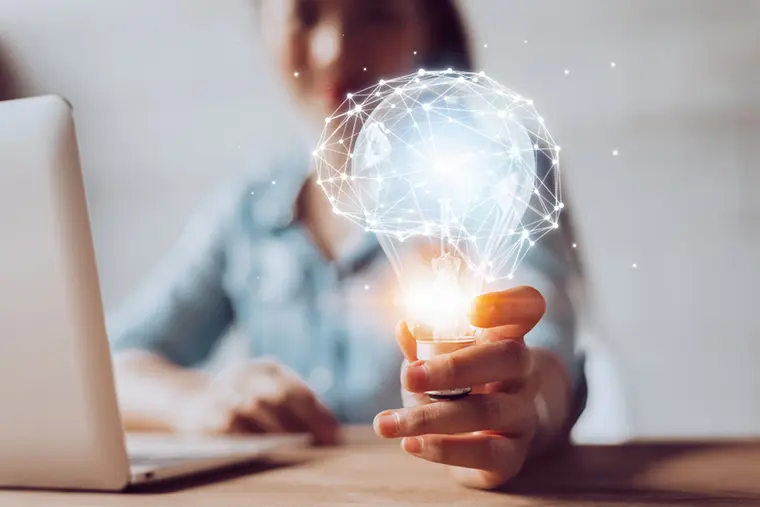 Channel Checking Mistakes Made by Inexperienced Researchers
There is nothing wrong with aggressive marketing research. You are entitled to delve as deeply as necessary to get the information you need to help your business succeed. Your approach to information-gathering can be risky, however, if you don't know what you're doing. Some of the places where the uninitiated can get into trouble (but a professional investigator will not), include:
Inducing people for information. Some researchers may offer gifts, rewards, or incentives to employees of the company being researched to encourage them to provide information they know they should keep private (think an Apple employee being coerced to give details about the release of the next iPhone). This practice is considered inducement.
Asking employees about their own company practices. There is more luck to be had by surveying employees about a competitor, distributor, or supplier rather than their own company. For example, you are more likely to toe the legal line if you ask a restaurant manager about their establishment's profits. Surveying them about which menu items are most popular is far less risky.
Attempting to break confidentiality agreements. It is short-sighted to assume that someone does not have a confidentiality agreement with their client or employer. One of the first questions that should be asked is whether a person is under a confidentiality agreement that prevents them from revealing information about a company or specific topic.
Professional channel checking investigators are also adept at which questions to ask and which data to report. If you've hired an investigator to do channel checking research, you should expect that the answers generated were gathered appropriately and filtered in such a way to safeguard against inappropriate information sharing.
Above all, professional investigators practice under an umbrella of integrity. Terms like "undercover" and "surveillance" are not code for "illegal." They are descriptions for investigations that are conducted carefully and thoughtfully by expert researchers.
Why Hire ASG to Conduct a Channel Checking Investigation?
Channel checking investigations are a risky business. Done incorrectly, a company could be in jeopardy. Partnering with a professional private investigator who is adept at channel checking investigations and the legal and appropriate ways of gathering information is the smart way to operate.
Customized and carefully planned channel checking is what you can expect from the highly trained experts at ASG. Contact our team to discuss your hopes for a channel check investigation.