Can We Help You Find Someone?
It's Not So Easy Finding Someone
Although a seemingly simple task, many attorneys find locating witnesses and defendants to be extremely frustrating and time consuming. Even when equipped with paralegals and databases, finding where some actually lives (as opposed to the address their mail goes) is often beyond the skill set of an amateur. All too often, one turns to the trusted process server who reports that they "do skip tracing all the time". The reality is, the majority of the time all that process server is using the same databases your team already tried, and likely has as much experience as you!
Locating Someone Requires a Professional
Google Doesn't Have the Answer
In our fast paced mobile society it is nearly impossible for someone lacking formal training to have any success locating witnesses and defendants. These difficult to locate subjects often "stay with" people rather than live with them long term, and may even work in different locations. Catching up with this segment of the population is challenging even for the dedicated professionals at ASG. Rest assured however, we have the training and investigative tools necessary to locate these tricky individuals.
How to Hire a Private Investigation Firm to locate someone
Low Income Low Locates
Tough Crowd to Find
Another segment of the population of witnesses and defendants that proves challenging to locate are those in the lower socioeconomic strata. This group moves often and lacks many of the traditional attributes that help with locating people, like a credit history, real estate ownership or even government issued identification.
International Locates
Beyond US Borders
Locating people living outside of the US is also a particularly challenging endeavor for most. At ASG, we have the capability to find people living abroad and even to assist in getting proper service of process perfected on them. Our truly global network delivers results where others fail.
Professional Investigators
A Real Team of Investigators
At ASG, we have a dedicated team focused on locating witnesses and defendants. Our team has the skills, resources and tools to transcend the generic skip tracer and get you results when results truly count. Please call us today to discuss your challenges.
Articles on Locating a Person
Locate Investigations: 5 Reasons Why People Run Away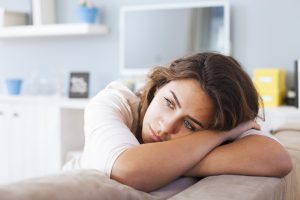 According to the FBI, an estimated
460,000 children
are reported as a
missing person
annually
(Read more ...)
How Do I Find a Missing Person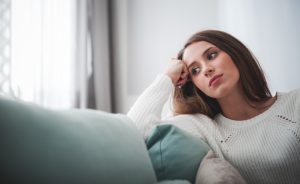 The idea of losing a child, friend, or family member is a deep-rooted fear of many Americans… and
(Read more ...)
6 Reasons to Hire a Private Investigator to Locate Someone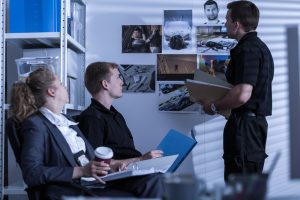 According to USA Today,
approximately 90,000 Americans
are missing at any given point. While it's every
(Read more ...)