Discretion Expertise Results
Probate Research, Heir Locates and Genealogy Experts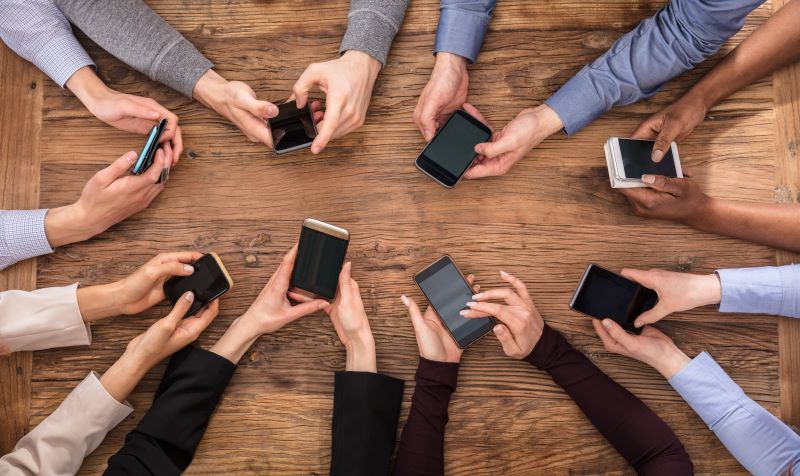 In a world where everyone is connected all the time, engaging in calls, updating social media, creating and editing documents, viewing websites and conducting electronic transactions all through mobile devices, cell phone forensics of mobile devices are at the forefront of investigative techniques.
From the newest iPhones, iPads, Androids phones to the most basic pre-paid cell phones, our cell phone forensics group can recover a wide variety of evidence using the same technologies, methods and practices that federal law enforcement uses.
As mobile device technology advances, the amount and types of data that can be found on these devices is constantly increasing. Currently our cell phone forensics work regularly captures evidence from mobile devices like: GPS locations, call logs, text messages, email, deleted files, contacts, Facebook contacts, passwords, pictures, videos, call histories and more. This evidence can be found in SIM cards, in the handset / body of the device and even in attached memory cards.
Not only can we assist in recovering important information during cell phone forensics, as expert private investigators, we can easily use that information to uncover who was on the other end of those texts, calls and email, help to establish connections between the parties and conduct traditional investigations outside of the digital world to give you the complete story. This marriage of cell phone forensics with traditional investigations creates new opportunities far beyond what most experts in our field can offer.
For more information about cell phone forensics, tablet forensics or other mobile device forensics in Michigan, please contact a member of our computer forensics team at 888-677-9700.