Discretion Expertise Results
Employee Time Theft Investigation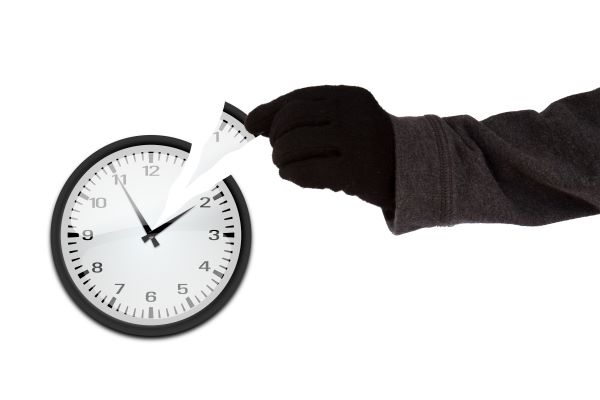 The definition of employee time theft is broad. Employees are hired to do a job within an agreed-upon timeframe. Any behavior that strays from this norm, from the smallest moments of stolen time to hours and days spent doing anything but work, can qualify as employee time theft.
Time lost means dollars lost for employers, but identifying the abuse of employment privileges can be difficult. Employee time theft investigations save you money, whether in profits or in a salary being paid to an employee who isn't doing their job.
Employee Time Theft in Broad Daylight
Smartphones and wi-fi have made it far easier to weave together work time and personal time without a second thought. Texting, web surfing, and checking email all feel as natural as eating and breathing to many people, so how could these activities at work constitute any misconduct?
While these behaviors may seem harmless, over time, the indiscretions add up. Time spent doing anything but work is time lost. Sick days, vacation days, and personal days exist for a reason – those hours are intended to be used to tend to private matters.
When the job at hand is not done as efficiently or as well as it could be, a professional investigation will identify why. Unfortunately, in many cases, the reason behind the problems is an employee's misuse of their working time.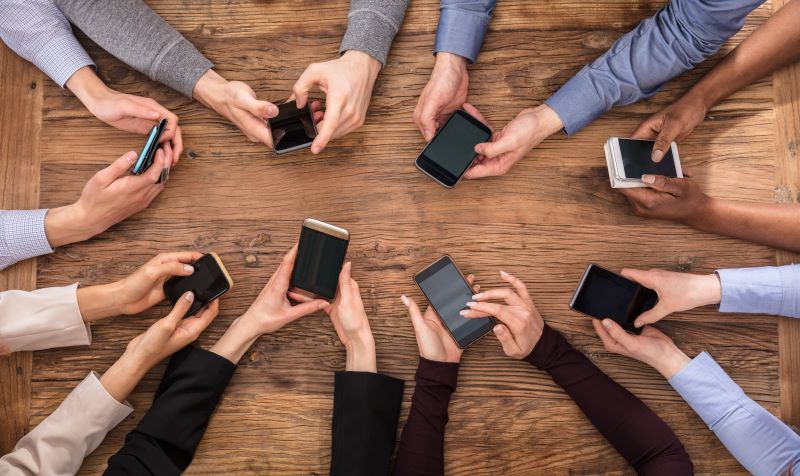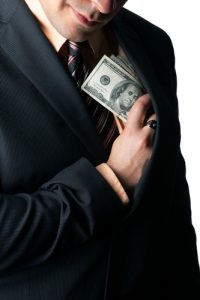 Proving Intentional Employee Time Theft
Every instance of employee time theft should be considered serious and worth addressing. Some situations are far more severe than others, and some require a bit of legwork to identify and confirm. In any case, if you allow employees to think that the smallest infractions will be tolerated, those who are intentionally abusing their work time may attempt to take advantage of your company in even bigger ways.
Here are just some examples of employee time theft:
Regularly coming in late, without working late to make up for time lost.
Field sales representatives who go home, to the gym, or shopping instead of doing their work.
Telecommuting employees who use their work hours to work for another organization.
Working side jobs using company vehicles, tools, or equipment.
Parking near a client location and sleeping.
Meeting a friend for lunch or wasting hours of time online.
Taking unsanctioned time off when higher-ups are away.
Scheduling travel to pursue "leads" when really taking a vacation on the company dime.
Uncovering the Motivation Behind Employee Time Theft
Employee time theft behaviors can be reckless, selfish, intentional, and – sometimes – completely innocent. Certain cultural behaviors are so ingrained in some people that they are not even aware they are doing something wrong while on the job.
There are employees who follow the lead of those around them, assuming certain behaviors – like sneaking out early or taking long lunches a few times a week – are permissible. Company culture sets the precedent for how employee time is spent.
Of course, there can easily be employees who realize the opportunities to cut corners – and take them. People who work from home or work outside of the company offices can be easily tempted and distracted from the tasks at hand. The lack of present supervision creates a permissive environment as well, and time theft can easily occur.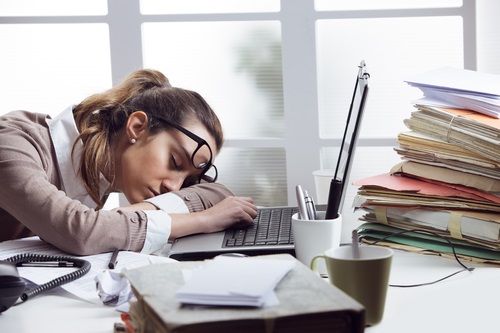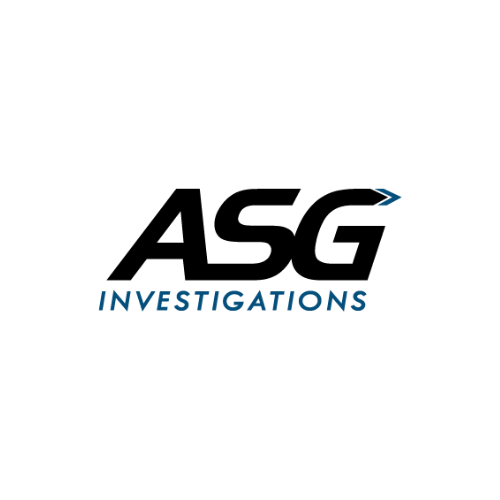 Why Hire ASG?
A professional employee time theft investigation helps employers gather evidence for termination and prosecution. Just as important: When you take obvious action, you make all employees aware that time theft will not be tolerated. And this move can help deter the problem from occurring in the future.
ASG's experienced private investigators regularly conduct employee time theft investigations – it's a problem that is growing and will continue to grow. Send a powerful message to every person in your organization that appropriate employee behavior is an inarguable job requirement. Using time unwisely or in unsanctioned ways can lead to dismissal or reprimand.
Contact ASG today so we can help you assess your potential exposure and explore the most cost-effective options available for catching anyone who is acting inappropriately and deterring this behavior.