Discretion Expertise Results
Business Background Investigation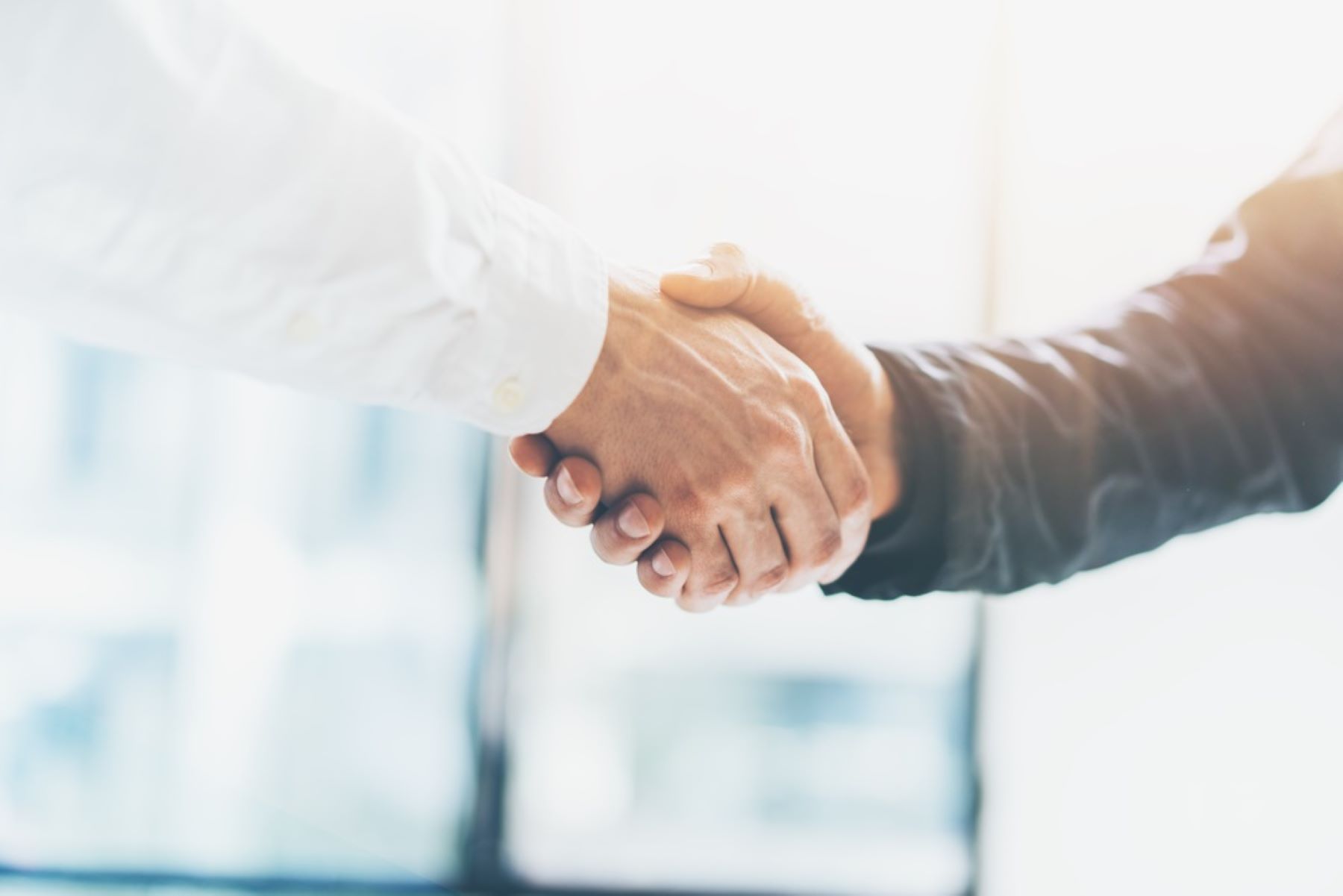 A Business Background Investigation Can Find the Information You Need
In many ways, a business is like an individual. it has a past, a culture and a it also interacts with many others each day. Like some people, what you see may not represent what that business is really all about.
As licensed private detectives, we have investigated many corporations for clients who are interested in purchasing that business, considering a merger, are involved in litigation with that company or are questioning who they may be hiring. A business background investigation, when done right, can be extremely valuable and help you to manage your risk.
A business background investigation is an examination by a company's investment bank and accountants of the company's management, operations, financial condition, competitive position, performance, and business objectives and plan, as well as information regarding the company's labor force, suppliers, customers, and industry. Another common definition of due diligence (also known as due care) is the effort made by an ordinarily prudent or reasonable party to avoid harm to another party or himself. Failure to make this effort is considered negligence. For those who are involved in making the purchase decision for a group of investors, keep the potential ramifications of not hiring an expert to assist with due diligence in mind. More and more people involved in facilitating a business deal end up in court over a lack of proper due diligence. Quite often a contract will specify that a party is required to provide due diligence.
Why is a Business Background Investigation Conducted?
There are many reasons for conducting a business background investigation, including the following:
Confirmation that the business is what it appears to be.
Identify potential "deal killer" defects in the target and avoid a bad business transaction.
Gain information that will be useful for valuing assets, defining representations and warranties, and/or negotiating price concessions.
Verification that the transaction complies with investment or acquisition criteria.
Some of the areas that we focus on can include:
Searching for undisclosed litigation or regulatory problems, verifying transactions and terms with vendors, interviewing former employees about the true condition of the company and the roles of key staff in the business, verifying receivables are from non-related and legitimate sources capable and willing to make payment and verifying ownership of property, plant and equipment.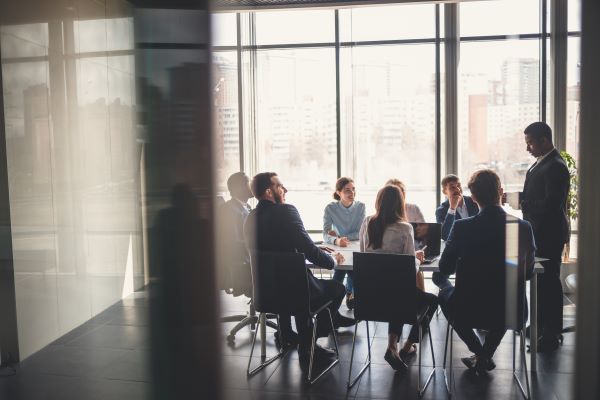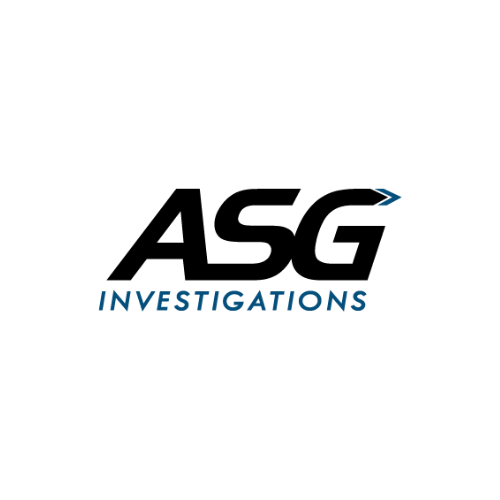 Why Choose ASG to Conduct a Business Background Investigation?
ASG Investigations has a proven track record of providing the highest quality business background investigations and research to clients nationwide. Knowledge is the crucial factor in staying ahead of the competition. Contrary to popular belief, what you don't know can hurt you. Many businesses have hidden historical liabilities, hidden histories or illicit behavior that few; other than a private investigator can uncover.
When conducting background investigation and research, there is rarely a blueprint for how to get the information you need, each case is different. Our advantage is our seasoned, experienced staff of professional investigators who know how to get results in an industry where innovation is the norm.
From competition research to internal loss prevention, ASG gives your business the advantage of having an investigative research team that will work with you to get the business background investigation answers you seek. Because each due diligence investigation and each target company are different, we recommend that you discuss your situation with one of our private investigators. For a free consultation about your case and how we can be of assistance call us today.