Discretion Expertise Results
Employee Background Checks / Employee Screening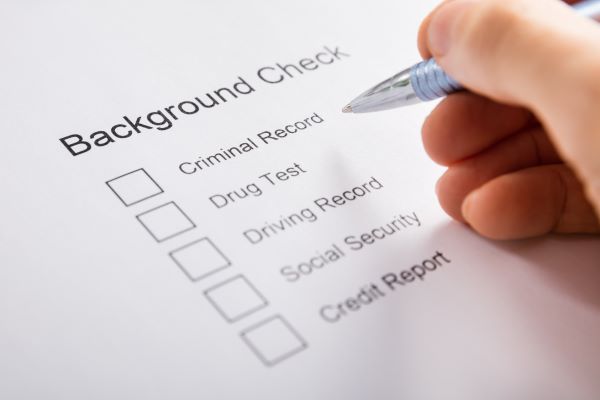 Potential employees can tell you who they are, but no matter how straightforward and honest someone seems to be, it's every employer's responsibility to do their due diligence. Employee background checks are especially important for positions that involve access to financials, proprietary information, and trade secrets. High-quality employee background checks conducted by a trusted private investigator are thorough and detailed and provide comprehensive information to help you make the best hiring decisions.
Information Gathered by Professional Employee Background Checks
Pre-employment and employee background checks are essential components of an employee screening. Your private investigator should have the ability to provide a wealth of information.
Request verification of the following:
Name, address, and Social Security number: Confirm that a person's name is what they say it is, that their Social Security number is valid, and get details about the applicant's residential history so you can match the provided information with the details gathered. Aliases can be uncovered in this search, as well as real age, military background, and property ownership.
Driver's license and driving history: Identifies whether an applicant has a valid license, and any DUIs, violations, accidents, or other driving infractions. Vehicle ownership can also be verified.
Education: Confirms educational institutions, areas of study, degrees conferred, and graduation dates.
Professional licenses: Confirm credentials, validity, and expiration dates.
Prior employment: Includes employer, title, start date, and end date.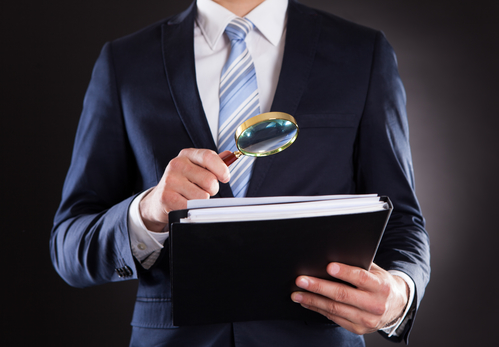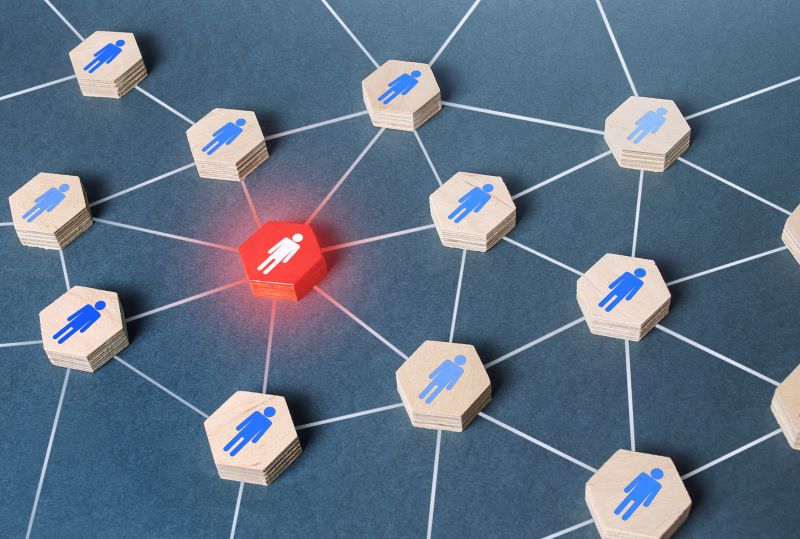 Gather relevant personal details including:
Corporate ownership of privately held companies: Whether an applicant has owned or operated his or her own business.
Credit information: Review the details from one credit bureau regarding an applicant's credit history and identify whether there is any credit abuse.
Reference interviews: Investigators conduct character interviews based on an applicant's provided references.
Internet profile: A detailed web reference search is helpful in determining an applicant's character, background, and whether they are suitable to be hired in the position for which they have applied. This search can also provide details about domain name ownership.
Learn about any criminal or legal matters that directly or indirectly involve the applicant, including:
Criminal convictions: Includes arrest information, if it exists, from a statewide search. Where statewide searches are unavailable, county-level searches for criminal convictions and criminal records are recommended.
Civil records: Learn about civil cases pertaining to an applicant, including judgments, liens, divorce records and, possibly, personal protection orders.
Bankruptcy: Uncovers any federal bankruptcy records that pertain to the applicant.
Court records: Includes information about any federal civil or criminal cases that pertain to the applicant, including class action legal matters.
Prison records: Uncovers whether an applicant has done time in a federal prison or state prison and for what crimes.
Warrants: Identifies any outstanding warrants in the applicant's name.
Sex offender list: Identifies if the applicant has been convicted as a sex offender nationally or statewide.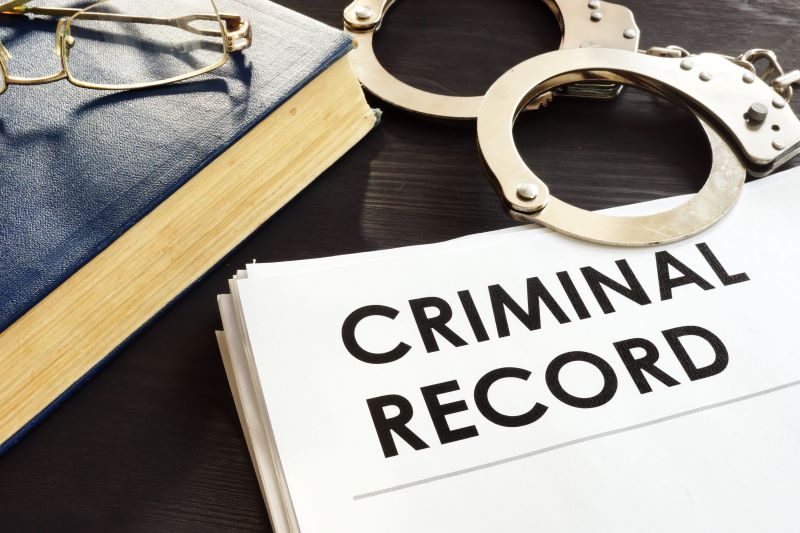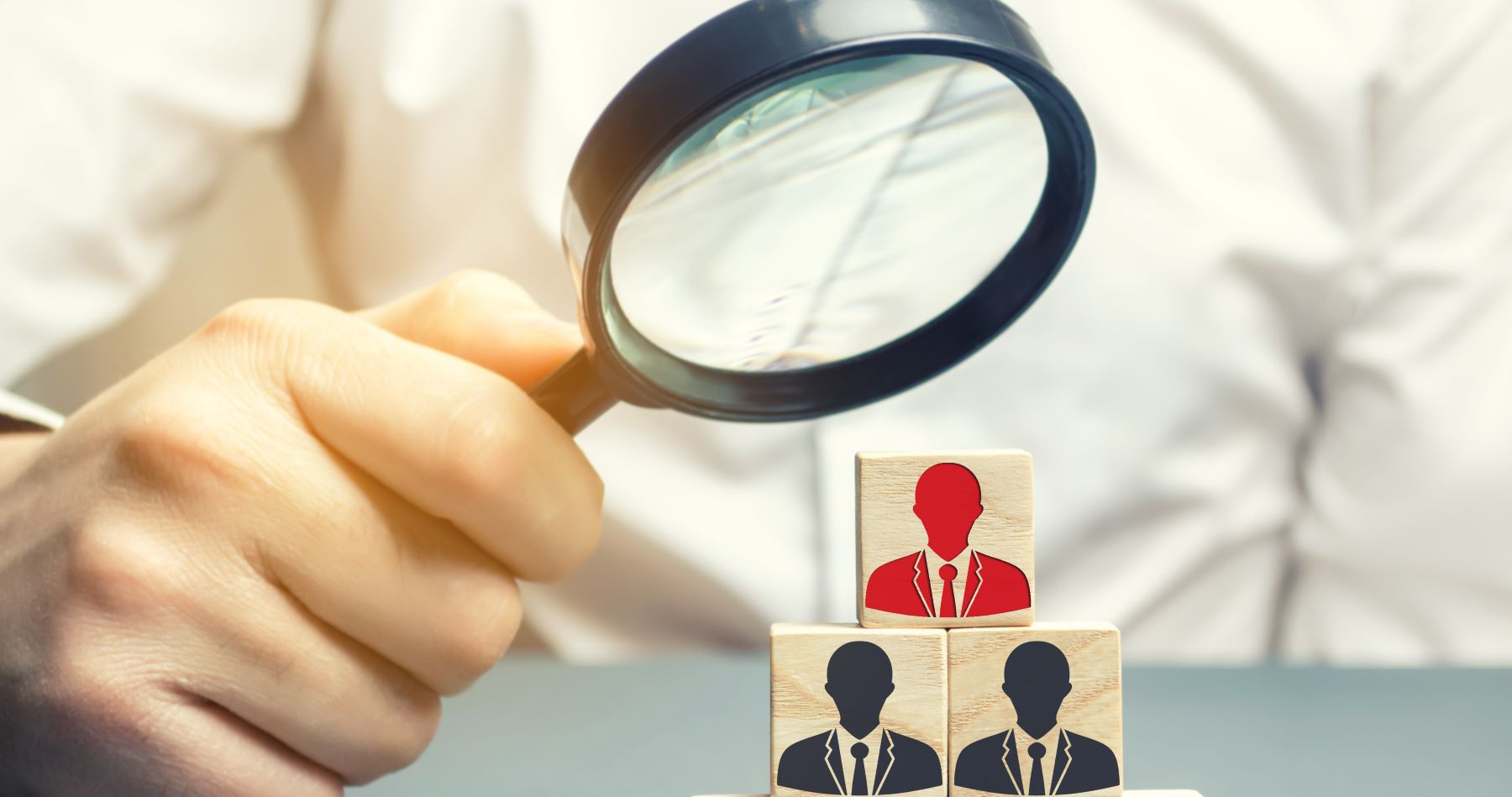 Uncover questionable domestic or international behavior with:
The Patriot Act search: Find out whether an individual has been linked to organized crime or terrorism, and whether they are wanted nationally or have been under surveillance by law enforcement.
Interpol international fugitive search: Identify whether the candidate is a wanted person internationally.
Office of Inspector General excluded individuals search: Learn whether an individual or corporation is excluded from participation in federally funded healthcare programs because of convictions for fraud, patient abused, licensing board actions, or default on health education loans.
S. Securities and Exchange Commission search: Find out whether there are any filings with the SEC and whether they include any incidents of fraud or sanctions.
Office of Foreign Asset Control search: Learn whether an individual or company has any economic or trade sanctions, most notably associated with foreign individuals who are suspected of illegal activities in other countries.
GSA Excluded Parties search: Find out if an individual or company is excluded from receiving federal contracts, subcontracts, federal assistance, or federal benefits.
Choose Accuracy Over "Instant" Employee Background Checks
Websites that offer "quick and easy" or "instant" background checks are usually nothing more than automatic searches through free public records, at an incredibly marked-up price. The information can be outdated, unverified, and nothing more detailed than what you could find on your own with a cursory name-based Google or social media search.
Data that is fast is often meaningless, or includes information that you already know. Accuracy is essential in employee background checks, and licensed, experienced private investigators provide real information that is comprehensive and informative.
Expert employee background check investigators do not take shortcuts or pad results so you feel like you're getting more for your money. There are no gimmicks or fluff in real employee background checks. You are conducted a search because you need verifiable, reliable details to make informed hiring decisions.
Work directly with a dedicated investigator, not a piece of software or administrative assistant, who is an expert in public records research and information verification. You deserve to make sound business decisions based on facts. And whether you are screening one employee, dozens of employees, or hundreds, each candidate should receive the full employee background check treatment so you feel confident about every hiring decision.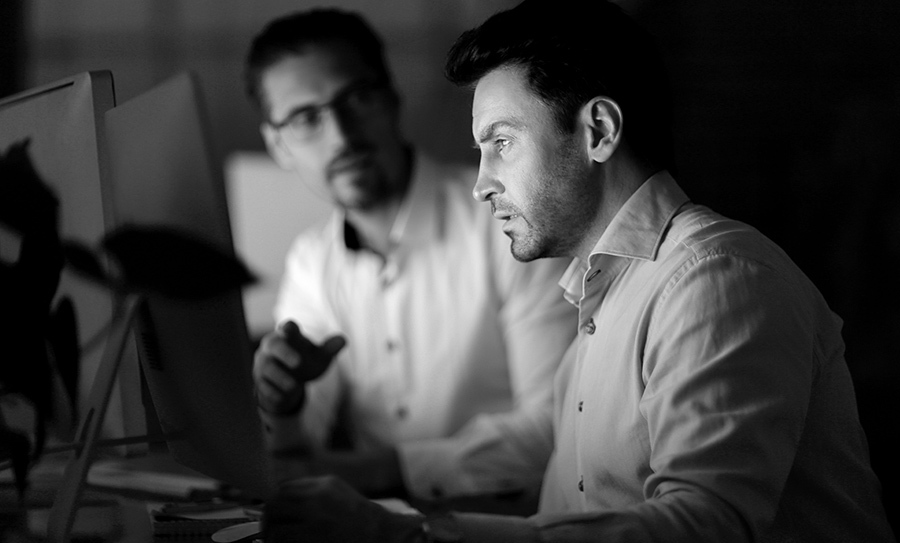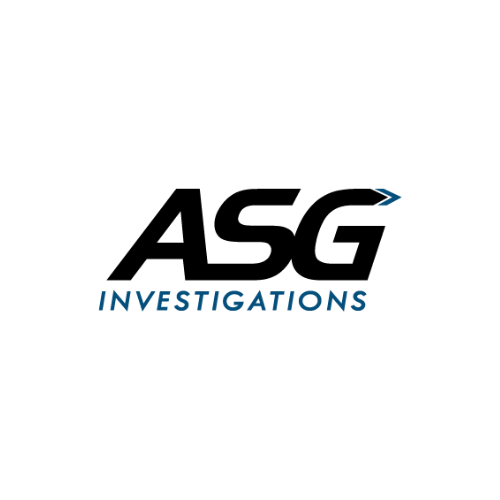 Why Hire ASG for Your Employee Background Checks?
ASG stands out as a professional private investigative firm and employee screening experts for many reasons. Our employee background checks are thorough, and they are conducted by actual investigators. We are not a computerized search company – our information is gathered by humans, not databases. The detailed reports we provide include the sources of our information. The investigator assigned to your search provides guidance and direction, when necessary, if you have questions or concerns about being fully compliant with hiring decisions
Call us today to discuss your background check needs and learn about our customized background check process from an actual investigator. Background checks are tailored to meet every client's specific needs so you receive the depth of information desired within the timeline in which you need it, and within your budget. Every communication with ASG is confidential. Get the information you need now with the employee background check experts at ASG.