Discretion Expertise Results
Corporate Intelligence Investigation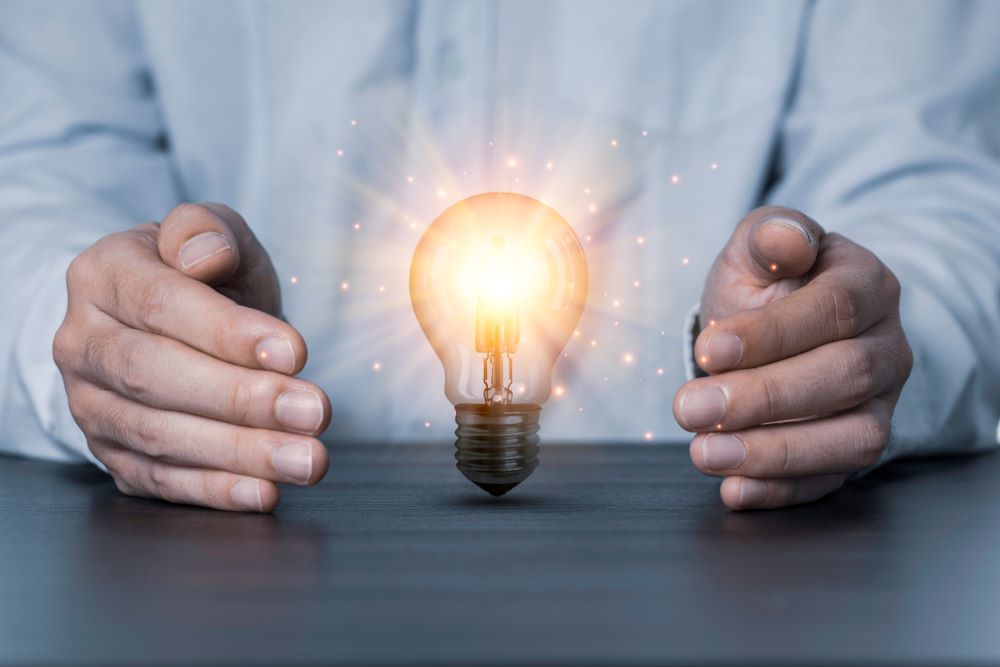 A corporate intelligence investigation is an absolute necessity for companies that want to make smart, informed decisions about acquisitions, investments, expansions, new markets, partnerships, and more. The investigative professionals at ASG Investigations are specially trained to conduct competitive intelligence investigations, thoroughly vetting all potential business ventures and partners for the safety, longevity, and success of your company.
Want a Competitive Edge Against the Rest? Call ASG to Discuss a Corporate Intelligence Investigation!
Information Provided by a Corporate Intelligence Investigation
An essential part of corporate due diligence is gathering information about your competitors. Outsourcing this task to a trained business private investigator assures the legal and ethical gathering of comprehensive details. With this information, you can improve your own operations, save your company from fraud, and make sound decisions about strategic relationships and crucial transactions or initiatives.
Private investigators are retained for competitive intelligence investigations to:
Gather information about existing competitors or potential competitors.
Identify strengths, weaknesses, and vulnerabilities of competitors or potential partners.
Provide comprehensive information about your business niche, including pricing, marketing, distribution, innovations, promotions, and more.
Pinpoint risks and market threats.
Uncover fraud, theft, or embezzlement.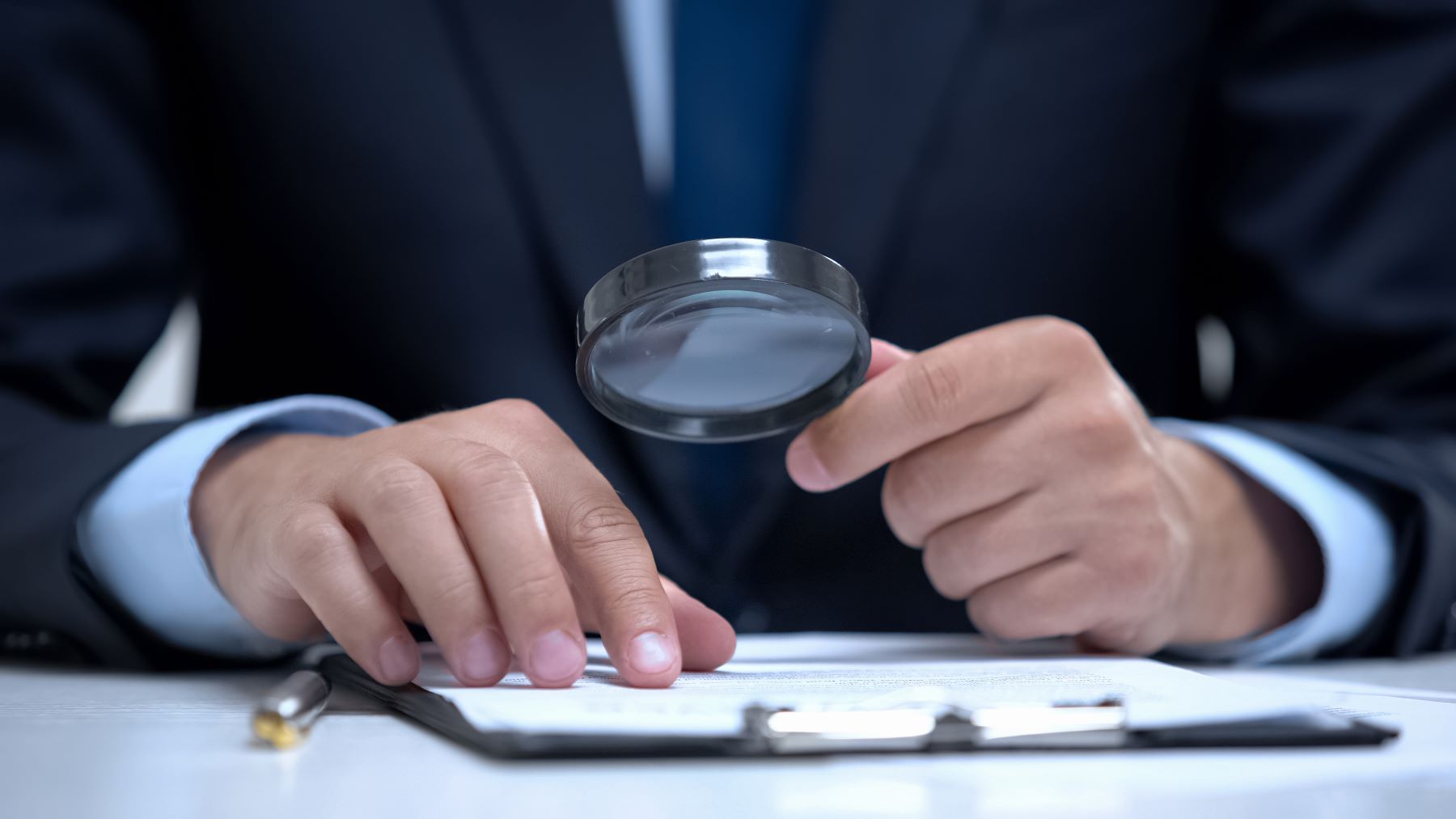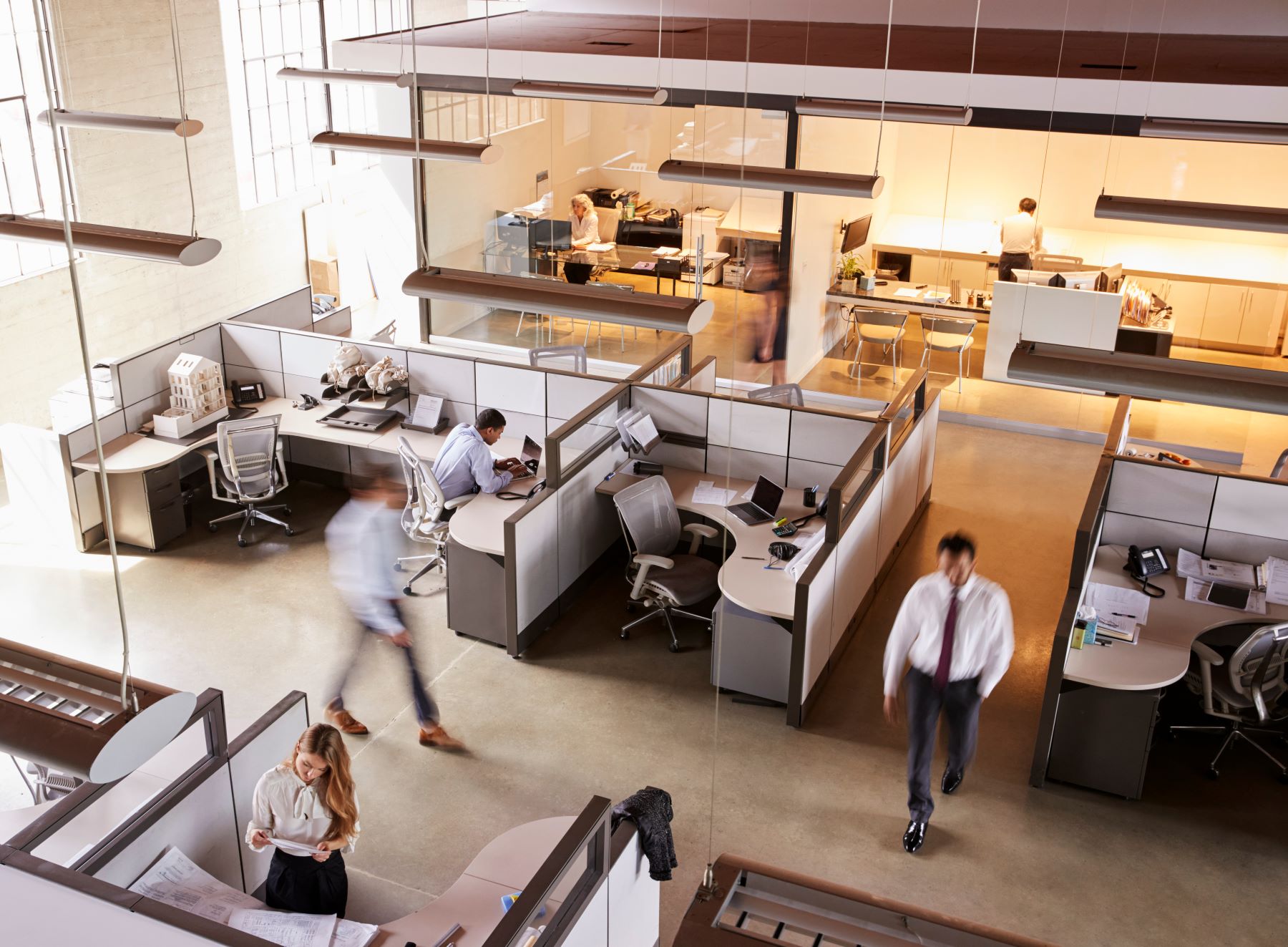 Reasons to Conduct a Corporate Intelligence Investigation
Companies that utilize the services of private investigators to conduct competitive investigations are companies that succeed. They understand the value of information-gathering and knowing your competitors. The experts at ASG gather vital business information lawfully and cost effectively to inform your company and safeguard your business efforts.
Corporate intelligence investigation services are often conducted in the following situations:
Potential for great risk or exposure. If an upcoming business venture could damage your reputation or company standing, a competitive intelligence investigation can save you from unprofitable or damaging business transactions.
To develop shrewd market strategies. You know your plans for an upcoming product launch or business idea are excellent, but are your competitors hot on your heels, or perhaps outpacing you? Your market strategy will fail or look mediocre if a competitor beats you to the punch or steals your ideas. To develop the best plans, it's essential to know the plans of others.
Company expansion either domestically or globally. When you want to excel in your marketplace, it's necessary to know who is already populating that area and how. You want to know who might be considering a similar expansion to yours. And you want to know whether your business goals are worthwhile or an exercise in futility based on how others have performed in the same arena.
Competitive intelligence investigations promote innovation. When you know what your competitors are up to, you will be inspired to do something even bigger and better. Corporate intelligence investigations also promote smart hiring. You can't just take a fellow professional or businessperson's word for it – do your research. Find out the answers to your questions on your own and confirm or refute the truth to find trustworthy partners in the process and weed out the unsavory ones.
Why Choose ASG for Your Corporate Intelligence Investigation?
Corporate intelligence investigations are a specialized and accepted method of corporate research. This type of investigation requires the skill and knowledge of investigators with strong backgrounds in business operations and access to baseline and cutting-edge investigative tools. Our subject matter experts have the knowledge and resources to provide commercial and industrial investigations.
When you are looking for support when entering new or unfamiliar markets, when you are seeking insights into your industry and competitors, when you need to learn strengths and weaknesses, when you need proprietary investment research, count on the experts at ASG. Contact us to learn more about a competitive intelligence investigation.