Discretion Expertise Results
Hostile Employee Terminations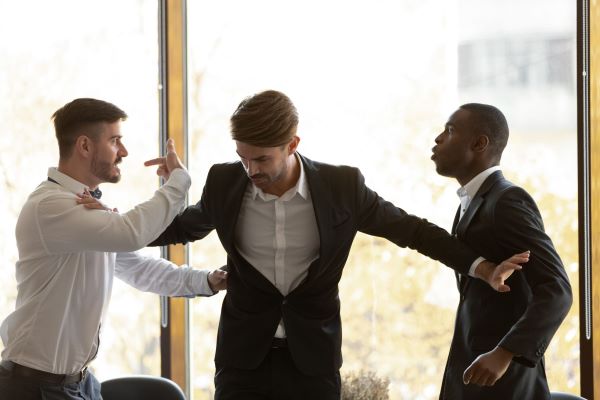 In the back of any human resources director's mind is the thought, "when will I have to terminate an employee who could potentially pose some risk to the future of our company, its employees or the company's assets." Terminating a hostile employee can become a very volatile situation at any moment. It is important as a head of a company or a human resources manager that you are aware of any precursors or signs that this employee may pose a risk and determine what workplace safety protocols you should have in place. Seventy-five percent of all workplace related acts of violence have occurred during or after the firing process.
A human resources professional may wish to have a trained investigative staff assist with all hostile employee terminations. Here at ASG, we are experienced in hostile employee termination assistance and can provide you with professional and discreet surveillance on the terminated employee to document their whereabouts as well as their behaviors post termination. This will offer not only protection for your employees but peace of mind for the human resources director. The key to any hostile termination case is reducing the risk of preventable danger.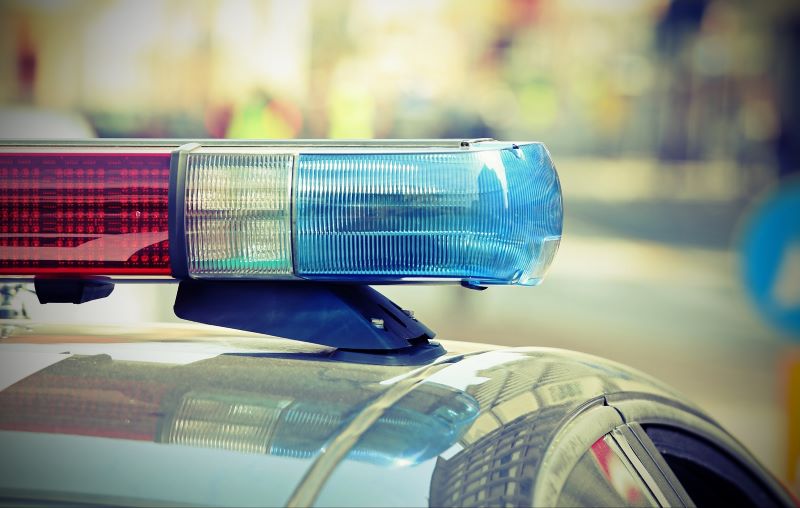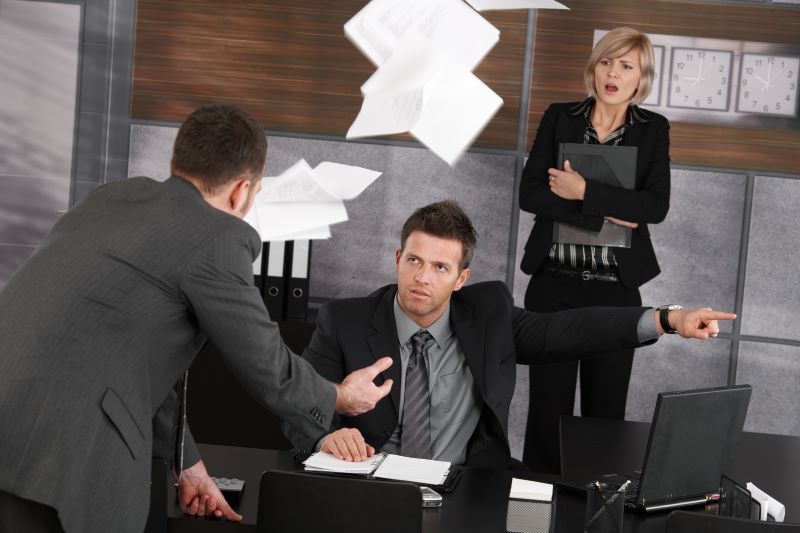 Improperly handled terminations may put your company and employees at risk. Recent litigation and court rulings have placed the burden on the employer to provide a safe environment for the employees. It is important to acknowledge the cost of placing a terminated employee under surveillance will pale in comparison to a lawsuit resulting from a workplace violence incident, or even the loss of production due to a workforce that is stressed as a result of this individual's termination.