Discretion Expertise Results
Executive Background Check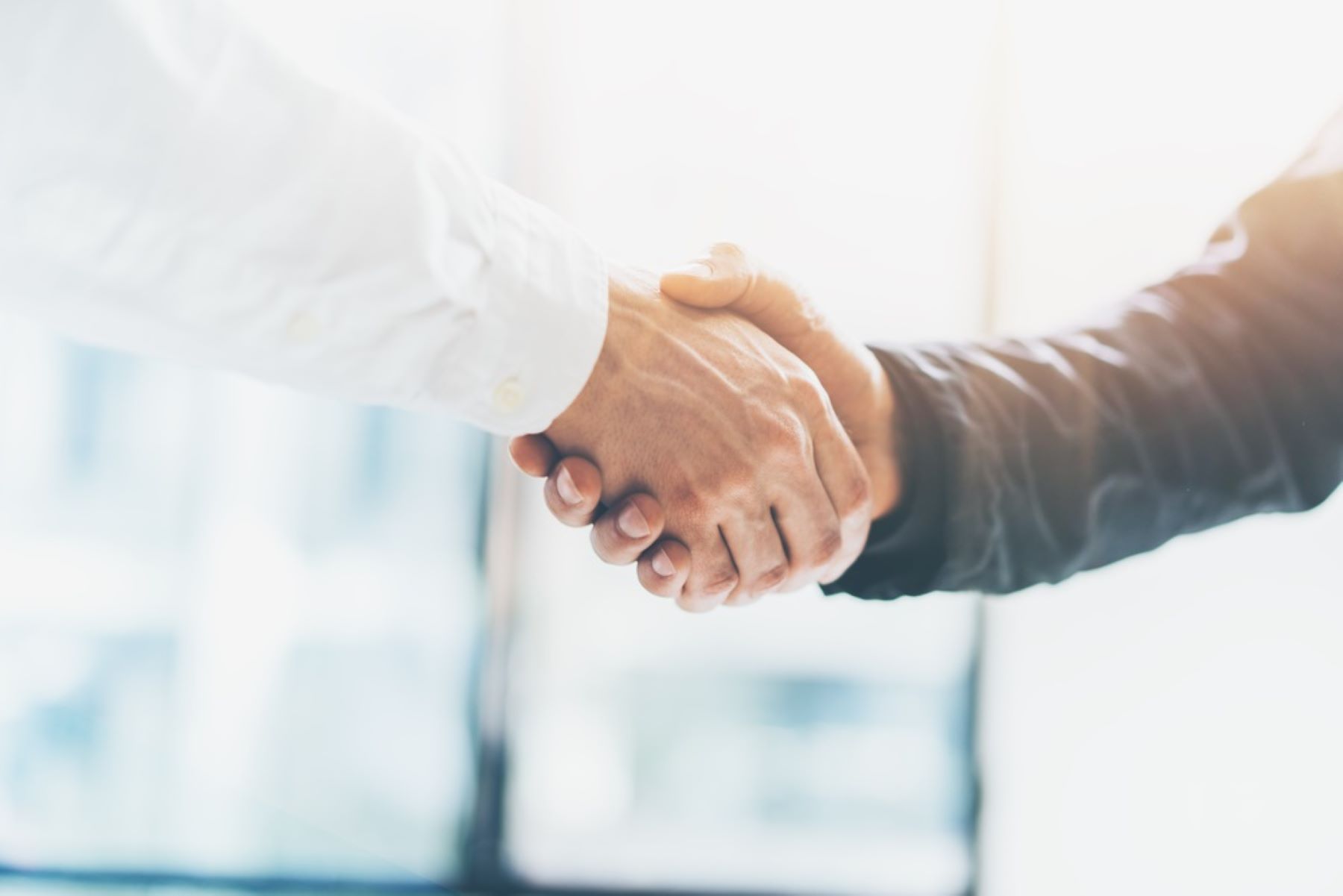 The hiring process takes a lot of faith. Consider the need for an Executive Background Check. Whether you are seeking someone to stand behind a cash register, sit behind a desk, or go out in the field, they are representing your company and brand and, in many situations, are handling cash flow and doling out checks. But the hiring process for a high-level executive or business partner is fraught with even greater concerns, because now you're operating at the decision-making level. These are the people who will see the big numbers, be privy to trade secrets, and sign non-disclosure and non-compete agreements. These individuals will in many cases be the face of your company, and they will be making big choices for the good of your business. There is a different level of trust that goes into hiring an executive. Offering someone a high-level job without conducting a comprehensive background screening and investigation first could be detrimental to the health and viability of your entire company.
What an Executive Background Check Will Uncover
The risks that are associated with personnel operating at the executive level are far more significant than with the average employee. Even if you are merely engaging a critical executive for a brief period of time, a thorough look at their background is necessary to ensure the safety of your business. A comprehensive background check & asset search is able to provide objective and pivotal details about:
Past performance
Character
Credibility
Qualifications
With the technological capabilities at everyone's fingertips in today's culture, it is easy enough for someone to falsify degrees, experience, documentation, employment record, references, and identity. If you're taking every potential candidate for hire at their word, you've already made your first mistake in the hiring process. An executive background check by a professional investigator will uncover the real truth, no matter what someone's resume says.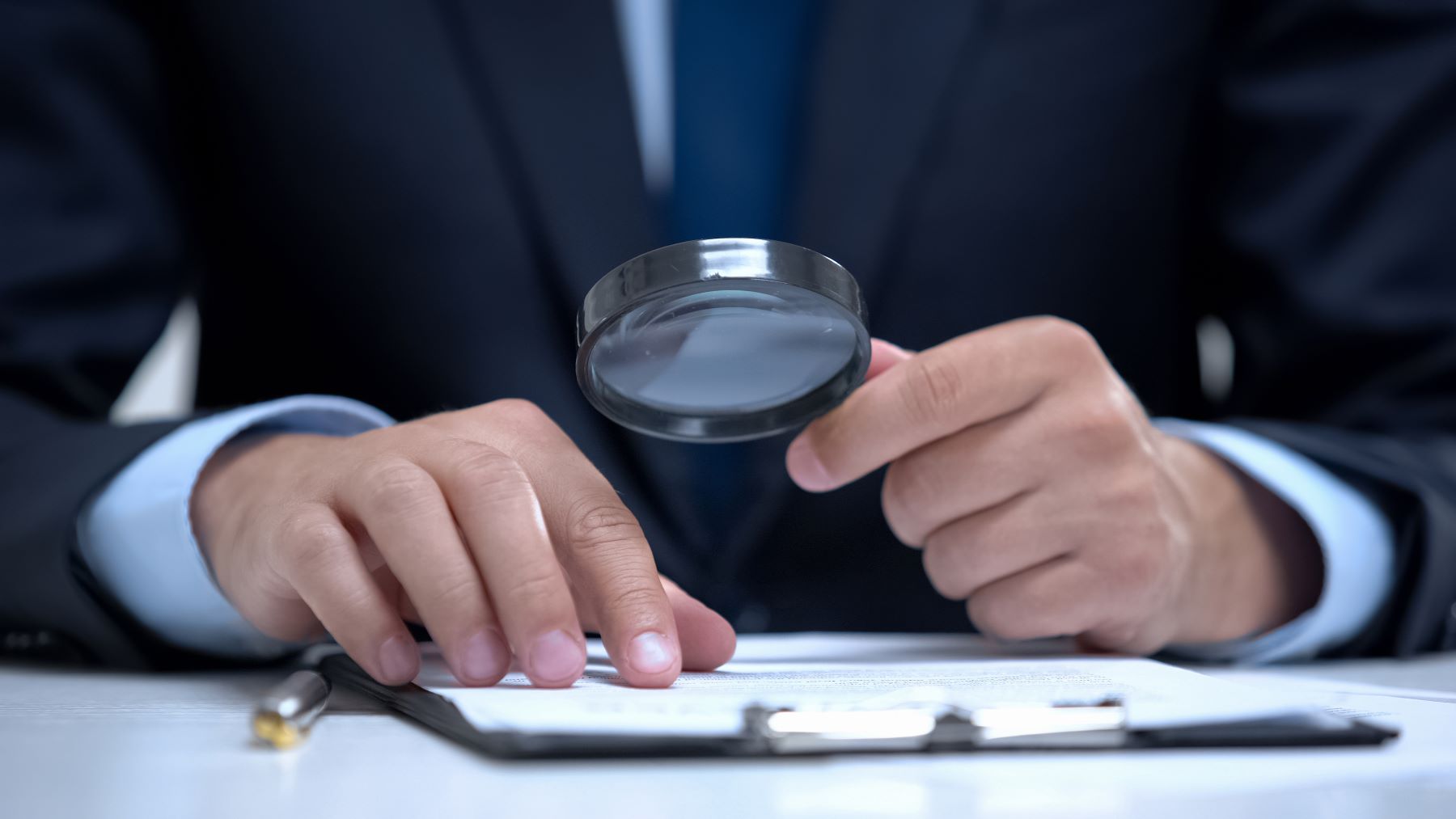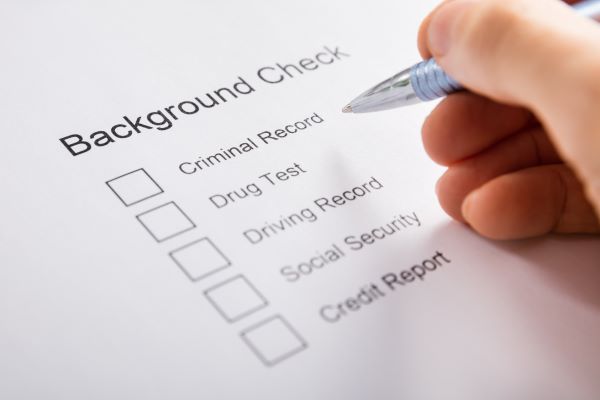 The Ramifications of Not Conducting a Background Check
Companies have gone down for executive misbehavior, both great and small. And when a crime, inappropriate action, or poor conduct occurs at the senior level of a company, the potential for negative media response is astronomical. The damage to shareholders is at the highest with this class of hire. It's not just the executive in question and the people he or she directly works with who would feel the greatest heat – the entire company and brand's credibility, legitimacy, and worth would all be called into question. The board, shareholders, employees, customers, and clients would all feel the consequences of a poorly vetted executive hire. You can't afford not to hire a professional investigator to conduct a background check.
Why an Internal Executive Background Check Isn't Good Enough
Certainly, you may be thinking that you do indeed conduct thorough background checks, not only for individuals applying for executive positions but for every position in the company, all the way to entry level candidates. Kudos for having a plan in place to probe potential employees. But don't get cocky, or lazy. There is only so much information that a computerized, systematic background check is able to uncover. Many firms that focus on processing massive quantities of lower-level employees lack the focus and capability to provide truly deep, meaningful information to expose the true character and integrity of your potential executive hire.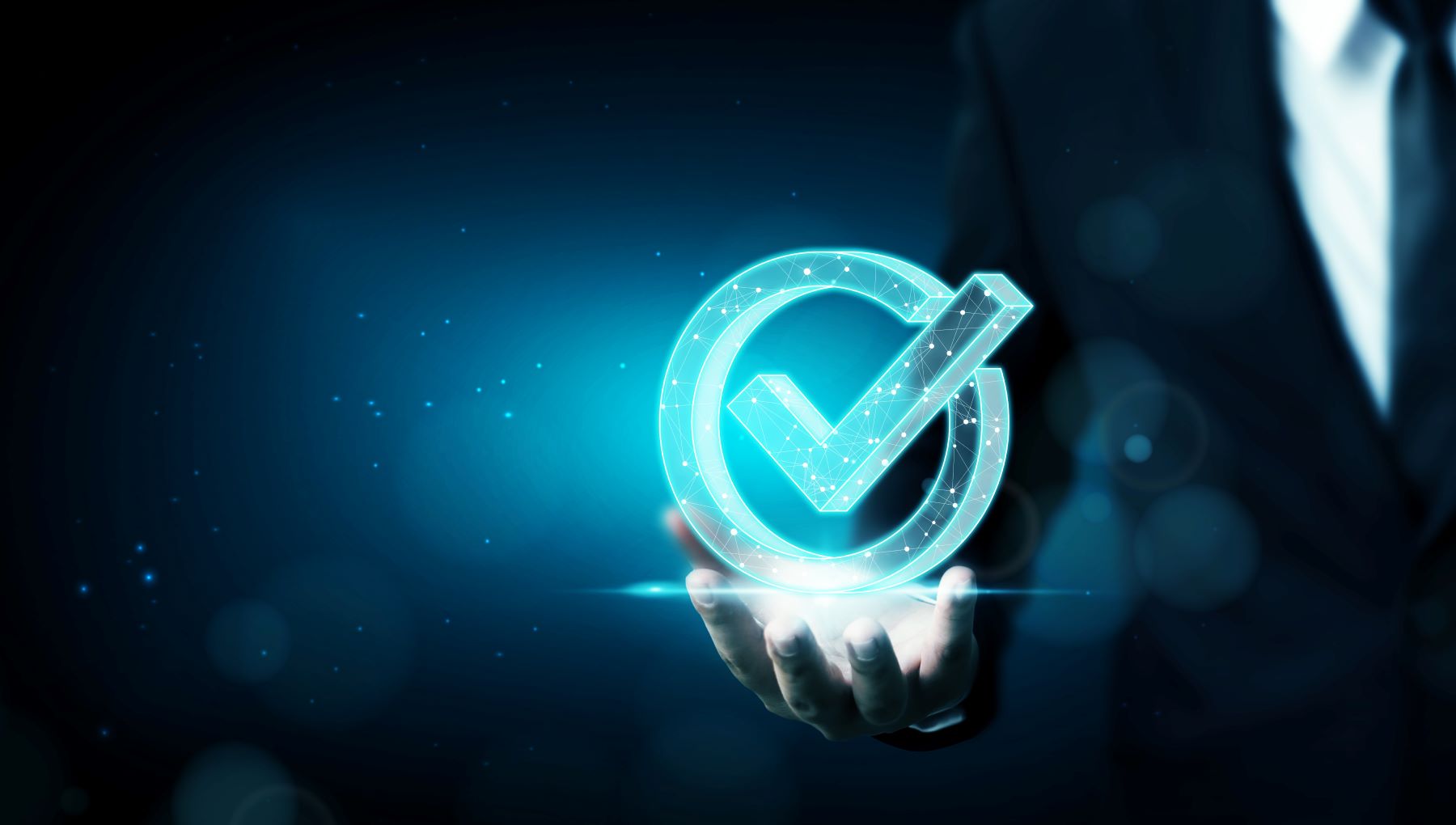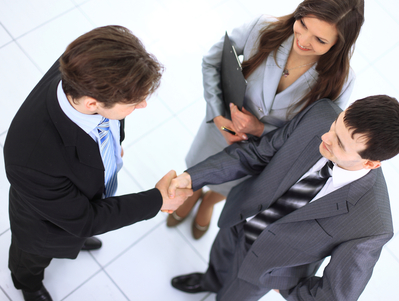 Why You Must Hire a Professional Investigator for an Executive Background Check
The depth of executive background checks performed by a professional private investigator goes far beyond the standard check-box searches. Executive-position candidates do not fit into the automated background check system – a thorough investigation into this person's professional life reduces the risks an entire company is taking on by considering this individual for hire.
Executive intelligence searches will verify education and employment as well as professional references. A professionally conducted executive background check will dig into civil and criminal records at the county, state, and federal levels, as well as scour sex offender registries. A prohibited parties check is conducted to rule out any chances of terrorism, a heinous offense that has a global yet intimate reach.
Why Hire ASG?
Executive background checks are sensitive, and you may not want to offend a potential business partner, coworker, or superior by brazenly digging into their past. Don't allow friendliness or shared interests deter you from doing what is right for your livelihood and the financial security of your employees, shareholders, and beyond. Outsourcing an executive background check to ASG not only ensures a thorough search of your candidates for hire, it is an impartial and honest report about the person you're considering adding to your team. An executive background check by an experienced ASG investigator is a safeguard for your future and the future of your business.