Discretion Expertise Results
Risk Management Investigations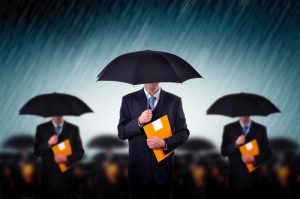 Why You Should Invest in Risk Management Investigations
Businesses and entrepreneurs put themselves at risk daily. There is no such thing as a safe world, particularly if you operate among tricky competitors, have a host of disgruntled former employees, or have made major changes to business operations that were unpopular with employees or the community in which you have made a footprint. Risk management investigations make it possible for businesses to uncover threats that are focused on them, their operations, and future.
The identification and assessment of risks is a form of private investigation. Often one of the most difficult activities for an organization to perform independently, risk management investigations are best outsourced to an experienced private investigations team. Professional risk management investigators are able to identify potential deficiencies and vulnerabilities in security and safety without disturbing the work and efficiency of your company's day-to-day activities.
From embezzlement to fraud, the internal and external threats that face a business are difficult to quantify. Acts of subterfuge could occur within the walls of a company when seemingly dedicated employees opt to act for themselves rather than the good of an enterprise. External threats could occur online, in person, or through customers and clients.
Consider the following:
Are you prepared to deal with a serious incident that interrupts business, like a natural disaster, property damage, theft, health concerns, or liability claims?
Could your business's continuity, operations, and product development be affected because of employee negligence?
Is your technology and proprietary information fully protected from vulnerability and security threats?
Is your corporate strategy, reputation, or brand at risk of being breached by a competitor or other outside threat?
If you are unable to sufficiently answer any of these questions, a risk management investigation conducted by a private investigator can assess potential threats and supply you with risk solutions to consider and implement, from managing high-risk terminations to background checks, cyber investigations to fraud investigations.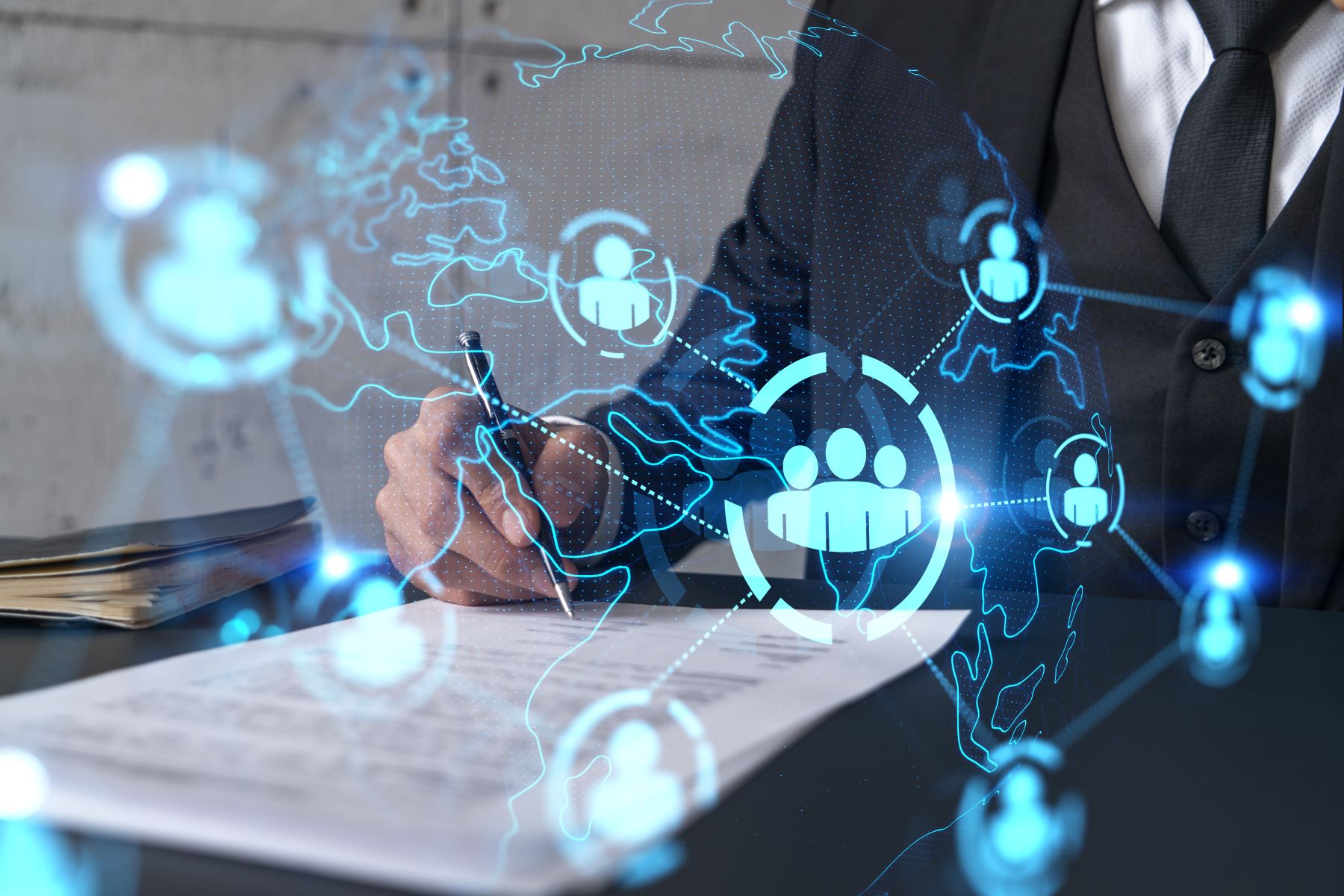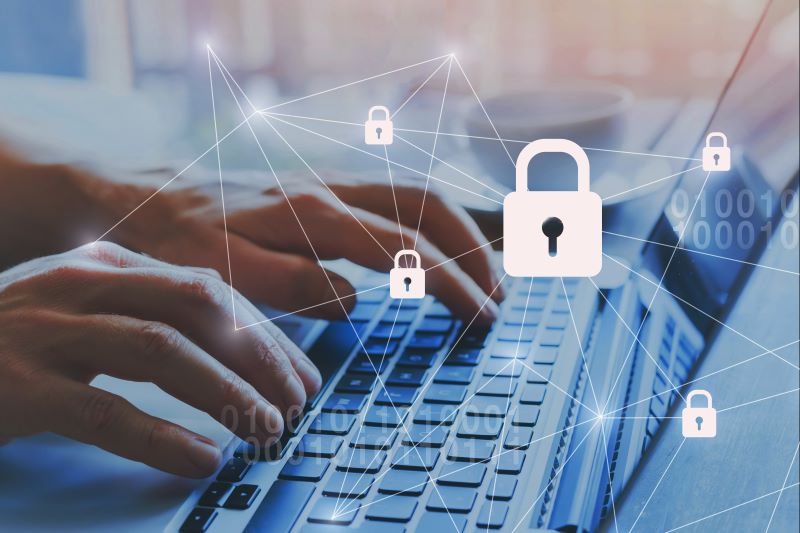 Security and Safety Protocol Design
If you move to a new facility, hire a large number of new employees, or significantly change business procedures, security and safety protocol design should be evaluated to ensure that all checks and balances are firmly in place. An experienced private investigator can conduct a thorough review of your property, plant, factory, office, or facility in order to analyze the physical security of each location, as well as personnel security. Security and safety protocol design also takes into consideration compliance with state, federal, and local laws, as well as how the facility impacts its neighbors, potential threats to the facility, and the adequacy of written policies and procedures.
Surveillance
Thorough and informative undercover surveillance operations provide clients with confidential factual information gathered legally and surreptitiously. Your private investigator may recommend a surveillance risk management investigation in order to gather evidence about a potential crime, document the activities of a person or group, identify the location of a person or business, obtain intelligence, or otherwise. While every surveillance case is customized to suit the client and situation, there are basic types of surveillance that can be employed to get the job done, including covert or overt operations, stationary or mobile surveillance, and human or mechanical information-gathering.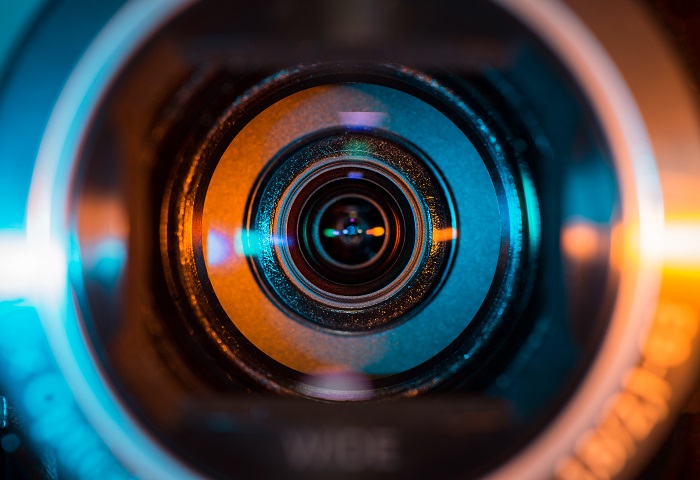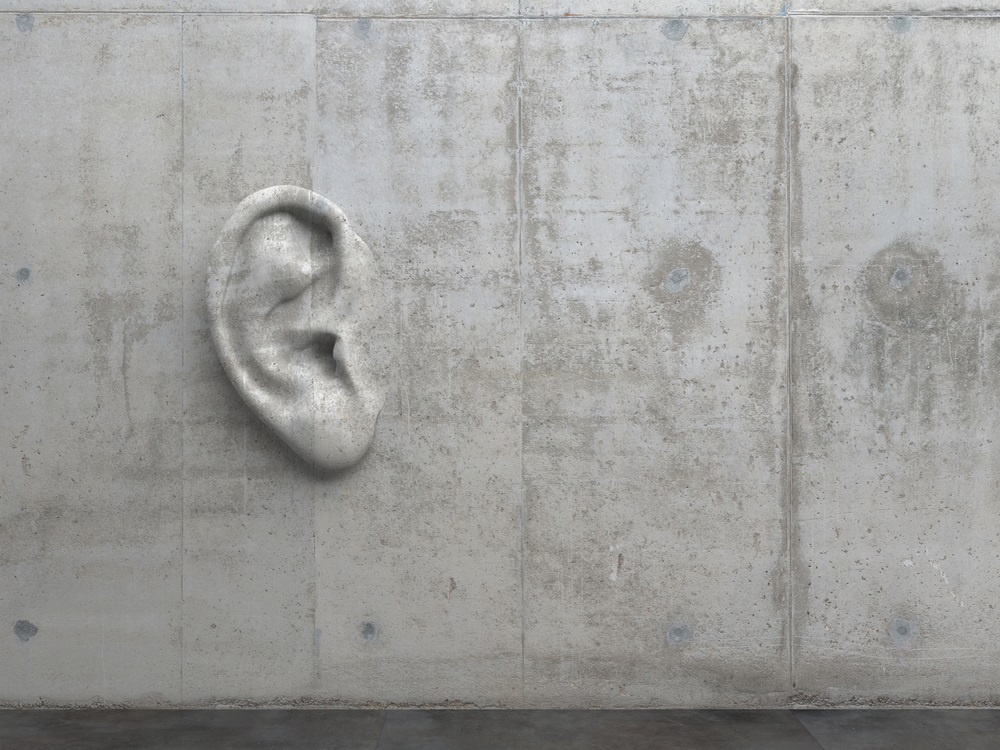 It's no secret that some competitors and even internal threats will stoop to the lowest levels to get the information they want from your business. This includes planting bugs. When a threat implements their own sort of surveillance to eavesdrop on your business dealings – or you fear that this might be happening or could potentially occur – it's time to evaluate the hazards that surround you. Bug sweeps and detection services conducted by a private investigator in a risk management investigation can identify who is spying on your business and in what manner. The investigation will reveal where any bugs or detection devices have been planted; recover covert transmissions, whether via phone, hidden camera, or otherwise; and physically uncover hidden microphones, audio recorders, and other technical surveillance devices.
Letting an employee go is never a fun task, and whether you are doing so because of poor performance, layoffs, misconduct, or otherwise, it is wise to be prepared for a hostile reaction to the news. While some employees are aware that their days are numbered, others may feel completely blindsided and betrayed by the elimination of their position. A private investigation risk management team is able to help any business with hostile termination planning and assistance. You don't want to put yourself, your employees, or your facilities at risk because of one unhappy former employee – having the safety mechanisms in place is a smart proactive choice. The last thing you want to do in a firing meeting is react. You will stay in charge of the situation before, during, and after termination with a risk management plan developed by an experienced private investigator.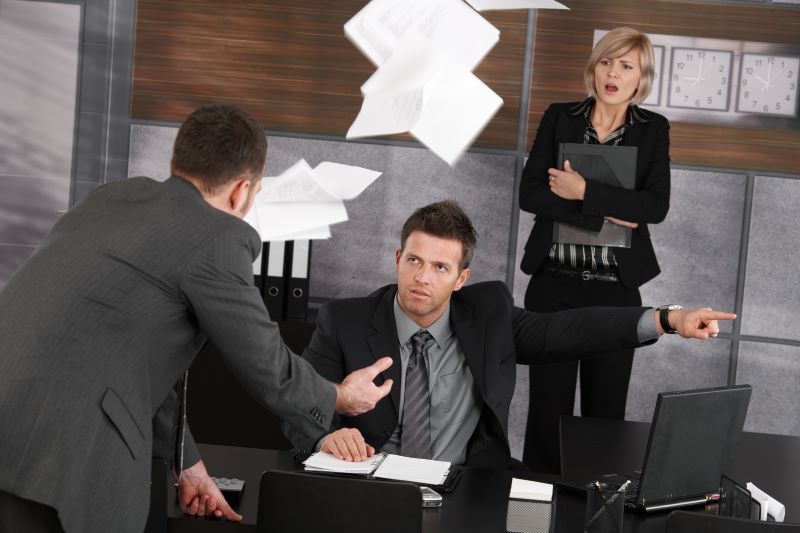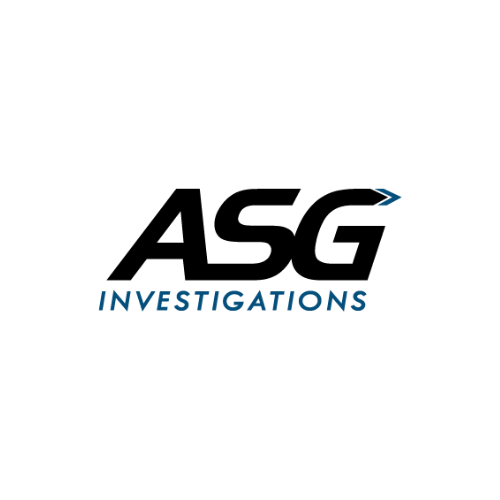 Why Hire ASG for a Risk Management Investigation?
ASG's specialized risk management investigations team can assist in a variety of ways, offering assessments of all types of threats, providing design and planning assistance for proactive safety procedures, and so much more. Contact us today to voice any concerns you may have about your business and any risks you fear are about to descend on your enterprise or that you fear may already be in play. Protect your business and its reputation from internal and outside dangers with the help of ASG.