Discretion Expertise Results
Workplace Incident Investigations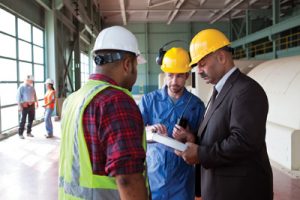 Workplace incident investigations must follow specific rules and fulfill certain requirements, particularly for businesses that must comply with the standards set by the Occupational Safety and Health Administration (OSHA). The team of seasoned investigators at Advanced Surveillance Group understand the attention to detail that workplace incident investigations demand, and deliver thorough documentation that identifies the root cause of the incident.
The word "incident" is typically defined as a condition, situation, or occurrence that arose at work that resulted, or could have resulted, in injury, illness, damage to health, or a fatality. "Incident" is used more often than "accident," as accident implies that the event in question was related to chance. Uncovering the root cause of an incident usually shows that the events that took place were predictable and preventable.
When to Hire a Private Investigator for a Workplace Incident Investigation
Small businesses do not always have the luxury of an in-house investigative team. And some larger businesses want to outsource an investigation to ensure impartiality and full disclosure from all parties involved.
No matter what size the company, one of the most important parts of an investigation is that it takes place as soon as possible after the incident. Waiting too long means all involved parties have too much time to forget the details of the incident.
Reasons to conduct a workplace incident investigation include:
Uncover the cause of the incident.
Prevent future incidents.
Fulfill legal requirements.
Determine the cost of the incident, if any.
Comply with federal regulations.
Process workers' comp claims.
A workplace incident investigation conducted by an outside entity means you are given an unbiased picture of what really occurred within your company. You will learn about the factors that led to the incident, and the root cause of the incident. The goal, of course, is to provide you with all the information needed to deal with the current incident, and to give you the facts that can lead to corrective actions and prevent the incident from happening again.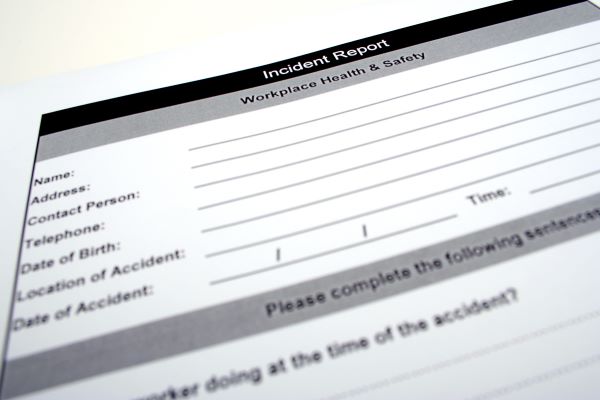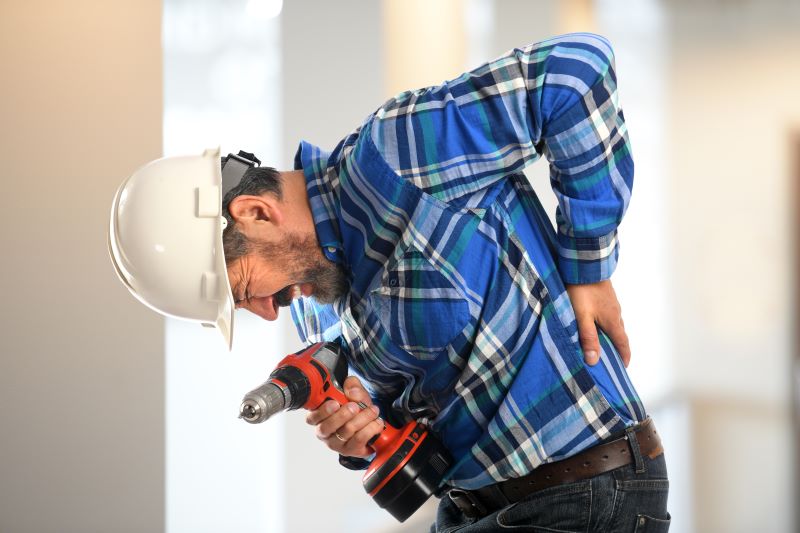 What to Expect from a Workplace Incident Investigation
The purpose of every workplace incident investigation is to uncover all the facts so the situation at hand can be dealt with properly. The information gathered also serves as an integral component when your company is settling on preventive measures to prevent future incidents.
You can expect the following from most professional workplace incident investigations:
Photograph all aspects of the scene.
Document orientation of items that may have played a role in the incident.
Interview involved parties.
Document the events that took place from the point of view of those directly involved in the incident.
Interview witnesses to get a picture of how the actions were perceived by others.
Reenact the incident when necessary, particularly if there are inconsistencies in accounts.
Private workplace incident investigations can uncover facts like unsafe working conditions, worker carelessness or distraction, unsafe work procedures, poorly performing safety devices, absence of safety devices, and untrained workers.
Why Hire ASG to Conduct Your Workplace Incident Investigation?
At ASG, we use a multifaceted approach to carry out workplace incident investigations. All our work is defensible in court, if need be. This is especially important when it is uncovered that the incident in question was falsified. Our experienced investigators are insured and bonded to conduct workplace incident investigations, and annually trained to enhance their already impressive resumes. Contact ASG immediately to conduct a thorough and confidential workplace incident investigation.