Discretion Expertise Results
Reputation Due Diligence for Senior Executives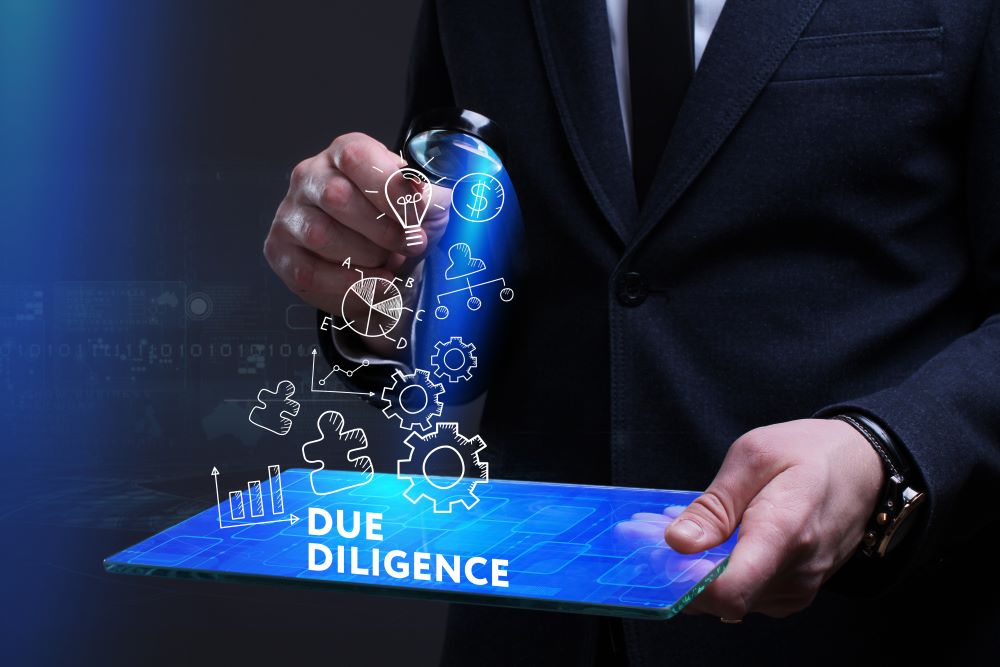 Real Reputational Due Diligence
Everyone in the C-Suite has to make tough Reputation Due Diligence decisions, often with little time and always under the assumption that all the available information to support that decision was collected and considered. When those decisions involve people and their credibility, one cannot go without some reputational due diligence investigation. The question that determines the validity of your decision is, "how good was the information you considered?"
In most cases, senior executives rely on an in-house due diligence that is almost always a combination of googling the person, usually done by a secretary, paralegal or junior security staff member, and running some canned database of public records offered by the giant data brokers who sell their searches to corporate counsel or security.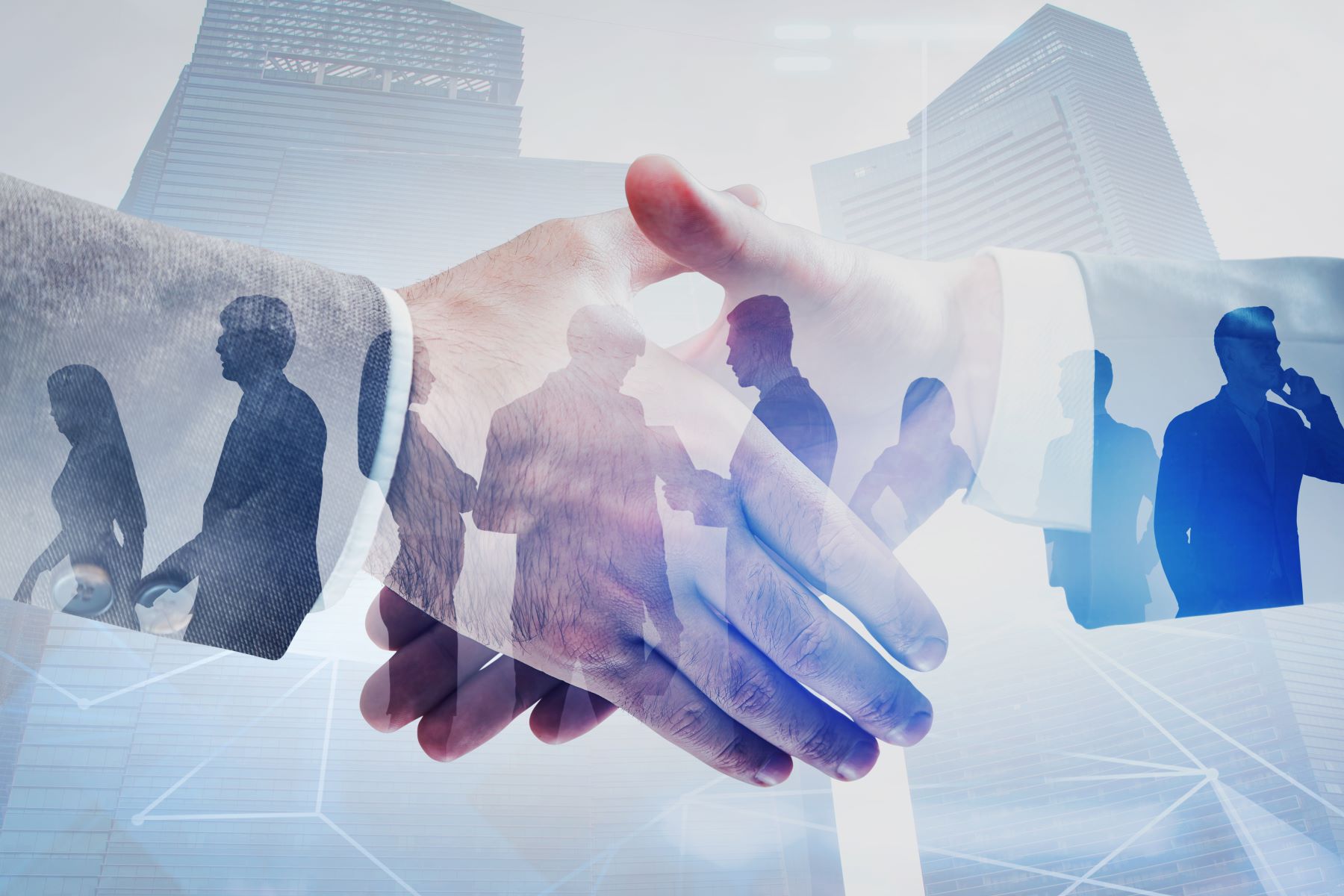 If one breaks down what you are actually relying on, it likely ends up looking like this:
A court record search, which will have some civil and criminal court record search component.
A public record search of thigs like UCC Liens, vehicle ownership and direct business ownership records.
A mass of address and property records
Related news stories in major publications
A Linkedin Profile and possibly a Facebook account
Lots and lots of unqualified data that may or may not be connected to your person
Essentially, the above is the most basic, and often inaccurate form of intelligence gathering available. Both Google and paid databases are important to use, but they are not a substitute for an actual reputational due diligence investigation. Although these generalized searches provide a false sense of security derived from taking same action, they provide little else and certainly don't provide any real risk mitigation.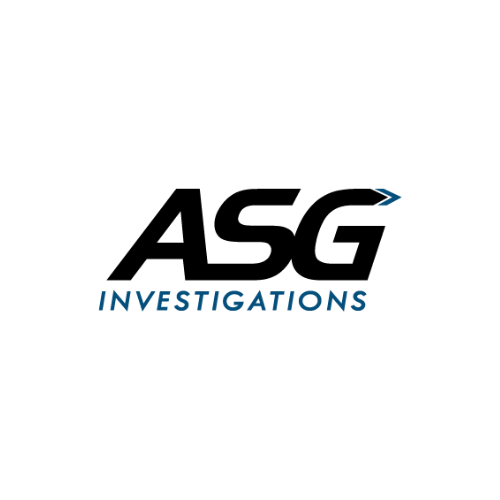 Why Choose ASG for Reputational Due Diligence?
Our clients understand that relying on this type of information is not only perilous, it is unnecessarily risky. We provide our clients with fast, accurate, highly detailed and encompassing reputation due diligence, both domestically and internationally, that you can trust. Everything that we report is verified and documented. Because we have a large dedicated staff of specialized investigators who practice in one area and who work together as a team to create an integrated investigation, we can produce these cases quickly and mitigate the risk that information was missed. Some of what we provide include the following:
Verified court records from any jurisdiction, not just those available online
Verified public records from a massive number of possible sources
The actual addresses and property records connected to your party
News and media searches or all relevant outlets, not just the large media outlets.
Verified social media from a massive number for sources
Aliases and connections to others that may provide risk
Human Intelligence, which is the most important element of many investigations involving reputation and character
One additional benefit that our clients enjoy is the level of privacy and confidentiality that they have when working with us. As a Michigan based agency, we have a statutory mandated degree of confidentiality that is greater than the attorney client privilege or the doctor patient privilege, meaning none of the work we do for a client is discoverable in any state court.
For more information about our reputation due diligence services, please contact our investigative services team. The consultation is free and completely confidential.