Discretion Expertise Results
Litigation Investigation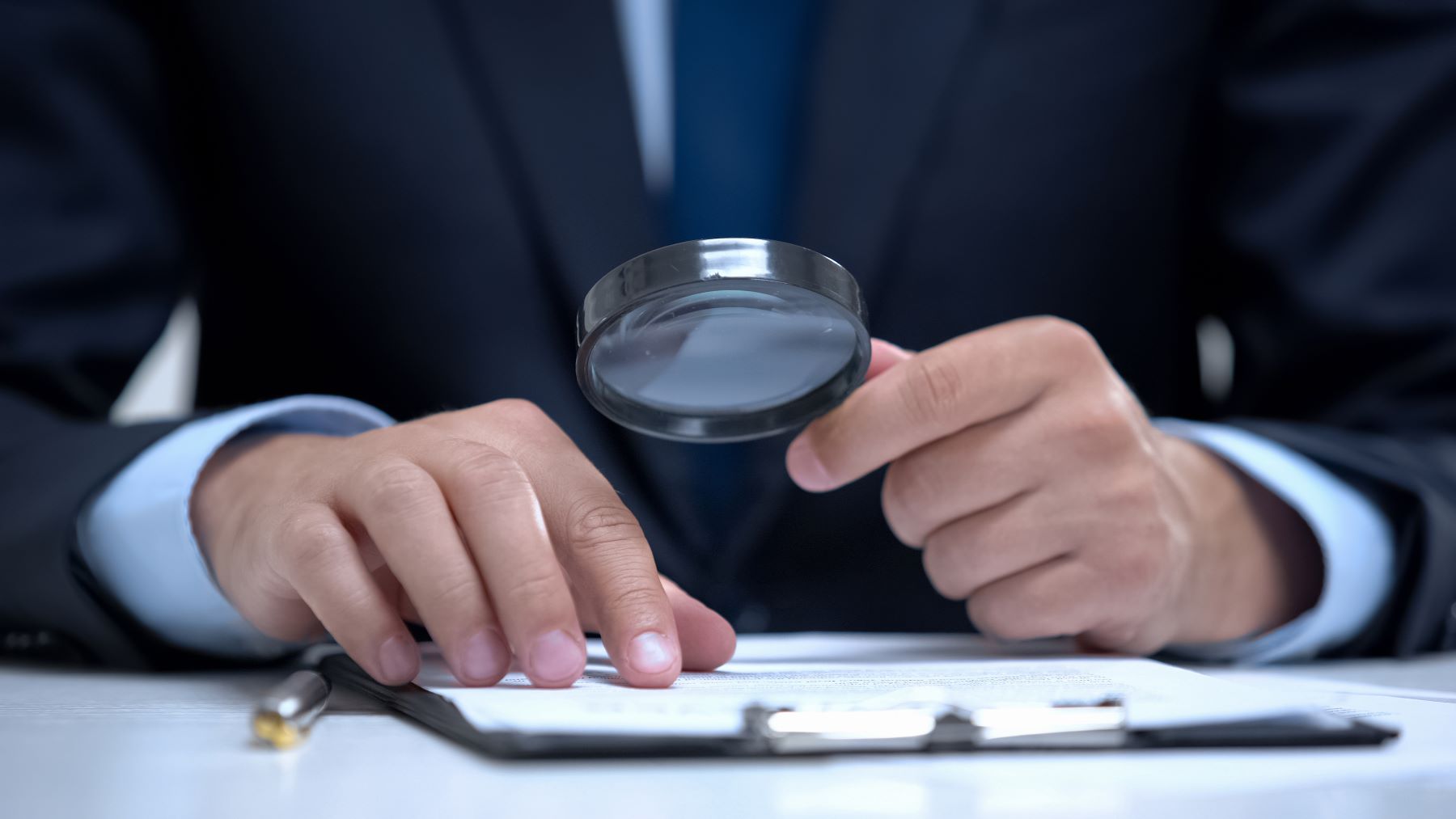 Bolster Your Case With a Professional Litigation Investigation
Police provide evidence, banks provide information, and depositions are conducted to collect testimony. But an attorney's need for information-gathering is intense. In our technology-driven culture, evidence and witnesses and information are online and offline. Many attorneys are saving themselves time and boosting their case by outsourcing their research and hiring a professional private investigator to conduct a customized litigation investigation.
Areas of Law That Benefit from Litigation Investigations
Litigation investigations are used in various areas of the law, especially where cases become quite complicated and require previously uncovered evidence, witnesses, and more. Here are just some of the areas of the law that benefit from litigation investigations:
Civil litigation: Normal discovery, especially in complex civil litigation cases, may not produce the quality evidence needed for your case. Limiting yourself to subpoenas and discovery requests can affect the effectiveness of your arguments, thereby impacting your ability to achieve the best possible outcome for your client. Private litigation investigations can locate new witnesses, interview potentially involved parties, conduct computer forensics searches, perform background checks, conduct surveillance, determine the relationship of parties, and much more.
Labor and employment litigation: Whether you are prosecuting or defending an employer or employee, an experienced investigative team is a major asset in cases involving misconduct or internal threats. We routinely conduct investigations into FMLA abuse, EEOC complaints, theft and fraud, misuses of company assets, violations of non-compete and non-disclosure agreements, and theft of trade secrets.
Intellectual property investigations: When you are managing the research of a nuanced intellectual property case, you want a professional investigative team that can deliver accurate information and be flexible about your chosen approach to your case. Proper collection and delivery of evidence is essential. Intellectual property investigations often focus on patents, product diversion and parallel importation, channel checking, and trademarks.
Criminal defense investigations: Validating the work performed by law enforcement, and even augmenting or correcting it, is an invaluable skill that experienced private investigators can contribute to a criminal defense case. Gathering sources, witnesses, and evidence previously uncovered aids attorneys as they complete discovery for a case.
Whatever area of law you practice, an often frustrating and time-consuming element of the case you're working on is locating witnesses and defendants. Advanced investigative tools are a critical element in finding where a difficult-to-locate subject physically resides or works – whether locally, domestically, or abroad – rather than just acquiring a mailing address attached to their name. Private investigators have the capability to find the people and information you're seeking.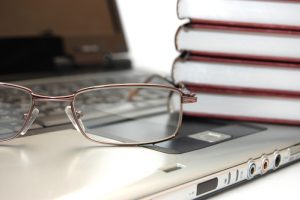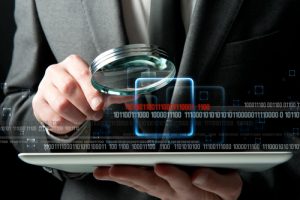 Techniques Used to Conduct a Litigation Investigation
Comprehensive services, resources, and techniques allow an experienced private investigative team to work closely with law firms, attorneys, and corporate legal departments to conduct thorough litigation investigations. We obtain sensitive information discreetly using methods such as:
Asset investigation and analysis
Computer usage verification
Corporate threat assessment
Due diligence investigations
Witness location
Computer forensics
Detailed background checks
Affair surveillance
Interviews
Statement taking
Expert private investigative teams that specialize in litigation investigations provide invaluable attorney support services to supplement in-house legal research. Technological advances make legal cases that much more complicated today, and this fact requires that much more expertise and assistance in finding and deciphering computer forensics.
Why Hire ASG to Conduct Your Litigation Investigation?
Under the direction of legal counsel, our legal service support investigations group provides thorough and extensive litigation investigations. We understand the investigative needs of attorneys, what qualifies as proper evidence, and how to conduct investigations that provide admissible evidence in cases.
Our investigative experience, training, networks, and research tools are extensive, and we are supported by a network of specialists, both domestically and abroad. ASG has exceptional reach and capabilities where your litigation investigation is concerned. All communications and information gathered remains completely confidential.
ASG is a full-service investigative agency with a strong arm in litigation investigation. It is our goal to provide high-quality litigation support, whatever your case needs may be. Call us today to discuss your cases. Find out how the experts at ASG can add value to your efforts.