Discretion Expertise Results
Locate Witnesses & Witness Statements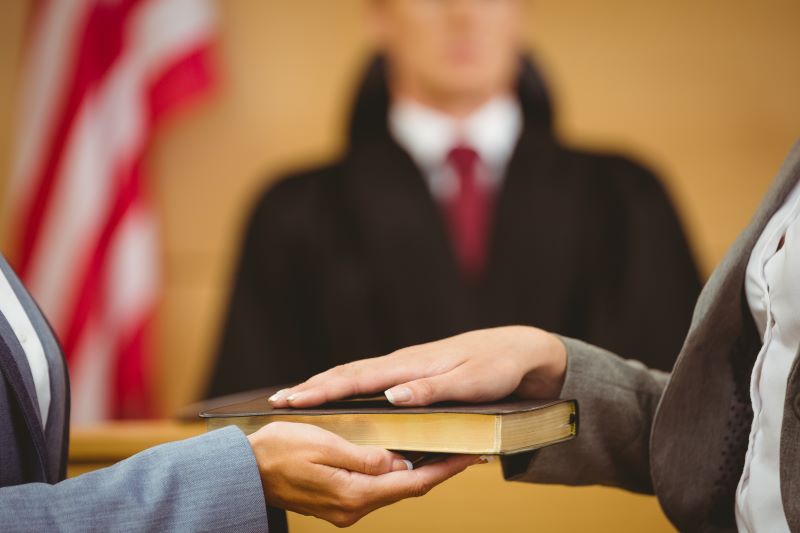 Need to locate witnesses to obtain witness statement? Look no further. As licensed private investigators who are continuously working for attorneys, each private investigator at ASG that belongs to our skip tracing and locate department is well versed in the methods and art of locating people like witnesses and individuals who need to be served with civil process.
Not only do we have investigators who are trained to locate witnesses, we also have the right tools for the job, ranging from our state of the art computer data sources to our extensive network of contacts and resources to help us from coast to coast as well as internationally.
Recent Witness Locates
Although no private detective can claim to locate 100% of the people they are tasked with finding, we maintain an exceptionally high percentage of successful locates for attorneys from all over the country. Some recent examples of individuals we have found are as follows:
We located a woman who was essentially a homeless prostitute who had relocated from North Carolina to the Tampa Bay, Florida area. She had no telephone and no addresses in Florida and our client was only able to provide us with a former address, approximate age and first and last name. Despite all of this missing information, we were able to locate her and close the case.
In another case, we were asked to locate a man for service of process who had fled Michigan in an attempt to avoid civil lawsuits and a criminal investigation. We were able to track him down through some sophisticated internet profiling based on hobby and located him in suburban Las Vegas, living with a woman who did not even know his true identity.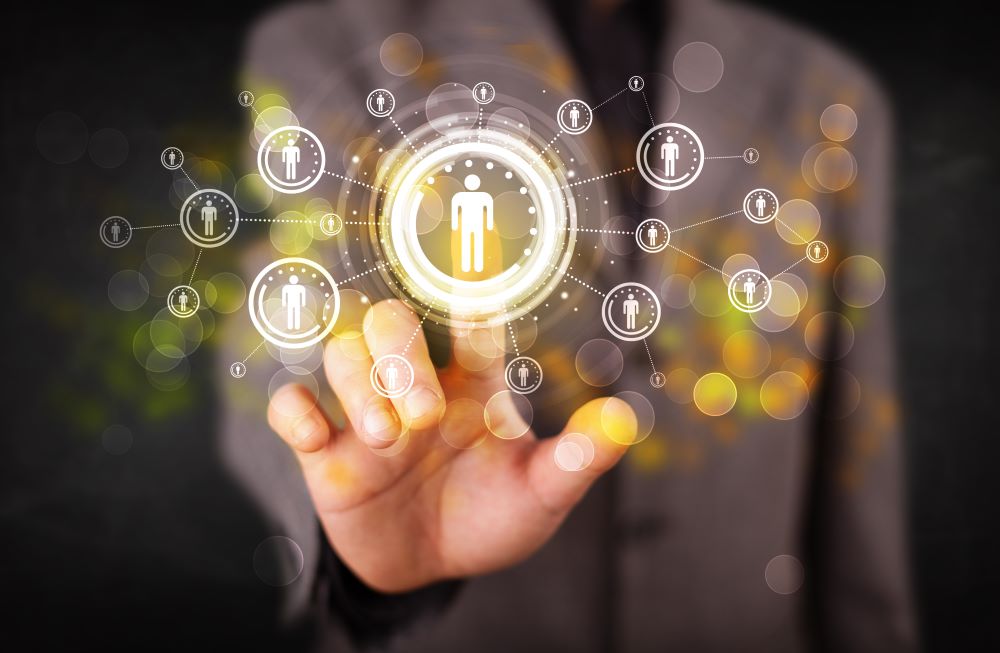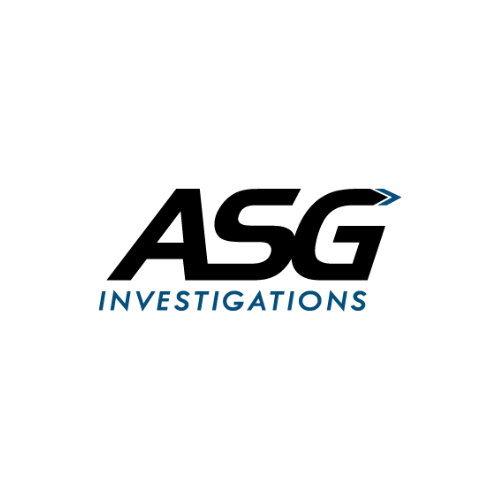 Why Choose ASG to Help Locate Witnesses
There is a significant amount of work for any investigation to locate witnesses. Furthermore, taking statements that can hold up in court often prove even more difficult. We have had the privilege of working with a vast number of attorneys, corporate security staff and insurance carriers to locate people. We then obtain recorded and written statements from them, designed to hold up in court.
Taking a proper statement that is designed to undergo intense scrutiny is a vital job for private investigators: both experience and training are required. At ASG, we are fortunate to have a group of investigators who specialize in this arena. Many of our investigators are graduates of the Reid School of Interviewing and Interrogation, a firm that has trained countless members of law enforcement in the art of proper interviewing techniques.
If you need assistance to locate witnesses or in taking a recorded statement, interviewing a person or obtaining a written statement for a lawsuit or insurance claim, we encourage you to contact one of our investigators today to discuss how we may be of service to you.