Discretion Expertise Results
Locating Someone for Service of Process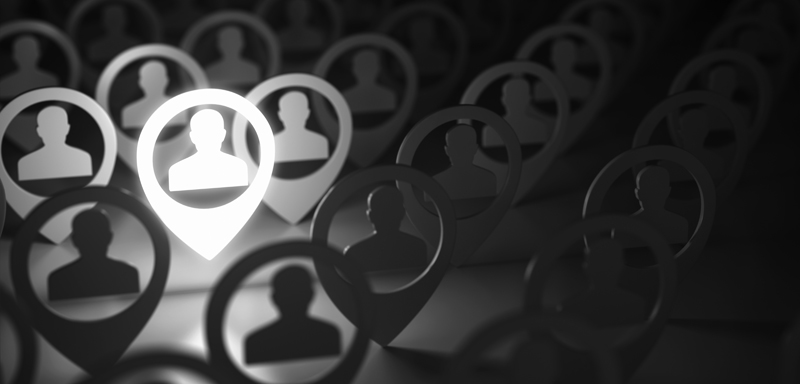 Often for litigators or plaintiffs, locating someone for service of process can be difficult, time consuming and lead to extensive delays in moving a lawsuit forward. When a lawyer or law firm selects a process server to get a Summons and Complaint or Subpoena served, the case is on hold until that process server is successful or exhausts every effort, and even after that, a case can still get stuck on hold if the judge is not satisfied with the efforts to locate the person. In the case of a subpoena, if the witness is not located and properly served, there is nothing more the attorney can do. These realities make locating someone for service of process a key, but often under appreciated part of litigation.
How to Locate Someone for Service of Process
Using database searches yields information that would traditionally be used to track individuals who are using lines of credit, have utilities in their name and receive mail at their home. If the person you are searching for fits this criteria you will most likely never have a need for our services. With the recent constraints placed on the lending sector people are not qualifying for loans, purchasing property and living a traditional lifestyle. ASG has been able to adapt a cross-platform investigative technique that utilizes other ways of tracking people in this new, digital era. Even though an individual may not have a mortgage, lease, or vehicle they can be tracked through interactions with police or probation, friends, relatives and associates on social media and through court records.
We have a longstanding, proven record of locating people from coast to coast and even internationally. Our locate investigations are not only fast and affordable, more importantly they are consistently reliable and remove the delays, worry and embarrassment with the client that comes from lesser investigative solutions.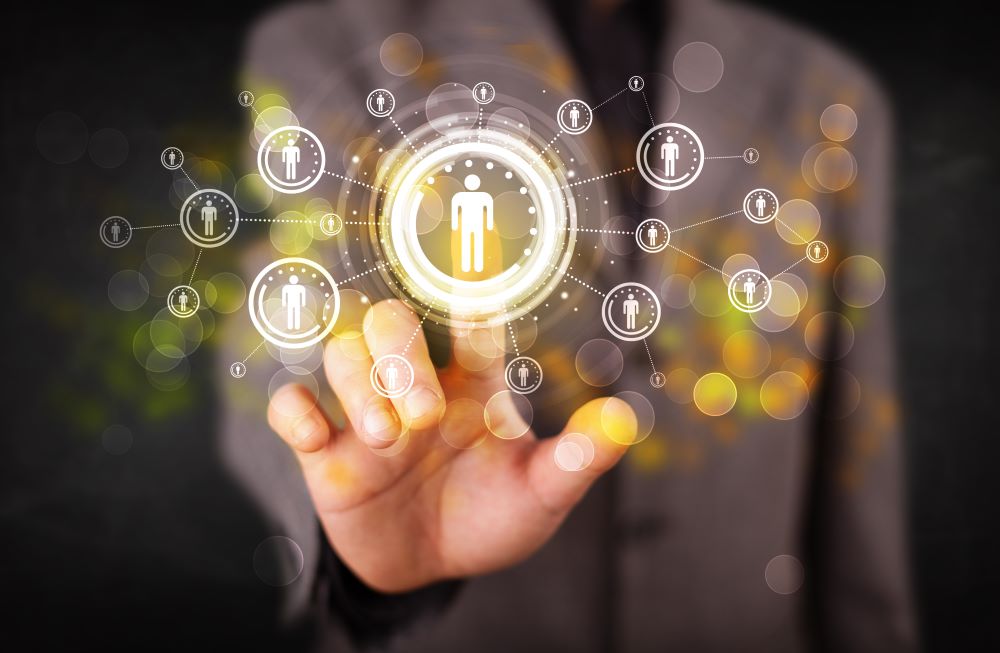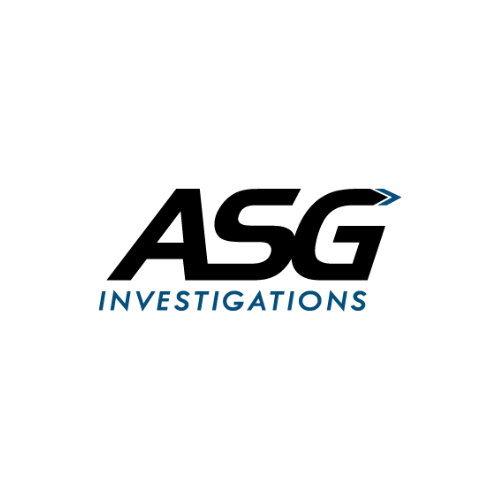 Why Choose ASG for Help Locating Someone for Service of Process
Why is ASG the right solution when locating someone for service of process? Quite simply, its our specialized skip tracing subject matter experts working within a team that cross supports one another. This structure and staffing model gives us the ability to dig deeper, eliminate bad addresses and outdated information faster and accelerates the turn around time. Conversely, most of the websites, investigators and others offer locate services or skip tracing are simply relying on database searches and records that end up wasting more time and generating unnecessary costs. This is the same way most internal resources at law firms function. For many defendants and witnesses, they do not actually live where these databases report they do. Rather, they "stay" places for short periods of time or reside with someone they are in a temporary relationship with. These people are far more difficult to locate for the untrained investigator. Based on our experience, we have few rivals with the capabilities and capacity to deliver on our level, let alone to do so consistently.
If you need help locating someone for service of process, please call us today.