Discretion Expertise Results
Collectability Investigations & Fraudulent Conveyance Investigations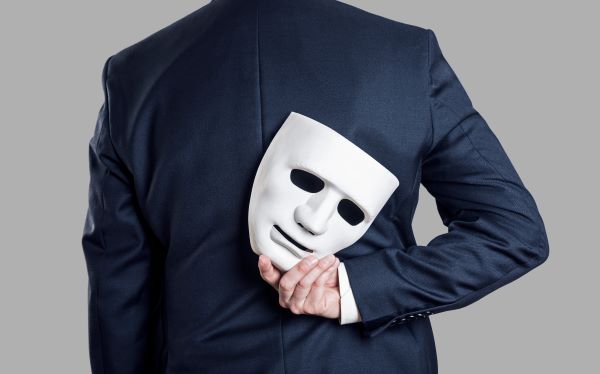 As any good litigator knows, there is nothing worse for a client than securing a judgement for them, and then having to report that there is little to nothing to collect, including legal fees. That is when high quality collectability and fraudulent conveyance investigations really pay off.
Our clients rely on us for detailed, comprehensive collectability investigations. Our investigations are customized based upon your need and scalable to fit every budget, giving our attorney clients the ability to show their underlying client an independent expert report of the assets that are available for collection.
Diving Deeper In Collectability Investigations
Our investigations also include an often overlooked, yet tremendously valuable component in our ability to quickly identify sources of potential assets that may not be in the hands of the debtor, but can be garnished. We search for:
Real Estate holdings in any jurisdiction within the US or abroad
Motor Vehicle Ownership
Watercraft Ownership
Business Ownership
Liens, Judgements and other Adverse Litigation
UCC Filings
Web Domain Ownership
Experience has shown us that many times when the underlying assets are business assets like equipment and machinery, they are hidden by debtors and held by a "straw man" buyer but are frequently still under the debtors control. Tracking down those assets and who is currently using them can be essential in helping to make your client whole. It is important to our investigative team to know if the judgment will be individual or a business judgment to differentiate between the collectible assets and present the pertinent information to the client as to avoid misrepresenting the available assets.
There are a number of database services that offer up their version of an "asset search" and although some have merit, they are not a substitute for a quality collectability investigation. We provide an in-depth asset search that is performed by a multi-disciplined team of investigative specialists who work together and cross support one another to allow us to find more assets in less time and ensure that collection opportunities were not missed.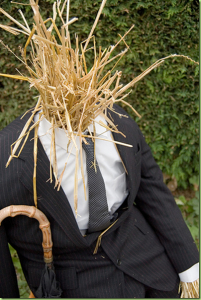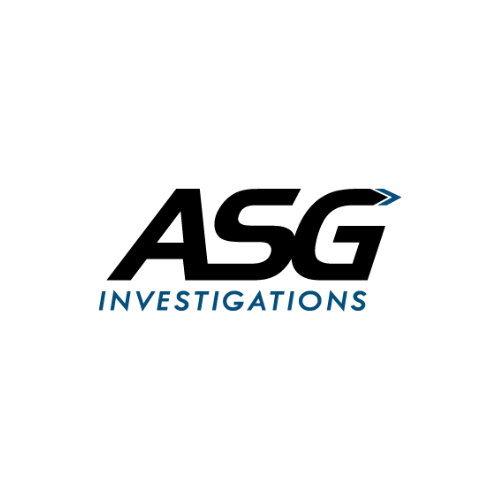 Proving Assets Displaced during Fraudulent Conveyance Investigations
When a debtor is aware of a potential liability, they will often seek to shed their assets and make themselves "collection proof". Learned attorneys will act to recover these assets displaced under a fraudulent conveyance. In these matters, ASG can be particularly effective in locating assets moved or sold as part of our fraudulent conveyance investigations. We also investigate if the debtor has retention of the assets or benefits from the use of the assets. Lastly, we can help to determine if the asset is still in the control of the original transferee or now with subsequent transferees.
When questions or collectability or possible fraudulent conveyances exist, contact our team. We will give you, and your client, an accurate picture of the assets and a due diligence background of the receiver of assets to help prove that a fraudulent conveyance has occurred. Armed with this information, you can make better decisions and increase the odds of recovering more money. Call us today.