Discretion Expertise Results
Pre-Litigation Asset Search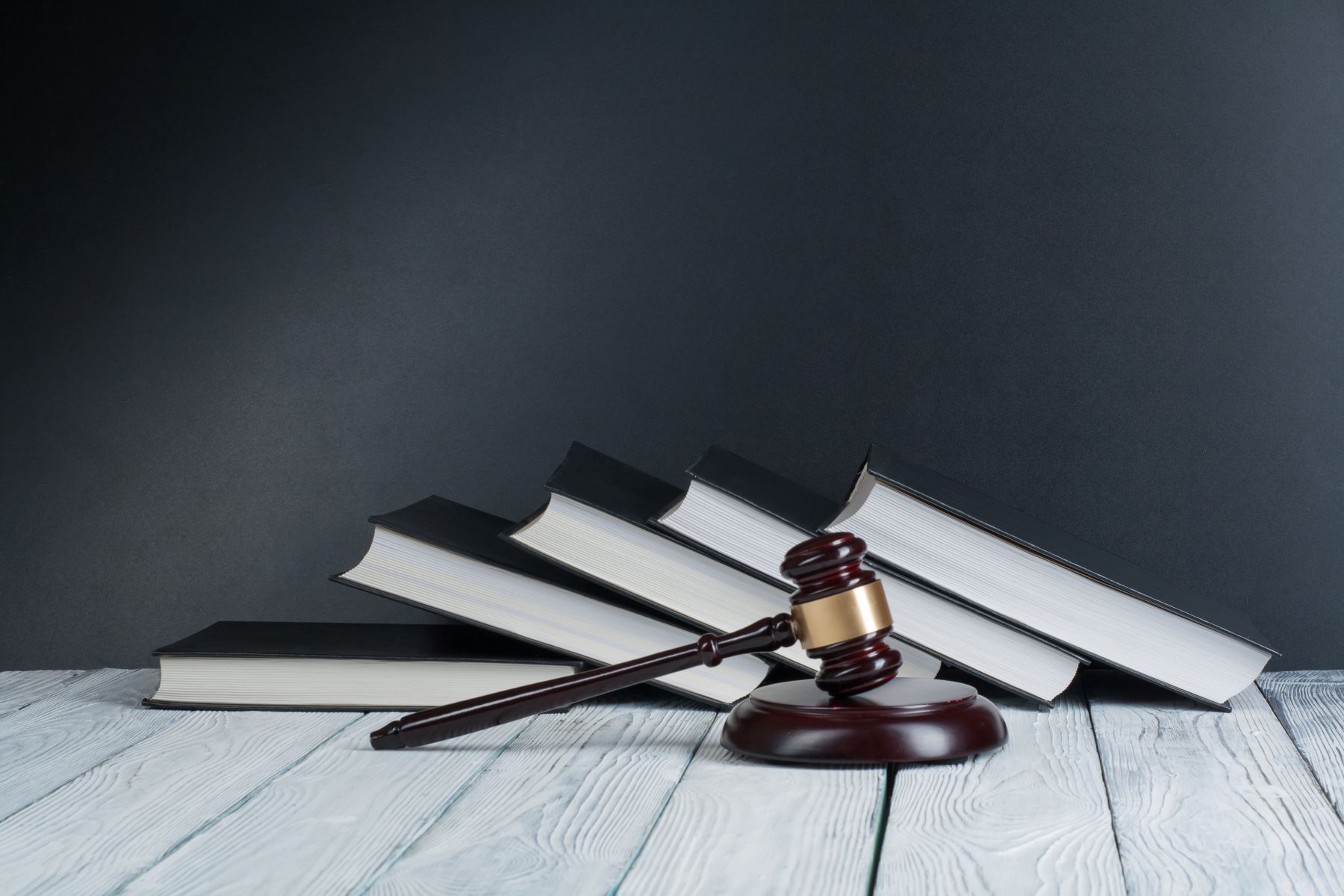 Save Time and Resources with a Pre-Litigation Asset Search
Lawsuits, especially those that make it to litigation, take time and a great deal of preparation. Research must be done to prove your case and, most of all, confirm that the lawsuit is worth your while. Consider a Pre-Litigation Asset Search. Day in and day out, litigation attorneys turn to professional investigators during discovery to bolster their intel and to give their clients the upper hand. Private clients and business owners also can pursue the same information by hiring an investigator independently to conduct a pre-litigation asset search. Arming yourself with the details you need to make the smart and economical decision about filing suit can not only prove to be a fruitful way to know what's possible to collect, but can also save you time, money, and expenses for you and your clients in the long run.
Make smart and economical decisions with a pre-litigation asset search!
Uncovering Assets and Liabilities
The last thing you want to do is file suit against someone and build up an impressive receipt of legal fees only to discover that the person you are suing has nothing of value. You may think that the focus of your potential suit has plentiful liquid assets, but only a thorough asset search will make that determination. A professionally conducted search can also uncover hidden assets.
A pre-litigation asset search also offers a complete picture of the a person's financial background related to debts, expenditures, and asset allocation. This shows what other judgments they may have and even possible garnishments—showing where you would fall in a long line of people who are owed payment. For litigation attorneys, this intelligence can be the deciding factor in whether to pursue a lawsuit or not; if there is no money to be had and money is what you seek, filing and winning a case would do nothing but prove a point and may have you owing legal fees.
Don't Gamble on Those Automated Search Sites, Call a Real Professional to Get the Proof You Need!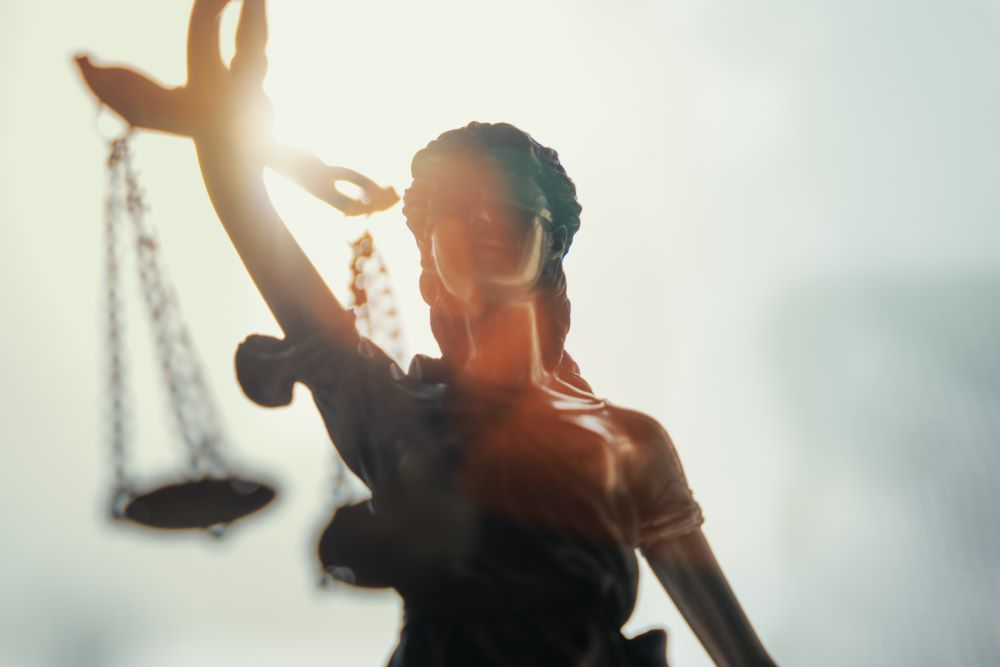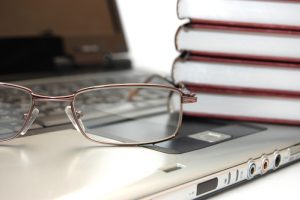 Information Gathered by a Pre-Litigation Asset Search
When a person knows that they are potentially facing down a lawsuit, they may very well attempt to move or conceal assets. A pre-litigation asset search can confirm, disprove, and unearth personal and business assets such as:
Homes
Motor vehicles
Boats or planes
A trust
Shell companies
Corporate affiliations
Brokerage and retirement accounts
Liabilities that can be uncovered by a pre-litigation asset search include:
Bankruptcies
Judgments
Tax liens
Other civil litigation
Having this information in front of you can help you make the most informed decision about whether to file a suit, let your grievance go, or try to settle prior to filing a lawsuit. Our back tracing experts can also help locate other secured lien holders or interested parties, which can often show what types of debts a person is inclined to have and over time, how they work to pay them off or not.
Reasons to Pursue a Pre-Litigation Asset Search
Perhaps your pre-litigation asset search about the person or business you plan to sue uncovers significant assets. You may see this as a "green light" to pursue a case but, even if you win a sizable judgment, there is no guarantee that you will see a dime of what the court awards you.
Private investigators who conduct a pre-litigation asset searches work hand-in-hand with litigation attorneys to answer the following questions about a person or business:
Are they collectible?
Are they working?
Can misappropriated funds be recovered?
Is there capital to support a loan?
Can assets be authenticated prior to a merger or acquisition?
Can funds be recuperated?
What are their tangible and intangible assets?
Are there accounts that I may be able to collect from?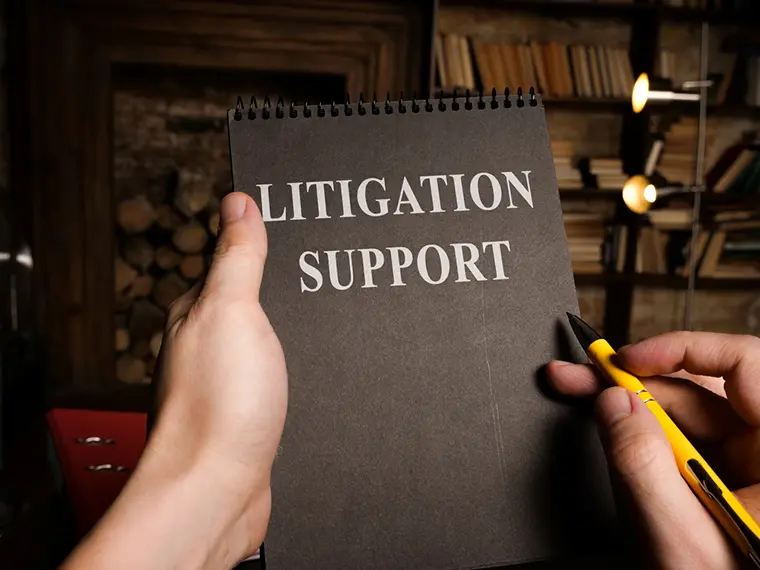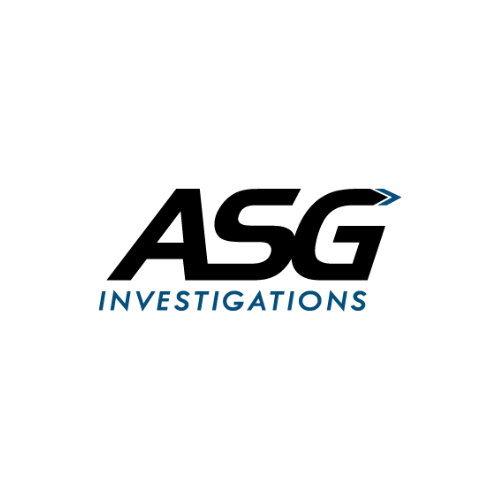 Why Hire ASG to Conduct a Pre-Litigation Asset Search?
During pre-litigation, attorneys and business owners find themselves needing information about the person or business they want to sue, and need facts to make an educated decision about whether it is financially worth your while to pursue a lawsuit. Don't fall victim to the automated searches or the gamble that what your pursuing will pay off. Whether you want minimal details or an exhaustive search, the work we do is conducted thoroughly and discreetly. Contact ASG to learn more about our pre-litigation asset searches.