Discretion Expertise Results
Trademark Investigations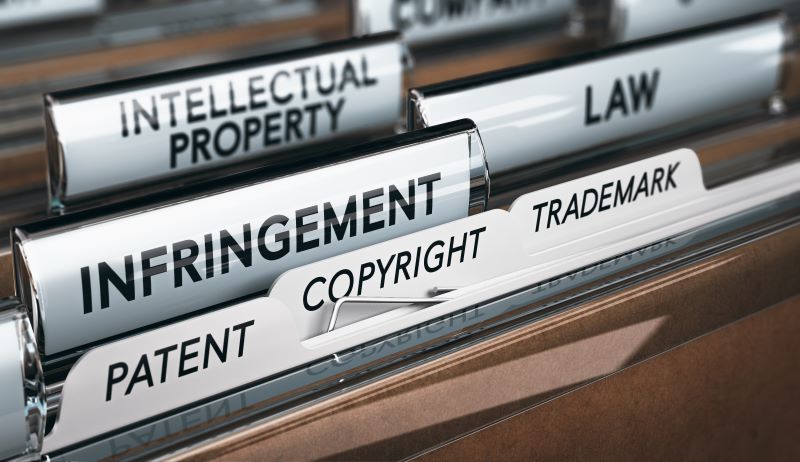 Do you need a trademark investigation for your current or future brand?
If you are an entrepreneur ready to launch your business or a company prepared to market a new product, there is one incredibly important task that must first be completed: trademark investigation. From company name to domain name, every bit of research matters to the success of a company or product launch – if you want to be successful, you don't want to begin a new enterprise infringing on an existing trademark, even if it is defunct.
On the flip side, if your company suspects or knows that another entity is capitalizing on your trademark, you will need the evidence, research, and details of the facts to help you launch a lawsuit and prove your case. A professional trademark investigator is the right resource in both situations.
Identifying Trademark Infringement
You may think that having a similar business name or abbreviation to another company is not a conflict of interest if you run two completely different operations, but it can be. And, if you're in the same business (Starbucks' "Frappucino" vs. Coffee Culture Café's "Freddoccino"), your future is mediocre at best and very likely to be populated by legal action.
A professionally conducted trademark investigation that has global reach ensures that every avenue of potential trademark conflict is researched and confirmed. The last thing you want to do is spend thousands (or millions) on launching a company or product, from logo design to social media handles, only to discover that someone else has gotten there first.
Of course, in some situations, companies intentionally try to mimic a competitor's name, look, or branding in the hopes of reaping a larger consumer audience. This purposeful trademark infringement is some of the worst because the entity is fully aware of their crime and already prepared for a fight.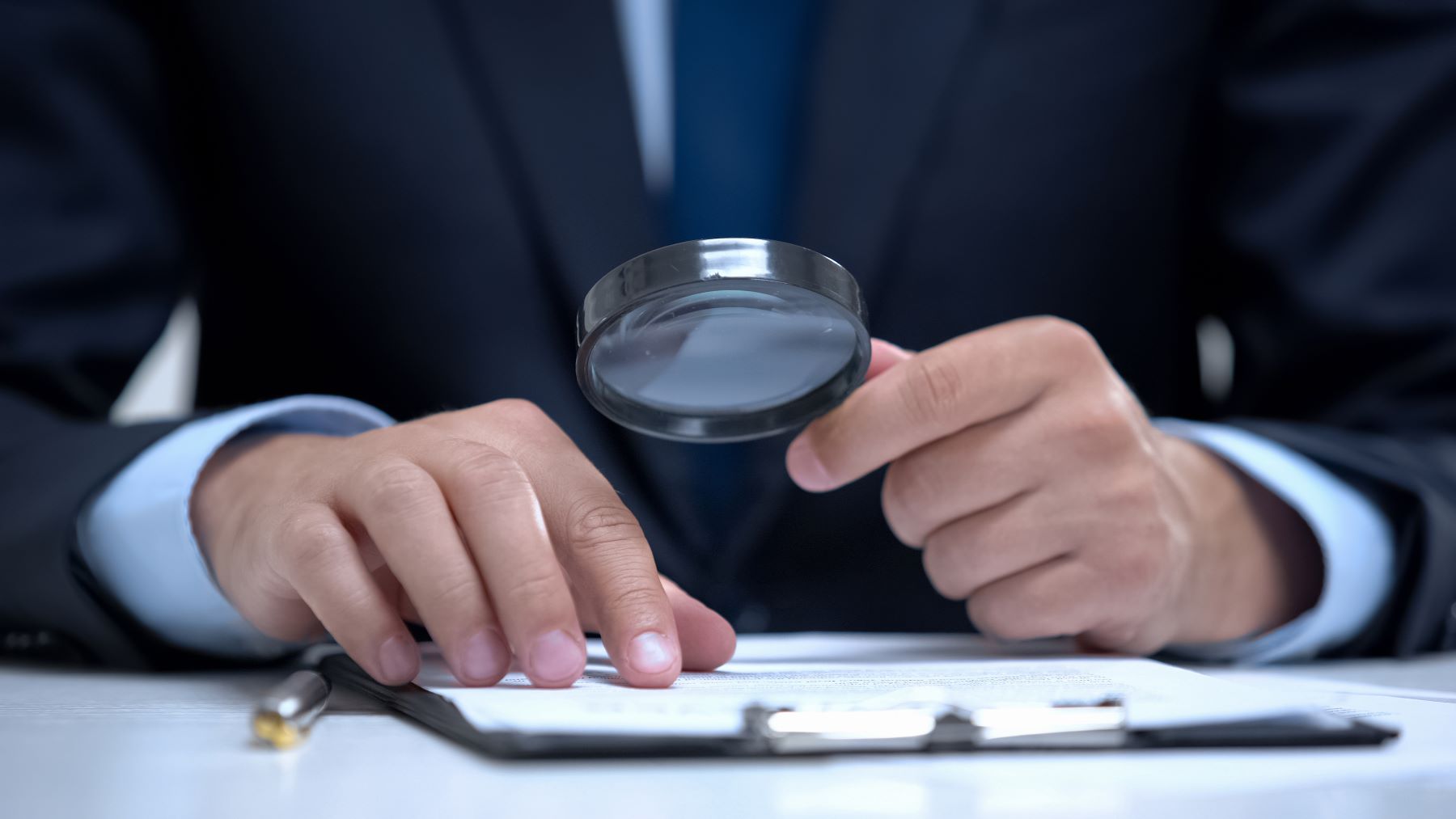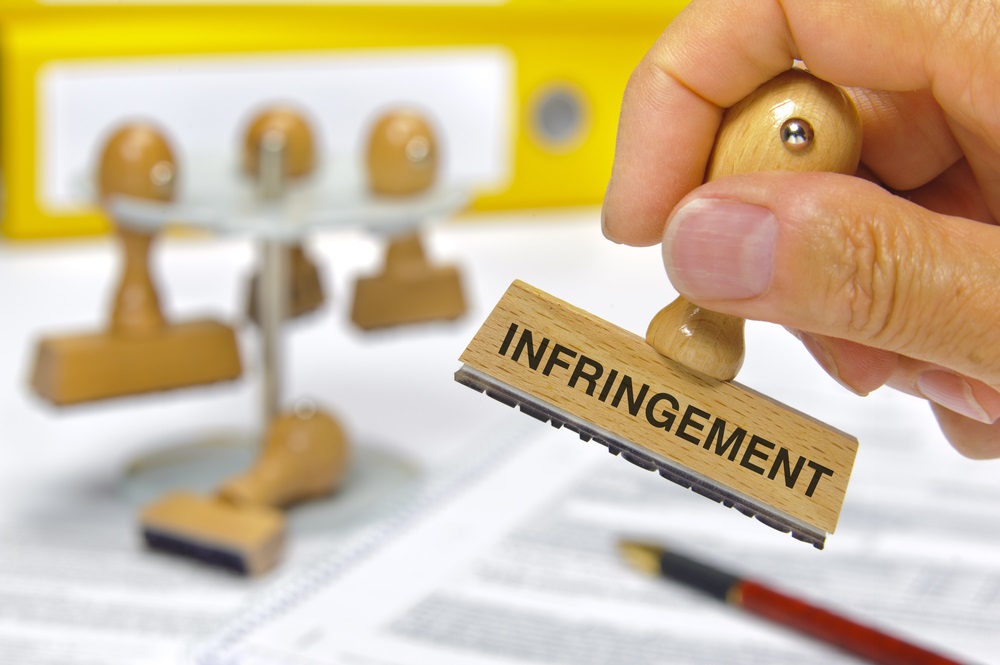 Types of Trademark Investigations
There are different types of trademark investigations that uncover trademark theft. Hiring a professional private investigator to conduct such a search protects you from business failure in all respects:
Trademark in-use investigations: It's necessary to be clear about exactly what is going on with the improper and unsanctioned use of a trademark. While some companies will come directly to a professional trademark investigator for assistance, quite often it is attorneys who want clarification and fact-gathering about matters from distribution channels to geographic scope.
Counterfeit investigations: Many companies struggle with lost sales because of gray market goods marketed and sold by counterfeit operations. These trademark investigations require everything from making test purchases to working with customs agents to identify the entities behind the intellectual property infringement.
Trademark infringement investigations: Undercover surveillance and confidential research reveal evidence of any infringement or unauthorized use of a trademark domestically or globally. Whether it's necessary to purchase a product or gather audio or video material for evidence, an expert trademark investigator is knowledgeable, discreet, and thorough.
Whether photographic evidence or undercover investigations are needed, the most effective trademark investigation is thorough and professionally conducted on a far larger scale than simple search engine results or scans of databases.
Why Hire ASG to Conduct Your Trademark Investigation?
The last thing any new business owner wants to experience before launching their brand is that their trademark already exists. No matter how innovative your ideas, designs, services, or products may seem to be, your rudimentary online scans will never produce enough information to reassure you that your trademark is completely unique and has never been established.
Before you commit to a trademark, slogan, or logo, find out if any other company uses a similar mark, how long it has existed, if the mark (and all associated elements, like domain name) is still in use, and the location of the trademark and its distribution range. Overlooking the importance of a trademark investigation can cost your business valuable capital in the long run, and prevent you from marketing or distributing your product or service.
Protect your brand – whether new, growing, or well-established – from trademark infringement with a professional conducted trademark investigation. Contact the team at ASG to discuss your situation, concerns, and needs.