Criminal Defense Investigations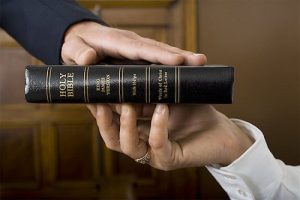 In defending many criminal cases, the defense team will need the support of an aggressive, capable private investigator. The criminal defense team at ASG has extensive experience working on criminal defense investigations with attorneys to assist in acquitting the client. Our team has worked on both State and Federal criminal defense investigations in Michigan and particularly in metro-Detroit. We have worked on matters involving cases of fraud, CSC, robbery, embezzlement and even murder.
We have the experience and expertise to help in validating the work performed by law enforcement and to evaluate same for errors or inconsistencies. Moving beyond the review of law enforcement's work, ASG is exceptionally proficient at gathering new sources of information including witnesses and additional evidence not uncovered previously. This gives us the ability to complete the bigger picture and aid in mitigating the client's exposure.
Our investigative team includes board certified investigators and professional accredited experts in a variety of areas.
Because criminal defense investigations can differ so greatly, we recommend speaking with one of our team about your specific case to understand our capacities in that specific arena and identify how we enhance the quality of your specific defense strategy.