Discretion Expertise Results
Intellectual Property Investigations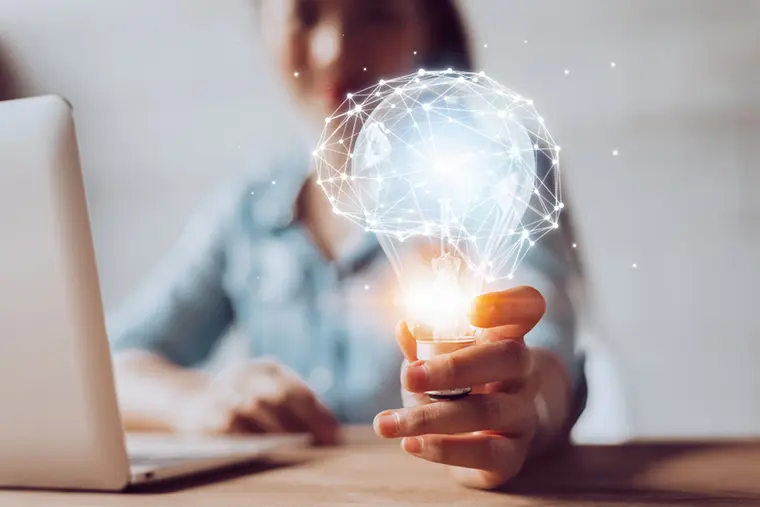 Knowing that someone is stealing ideas is easy. Being able to prove that intellectual property (IP) is being infringed upon is distinctly different. Attorneys typically take the lead in directing their clients' intellectual property disputes, but each case is unique. The approaches to handling an intellectual property investigation will vary, and the experienced team of investigators in ASG's Complex Case Investigation Group are prepared to handle your matter accurately and within the confines of your chosen approach.
Do not wait until after your property is stolen or copied to reach out to a trained investigator regarding an Intellectual Property investigation.  ASG Professional Investigators are awaiting your call today!
Why a Private Investigator Plays a Critical Role Intellectual Property Investigations
The intricacies and nuances demanded by an IP investigation must honor the legalities surrounding IP as well as gel with the work being conducted by law enforcement agencies. The quality of the details collected matters, but proper collection of evidence and information is essential. Anyone can troll the web or check databases to hunt for information. Public resources are readily available for the taking. It's the information that isn't easy to find, however, that makes all the difference in an intellectual property investigation. You want a private investigative team that has a network of domestic and foreign specialists at their fingertips, providing exceptional reach and capability. You also want a team of professional investigators who understand how to conduct an IP investigation legally and thoroughly.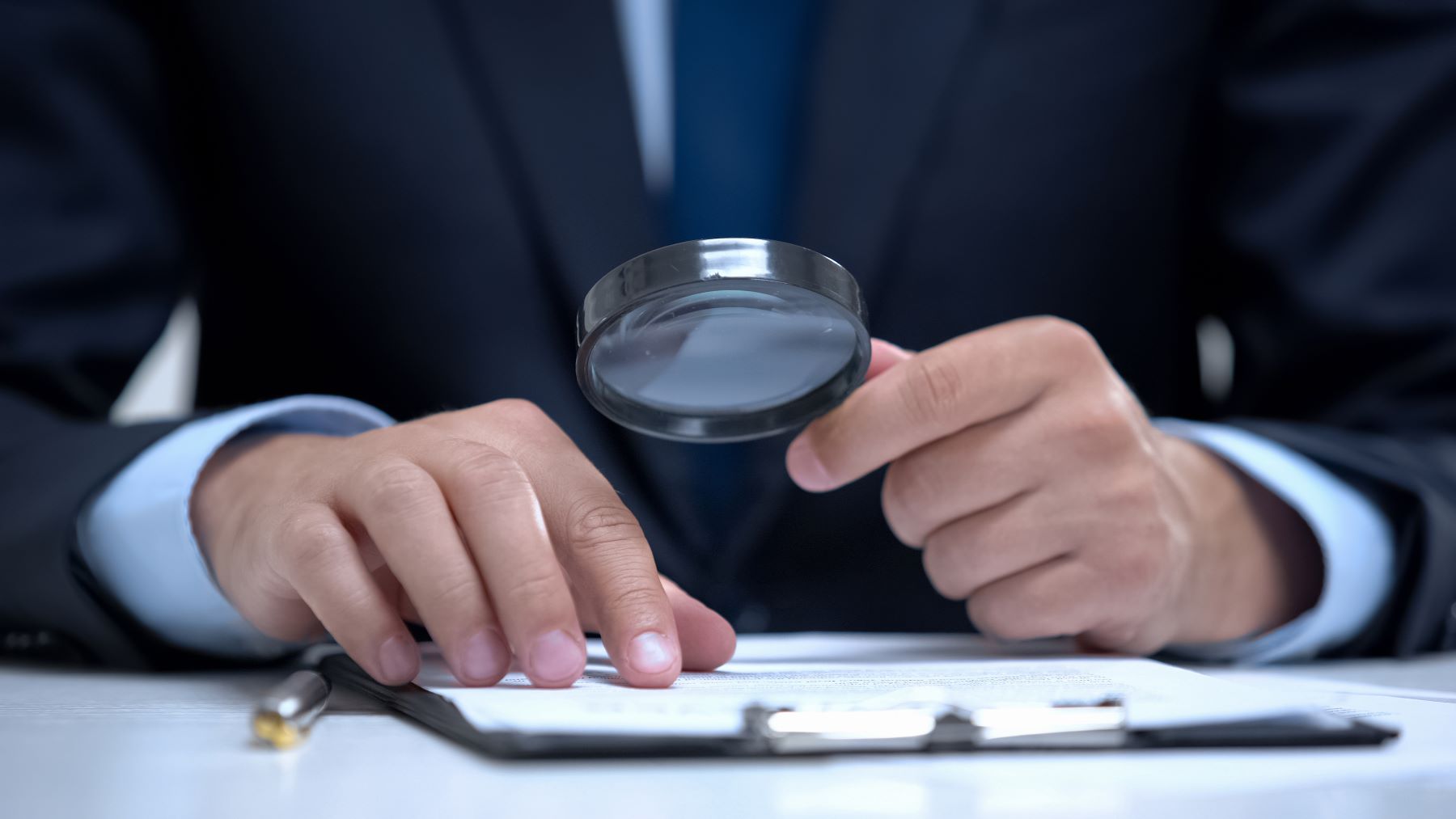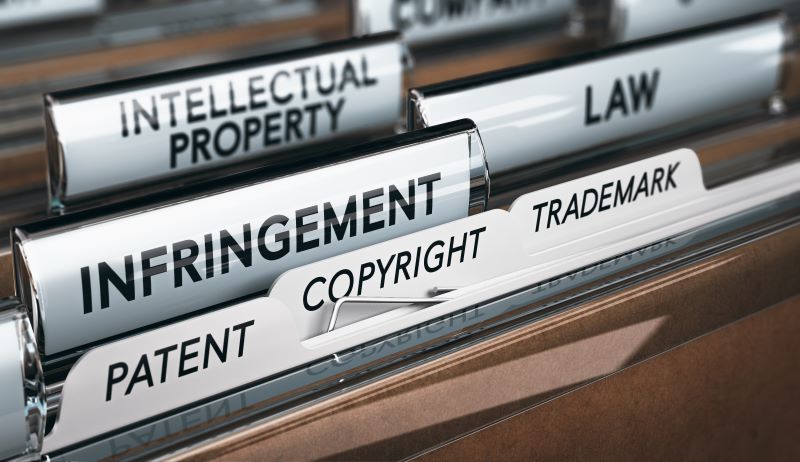 Types of Intellectual Property Investigations
When you represent a client who believes that he or she has been the victim of intellectual property infringement, the case isn't always about financial compensation. Quite often, the person bringing the case wants the perpetrator to admit their guilt, to get retribution. The owner of the intellectual property also wants their information back without feeling the negative effects of the IP case on their reputation or bottom line.
Here are some of the most common IP investigations conducted by the experts at ASG:
The internet has fueled IP theft and infringement. The depth and breadth of the online world can make it feel impossible to collect necessary evidence for an IP case. A private investigator shows otherwise with meticulous research and information-gathering.
Why Hire ASG for Your Intellectual Property Investigation?
The investigators at ASG conduct intellectual property investigations under the direction of legal counsel. It is our privilege to be a valuable, reliable, flexible resource for you and support your IP case as thoroughly as possible. Whether a counterfeit investigation or copyright investigation, piracy prevention or domain hijacking, our investigators get the intelligence you need about hidden assets or the end goal of an operation, also identifying liability on the part of a business associate, supplier, advertiser, client, partner, or otherwise.
Get exceptional research, information, and support for all your intellectual property cases with the help of ASG. Contact us to discuss your needs.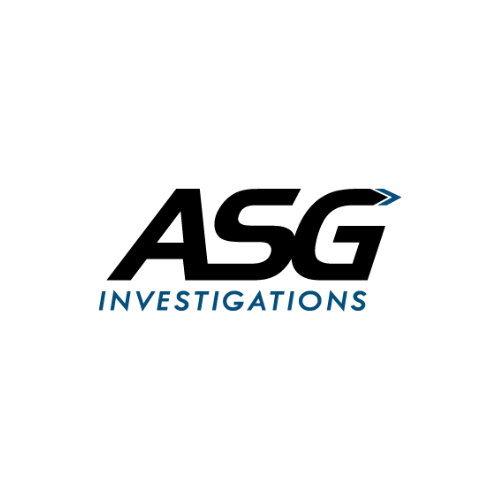 Frequently Asked Intellectual Property Investigation Questions
What is Intellectual Property and how does it correlate with an Intellectual  Property Investigation? 
Intellectual Property can be trademarks, patents, trade secrets, copyrights, and more.  Intellectual Property is protected and monitored through an Intellectual Property Investigation.  ASG Investigations, one of the largest investigative firms in the mid-west, is equipped with a large staff of Professional Investigators trained to protect and analyze for a potential Intellectual Property breach.  Reach out to ASG Investigations to speak with a qualified and trained Professional Investigator regarding a potential threat to you or your company.
Who could require or request an Intellectual Property Investigation?
Intellectual Property investigations could be request by an attorney who specializes in Intellectual Property or Brand Protection, as well as individuals who have patents, small businesses, large corporations, or professionals from across the United States.  If you are unsure if you require or qualify for an Intellectual Property Investigation, reach out to ASG Investigations to speak with a qualified and trained Professional Investigator for further information.
When should an individual or a company consider an Intellectual Property Investigation?
Intellectual Property investigations should be considered when counterfeit replicas of their products appear online to be sold, such as on eBay, Craigslist, Facebook Marketplace, etc.  Additionally, if a company terminates an employee with privileged information, they become an Intellectual Property threat to the company.  If you or your company are in the process of terminating an employee with company secrets, contact ASG Investigations for Hostile Termination Assistance.  Additionally, if a company feels their secrets are being traded, or someone is attempting to copy their ideas, an Intellectual Property investigation should be considered.  There are so many different situations that could qualify for Intellectual Property investigations; therefore, if you feel you are in need of one, but are not sure what it entails, reach out to ASG Investigations to speak with a qualified and trained Professional Investigator.
Can Intellectual Property Investigations only be conducted in the music, food, or auto industries?
Intellectual Property investigations can be utilized in every industry.  The investigations allow corporations the profit from a good offense when heading into a legal battle.  Talking with a lawyer will be an individual's first step, but the next step should be contacting an investigation company, such as ASG Investigations, to handle locating evidence, background checks on opposing parties, asset searches, employee interviews, surveillance, social media monitoring, and much more.
What qualifies Professional Investigators at ASG Investigations to conduct Intellectual Property Investigations?
ASG Investigations is one of the largest investigative firms in the mid-west.  We have a large staff of trained Professional Investigators with resources available to them.  ASG Investigations has both a research team who strives to analyze and collect data for our clients, as well as field investigators who discreetly uncover hard evidence and facts for our clients.  If you believe that an employee or former employee has taken your intellectual property to another company or for themselves, let ASG look into this matter for you.  We can provide an unbiased investigation to locate a potential problem or put your mind at ease.