Discretion Expertise Results
Labor and Employment Investigations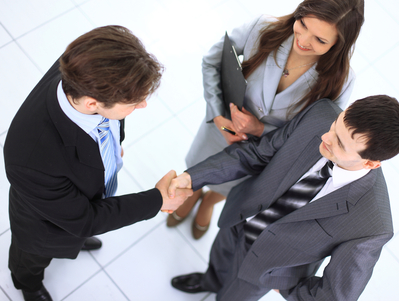 Since our inception, ASG has been assisting counsel in both prosecuting and defending employers from the internal threats posed by potentially troublesome employees. We have an experienced team of investigators who have expert qualifications in a variety of labor and employment investigations. Being based in metro-Detroit, our confidentiality is guaranteed by law, making our work as well protected as any attorney client work product privilege. This protection covers any and all correspondence to ensure that any investigations we undertake for you will remain private.
Our labor and employment investigations experience includes preparing and executing an investigation that not only captures all the evidence and information you need to prevail, but one that is also easily understood by all the underlying clients stakeholders and addresses any possible concerns and requirements.
We understand that your corporate clients are committed to treating all employees with dignity and respect, even when their conduct is being investigated. We are also very familiar with the constraints and boundaries in place surrounding how employment related investigations are to be handled. This understanding makes us the perfect resource for any matter requiring expert labor related litigation support.
Types of Labor and Employment Investigations
A sampling of the types of labor and employment investigations that we conduct routinely includes the following:
FMLA Abuse
EEOC Complaints
Misuse of Company Assets
Theft
Fraud
Time Theft
Diversion of Assets
Violations of Non-Compete Agreements
Violation of Non-Disclosure Agreements
Theft of Trade Secrets and Intellectual Property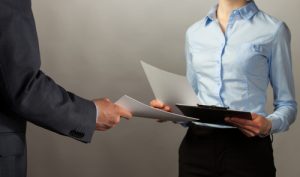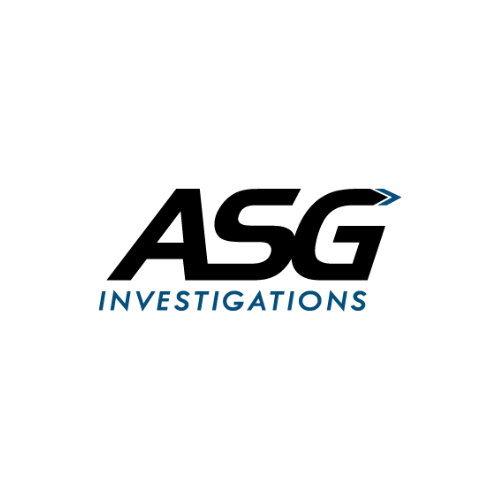 Why Choose ASG for Your Labor and Employment Investigations
At ASG, our multi-disciplined team of investigative experts work to cross support one another, giving us the ability to dig deeper and create truly superior investigative outcomes in every case. Whether your labor and employment investigation require surveillance, a long term undercover investigation, or a more simplistic background check, ASG is positioned to help you and your client in every situation. Please feel free to contact our office at any time to discuss how we can serve your investigative needs!