Discretion Expertise Results
Tailored Juror Intelligence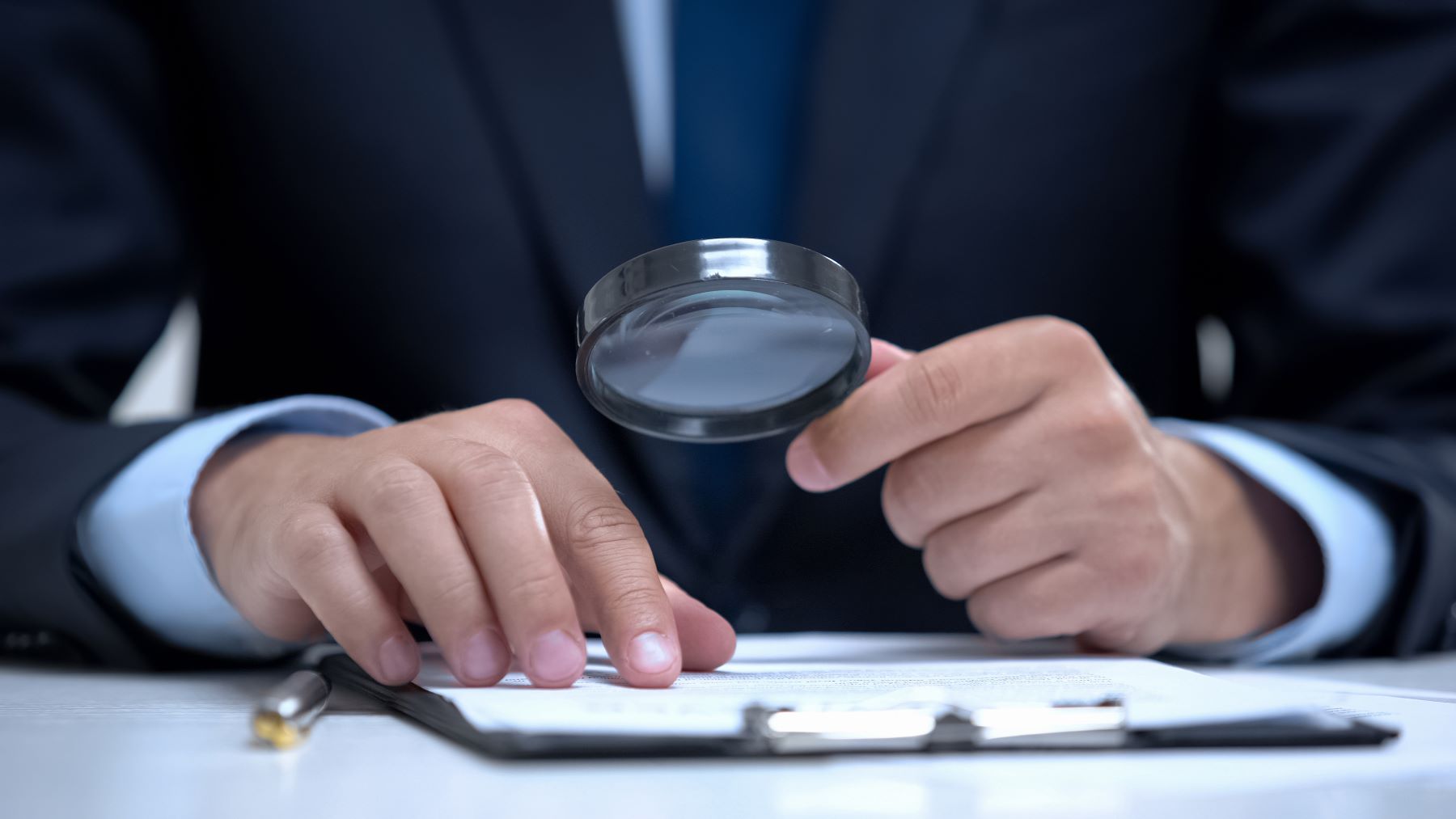 What is Juror Intelligence?
At ASG Investigations, we understand that not all attorneys are going to court every day to litigate files, but those who are looking to regularly fight on behalf of their clients in court, we can offer tailored juror intelligence that can help at several times during a trial.
But first, lets discuss what tailored juror intelligence actually is. You may have seen movies with Keanu Reeves that show a man sitting beside an attorney giving them a "yay" or "nay" based on the behavior of the potential juror and some intangible insight into people. That is NOT what we do. We research the potential (or sat) jurors to determine if they fit into our client's pre-determined "ideal juror" category. This is done through a variety of means, but often includes researching where the person lives, their litigation history, their voting history and their social media content. Our clients decide the determining factors in their case, and we tailor our investigations to rule in, or rule out jurors based on their criteria.
You Need the Information Immediately, Not Someone to Tell You What It Means. That's Where We Come In. Call Us Today!
Gathering Juror Intelligence
During the pre-selection phase of voir dire, you are given a list of potential jurors. Depending on the level of the court, the county and the state the court is located in, this may be minutes before selection or up to three days ahead of time. If you are afforded those couple of days to know the pool of jurors it is a bonus as we can spread out the work over more time, therefore reducing the end cost to our client and in turn, their clients.
If the additional time is not afforded to you by the court, we can tailor a fast-paced option of gathering juror intelligence that allows you to make your selections or objections in a timely manner. At ASG Investigations, we are lucky to have a large staff that can easily handle any size juror pool in real time. We have the technology to give our clients the information they need before they even have to make a judgment call on a juror.
Real Time Juror Intelligence – NOT Database Searches – Can Be Sent Directly to You During Voir Dire!
Potentially the most cost-effective approach to gathering tailored juror intelligence is to investigate the jurors once they are already sat. With the intelligence that is gathered for our clients, they can make changes to their opening or closing statements to make unique connections to the jurors so that their message better resonates with their audience. They can also make changes to their strategy to avoid hot-button issues with the jurors and therefore avoid alienating a particular juror throughout the trial. At the completion of a trial, we also can collect juror intelligence to determine if the jurors talk about the trial, what went well, what they believe was done wrong and any additional comments that may offer additional insight into how our clients' techniques resonated with them.
Juror Intelligence is Not Only Fast and Incredibly Powerful, It's Very Affordable! Call Us Now for Details.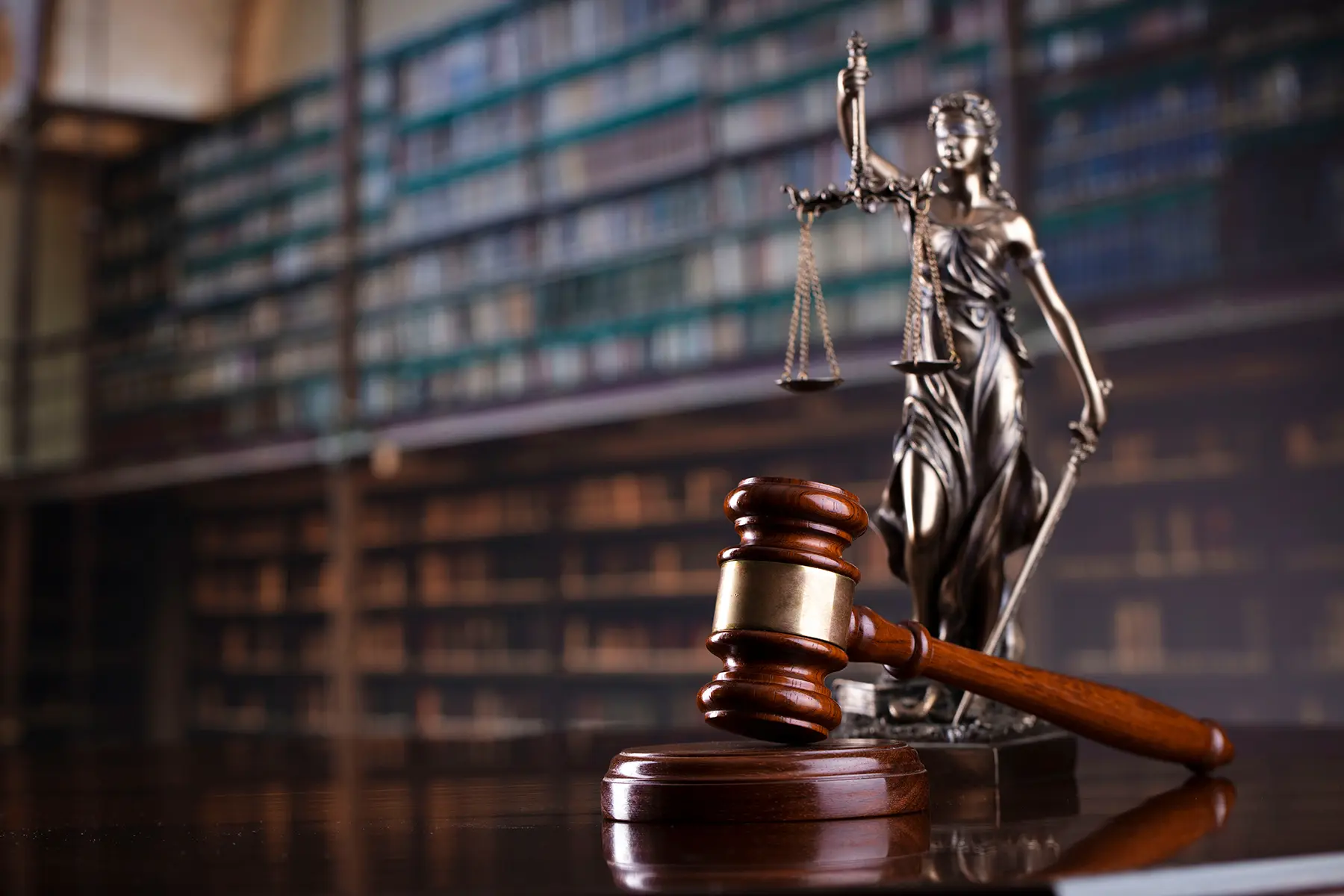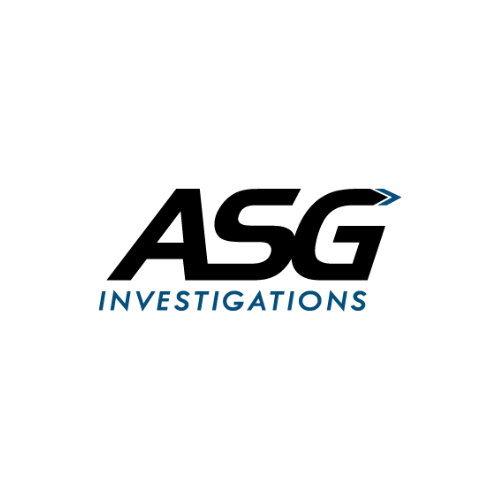 Why Choose ASG to Help With Juror Intelligence?
If researching your jurors isn't fast and easy, it isn't going to help you in time constrained jury selection. Social media and public records can be illuminating when determining if a juror will be a risk or an asset to your case. However, a standard one-man private investigation agency often cannot gather this much data in a cost-effective and timely fashion. Thankfully, our well-trained staff of investigators have done this type of research for many years and they understand the things that truly matter to our client throughout the trial. Give us a call today to discuss how we can assist you with your juror intelligence!