Discretion Expertise Results
Legal Investigation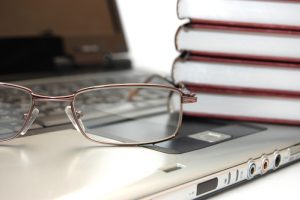 Supplement Your Legal Investigation with Private Investigative Support
Whether you are a divorce attorney, civil attorney, defense attorney, or otherwise, your plate is undoubtedly full. Passing along research responsibilities to paralegals or assistants is helpful, but when the cases you are handling require as much in-depth information-gathering as possible, a private investigator is the best resource for your legal investigation.
The Benefits of Outsourcing a Legal Investigation
You want and need to do due diligence for every lawsuit and client in your caseload. But lack of time, energy, and resources prevail. Here are just some of the benefits of outsourcing a legal investigation:
Outsmart the network: Plenty of underhanded activities are committed offline but, in many cases, there are digital trails to be found. Incredible amounts of evidence can be uncovered by a private investigator, more than any in-house legal support could ever discover using basic databases and internet searches.
Reduce the stress: You know how much you prepare for each of your cases, and the biggest cases require even more of your time and attention. Knowing that additional evidence is coming your way in a time-sensitive manner and in the right form and framework is a lifesaver for busy attorneys.
More information is good information: If you feel like discovery is not complete, if you feel like there is more to be had, go with your hunch. Outsourcing a legal investigation to a private investigator can confirm the intelligence you already have and, in many cases, augment it.
Locate people: One of the most frustrating elements of handling a case is using your precious time to track down witnesses. Through advanced investigative tools, professional investigators who specialize in witness location can find subjects who are difficult to locate. More than just providing a mailing address, where the witness may or may not reside, it is often possible for investigators to locate the physical residence, place of employment, and more.
Search domestically and globally: When the case you're dealing with has a wide reach, you can outsource the travel that would otherwise be required of you. Private investigators have the network connections, training, and extensive tools to conduct research domestically and abroad.
Completely confidential and legitimate: Private investigators understand that feeling of desperation when you just want the evidence that will help you prove your case and help your client. You can get the information you need in the most straightforward and appropriate ways so that it is admissible in court and most beneficial to your case.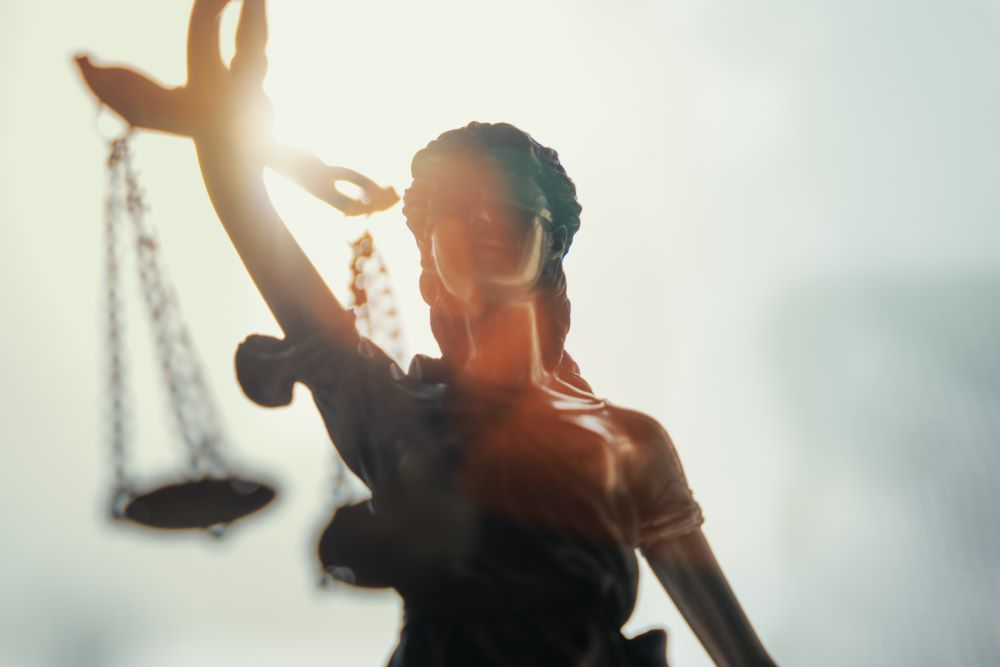 Legal Investigation Support for Nearly All Areas of Law
From civil litigation to labor and employment litigation, from intellectual property investigation to criminal defense investigations, nearly all areas of the law can benefit from outside legal investigations. Impartial to a fault, private investigators deliver the details as they are uncovered, giving legal experts the ability to call on witnesses, interpret the uncovered information, and apply it to their case as needed.
A legal investigation conducted by a private investigator is comprehensive, and information can be collected discreetly and thoroughly in a variety of ways:
Asset investigation and analysis
Computer usage verification
Corporate threat assessment
Due diligence investigations
Interviews
Statement taking
Why Hire ASG to Conduct Your Legal Investigation?
Working closely and under the direction of the legal counsel who contract for our legal investigation support, our experienced investigators conduct extensive work. Our legal investigations are thorough and carefully conducted so that all the information that is gathered and uncovered is usable and valuable to the attorneys we serve.
As a full-service investigative agency, ASG investigators are highly experienced in legal investigations. Our goal is to provide you with high-quality litigation support, whatever your case needs may be. Call us to discuss your cases and learn how the experts at ASG can supplement and add value to your in-house legal efforts.