Discretion Expertise Results
Missing Persons Investigation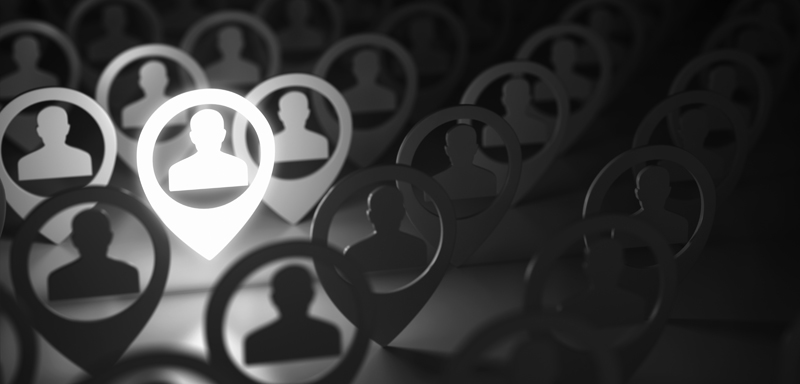 A missing persons investigation is just that – a search to find someone who is missing. Whether you are seeking a runaway teen, a kidnapped minor, missing relatives, a lost love, birth parents, former classmates, or a deadbeat dad, sometimes you need professional assistance to find a person, especially if they don't want to be found. The professional missing persons investigators at ASG Investigations will use sophisticated tools and techniques to help track down the person you are seeking.
An Emergency Missing Persons Investigation
If your missing persons case is one that calls for the involvement law enforcement, you already know there are time limits to satisfy before a full-blown investigation is likely to begin. Police do the best they can with the resources and time they have, but when you need answers immediately, or you need to feel that something is being done immediately while the clock ticks on, a professional private investigator will start searching right away and keep searching until you are satisfied with the answers you have been given.
If this is an emergency and you need help finding your abducted child or runaway teen, contact ASG.
When you reach out to a missing persons investigator, seek a professional who conducts investigations that can, if needed, deliver court-admissible evidence. Discretion, confidentiality, experience, and professionalism are all necessary for the private investigation of missing persons.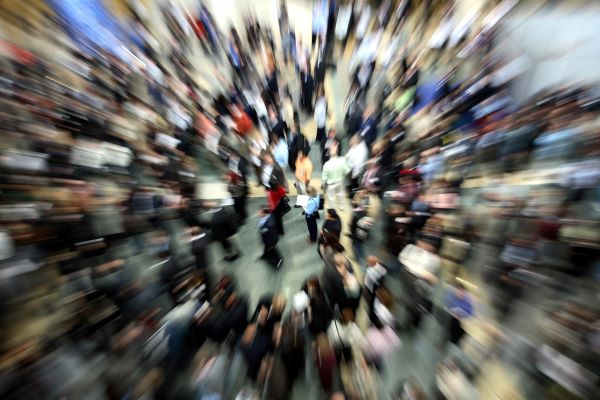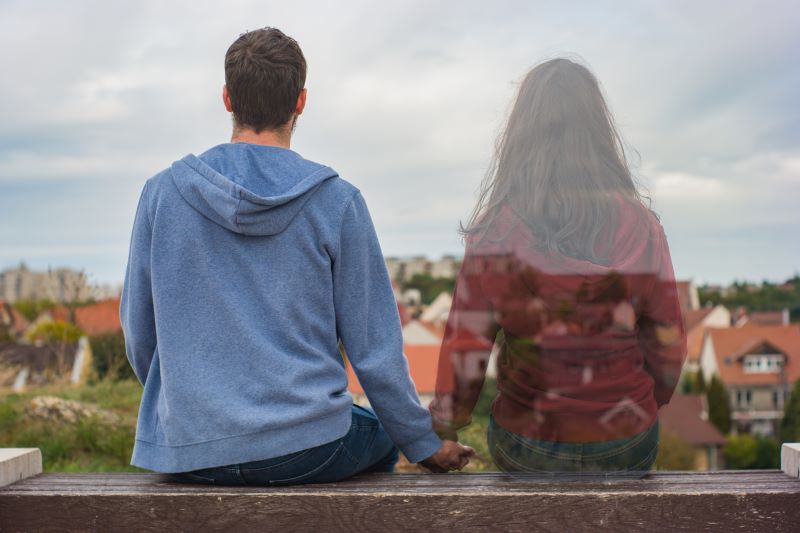 Seeking Who Has Been Lost in a Professional Missing Persons Investigation
Not every missing persons case is an emergency. If you are looking for a former love or long-lost family member, if someone owes you a debt or you want to locate your estranged child, a private investigator has access to resources that are far beyond anything an internet search can deliver.
Private investigators have tools that help them gather information you are unlikely to find anywhere, and sometimes gather details that even a police investigation might not uncover. Missing persons investigators can:
Gain access to places other people may not have the ability to enter.
Network with other private investigators to broaden the search.
Gather information from informants who may otherwise refuse to share.
Use surveillance techniques to observe areas a missing person may frequent.
Use tracking devices to physically follow suspects in a missing persons case.
Conduct background checks.
Question witnesses.
Search hospitals, mortuaries, and other facilities where a missing person or victim may be.
Why Choose ASG for Your Missing Persons Investigation?
Whether you are seeking a missing person domestically or internationally, ASG has a global reach when it comes to professional resources. We have the capability to conduct thorough missing persons investigations, and the experience to get the information that will help you take action or carry on.
Our investigations are fast, affordable, and reliable. We minimize delays with a finely tuned team of experts who support one another, giving us the ability to dig deeper into a subject's past and uncover their present. Whether time is of the essence or not, every missing persons investigation at ASG is handled with through our adaptable cross-platform investigative technique. Our digital era makes information-gathering easier and more difficult, simultaneously because there is so much room for error. Eliminating bad or outdated information accelerates turnaround time so you don't have to wait longer than necessary for answers in your missing persons investigation.
Contact ASG today to discuss your needs and your missing persons investigation.