Hiring a private investigator can be a very stressful and crucial decision in mainly certain aspects of life, from personal matters such as finding a missing loved one or compatriot to professional situations like uncovering a corporate fraud discovery or situation on the same grounds. Private investigators are incredibly skilled and trained professionals who try and assist in gathering information, conducting surveillance, and relaying facts that might remain hidden to the seeing eye. In this mode specific article, we will guide you through the rigorous process of hiring a private investigator to ensure you are tailor making the right choice for your needs.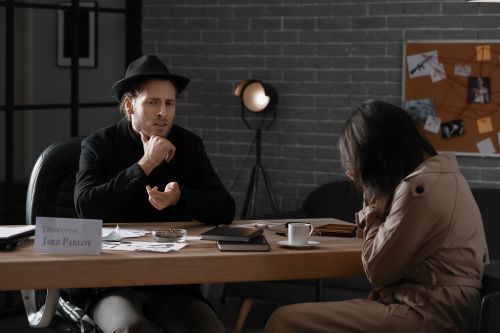 Determining Your Needs
Are you looking to investigate a personal matter like a cheating spouse or a missing person, or do you require corporate investigative services for fraud detection or background checks? Understanding your very mode specific requirements will grant you the help to find an investigator with the adequate expertise.
Research Potential Investigators
Once you've identified your very individual needs, it marks the time in which to research potential private investigators. A great approach would be a referral from trusted friends, family members, or colleagues whom have had previous experiences with local private investigations agencies. You can also refer or consult online directories or professional investigations organizations and agencies, to find accredited and reputable investigators.
Ensure that the private investigator you're considering is licensed and registered in accordance with the laws of your state or country. Licensing requirements also vary a ton in its use, so be sure to look at the specific regulations in your local region. A licensed investigator has demonstrated a certain level of competence and adherence to ethical standards.
Not all private investigators have the same skills and expertise. Some may specialize in very specific realm of surveillance, while others have spent their training exclusively in background checks, computer forensic software, or corporate investigations. Ask potential investigators about the experience they have gained and if they have handled cases similar to yours in a fashion that is closely linked. A seasoned investigator with genuine experience is more likely to deliver results.
Review References and Testimonials
Request references or read testimonials from past clients to gauge the investigator's reputation and track record.
Private investigator fees can vary widely depending on the complexity of the case and the investigator's location. It's essential to discuss fees upfront to get a clear understanding of how the investigator charges for their services. Some investigators charge hourly rates, while others work on a retainer basis. Make sure to get a written agreement detailing the scope of work and payment terms.
Effective communication is vital when working with a private investigator. Ensure that you can easily communicate with the investigator and that they are responsive to your inquiries and concerns. A good private investigator tends to keep the people buying their service informed about the progress of cases and provide regular updates with feedback.
Privacy and confidentiality are key when dealing with sensitive matters like yours. Make sure that the investigator is committed to maintaining strict confidentiality throughout the investigation and is following your states laws regarding client confidentiality.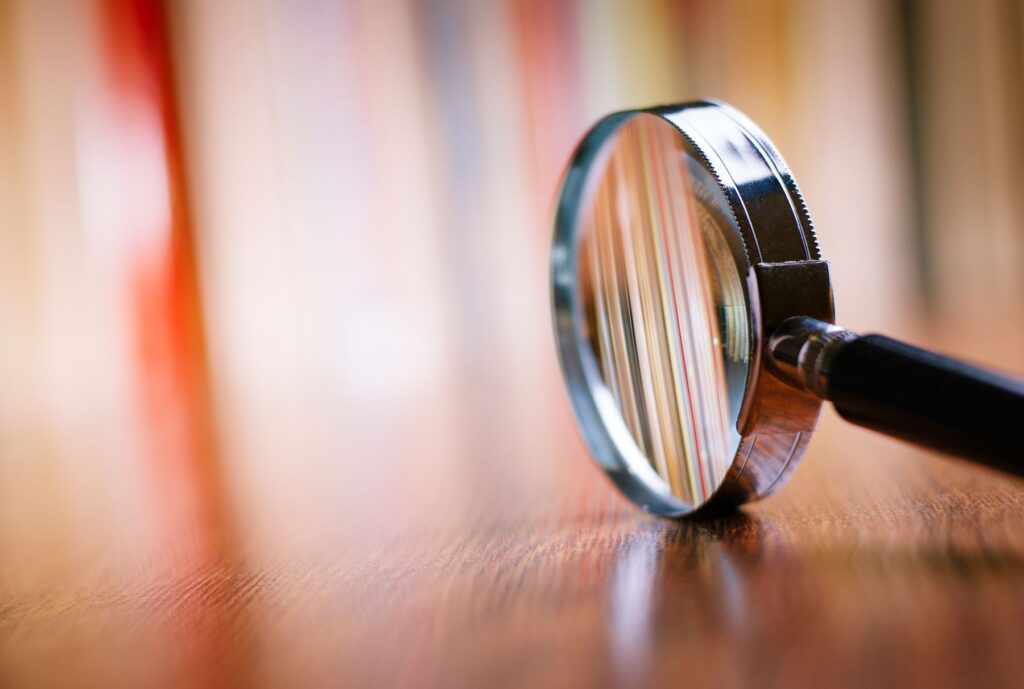 Ask About Technology and Resources
Modern investigative work often relies on technology and resources. Inquire about the tools and methods the investigator plans to use to solve your case. A well-equipped investigator with access to the latest technology may be more efficient in gathering evidence.
Trust your instincts when choosing a private investigator. If something doesn't feel right or you have reservations about a particular investigator, it may be best to continue your search. You should feel comfortable and confident in the investigator's abilities and professionalism.
When hiring a private investigator, it's very pivotal to make sure that they operate within the area of the law and ethical guidelines. Discuss with the investigator how they plan to conduct their investigation while adhering to legal and ethical standards. A reputable investigator will prioritize legal and ethical considerations in their work.
To set clear expectations, ask the private investigator to outline the investigation process. Understand how evidence will be gathered, documented, and presented. Clarify the estimated timeline for the investigation and the expected outcomes.
Plan for Discretion
Discretion is a key quality of a professional private investigator. Ensure that the investigator understands the importance of discretion in your case. Discuss how sensitive information will be handled, shared, and stored to protect your privacy.
Get a Written Agreement
Before continuing forward with the specific investigation, it's crucial and paramount to have a written contract that goes over all the terms and conditions of the engagement. This agreement should include the processes of the fees, payment schedules, the general outline of the work provided, confidentiality clauses, and any other relevant terms.
Throughout the investigation, maintain open communication with the investigator. They should provide you with regular updates about progression of the private investigator case type including any significant findings or developments. If you have concerns or questions, don't hesitate to reach out to them.
Once the investigation process is completed, take a long look at the findings and evidence that were presented by the investigator. Assess the objectives of the investigation and if they can or have been met already. If it is entirely necessary, discuss the mode specific implications of the PI's findings and how they can be used to address your concerns or achieve your goals.
By following and keeping close these comprehensive steps and conducting research, you can find qualified investigators who are there to help you achieve your objectives while maintaining the high standards and confidentiality with the agency. Whether it's a personal or professional matter, the right private investigator can make all the difference in pushing your case forward. To make informed decisions on finding your right PI, trust your instincts and research and work closely with your chosen investigator to ensure a successful outcome.