Discretion Expertise Results
Hiring a Private Investigator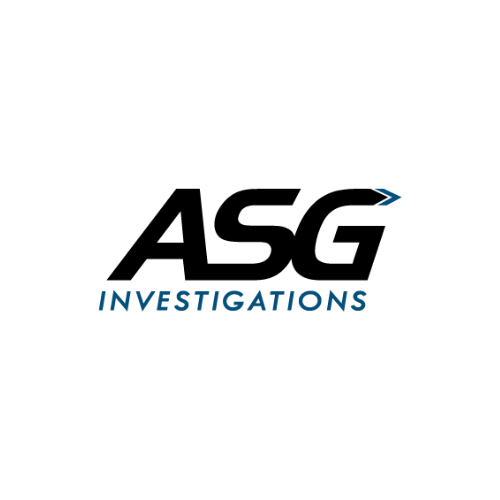 When you are in search of  private investigator services, you want to rely on a professional investigative agency that has integrated resources, experienced investigators, and the ability to anticipate the unique needs that your investigation may demand. Not all investigative agencies offer the same level of care, attention to detail, and expertise like ASG. Here is what you need to know when you're ready to hire a private investigator in Michigan for your local, international, or global investigation.  
Place Your Trust in an Experienced Private Investigator
Hiring an investigator requires a great deal of trust. Not just anyone will do when you're dealing with sensitive, private matters. The qualifications and experience of the investigator you hire are critically important. ASG Investigations is a full-service professional investigative agency that prides itself on providing discreet, thorough investigative services.
With experience across a wide array of investigative areas, ASG's skilled investigators access our global resources and utilize the industry's best practices to meet the needs of every one of our clients. Whether you're a human resources professional in need of a background check or a concerned individual who wants to look into the suspicious behavior of a spouse, you can count on our pledge to provide a trustworthy investigation.
Since 1999, our talented investigators have seen it all. For our corporate clients, we've delved into the backgrounds of prospective employees and investigated the questionable activities of veteran staff. Private individuals have turned to ASG for help in locating loved ones or for proof that a deadbeat parent can afford to make those child support payments.
ASG's expansive experience has positioned our investigators to assess risks, anticipate changes, and tailor solutions for each of our valued clients. Every case our team takes on is carefully analyzed and customized. We strive to deliver information and answers in a discreet, professional manner.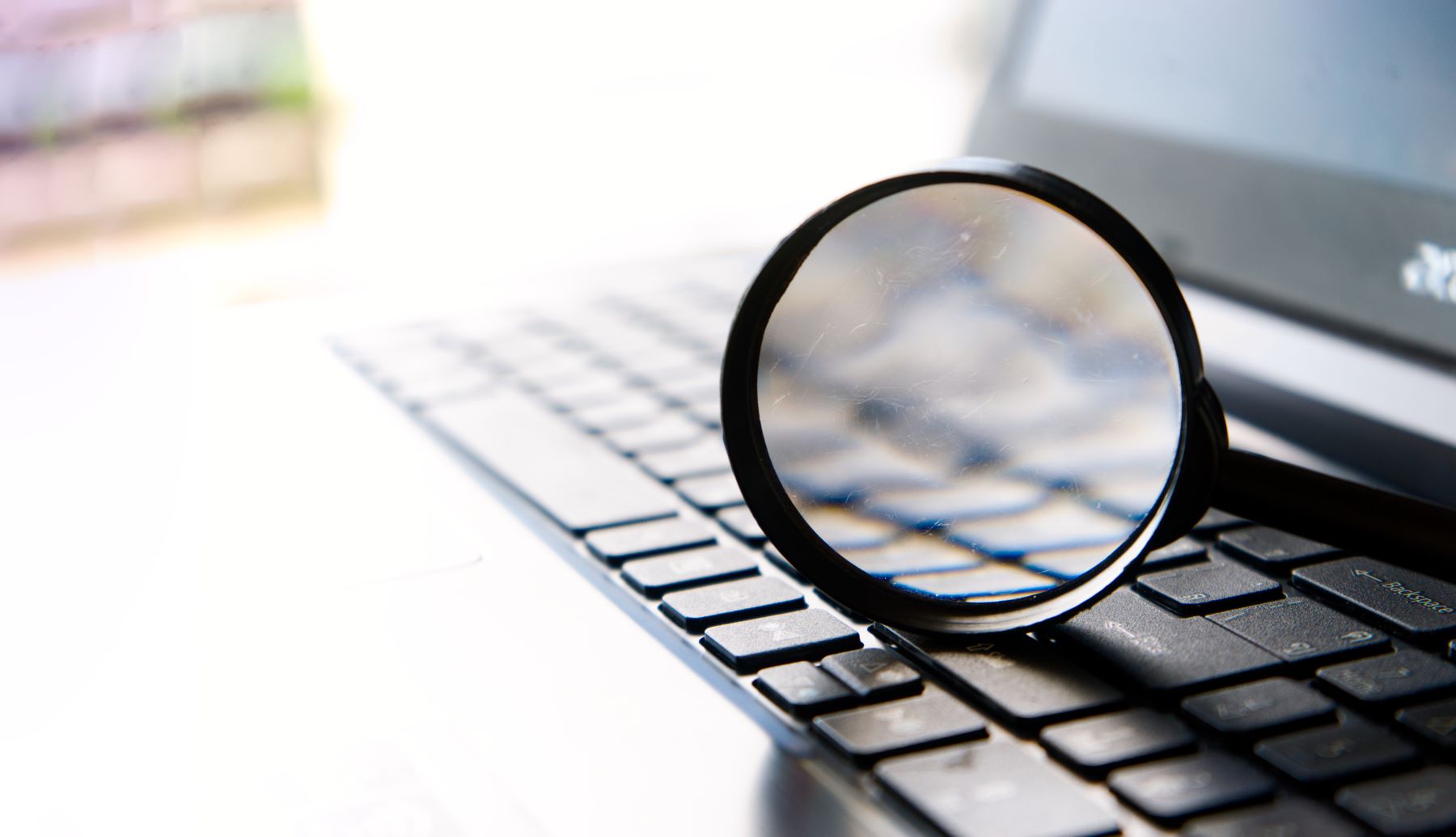 Hire a Private Investigator with Credentials
You may have seen the ads for P.I.s who boast of experience in law enforcement or computer forensics. Such backgrounds prove very useful in the industry, but they're not enough. In most states, a private investigator must be professionally trained and licensed. ASG's skilled investigators have the qualifications and training required for each of the areas on which they're focused.
When you ask us for help, we assign the best individual or team to the task. You wouldn't hire an estate lawyer to handle a criminal legal matter or consult a dermatologist for cardiac problems. Likewise, you want to know that the investigator you hire has the skillset to match your very specific needs.
During the process of hiring a private investigator, make it a point to ask to see his or her license. Anyone can charge you money to conduct a background check or provide surveillance – the internet is ripe with unlicensed amateurs and information brokers – but not everyone can conduct a legitimate investigation. When you choose ASG, you will receive professional, regulated investigations at a competitive price – and you can rest assured that the work we do for you is confidential and reliable.
Hire an Investigator Who Can Meet Your Unique Needs
Hiring an investigator can be a daunting task. And perhaps you're not even certain you need an investigation. A confidential consultation with one of our staff gives you a no-obligation opportunity to talk through the details of your situation, and allows us the opportunity to make recommendations about the best solutions.
ASG will not take on your case unless we are positive we can deliver what you've requested. Our investigative reach is broad but if there is a case for which our firm is not well-suited, we will you provide you with a free referral to a private investigator who can. Ultimately, if you've come to us, we'll do whatever it takes to help.
Contact ASG when you're ready to discuss your needs for private investigative services. We will not let you walk away empty-handed.