Discretion Expertise Results
Trust Your Private Investigator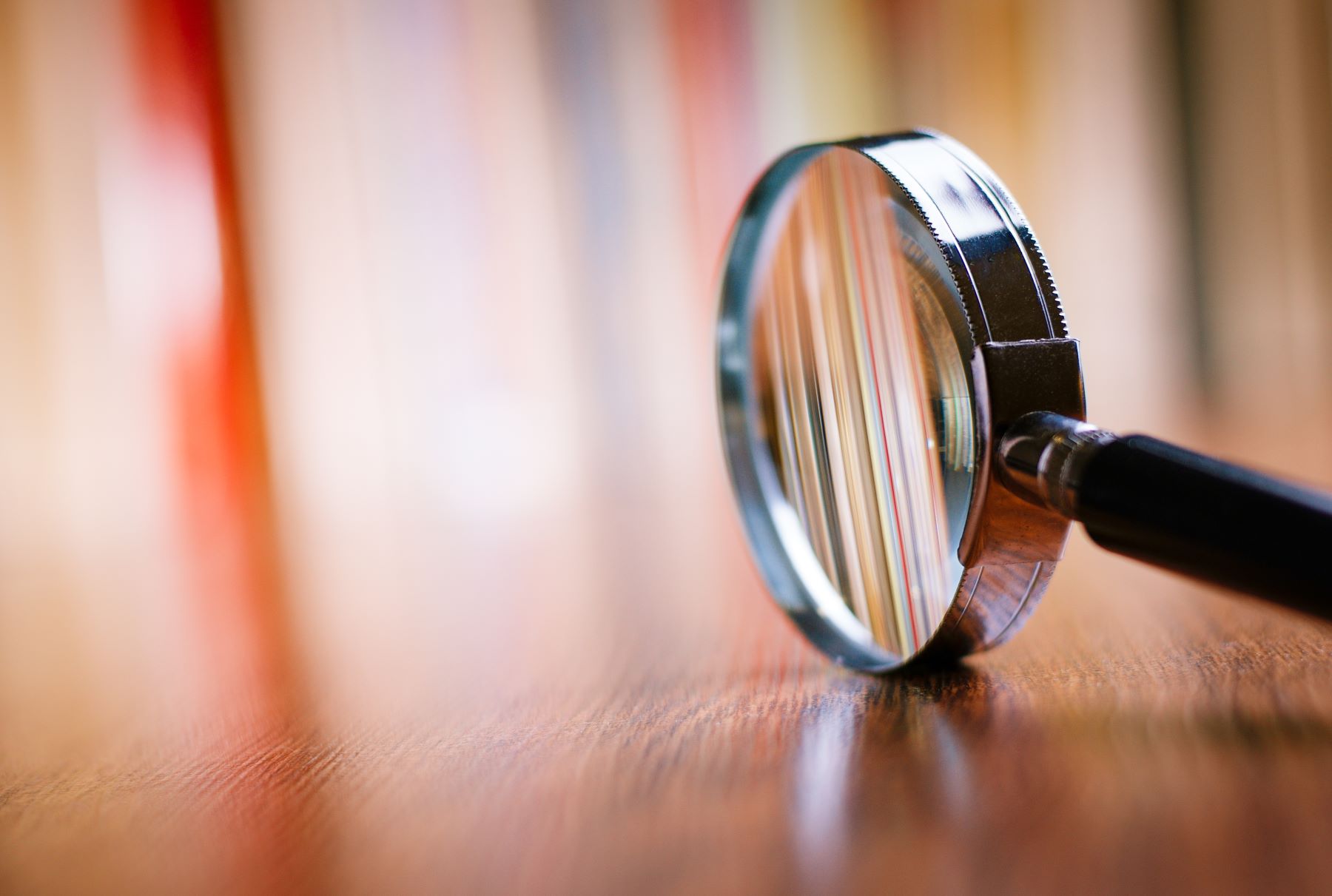 It is important that you trust your private investigator. We realize that whatever has driven you to seek the help of a private investigator is likely the result of something bad in your life. We are problem solvers and to exist, our clients have to have a problem.
Those problems are usually highly emotional ones that cause you a great deal of stress and anxiety. Some people find the process of looking for help from a private investigator to be an additional stress.
Can I Trust an "Internet" Private Investigator?
We utilize the internet as a way to reach potential customers for a few simple reasons. The most pronounced reason is that the world has changed and people use the web to find far more things than they ever did and that trend does not seem to stop.
Secondly, we have learned that when someone needs to hire a P.I. for the first time, they often have little or no real idea what can and cannot be done. By searching the web, you can learn more about private investigators and the services they offer than you ever could using the yellow pages. We hope that our site gives you information about our abilities and how good, ethical private investigators should operate.
Lastly, when it comes to hiring a private investigator, you probably do not want to hire someone from your immediate community to help with a personal problem that needs to be kept confidential. Working with ASG rather than Joe the P.I. in your yellow pages will prevent you from ever having the embarrassment of running into us at the grocery store, church or a restaurant.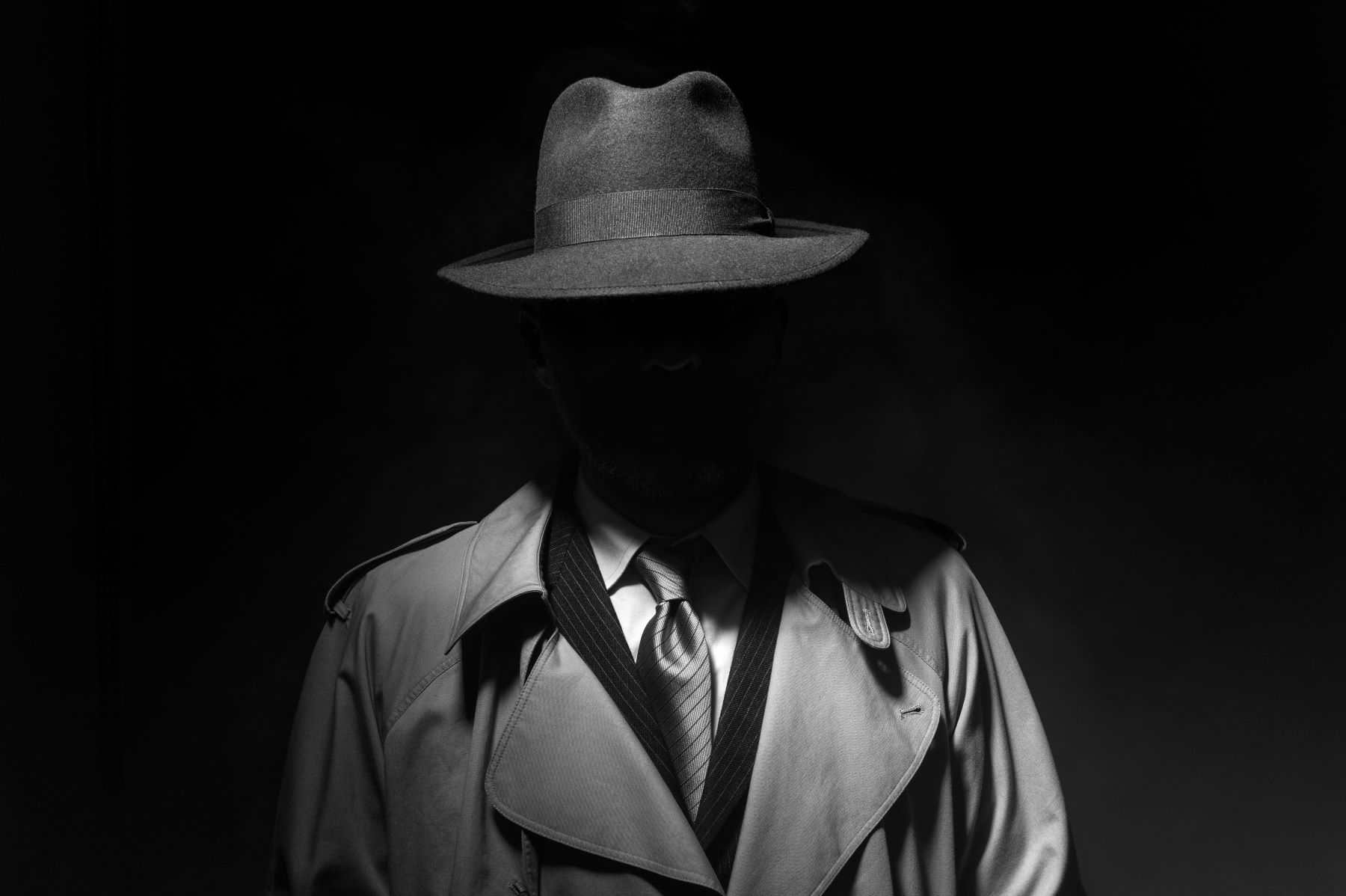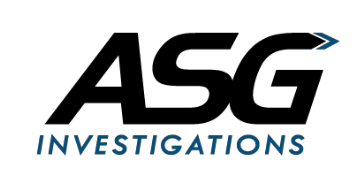 Put Your Trust in ASG Investigations
At ASG, we understand these things clearly and want to help you solve your problem and feel good about the choice you made in hiring us. We understand that we need to earn your trust.
Accordingly, we always encourage anyone who is interested in our services to call us and discuss your situation with an investigator. The call is strictly confidential and if you wish, you can remain anonymous during the initial consultation. Ask us lots of questions and take your time in evaluating our answers.
We are confident in our client service abilities, our investigations and in the professionalism of our private detective agency and we are certain that after talking with us for a while, you will be too.
Let us earn your trust. Call Today!
If you still have doubts, please visit our Testimonial page and see what other clients just like you have to say about ASG.