Discretion Expertise Results
California Background Check Experts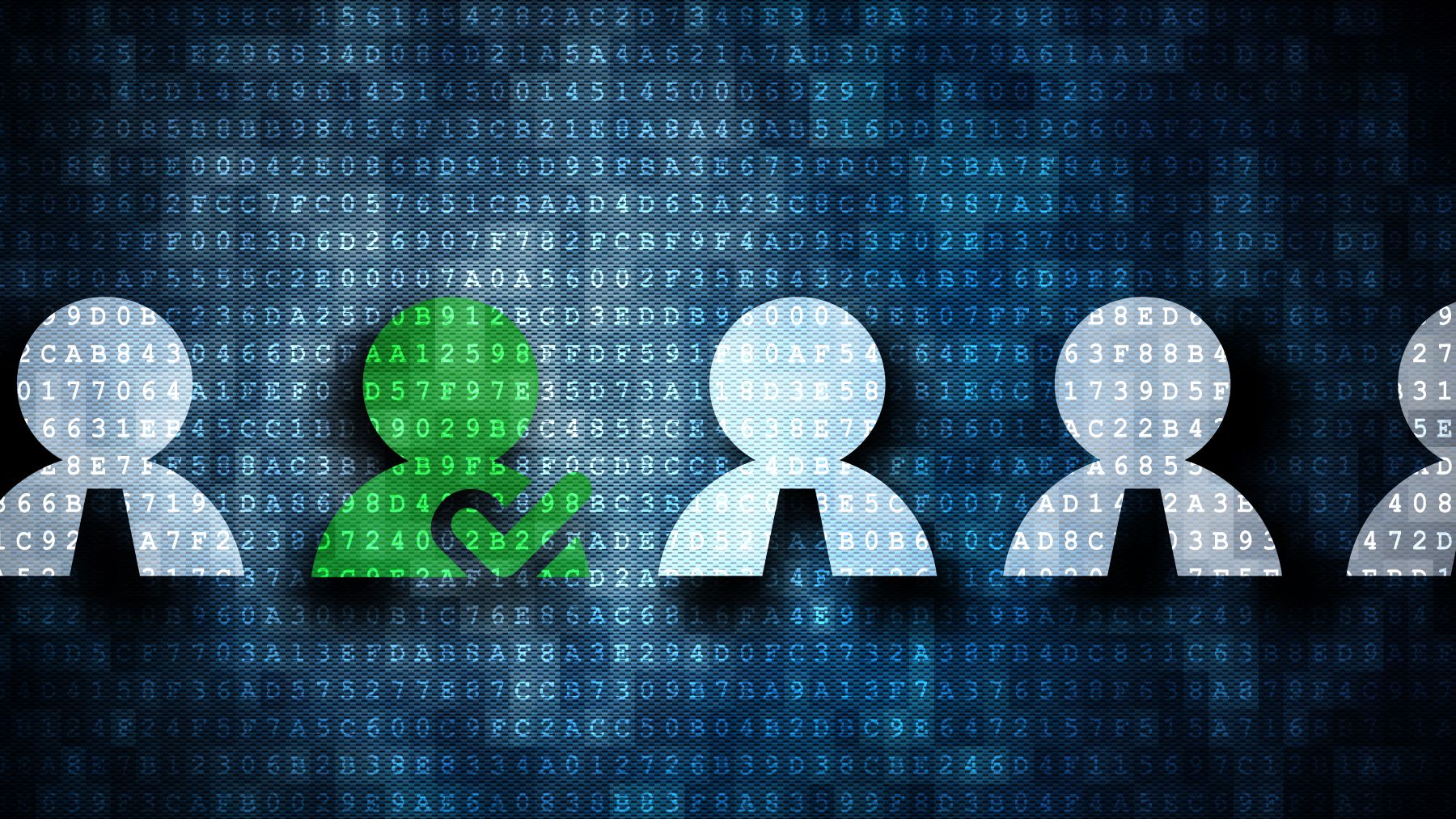 California Background Check Services By Real Investigators, Not Software!
ASG Investigations, comprehensive California background check and California criminal record search specialists. When you are looking for a fast, affordable, accurate California background check, call us for a free, confidential consultation in which our investigators will take the time to explain what we can find and help you to decide exactly what you need to spend to get peace of mind.
California has the largest population of all of the 50 states in America. It is so large that it takes up half of the west coast all by itself and includes 12% of the nations population, along with countless undocumented aliens and visitors. In fact, more people live in California than in Canada or Australia! Much like Texas, California can often be a "safe harbor" for illegal immigrants. In addition to the fact that California is such a popular place for immigrants to dwell, it also houses some of the countries' major cities like Los Angeles, San Francisco and San Diego. California is also unique in that it's major cities all have a high crime rate and are known for aggressive gang activity. The greater the population and complexity of the residents, the more you will find yourself in the position of needing a California background check – be it for personal or professional reasons.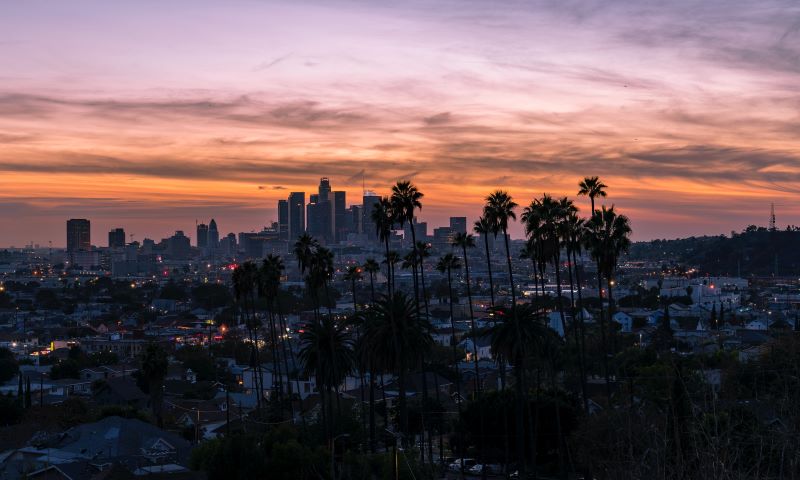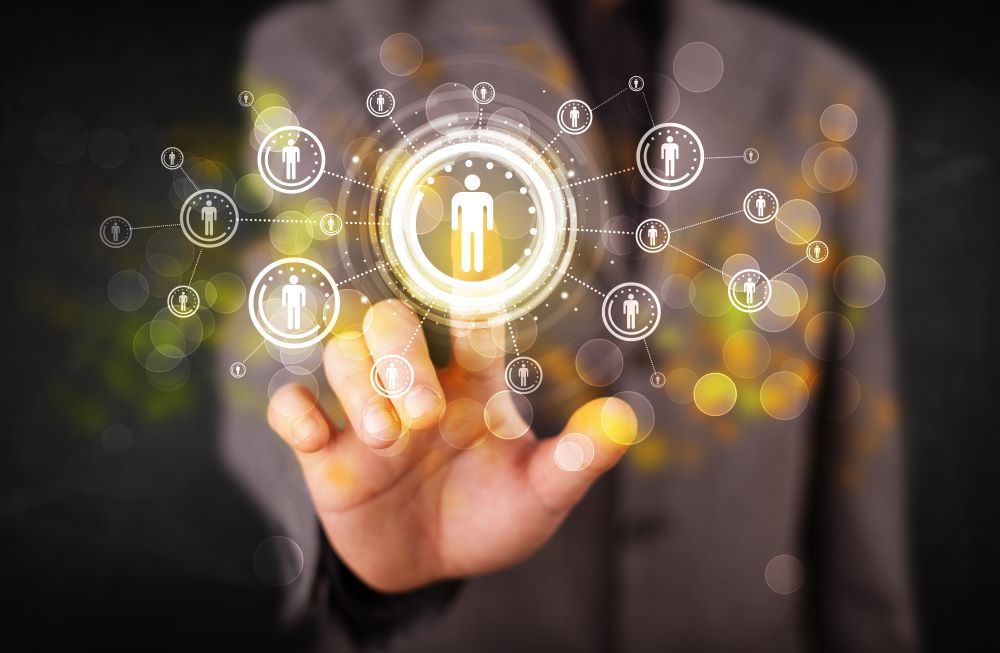 Each search at ASG is conducted by an actual investigator in order to ensure the highest quality results. Many companies offering California background checks have no investigators working for them and are often nothing more than computerized searches. California has specific rules and regulations for conducting employment screening checks. The California background check experts at ASG know all the unique laws and regulations that govern how a California background check must be legally conducted for employment purposes, yet still uncover any information you need to know.
Important:
Obviously, criminal activity is a major concern to all of our clients. It is also important that you understand that criminal records within a California background check must be done at a local level.
THERE IS NO NATIONAL CRIMINAL RECORD DATABASE.
If a company is offering this type of background check to you, they have created their own "national" criminal database which can be a useful tool, but should never be used in decision making.
Each state has different ways of recording criminal record information. California does not have a statewide criminal record databases. Each California court (at the city or county level) also has its own unique way of recording criminal records and allowing the public access to them. At ASG, we know exactly where and how to look for records, and deliver them in the fastest and most intelligent way possible.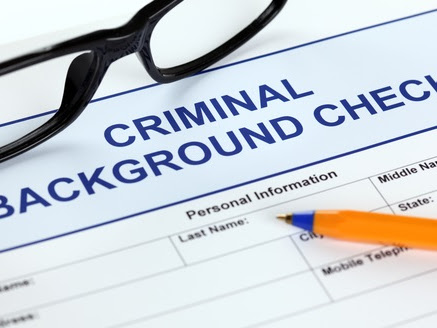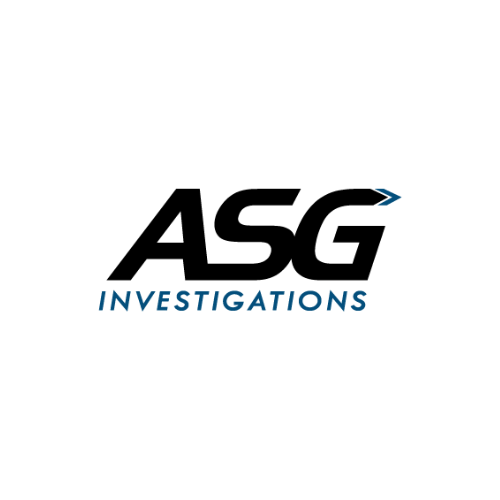 Why Choose ASG?
We provide our California background check clients with results derived from the same sources of information that we use in all of our investigations, including those for California attorneys, California corporations and government agencies.
We will not use short cuts or gimmicks when conducting your California background investigation. If you are in need of a California background check that is conducted correctly using verifiable sources, ASG is the agency for you.
If you are attempting to find cheap instant online results, ASG is not the company to suit your needs. Our investigations are crafted with not only your end goal, but with industry best practices in mind to ensure that you are being provided the correct product.  Many online instant vendors do not even provide a phone number; at ASG you may contact a trained professional at any time to discuss the details of your California background check. 
We provide our California background checks for California employers, attorneys and private individuals alike. If you are a California employer or are reviewing a job candidate from California, please visit our employee screening page for a more detailed description of how we can assist you.
What we at ASG consider to be a true California background investigation is far more detailed, more accurate and more informational than anything a data broker can provide. We do not rely on databases alone for the simple reason that, in a state like California, much of the real information you need comes from sources like people, not computers. Our investigators can hit the streets, talk to sources in California and elsewhere to get you the most reliable information available.
We have successfully investigated individuals with a history in places like: Los Angeles, San Diego, San Jose, San Francisco, Long Beach and more. Something else to remember is that people move multiple times in their life, some moving from state to state. As ASG, we know where people have lived and in what other locations we should be looking for additional records.
ASG is the BEST source for an accurate California Background Check? Call us today and discuss your needs with an investigator at 888-677-9700.