Discretion Expertise Results
Chicago Background Check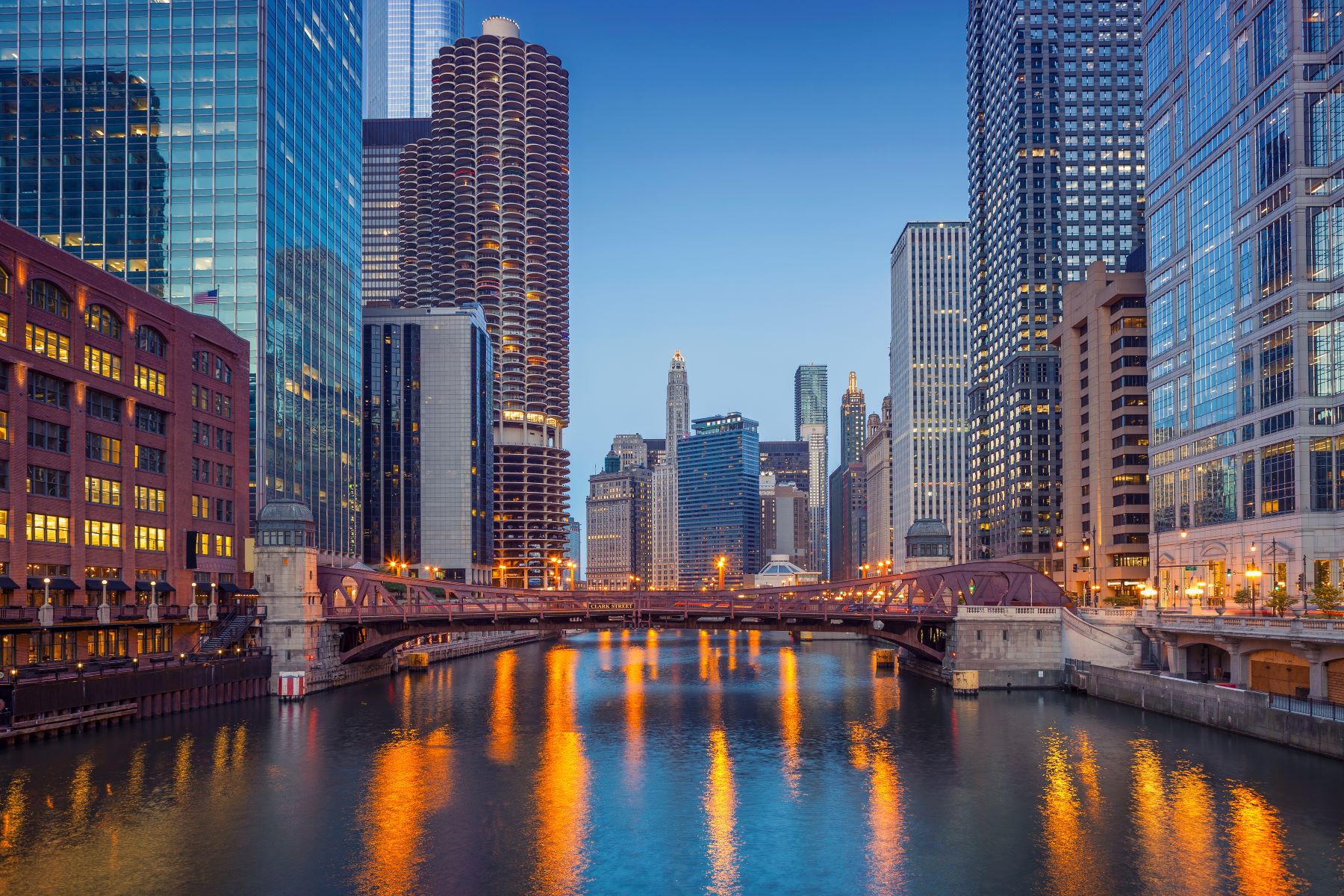 Real Chicago Background Checks Done by Real Private Investigators Getting You Real Results.
With over ten million people living in the metropolitan Chicago area, the potential for encountering someone with a false or dangerous past is exponentially higher than many other cities. Massive numbers of people move to Chicago from elsewhere, some in an effort to run from their past.
We provide Chicago background checks to individuals, not just businesses and attorneys. Although Chicago is one of America's most iconic urban centers, it is also, unfortunately, one of the most dangerous cities in the country, with a large population of residents with criminal records, legal problems, hidden relationships and secret business holdings. Chicago also has a constant flow of new residents, visitors and semi-transient workers who can bring a troubled past to the present Chicago. No matter where someone is from, our Chicago background check investigations can find their records anywhere in the country or even abroad.
Fast, Professional, Complete Chicago Background Checks with One Call!
Any online vendor would not care to distinguish between the courthouses and may only search one of the available locations for records. Furthermore, Cook County criminal records are only available by sending an investigator into the courthouse to browse the records terminal. Many online vendors utilize large databases of information when conducting an Illinois background check and may neglect to provide accurate information. When you purchase from an instant vendor, you are buying a disclaimer rather than a complete, accurate Chicago background check. At ASG, we have cultivated a strong relationship with the Illinois State Police, and have intricate knowledge of the practices of many of the local courts, including Cook County, DuPage County, Lake County, and many more, to ensure only data of the highest integrity shows up on our Chicago background check. We are not a data broker. Any time you request a Chicago background check, you case will be conducted be a real investigator, not a piece of software.
Each or our reports can be fully customized to ensure you only pay for the searches that you need. We do not bundle unnecessary searches, and always have a trained investigator ready to discuss any potential questions you may have!
Our Chicago background check services are available to potential employers, attorneys, landlords, and small businesses.
ASG is the BEST source for fast, accurate Chicago Background Check. Call us today and discuss your needs with an investigator.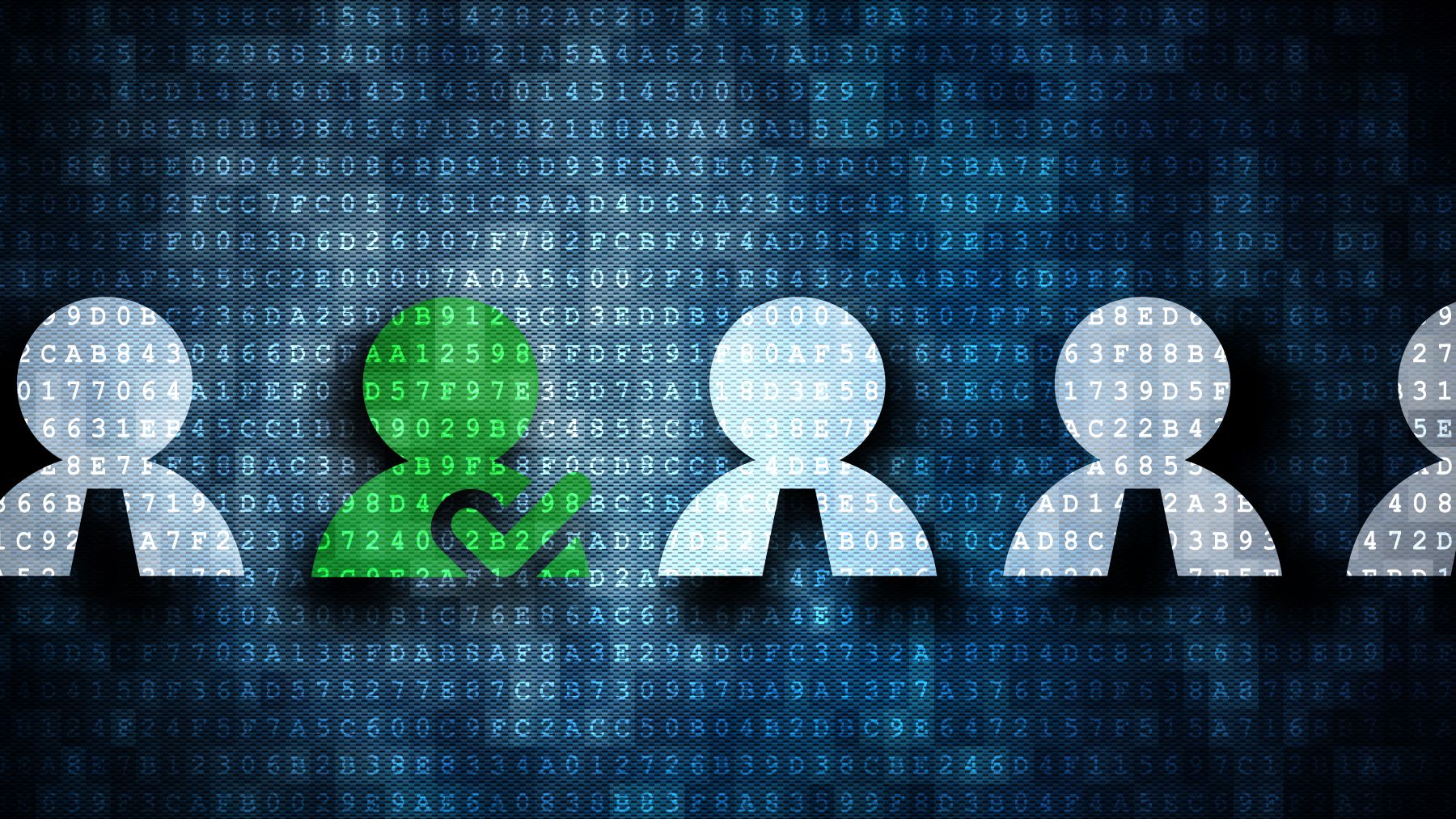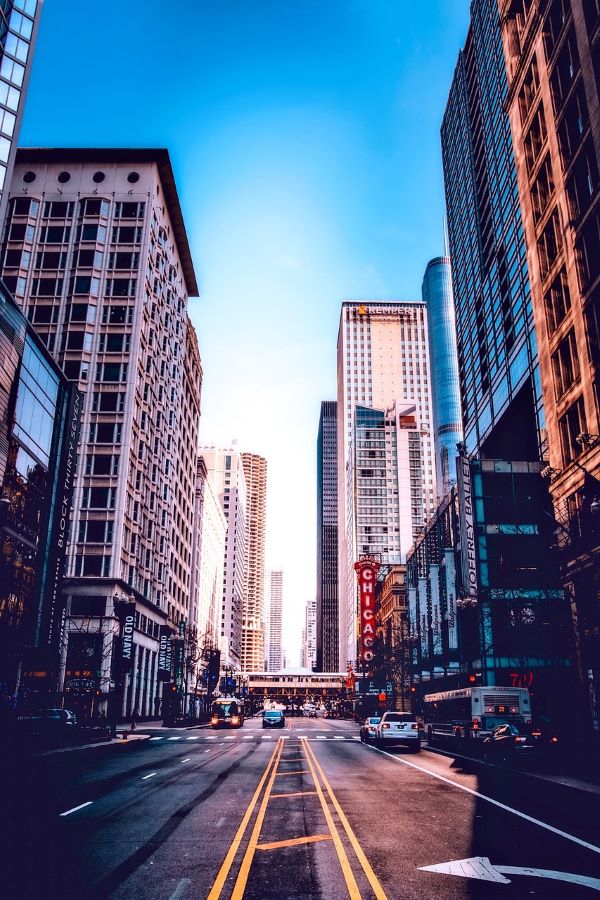 Chicago Background Check Searches
Illinois State Police Criminal History
Illinois State Incarceration Information
Illinois State Police Records
Bankruptcy Filings (All Illinois Districts)
Credit Report
Name and Alias Verification
Social Security Number Verification
Motor Vehicle Records
Interpol International Fugitive Search
Bankruptcy Filing Search
Federal Court Record Search (Civil or Criminal
National Sex Offender Search
Office of Inspector General (OIG) Excluded Individuals Search
License Verification (Verified with the proper Illinois state department)
Prior Employment Verification
Education Verification (We even verify high school graduation date upon request)
Please note that all of our searches are state specific, which means that only Chicago records will show up in a Chicago background check involving the use of Illinois state sources. The only national criminal database in the United States is maintained and operated by the F.B.I. Only law enforcement have access to this database so this is not a resource that any private company can use in conducting a Chicago background check investigation. As such, any firm that claims to offer a nationwide search is not being entirely truthful. We are certainly able to conduct searches in all 50 states (as well as internationally), but if you have concern about creating a wider net to conduct searches, feel free to call our office to discuss how we provide the most accurate Chicago background check in the industry. For example, Cook County court is divided into five separate divisions (Civil, Law, Chancery, Domestic Relations, and Criminal). Our Chicago background check and employee screening experts review all the data from these divisions in order to ensure you get the complete picture.
Why Choose ASG?
ASG has launched an online Chicago background check submission portal that allows for the easiest, fastest transmission of data in the industry. Our goal is to eliminate unnecessary paperwork and avoid costly administrative time (both in our office and yours). We pass these time savings on as lower costs to our clients. If you have any questions about our secure online submission tool, feel free to call our office and we will be happy to help!
If you are looking to conduct employee screening in Chicago, please click Employee Screening.
Call ASG Today! The Call is Strictly Confidential.