Discretion Expertise Results
Colorado Background Check Experts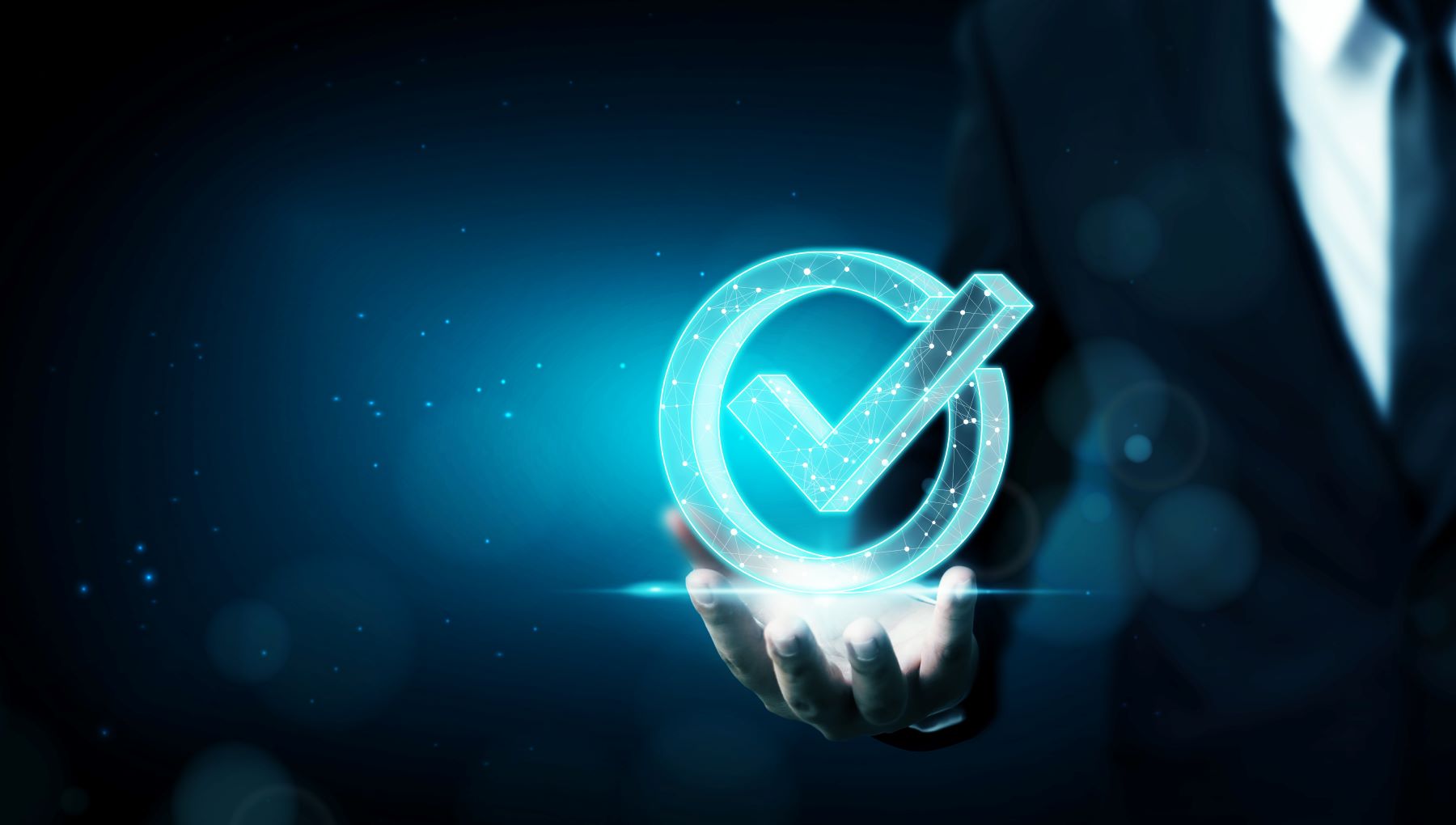 ASG Investigations, providing expert quality Colorado background checks for private individuals, attorneys and corporations since 1999.
Colorado had an estimated population of 5,355,866 as of 2014, up more than 6.5% from the year 2010 and it keeps growing. Metropolitan Denver alone has a population of over 3.1 million. The chance of becoming a victim of either a violent crime and/or property crime in this city is 1 to 25. Considering odds like these, the need for an accurate Colorado background check becomes clear. With this many people in Colorado and so many visitors and tourists and transient workers coming and going each year, a Colorado background check is one of the best ways to help protect yourself, your family and your business.
ASG is your BEST source for an accurate Colorado Background Checks. Call us today and discuss your needs with an investigator!
Important facts about utilizing ASG to conduct your Colorado background checks:
100% Confidential & Legal
Available to Both Business & the General Public
Pre-Employment & Tenant Screening Compliant
Our Criminal Records Come from Official State & Federal Repositories
We deliver one of the industries best and most reliable Colorado background checks. We offer our clients reliable, complete, and current information gathered from throughout Colorado and in complete compliance with all applicable federal, state and local laws. We also give you unparalleled customer service and the best overall value for your money. Our investigations are conducted by licensed private investigators who know what to look for and where to look for it.
Our investigators have analyzed all sources of information and public record imaginable and know where to look for records in Colorado including in Denver, Colorado Springs, Aurora, Lakewood, Fort Collins, Thornton and Westminster. The State of Colorado has 270 different incorporated municipalities to search for records in! No database can look in that many spots to give you complete information.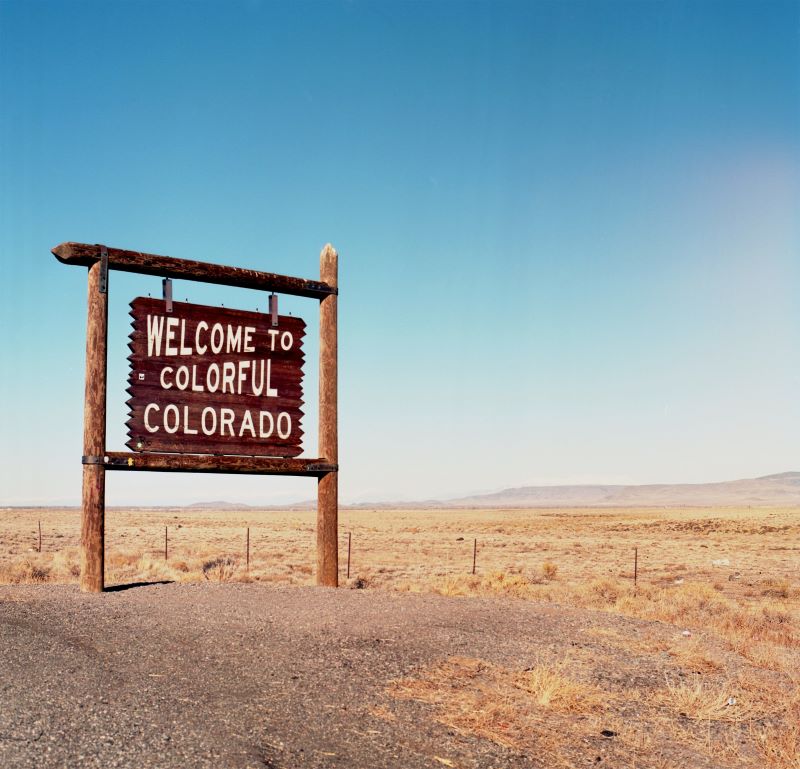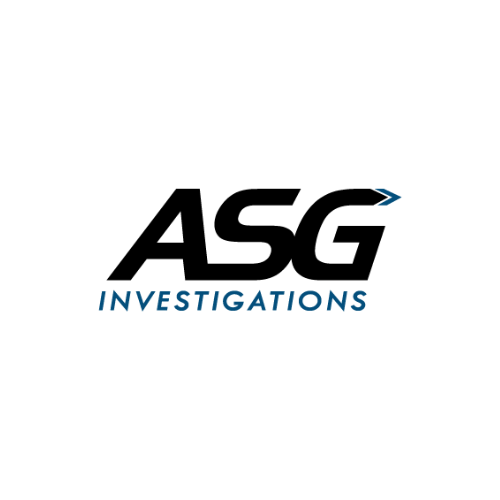 Why Choose ASG for Your Colorado Background Check?
What we are NOT is an "Instant" or "super" background check database. Unfortunately there are literally thousands of companies that claim to provide a background check. These firms are almost never licensed private investigators and they are usually run my computer programmers who create a simple website that allows you to enter information about someone which automatically searches a few old public record databases and spits out a report. No human oversight. No hand searches, no real results for you, no more $ 29.95 in your bank account. Beware of these services; they are no bargain at any price.
We will customize a CO background check package that meets all of your needs and omits searches that are not important in helping you make decisions.
What Information We Can Find
Many visitors to our website are interested in knowing what types of information we can locate as part of our background checks.
Since each background check is unique and can be custom tailored to include whatever information is important to you.
We can include Colorado criminal records, sex offender information, Colorado civil court records including restraining orders and protective orders, Colorado business ownership records, Colorado tax liens and more.
Give Us a Call Today – It is Strictly Confidential!
We have helped to provide employers, attorneys and businesses with Colorado background checks in places like: Denver, Colorado Springs, Aurora Lakewood Fort Collins Thornton and Westminster.